Outdoor Gathering Rules Will Ease Slightly From September 13 Now That NSW Has Hit Six Million Jabs
All adults will need to be fully vaccinated — and, while the change doesn't extend to LGAs of concern, families in those areas will be able to go out together for an hour of outdoor recreation. 
Just days after confirming that picnics are a permitted form of outdoor recreation — and after hitting the six-million-jab threshold, too — New South Wales Premier Gladys Berejiklian has today, Thursday, August 26, announced that folks in much of NSW will soon be able to gather outdoors in larger groups in the very near future. Greater Sydney remains under lockdown until the end of September; however, the Premier had previously announced that NSW residents would see at least one rule loosen once six million doses of the COVID-19 vaccination had been administered statewide. So, from 12.01am Monday, September 13, that's exactly what'll occur.
Residents who live outside of Sydney's Local Government Areas of concern will be able to enjoy outdoor recreation in groups of five, as long as all adults are fully vaccinated. That means that as long as you and four of your friends have all had both of your jabs, you will be able to gather outside for recreation — so, for "sitting for relaxation, or to eat, drink or read outdoors", as defined by the NSW Government rules  — within your LGA or within five kilometres from home. That cap includes children, but only the adults must be fully vaxxed given that Australia's vaccination campaign hasn't opened to kids yet. And, all those adults came come from different households.
"It means that if you have friends or relatives within your LGA or within the five kilometres, you will be able to congregate together in an outdoor gathering of five, as opposed to just two from different households," said the Premier. "We know people coming together is what people miss the most. From the various options we looked at, that was the option that met the mental health needs and wellbeing of our community, but also provided the lowest-risk setting," she continued.
Live inside one of the LGAs of concern (so, in the Bayside, Blacktown, Burwood, Campbelltown, Canterbury-Bankstown, Cumberland, Fairfield, Georges River, Liverpool, Parramatta and Strathfield LGAs, as well as 12 suburbs in the Penrith)? Change is coming there, too. Outdoor recreation currently isn't allowed at all; however, it'll be back on the cards from the same date.
From that point onwards, families with fully vaccinated adults in LGAs of concern will be able to go out together for an hour of outdoor recreation — and that's in addition to your one hour of exercise each day — although it'll have to be between 5am–9pm given the nighttime curfew. Because there's a strict five-kilometre rule in place in these LGAs, you'll need to abide by that requirement for your picnics there as well.
NSW recorded 1,029 new locally acquired cases of COVID-19 in the 24 hours to 8pm last night.

Of these locally acquired cases, 185 are linked to a known case or cluster – 160 are household contacts and 25 are close contacts – source of infection for 844 cases under investigation pic.twitter.com/6VcaKAXjno

— NSW Health (@NSWHealth) August 26, 2021
The announcement comes as NSW recorded 1029 new locally acquired COVID-19 cases in the 24 hours to 8pm on Wednesday, August 25 — and yes, it does feel strange to hear about restrictions easing when case numbers have hit their highest levels so far during the pandemic.
That said, the NSW Government sees hitting the six-million-jab vaccination milestone as the first step in easing the Greater Sydney region out of its current lengthy lockdown. After that, when NSW reaches 70-percent and 80-percent vaccination rates, restrictions are meant to loosen even further — including allowing restaurants and bars to reopen to fully vaccinated patrons at the 70-percent mark — which falls in line with the country's new overall 'National Plan to transition Australia's National COVID Response' that was announced in July.
"I also want to strongly message today that New South Wales is calling on industry and citizens to get ready for when we are 70-percent double-vaccinated. That's when things will start to open," said the Premier. "The New South Wales Government will start conversations with industry, but we do say that the condition of you participating in what will be reopening is on you being vaccinated. Because when you start opening at 70 precent, there are certain activities only vaccinated people can do — because we know that whilst a certain portion of the population is unvaccinated, that poses a risk to many people."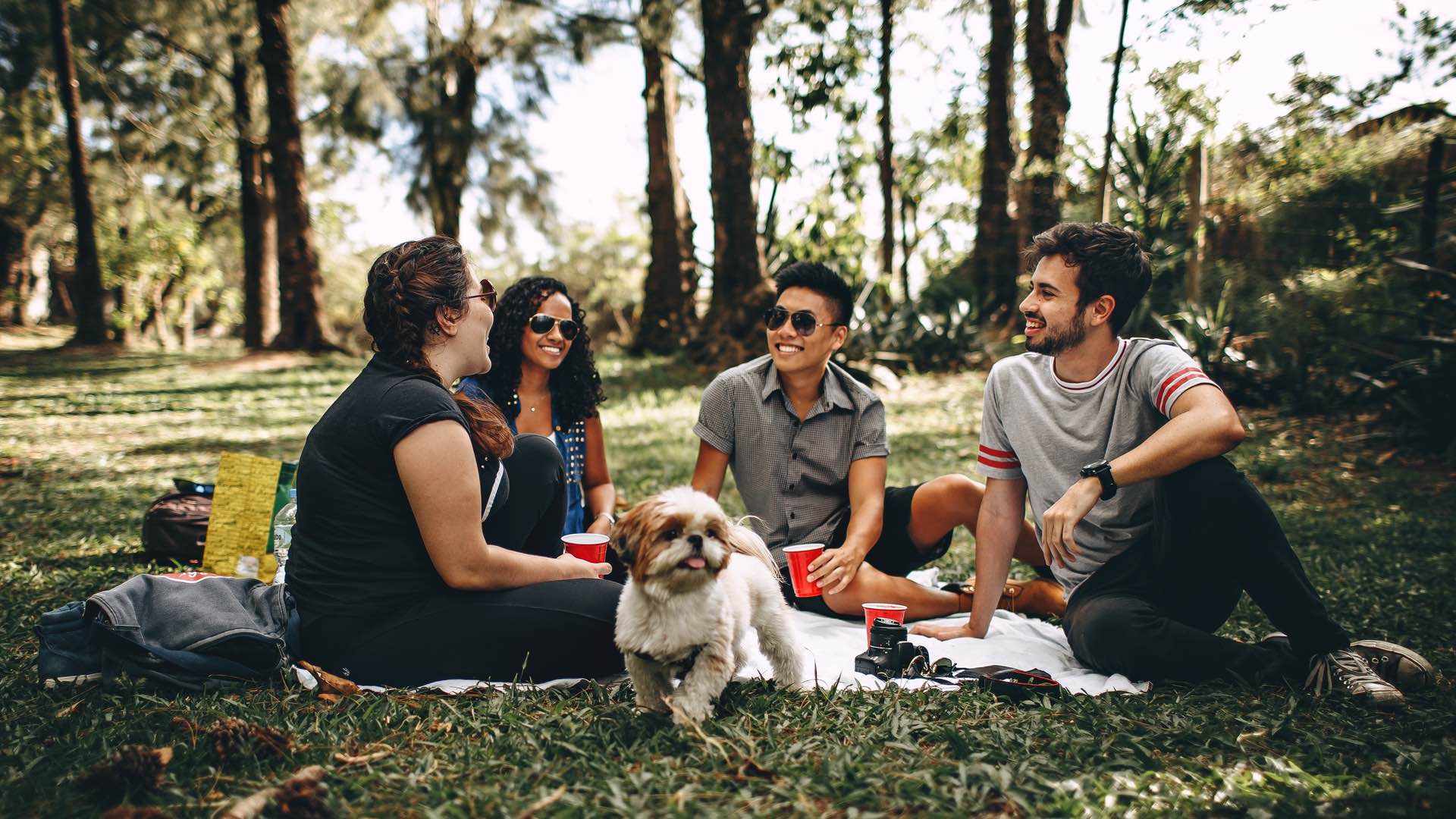 This isn't quite the full roadmap out of lockdown that Berejiklian promised in mid-July and is still yet to announce, but a few further details were provided. At the 70-percent full vaccination mark, a range of yet-t0-be-revealed family, industry, community and economic restrictions will be lifted for jabbed folks — and at 80 per-cent, restrictions will be further eased when it comes to industry, the community and the economy.
The Premier has previously advised that the NSW Government does expect case numbers to remain high in September and October; however, she expects that there'll still be scope to ease some rules for vaccinated people — with encouraging folks to get vaccinated obviously a very big part of the strategy moving forward.
If you're wondering were you can get vaccinated, there's a handy online map that helps you find your nearest clinic.
Australia's vaccination campaign is also expected to get a boost from Monday, August 30 once the Pfizer jab opens to under 40s around the country — and from September as well, which is when the Moderna vaccine has been approved for use and will join the rollout.
Fully vaccinated adults in much of NSW will be able to gather in groups of five outdoors for outdoor recreation from 12.01am on Monday, September 13. Families in Sydney's LGAs of concern will be go outside for recreation for an hour a day from the same date. For more information about the changes, head to the NSW Government website. For further details about the status of COVID-19 in NSW, head to the NSW Health website.
Top image: Destination NSW.
Published on August 26, 2021 by Sarah Ward