TRAVEL & LEISURE
Seven Places to Visit in Parramatta If You Consider Yourself a Bit of a History Buff
You'll find heritage-listed cottages, archaeological digs and maybe even a few ghosts.
Seven Places to Visit in Parramatta If You Consider Yourself a Bit of a History Buff
You'll find heritage-listed cottages, archaeological digs and maybe even a few ghosts.
in partnership with

With 28 heritage-listed sites, Parramatta is home to more history than most Sydney neighbourhoods. It's here you'll find some of Australia's oldest buildings and earliest European farms. It's also where the Battle of Parramatta took place when resistance leader Pemulwuy attacked Government Farm, backed by a 100-strong group of Bidjigal warriors, in March 1797.
However much you think you know about Parramatta's storied past, there's plenty more fascinating (and sometimes dark) history to discover. You could easily spend weeks travelling through time by surrounding yourself with beautiful sandstone architecture, wandering through century-old parklands and checking out Indigenous artworks. Here are seven places to get you started.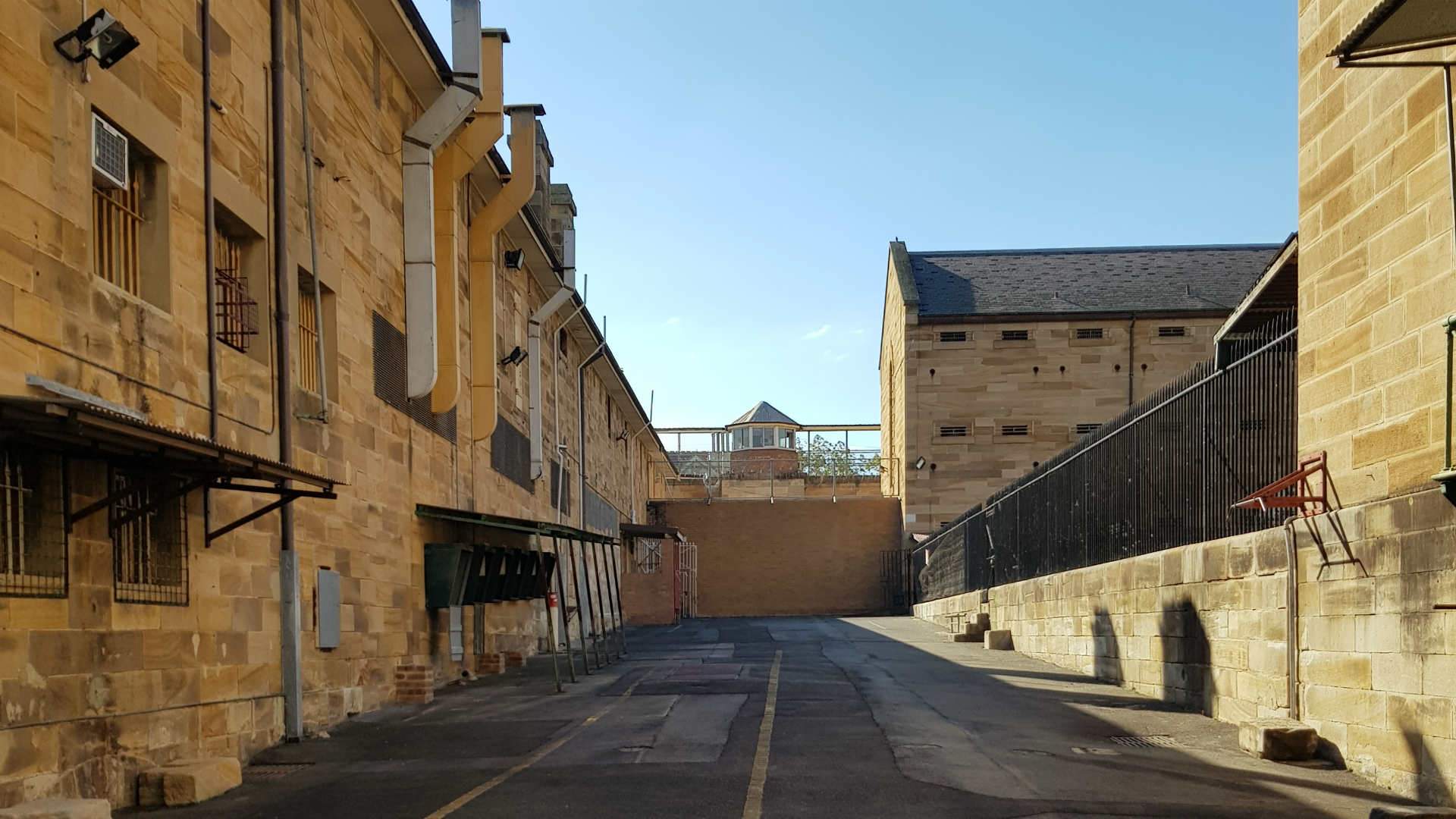 PARRAMATTA GAOL
Chances are, you've seen Parramatta Gaol on TV. And it's no wonder: built between 1835 and 1842, its spooky sandstone makes for dramatic TV settings. Having closed in 2012, Parramatta Gaol was the longest serving gaol in Australia. Over the years, several prisoners have escaped by scaling the walls. But more unusual is the story of ex-prisoner Anthes, who, in 1926, tried to break in. These days, Parramatta Gaol is empty. Well, except for the ghosts who you may get to meet on a ghost tour. Apart from that, get a good view of the gaol from the outside and keep an eye for special events, including open days.


DAIRY COTTAGE
One of Parramatta's prettiest spots is Parramatta Park, an 85-hectare escape of greenery on the river. Within it, you'll find Dairy Cottage, which was built in 1798 and is one of Australia's earliest houses. The first person to live here was a convict of the Second Fleet, who turned the surrounding land into a farm. It later transformed into a dairy to meet the milk and cheese needs of the Governor. You can take an online tour via virtual reality, thanks to Google Arts and Culture. Or, to see Dairy Cottage in real life, pay a visit to the park and partake in a self-guided or professional tour.

ELIZABETH FARM
You can step back in time at Elizabeth Farm. Built in 1793 for wool farmer John Macarthur and his wife, Elizabeth, this retreat is one of the oldest houses in Australia. It has since been transformed into a hands-on museum where you can access all areas, touch the furnishings and generally make yourself at home. There's an old-school tea room that serves up sandwiches, Devonshire tea and baked treats, but you're also welcome to bring a picnic, borrow a picnic blanket and relax in the garden, among lilies, roses, eucalypts and veggies. After your bite to eat, you can explore nearby cottages Experiment Farm Cottage and Hambledon Cottage, which are part of the same precinct — just be sure to check opening hours and tour information before you go.

FORESHORE WALK
Combine history with natural beauty on a stroll along the Parramatta River Foreshore. A good place to start is at heritage-listed Lennox Bridge, a single-arch sandstone bridge built by convicts in the 1830s. Pop into the Visitors Centre for a brief introduction to the area and to check out the historical archives before starting your walk. Heading east, you'll see the pavement is covered in Indigenous murals created by Ngemba artist Jamie Eastwood. They tell the story of the European invasion, including Governor Arthur Phillip's boat trip to the head of the Parramatta River in search of fresh water and the bloody Battle of Parramatta and death of Indigenous leader Pemulwuy. There are signposts to help you on your way but you can learn even more on a tour.

PHILIP RUDDOCK V HERITAGE ARCHAEOLOGY DISPLAY CENTRE
On the corner of Macquarie and Marsden Streets, at the entrance of the Crown Group's V Residential and Hotel, there's an underground cavern. Peering in, through a glass ceiling, you'll see some of the best-preserved European ruins in Australia. This is the Philip Ruddock V Heritage Archaeology Display Centre. Among its treasures are the foundations of a convict hut, the cellar of the Wheatsheaf Hotel (built in 1801) and a colonial period cottage. The ruins were discovered in 2005 during earthworks for development. When you're finished, pop up to the 26th floor for a drink in the decadent Nick & Nora's rooftop bar, which offers incredible views all the way to Sydney Harbour.

OLD GOVERNMENT HOUSE
This rather spectacular Georgian mansion was established as a country house in 1800 for the Governor, whose main home was near Sydney Harbour. Twelve Governors used it until 1847, including Governor Lachlan Macquarie and his wife, Elizabeth Macquarie, who added major extensions. By 1857, the grounds had become part of Parramatta Park. These days, Old Government House is with the National Trust, and you can explore it on a guided tour. Every room is furnished in 1820s-style. There's also an on-site restaurant, Lachlan's, where you can treat yourself to high tea or a long lunch.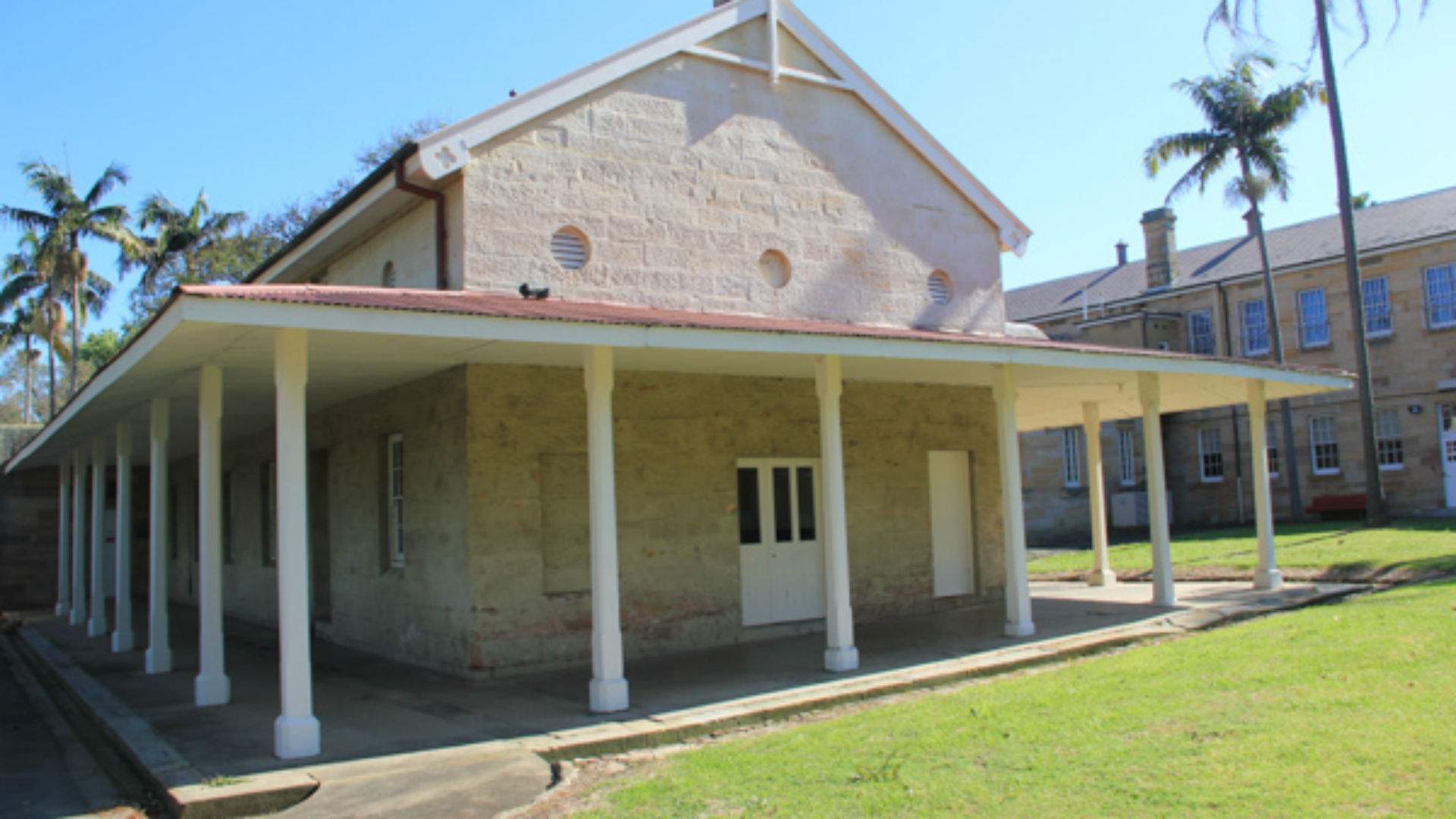 PARRAMATTA FEMALE FACTORY
Between 1821 and 1847, any convict woman who arrived in Australia without a job or a husband was sent to the Parramatta Female Factory, a complex of sandstone buildings on the banks of the Parramatta River. Here, each woman was put into one of three classes, depending on the severity of her crime, and made to work. Many were subjected to nasty treatment, like having their heads shaved by force, solitary confinement and slave labour. Since then, the buildings have also served as a 'lunatic asylum', orphanage and school. Now, they're empty. You can take a tour by appointment or on the third Friday of every month.

To discover more historical landmarks and things to discover in Parramatta, head this way.
Top Image: Dairy Cottage.
Published on October 31, 2019 by Jasmine Crittenden