TRAVEL & LEISURE
The Federal Government Is Releasing 800,000 Half-Price Flights to Aussie Holiday Destinations
On offer between April and July, they'll be available to 13 regions that usually rely upon international tourism.
If a mid-year holiday is on your upcoming agenda, you might want to make a date with one of the regions of Australia that usually depend heavily on overseas tourists. To encourage Aussies to enjoy a getaway at home, and to support areas of the country that have taken a huge tourism hit while the nation's international border is closed, Prime Minister Scott Morrison has today, Thursday, March 11, announced that the Federal Government is halving the cost of 800,000 flights to 13 spots over the next few months as part of a $1.2 billion package.
Australians will be able to nab discounted fares to a range of scenic places. In Queensland, the Gold Coast, the Sunshine Coast, the Whitsundays and Cairns are all on the list; in the Northern Territory, the package focuses on the Lasseter region which includes Uluru, and Alice Springs; and in Tasmania, Launceston, Devonport and Burnie all feature. You can also head off to Broome in Western Australia, Avalon in Victoria, Merimbula in southern New South Wales and Kangaroo Island in South Australia.
Exactly which routes will be included is still being decided, as is the number of tickets on each, but they'll be available from Thursday, April 1 through until July. It's expected that around 46,000 half-price flights will be on offer each week during that period, and that you'll be travelling with Qantas, Virgin and Jetstar.
The tickets will go on sale via the respective airline websites and, if the demand is there, the Federal Government may add to the scheme later in the year — in terms of locations and routes. "I think we'll see more opportunities for this program," said the Prime Minister in today's press conference, when asked about future plans.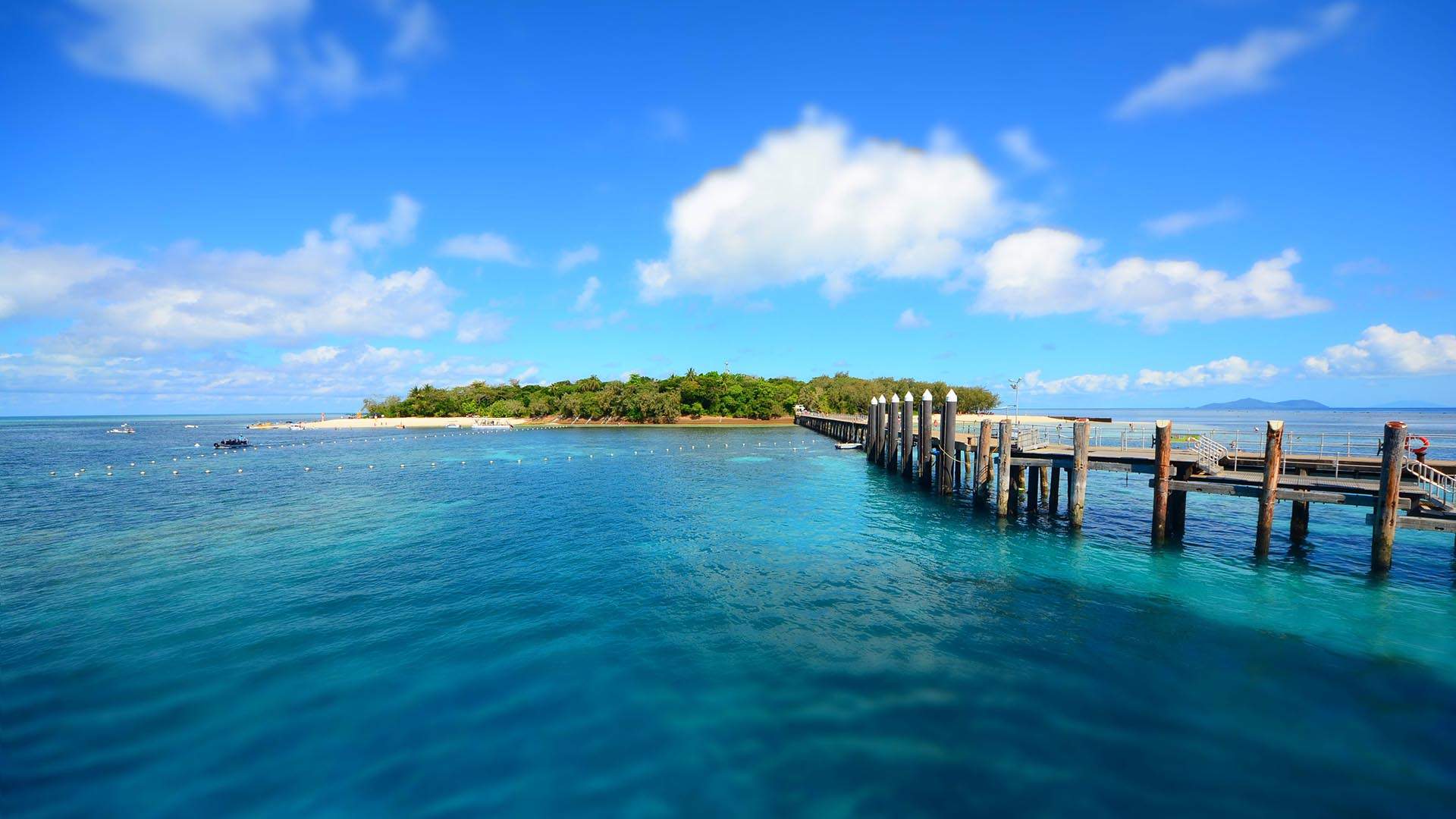 As well as helping support the tourism industry in regions that usually rely upon international visitors — not just by getting folks there at a discounted price, but by leaving them more money in their budgets to spend on tours, attractions, venues, places to stay and hospitality, too — the plan will also provide an incentivised excuse for Aussies to take a local getaway while international travel is still off the cards.
The cut in price will be delivered via a subsidy to the participating airlines, which'll receive government funds to cover the difference in fare. That's just one part of the overall package, with funding to keep 8600 of Qantas and Virgin's international flight employees in their jobs, extended financial support for zoos and aquariums, and loans for small- and medium-sized businesses also included.
The 800,000 half-price flights will be available in weekly batches from Thursday, April 1. For further details, keep an eye on the Qantas, Virgin and Jetstar websites.
Published on March 11, 2021 by Sarah Ward