Australian Borders Will Remain Closed to International Travel Until At Least Mid-June
The country's human biosecurity emergency period, which first came into effect in March 2020, has just been extended for another three months.
When March 18 hits, it will have been 12 months since the Australian Government implemented an indefinite ban on international travel due to COVID-19, only allowing Aussies to leave the country in very limited circumstances. Accordingly, just when jetting overseas will be back on the agenda has been the subject of much discussion. Last year's prediction that opening up to the rest of the world wouldn't happen in 2020 proved accurate — and, earlier this year, Australia's ex-Chief Medical Officer Brendan Murphy (now the Secretary of the Department of Health) said that we might not be going anywhere until 2022.
Whether that last forecast comes true is obviously yet to be seen but, thanks to a new extension of the human biosecurity emergency period under the Biosecurity Act 2015, Australians definitely won't be travelling overseas until at least mid-June. Yesterday, Tuesday, March 2, Federal Minister for Health Greg Hunt announced that the emergency period now spans until June 17, 2021, which'll mark 15 months since it was first put in place.
The extension comes on the advice of the Australian Health Protection Principal Committee (AHPPC) and Commonwealth Chief Medical Officer, with the former advising "the Australian Government the COVID-19 situation overseas continues to pose an unacceptable public health risk to Australia, including the emergence of more highly transmissible variants".
So, it means that the current rules regarding international travel will remain in place for at least another three months, restricting Aussies wanting to fly overseas and folks wanting to return home, and also cruise ships keen to enter Australian territory. It also extends current limits on trade of retail outlets at international airports, and requirements for pre-departure testing and mask-wearing for international flights.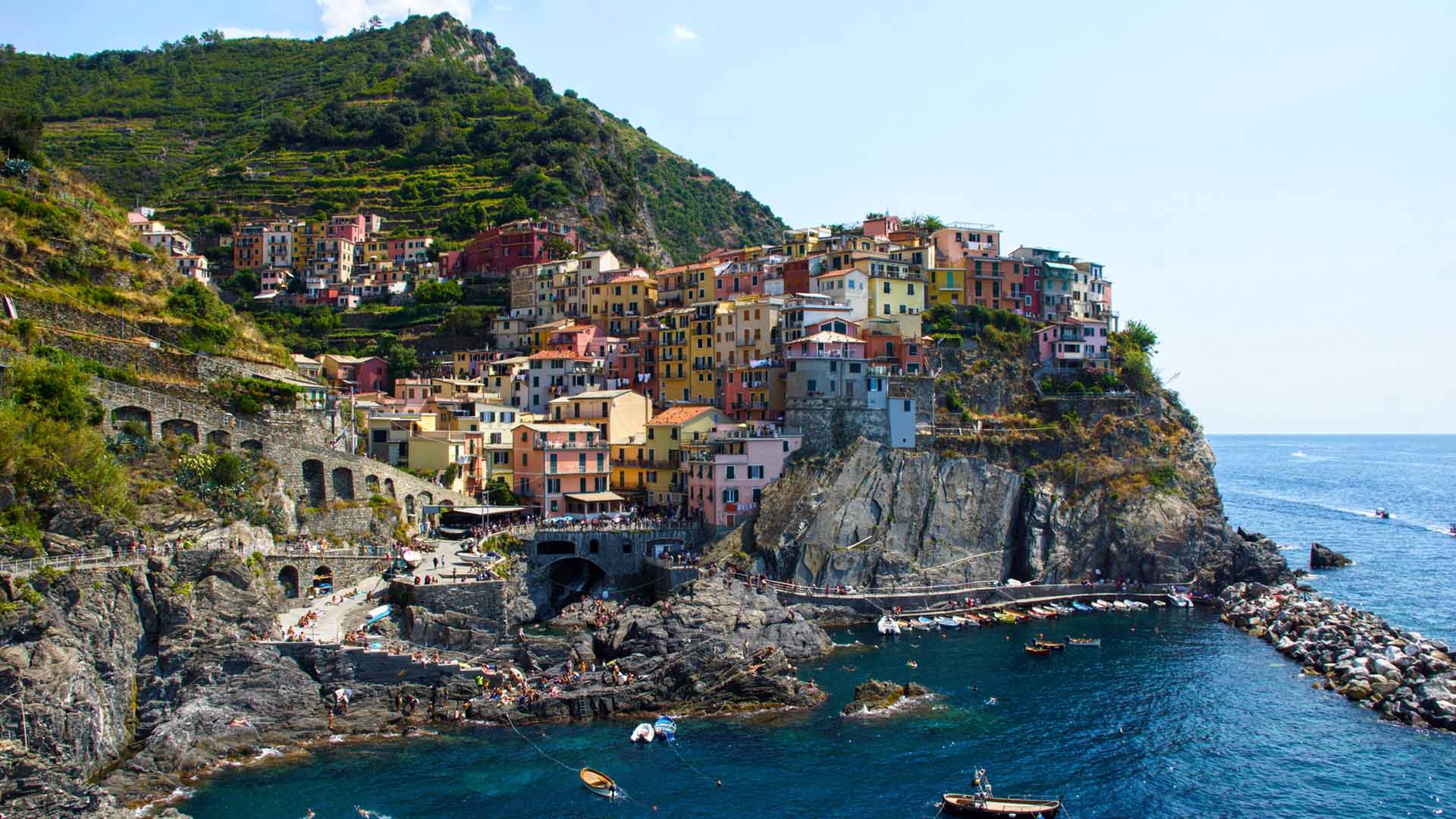 This isn't the first time that the emergency period has been lengthened, following several moves in 2020 — however, the government has noted that they "can be amended or repealed if no longer needed".
With vaccinations starting to roll out around Australia, Qantas and Jetstar have begun selling tickets for overseas flights for trips scheduled from October, demonstrating hope that the country's international travel rules might ease by then. Of course, the fact that you can book a trip doesn't mean that you'll actually be able to take it — because the current border closure may get extended again — but if you're keen for an overseas getaway, you might want to cross your fingers.
To find out more about the status of COVID-19 in Australia and how to protect yourself, head to the Australian Government Department of Health's website.
Concrete Playground Trips
Book unique getaways and adventures dreamed up by our editors