TRAVEL & LEISURE
We're Giving Away Five Cafe Vouchers So You Can Eat Your Way Around The Northern Beaches
Drive up the coast and hit up some beachside brunch spots — for zero dollars.
We're Giving Away Five Cafe Vouchers So You Can Eat Your Way Around The Northern Beaches
Drive up the coast and hit up some beachside brunch spots — for zero dollars.
in partnership with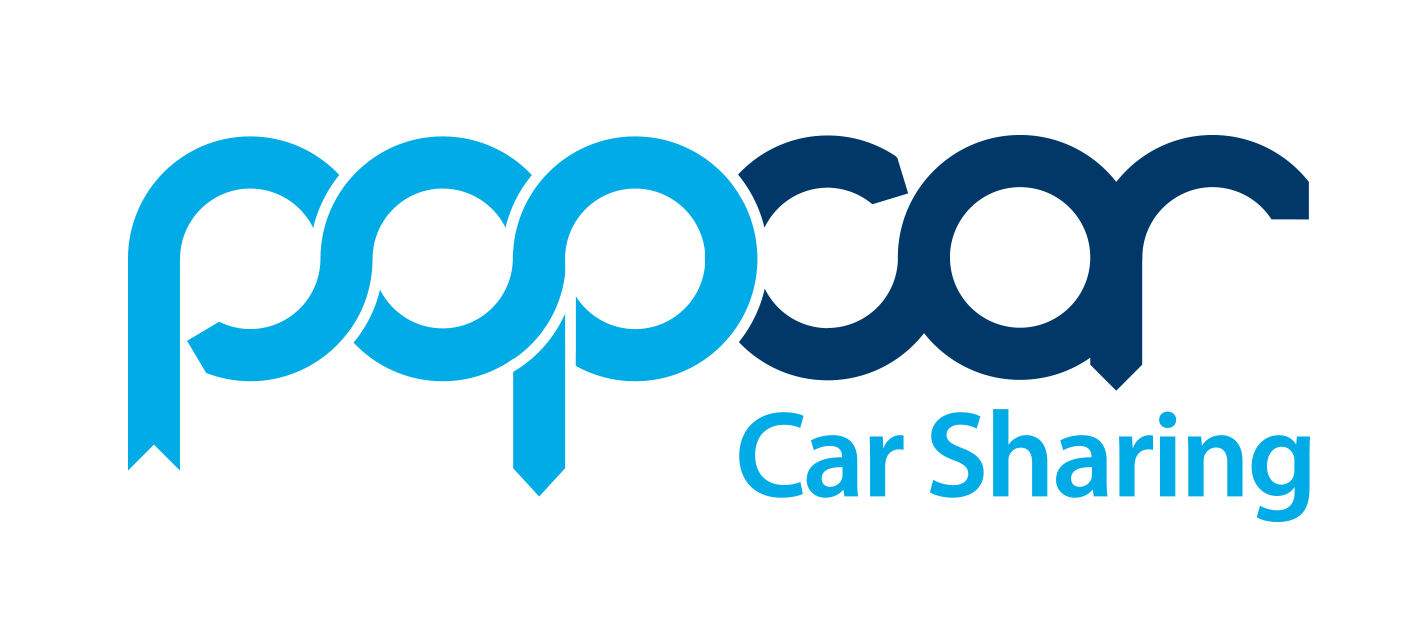 Sydney's glorious northern beaches are dotted with cafes and eateries, but a lot of them aren't the easiest to get to if you don't have your own set of wheels. Especially if you want to want to get a quick dip in pre- or post-feed.
With this in mind, we've teamed up with premium car sharing service Popcar so you can up your brunch game this summer. As Popcar lets you enjoy the benefits of owning a car without all the hassle, it's a great way of exploring more of Sydney and its surrounds. And, so you can hit up some pristine beaches and get a quality cup of joe with ease, we're giving you the chance to use Popcar for free. Better yet, you'll win vouchers to five awesome northern beaches cafes, too.
Take a walk along the sand at Shelly Beach and have brekkie at The Boathouse or brunch on the Manly beachfront at Bluewater Cafe after an early morning swim. Or, make a day of it and fuel up at Bella Vista Cafe before exploring North Head Sanctuary, then head back for oysters and rosé with a view at The Pantry Manly. And, when you want something more secluded, head further north and discover the Waterfront Store at Church Point.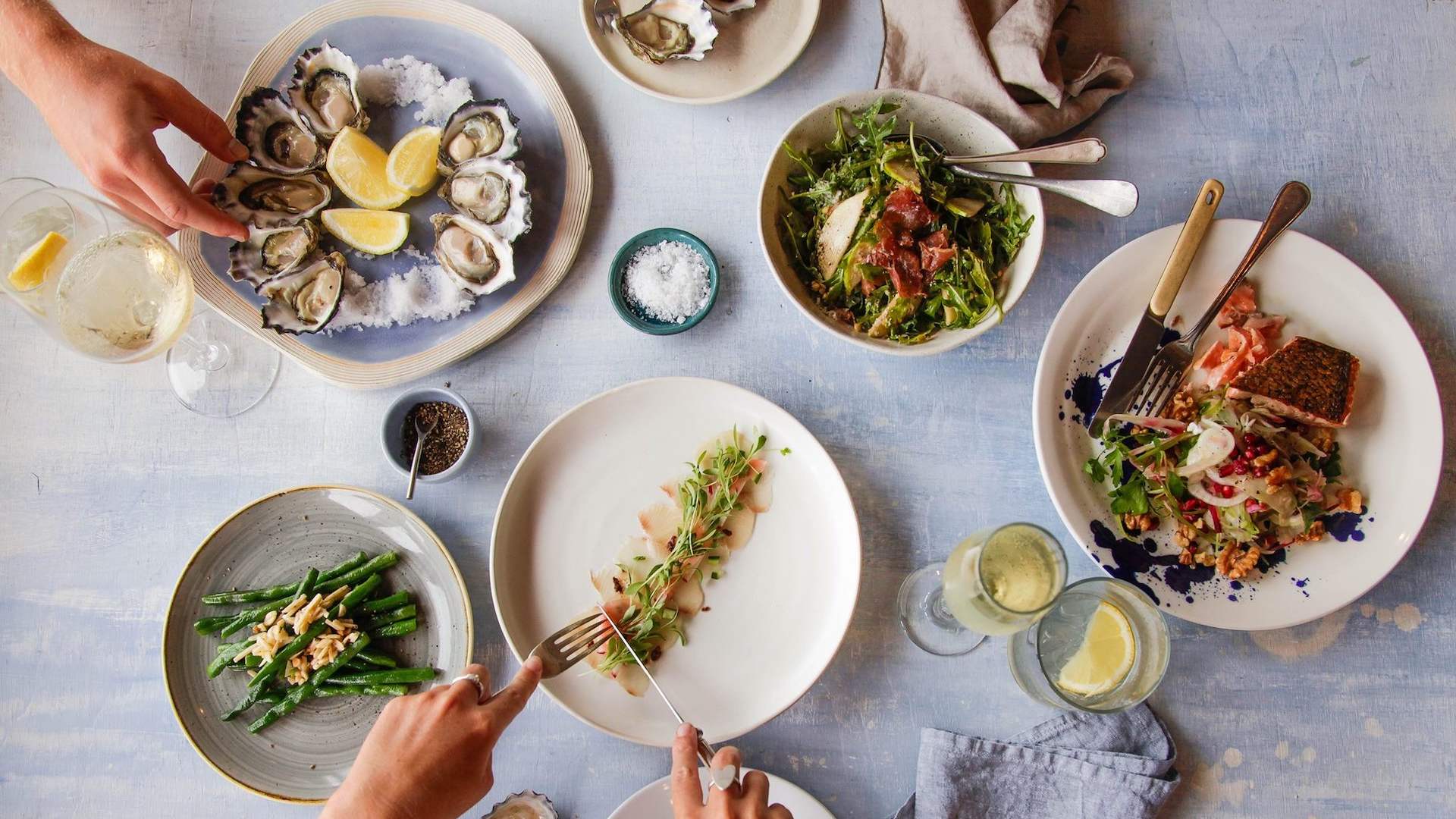 To get you to all these hot spots and back, we're giving away a Popcar membership, with no sign up or subscription fees, plus five days free use of a Popcar vehicle. Just hop in the car and zoom around to these various spots along Sydney's northern coastline.
To enter, see details below.
Published on February 12, 2020 by Leisha Kapor