Tattoo Artist Craigy Lee Wraps Up His Favourite Spots Around Wellington
The tattoo artist has called the capital home for a decade and has a lengthy list of spots he likes to eat, drink and play.
in partnership with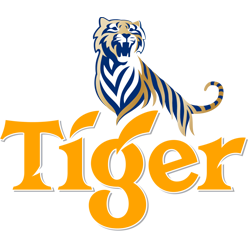 If you don't know Craigy Lee by name, you'll almost certainly be familiar with his work: the tattoo artist runs the successful Union Tattoo studio in Wellington, often dubbed one of the best in the country. If you live in Pōneke you'll probably know someone with one of his designs — or you might even sport one yourself.
In 2012, Lee left his home in London to travel the world tattooing before settling in Wellington. Over the last decade, Pōneke has become home — he credits the city's "work-life balance" for its appeal. "The fact that everything is walkable, you can visit a few bars or restaurants in one evening and you always bump into people," he tells Concrete Playground.
"If you're out and friends are in town somewhere else it's only ever a short walk, unlike other bigger cities I've lived in. It's so easy just to finish work and walk into town for a beer or bite to eat."
Whether you're after a beer and a bite, to get out into nature or to check out an exhibition — there's much to do in this windy city. That's why in partnership with Tiger, we've asked the tattoo artist to narrow down his favourite places to hang out — including where you can try the new Tiger Crystal Ultra Low Carb, a smooth, refreshing and crisp brew with 70% less carbs than Tiger Original.
READ MORE: Urban Artist Ghostcat Reveals His Favourite Spots Around Christchurch
LULU, COURTENEY PLACE
This colourful and energetic restaurant on Courteney Place offers a warm place to shelter from Wellington's wind chill factor — and we mean warm both in terms of both atmosphere and hospitality. With its bright murals, tropical vibes and cocktails that are (sometimes literally) on fire, it offers all the holiday respite those sick of the city are after.
The menu, which champions local seasonal ingredients, features modern New Zealand share plates and cocktails that draw inspiration from Pacifica flavours and cooking techniques. You'll want to wash it all down with a Tiger Crystal Ultra Low Carb brew. Lee is a big fan of the bar and says he's been heading there since its days as Ancestral. The Union team even had a Christmas party there.
Lee worked all over the world — including in the home of Tiger Beer in Singapore — before calling Pōneke home. Now, his tattoo studio employs six artists from around the globe and the team often uses it as a base for some well-earned downtime.
"Some evenings start with after-work drinks at the studio. We work quite late, usually finishing up at about 7pm, so sometimes we'll have a few beers in the shop before we go out," says Lee. "Usually we'll start by sipping some cold beers, chatting and unwinding from the day, before heading out."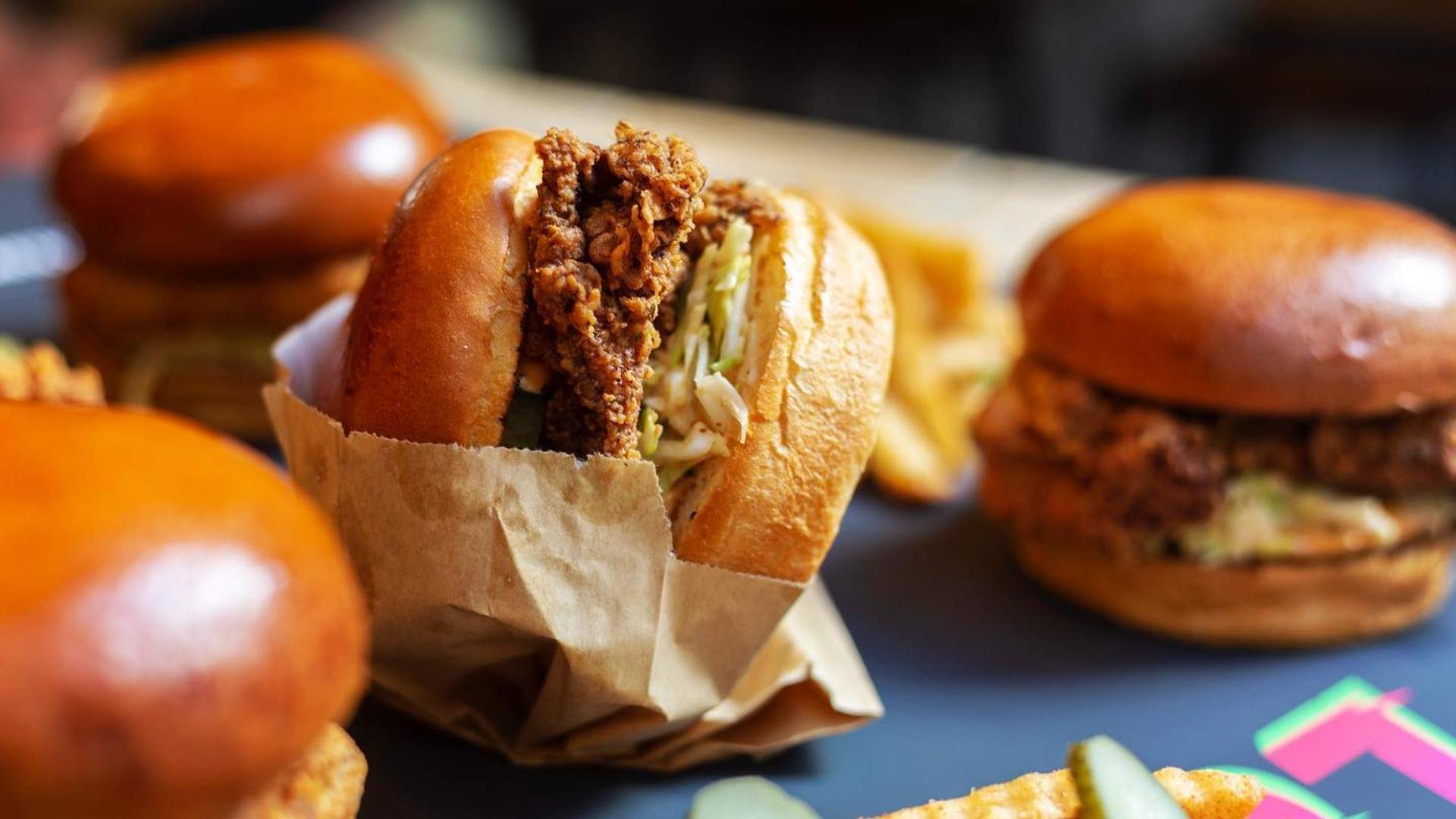 LUCKY, COURTENAY PLACE
All that work and play needs good fuel — something Wellingtonians are absolutely spoiled for choice with. But sometimes only the most simple fare will suffice and Lee says if you're after just damn good fried chicken, you're going to want to hit Lucky.
This spot opened in 2017 from the owners of Tommy Millions (RIP) and garnered a strong fanbase thanks to its tiny but perfectly formed menu of fried chook. Lee is a big fan, calling it "great at the beginning or end of a night", and often the Union Tattoo team gets a big feast to eat back at the shop. "It's simple fast food but delicious — they only have a small menu so we usually get burgers but we also always order the poppers, little pieces of popcorn chicken with this amazing tangy spicy sauce."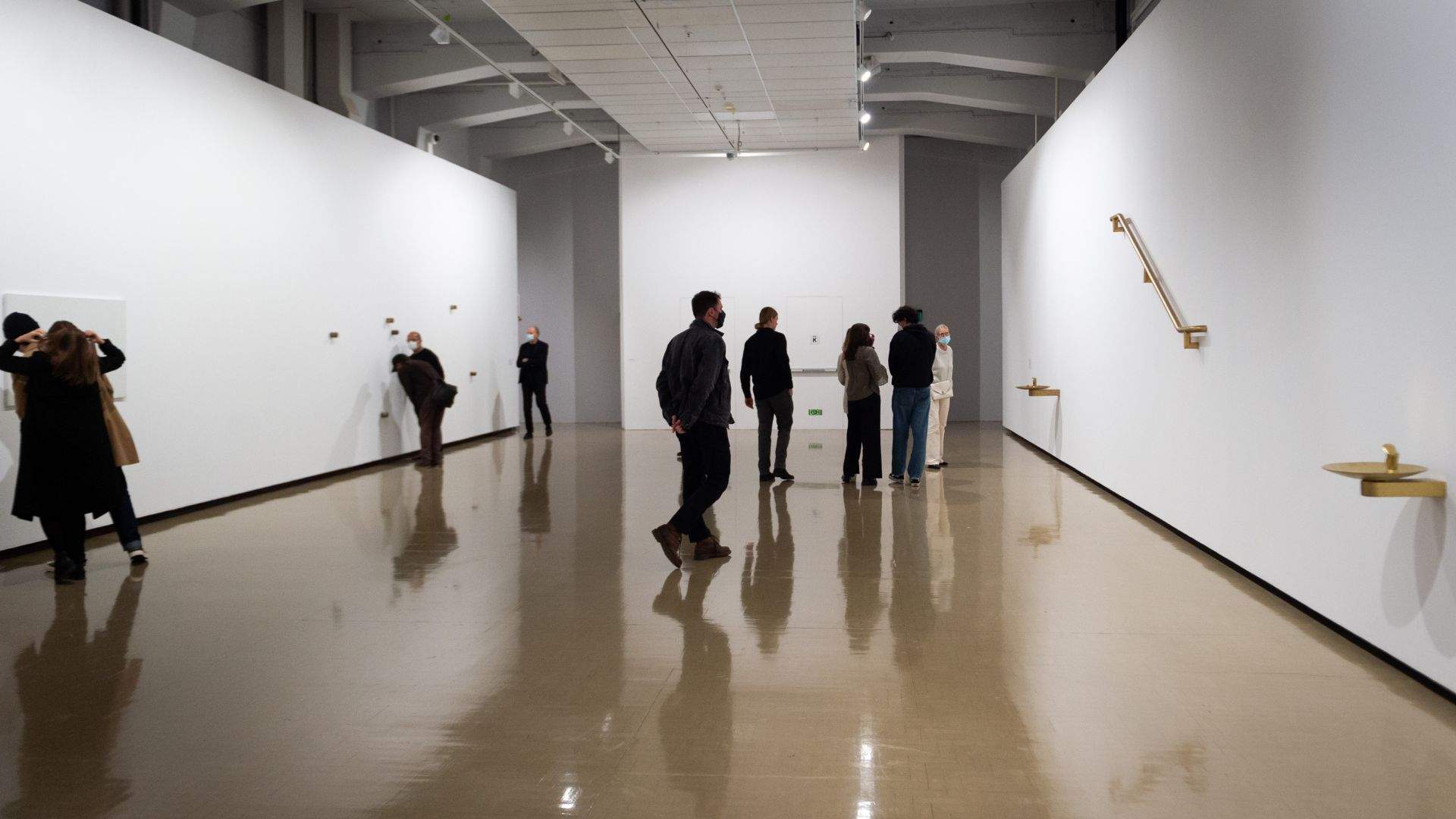 CITY GALLERY, CIVIC SQUARE
A place to easily while away a few hours — and a bucket-list destination for any art lover living in or visiting the city — Wellington's City Gallery has hosted a number of landmark exhibitions from both international and local artists over its four-decade history. The gallery in Civic Square exhibited Hilma af Klint's record-breaking The Secret Paintings earlier this year, Cindy Sherman's exhibition of contemporary photography back in 2016 — and who can forget Ronnie van Hout's famous hand/face hybrid on the gallery's roof? Lee's favourite exhibition was 2017's Occulture — "it was all based on the dark arts and magik and had some wonderfully dark images in it". Sadly that's now finished, but if you're keen to head along in the coming weeks, Glen Hayward's surreal Wish You Were Here is running, along with the excellent exhibition of Maori artwork, Matarau.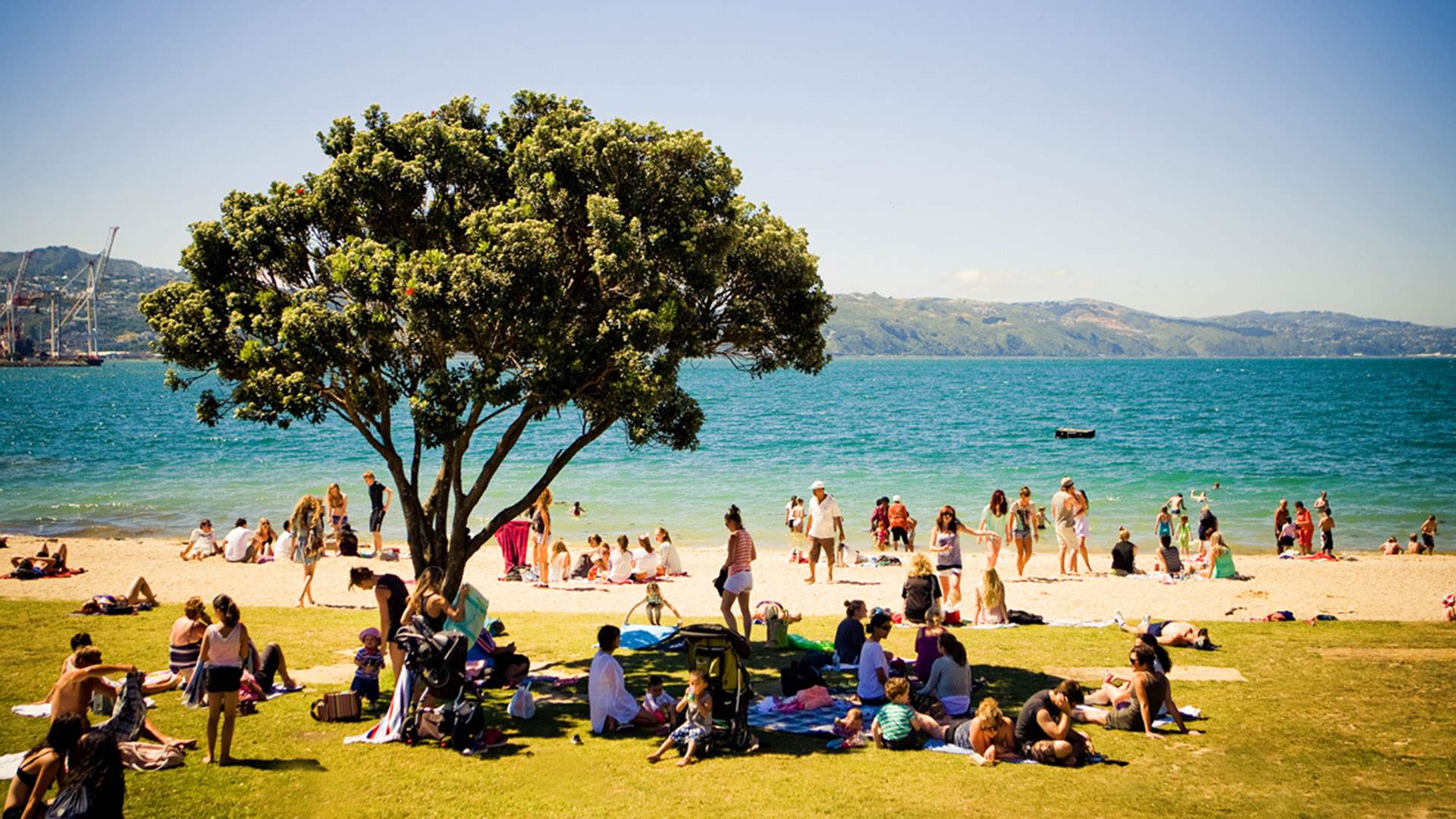 ORIENTAL BAY, INNER HARBOUR
What is a Wellington wrap without Oriental Bay? Easily the capital's most famous beach — and its image on all the postcards would be evidence of that — Oriental Bay is just one of those spots you're going to want to head to on one of Welly's good days (no, we're not going to say it). Check out the Carter Fountain, grab a coffee at Beach Babylon or just watch the world go by. As Lee says, "you can't beat that view".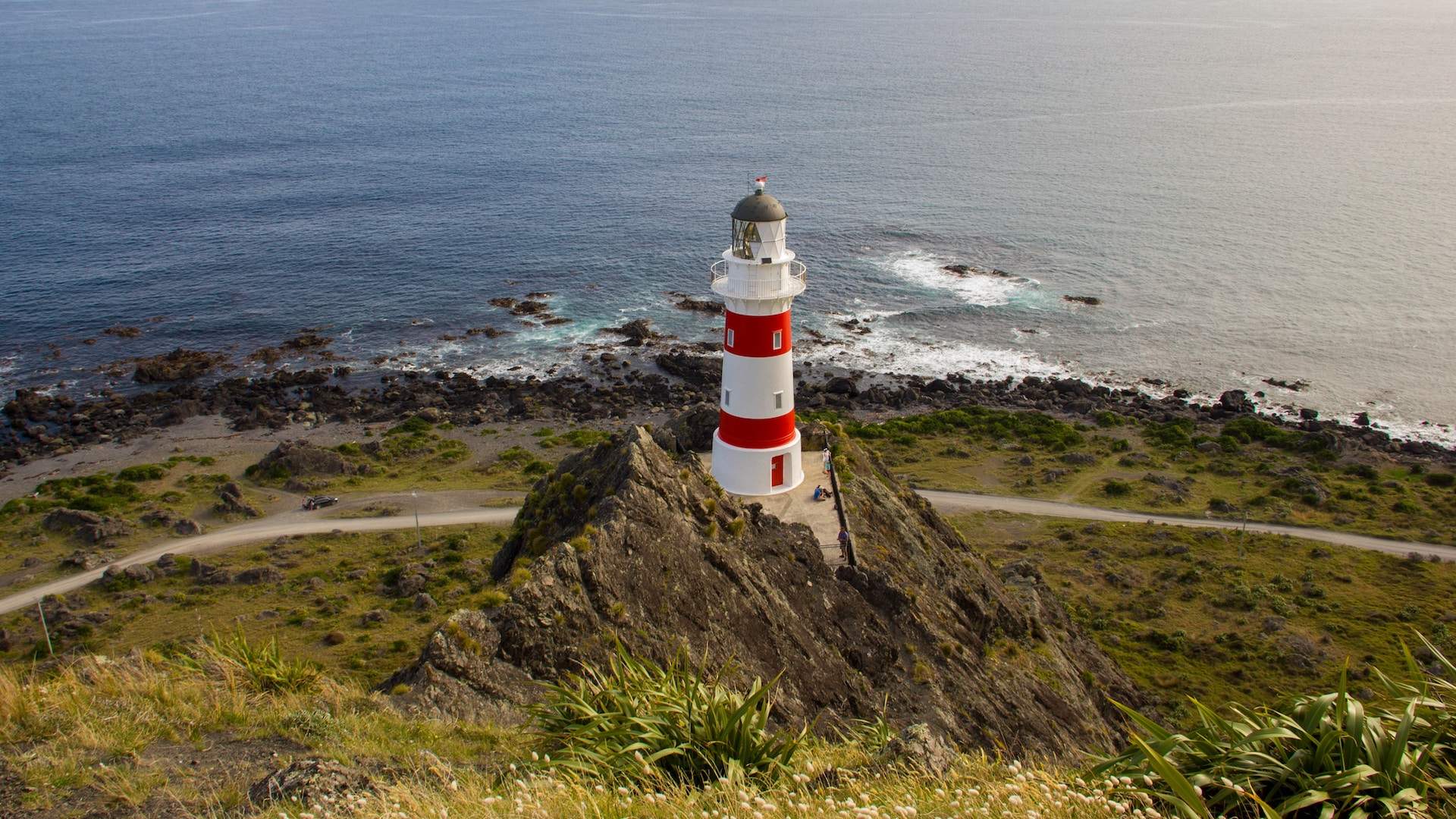 SEATOUN HILLS/CAPE PALLISER, WAIRARAPA COAST
After travelling all over the world, one of Lee's favourite things about Wellington is that the city, beaches and bush are all within close proximity of each other. When he wants to get out of the city and get above it all, he stretches his legs by heading up the Seatoun Hill and around the top of Breaker Bay. "It's stunning at the top looking over to Cape Palliser."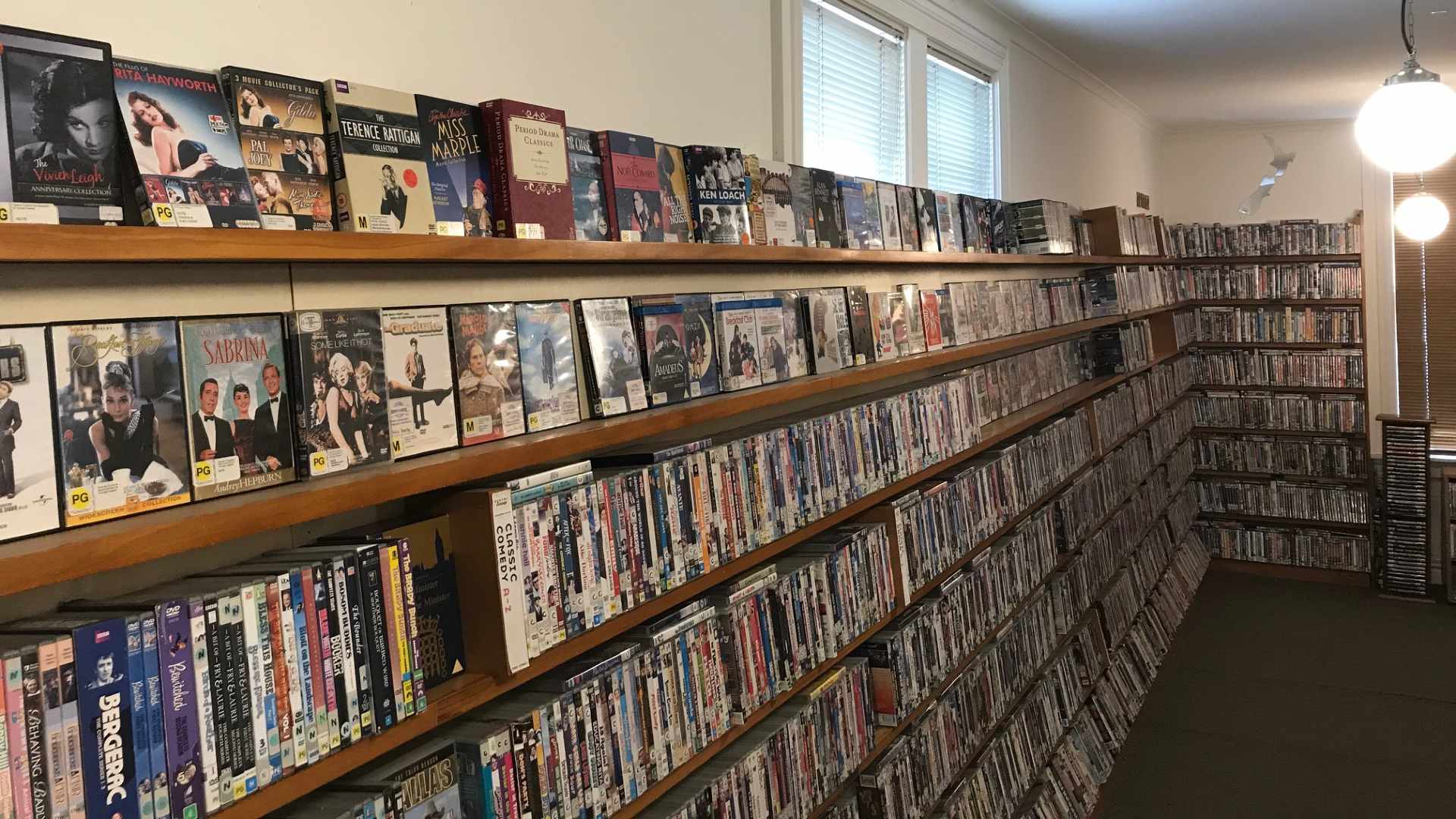 ARO VIDEO, ARO VALLEY
Remember the good times of childhood heading into your local video store to find a DVD (or a VHS, if you can remember those) for family movie night? That's still a regular occurrence in Lee's household — he often takes his young daughter to Aro Video on a Saturday morning to grab some flicks for the week. Calling it "easily one of the last video stores in the country," Lee says the shop, open since 1989, has "an extraordinary selection of films and great staff".
"I'm a big fan of physical media," says Lee.  "In an age where everything is digital and you can easily miss things by scrolling, it's nice to slow down and browse films — enjoy the cover art, read the synopsis on the back, and maybe pick something random. I also feel lots of content is missing from streaming platforms — international films or underground horror never make it on there, so it's nice to go somewhere those films are available."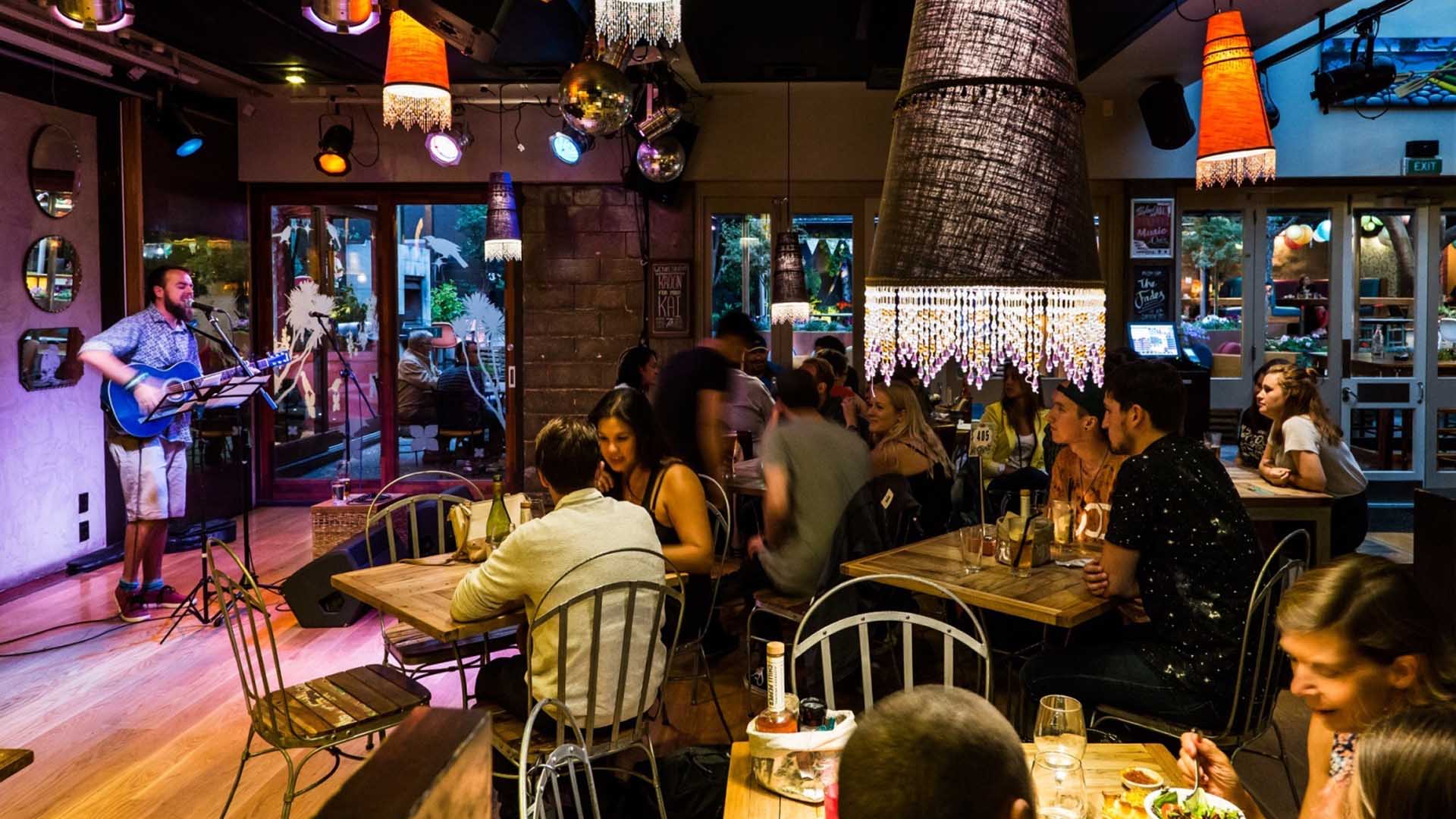 Lee and the team often head to this Abel Smith Street spot situated close to their shop. But even if you don't work a four-minute walk away it's still worth making the trip — with a ridiculously picturesque courtyard, it's the perfect spot to get the gang together, sink a few brews and enjoy the regular free entertainment on offer.
It is a top-notch hang-out all year round but takes on an extra level of comfiness in the colder months. Decked out with retro couches, cushy armchairs, mismatched lamps and fireplaces galore, Southern Cross is like a home away from home — but better. The bar often hosts live music gigs and of course, has Tiger Crystal Ultra Low Carb on tap.
Big on taste, low on carbs — uncage your next thirst with Tiger Crystal Ultra Low Carb Beer. For more information, head to the website.
Top image: Latitude Creative
Introducing Concrete Playground Trips
Book unique getaways and adventures dreamed up by our editors