The Most Popular Cafes in Auckland for 2022
World-acclaimed croissanteries, local stalwarts and bakeries that had you lining up around the corner — these all made your list of the most popular cafes for 2022.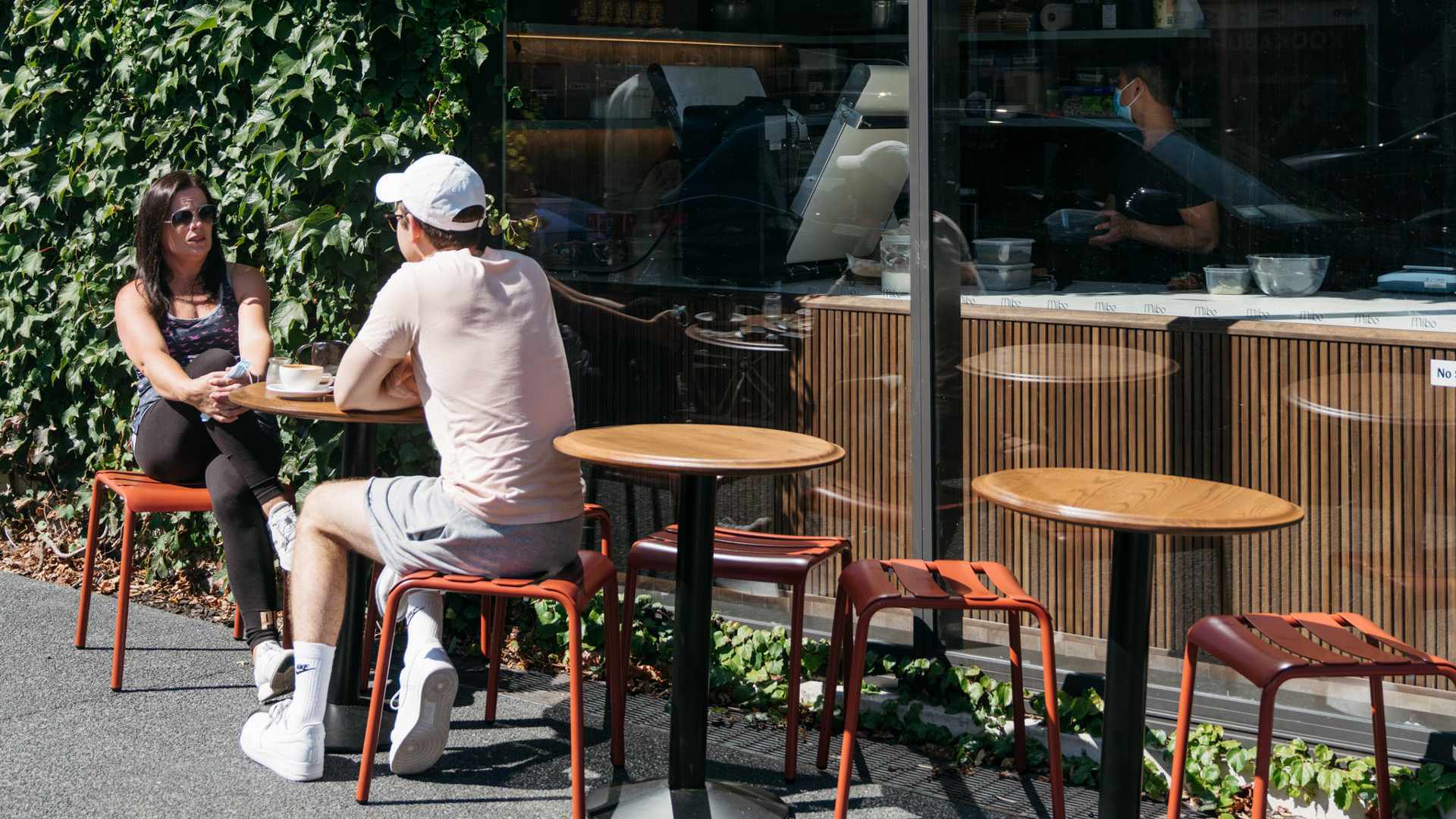 Looking for a top-notch coffee? Or, maybe you're on the hunt for the best-baked goods in the city. Luckily, Auckland is flush with world-class cafes pushing the boundaries of this city's coffee culture and pairing their brews with tasty eats.
While it's always comforting to head to your local in the morning, we're always on the lookout for the next great barista, and these are the Auckland cafes you've all been on the search for. We've compiled a list of the most clicked-on cafes throughout 2022 so that you can know where your peers have been finding those icy cold brews and next-level sambos.
Use this as a reflection on your best brekkies and brunches of the year — and a hitlist for all of your 2023 oat flat whites.
Top image: Mibo
Food & Drink

Point Chev welcomes a new European-influenced café and bistro.

Food & Drink

Tucked away down Enfield Street, this new boutique bakery is sure to become a morning go-to for the newly refurbished industrial area that surrounds it.

Food & Drink

Catering to the downtown business crowd, this spot at the bottom of SO Hotel is perfect for a grab-and-go coffee and croissant combo, or to park up and work for the morning.

Food & Drink

From a lockdown idea to a market stall, and now a brick-and-mortar store with a cult following.

Food & Drink

There's few better spots to perch up and start the day.

Food & Drink

The dessert mecca expands to Morningside with a new luxury restaurant.

Food & Drink

Hidden in the industrial backstreets of Newmarket, Little and Friday provides a spark of originality and an internal haven of culinary delight in a street that can really only be described as grey and drab.

Food & Drink

If you are after the most guilt free and dietary friendly meal in Auckland, this is the place for it.

Food & Drink

Head to Browns Bay's newest opening for inventive cafe fare and really, really good coffee.

Food & Drink

Would be skipped breakfasts, early brunches and late lunches, Amano has all occasions sorted for any city dwellers.

Food & Drink

It would be a sin to cut the carbs at Pt Chev's irresistible new bakery.

Food & Drink

A rustic-modern spot with plenty of space for you to stretch out right nextto the CBD.
Tap and select
Add to Home Screen
to access Concrete Playground easily next time.
x