ARTS & ENTERTAINMENT
Ten Intriguing and Informative Podcasts to Listen to This Summer
From real-life tales of murdering doctors to the stories of history's trailblazing women.
It's summertime, which means plenty of days hanging at the beach, or in the park, and relaxing in the sun. And while summer reads are an essential part of any good trip outside, some days we're left either squinting against the glare or fighting that inevitable sunglasses tan. On those days, reach for your headphones and check out one of these podcasts instead. From true tales of murderous doctors to mind-boggling stories of viral Reddit threads, these podcasts will keep you entertained and informed this summer — whether you're relaxing at the beach or commuting on a train.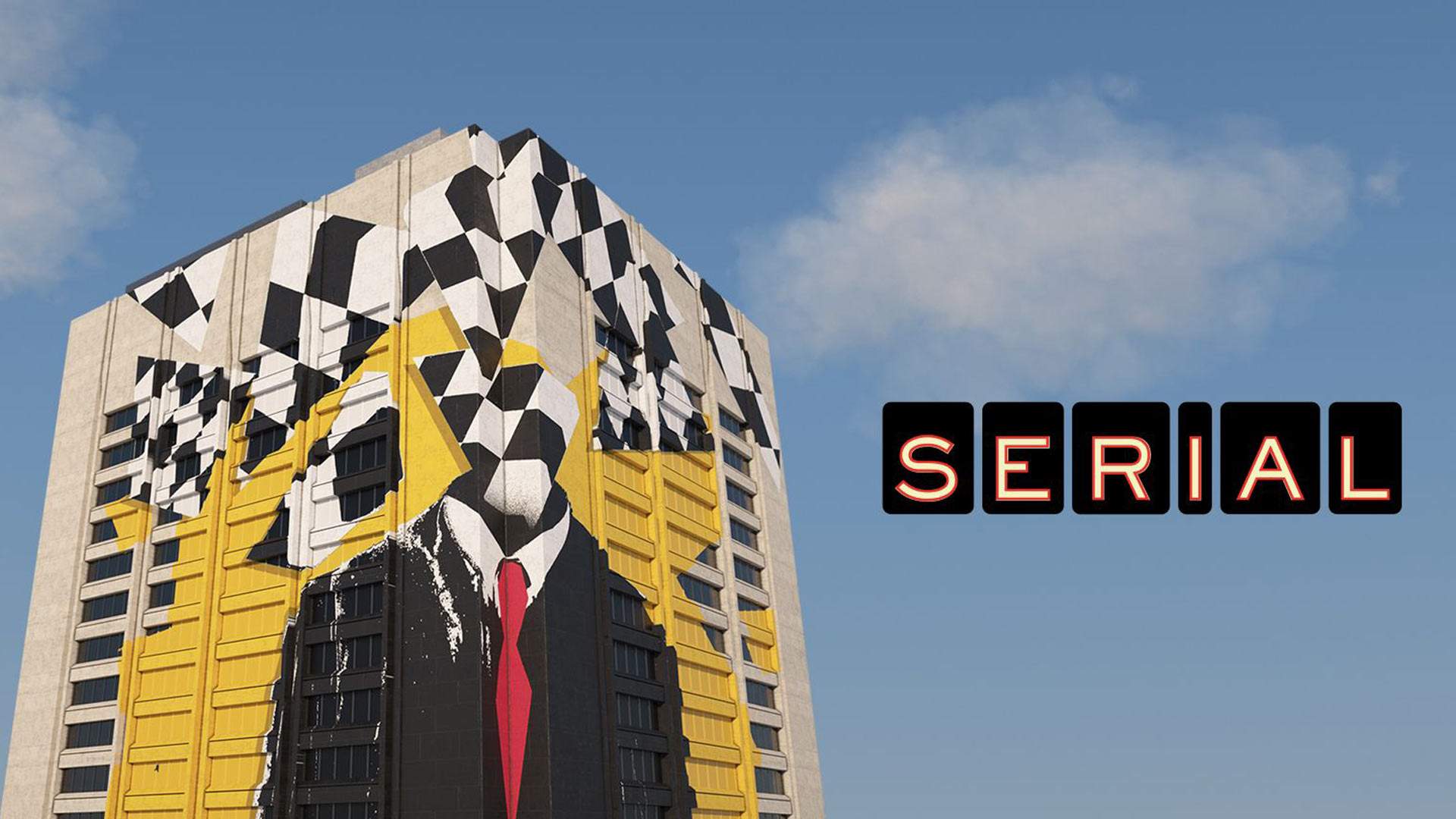 SERIAL SEASON THREE
The cult-favourite podcast Serial returned for its third season in September 2018, having been silent since season two aired back in 2015. Season three focuses on the entire criminal justice system in the US — and, more specifically, on the inconsistencies and failures of the courts in Cleveland, Ohio.
Host Sarah Koenig (This American Life) and her crew spent one year in the Cleveland courts, where they recorded not only in courtrooms but also in judge's chambers, prosecutors' offices and back hallways, plus outside the courthouse in family members' houses, streets and prisons.
Koenig witnessed an onslaught of court offences, including extra charges, pressure to plead guilty, shabby police work, "eleventh hour" evidence and dozing jurors and a judge — all ending with outsized prison sentences. Again, the story unfolds week-by-week, but this time follows different cases each time in the nine-episode season.
Listen to Serial Season Three here.


SLOW BURN SEASON TWO
A Slate Plus production, Slow Burn explores "subplots, strange details, and forgotten characters" of contemporary political history in the United States. While season one focused on Nixon's Watergate scandal of the 1970s, season two (released in August 2018) investigates the 1998 impeachment of President Bill Clinton — during which Clinton was accused of having sexual relations with his intern Monica Lewinksy, and was charged with perjury and obstruction of justice for lying about it under oath.
Host Leon Neyfakh explores this story of political and sexual scandal in depth, finding modern-day parallels, including similarities to the #MeToo movement. Whether you remember the scandal or not, the podcast explores it in a new, 2019-appropriate, light.
Listen to Slow Burn here.


DR. DEATH
Dr. Death follows the deeply disturbing true story of Christopher Duntsch, a Texas neurosurgeon who was convicted of gross malpractice and sentenced to life in prison in 2017. A whopping 33 of his patients were left seriously injured from his operations — two of which died on the operating table.
Created by Wondery — the network behind another wildly popular podcast, Dirty John — and hosted by the award-winning health and science reporter Laura Beil, the ten-episode season finished this December. It explores a medical system that fails to protect patients and the horrors that can await in the operating room because of it.
Listen to Dr. Death here.


NO MAN'S LAND
No Man's Land dives into stories of some of the most trailblazing and game-changing, yet lesser known, women of history. The first season aired in November, with five episodes out so far. Some of the women featured include mid-1900s poet Sylvia Plath; investigative journalist and civil rights activist from the late 1800s, Ida B Wells; and Cuban-American artist Ana Mendieta. The latest episode examines the originators of women's social clubs, and the resulting groups' power and influence.
Host Alexis Coe is also the in-house historian for the podcast's creators, The Wing — a networking company that runs community spaces for women.
Listen to No Man's Land here.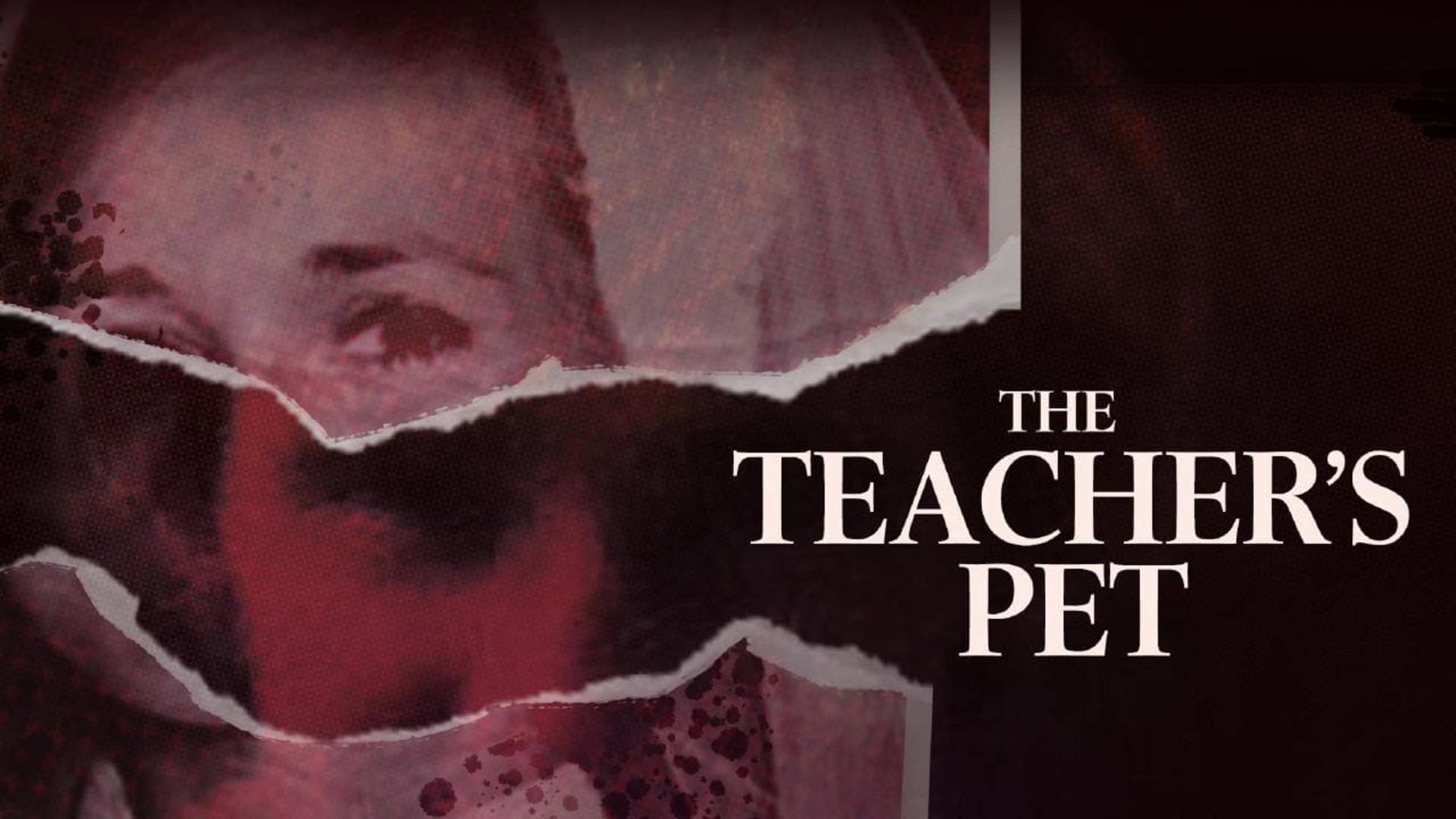 THE TEACHER'S PET
A must-listen for fans of murder-mystery, The Australian-created podcast The Teacher's Pet looks into the 1982 disappearance of Lynette Dawson — the wife of rugby league player and teacher Chris Dawson. The podcast unveils large amounts of evidence that had not been previously collected or examined by police, including details of the couple's marriage, Lynette's disappearance and Chris Dawson's affair with a 16-year-old student. Late last year, the podcast was awarded the 2018 Gold Walkley Award, one of Australia's most prestigious journalism awards.
Hosted by award-winning Australian journalist Hedley Thomas, the 14-episode podcast aired in May, with two additional episodes added at the end of December following Chris's arrest and release after being granted bail. More episodes are also expected to air as new leads are unearthed, so this is the ideal time to get into this podcast.
Listen to Teacher's Pet here.


THE WITCH HUNT SEASON TWO
As the title indicates, The Witch Hunt investigates famous witch hunts in history, both "literal and metaphorical" — starting, of course, with Salem, Massachusetts in season one. In season two, which aired back in April 2017, the focus is on the 'satanic panic' of the late-1900s, when the imagined existence of satanic ritual abuse in the States led to a pandemic of fear and paranoia.
The eight episodes feature interviews with the likes of award-winning investigative journalist Jordan Smith (The Intercept) and Historical Blindness podcast host Nathan Lloyd. The Witch Hunt explores scapegoating of all kinds, too, including topics like child abuse allegations and Dungeons and Dragons (yes, the board game).
Listen to The Witch Hunt here.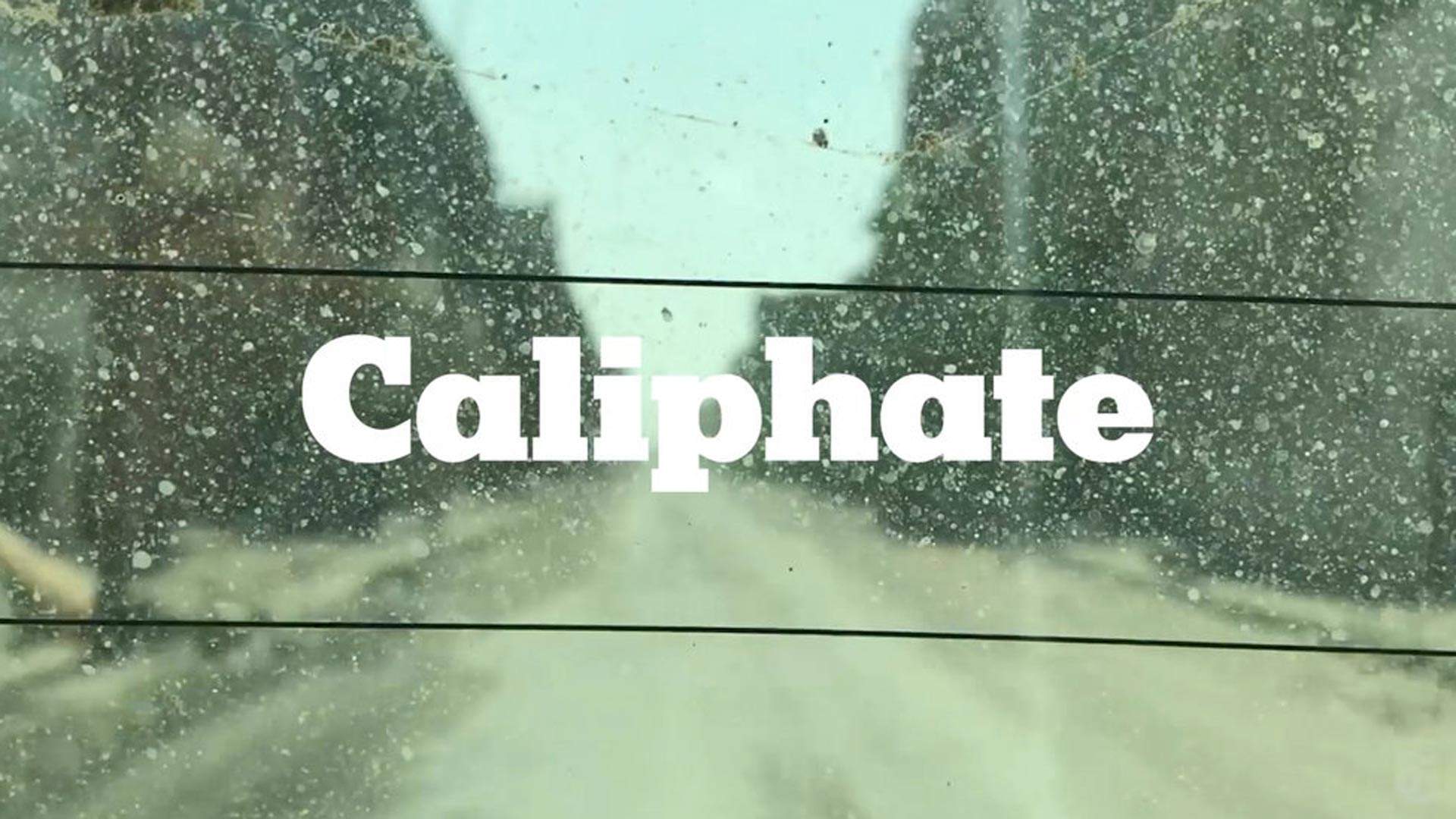 CALIPHATE
The New York Times' podcast Caliphate follows reporter Rukmini Callimachi, whose career focuses on Islamic extremism. The investigative podcast centres around the fall of Mosul — when the Iraqi Army was defeated by the Islamic State in 2014. The ten-chapter season asks questions like "who is it that ISIS appeals to, and how?" and "who are we really fighting"? Callimachi speaks with recruits, former and returned ISIS members, and detainees, as well as enslaved victims of the Islamic State.
Released in April 2018, the powerful series unveils the reality of being a terrorism reporter on the front line and sheds light on the nature of ISIS violence.
Listen to Caliphate here.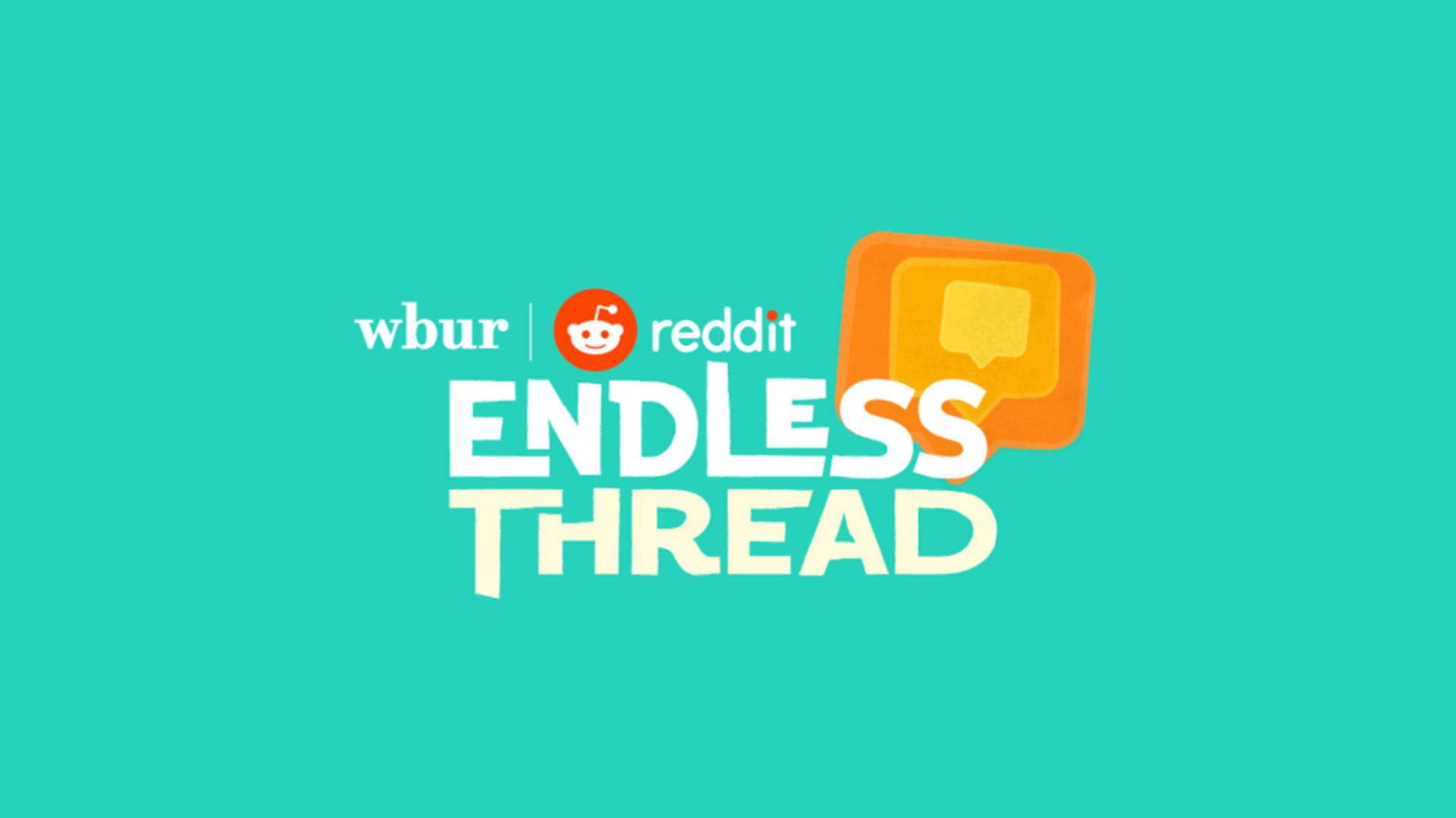 ENDLESS THREAD
While some people like to focus on internet's ability to isolate, WBUR and Reddit have combined forces to explore the ways in which it creates shared experiences and connections between people — on all sides of the globe. Endless Thread digs through Reddit communities to uncover stories that reveal the true potential of the internet, and some of them are fascinating, hilarious and horrifying.
The podcast is hosted by Ben Brock Johnson (Marketplace Tech, Codebreaker) and WBUR's producer Amory Sivertson (Modern Love: The Podcast). It launched in January 2018 and continues to air every Friday. It promises to be more than cat videos, but also full of cat videos, and covers everything from miraculous near-misses (including a pilot landing a plane sans windshield) to a viral flyer selling a Soylent sculpture. Whether you love or hate Reddit, this one is worth the listen.
Listen to Endless Thread here.



LADIES, WE NEED TO TALK
Exploring topics of work, health and sexuality, Ladies, We Need To Talk is created by women for women. It's an ABC Radio Podcasts production and was the winner of the 2018 Australian Podcast Awards for Best Lifestyle and Heath Podcast.
Hosted by Australian TV presenter Yumi Stynes, the ongoing episodes delve into topics like anxiety, hormones, being judged by looks instead of intelligence and society's obsession with youth. Styne — who's joined on the show by a lineup of influential female Aussies — shares personal stories and discusses the struggle for women to balance work and private life. Ladies, We Need To Talk also encourages listeners to call in and share their own stories.
Listen to Ladies We Need To Talk here.


HEAVYWEIGHT
The award-winning podcast Heavyweight just completed it's third season in December and continues to be a firm favourite amongst audiences and critics alike. It's hosted by comedian and author Jonathan Goldstein (This American Life, WireTap), who considers himself something of a "therapist with a time machine". He presents an usual podcast that tells the stories of ordinary people who have a major regret in life. In each episode, Goldstein guides a different person back to a pivotal crossroad in their life and helps them confront and, hopefully, overcome it. For example, in the first episode, Goldstein attempts to reunite his 80-year-old dad, Buzz, with his older brother.
Heavyweight also encourages email submissions for the show. So, if you have a moment in time you want to get back or change, might as well try your luck — who knows, we might be hearing you in a future episode.
Listen to Heavyweight here.
Published on January 11, 2019 by Marissa Ciampi