Sydney Sweeney and Glen Powell Pretend They're in Love All Around Sydney in the Full 'Anyone But You' Trailer
Also starring Rachel Griffiths and Bryan Brown, the Australian-shot rom-com hits cinemas on Boxing Day.
It might be a movie about a faux romance, but Anyone But You hasn't faked its setting. In the upcoming rom-com, which has a date with cinemas on Boxing Day, Sydney Sweeney (Reality) and Glen Powell (Top Gun: Maverick) play a couple pretending that they're in love — but as most of the just-dropped full trailer shows, there's no shams about the Sydney location.
When Sweeney was in Sydney at a Sydney Swans game earlier in 2023, it wasn't just because she was playing the Sydney version of Pokémon and catching them all. Rather, the Euphoria and The White Lotus star was filming this movie. And, from both the first teaser and the latest sneak peek, this film clearly falls into a specific category of Aussie-made flicks: pictures shot Down Under that can't stop reminding viewers that they were made Down Under (see also: fellow future release The Fall Guy, which will arrive in 2024).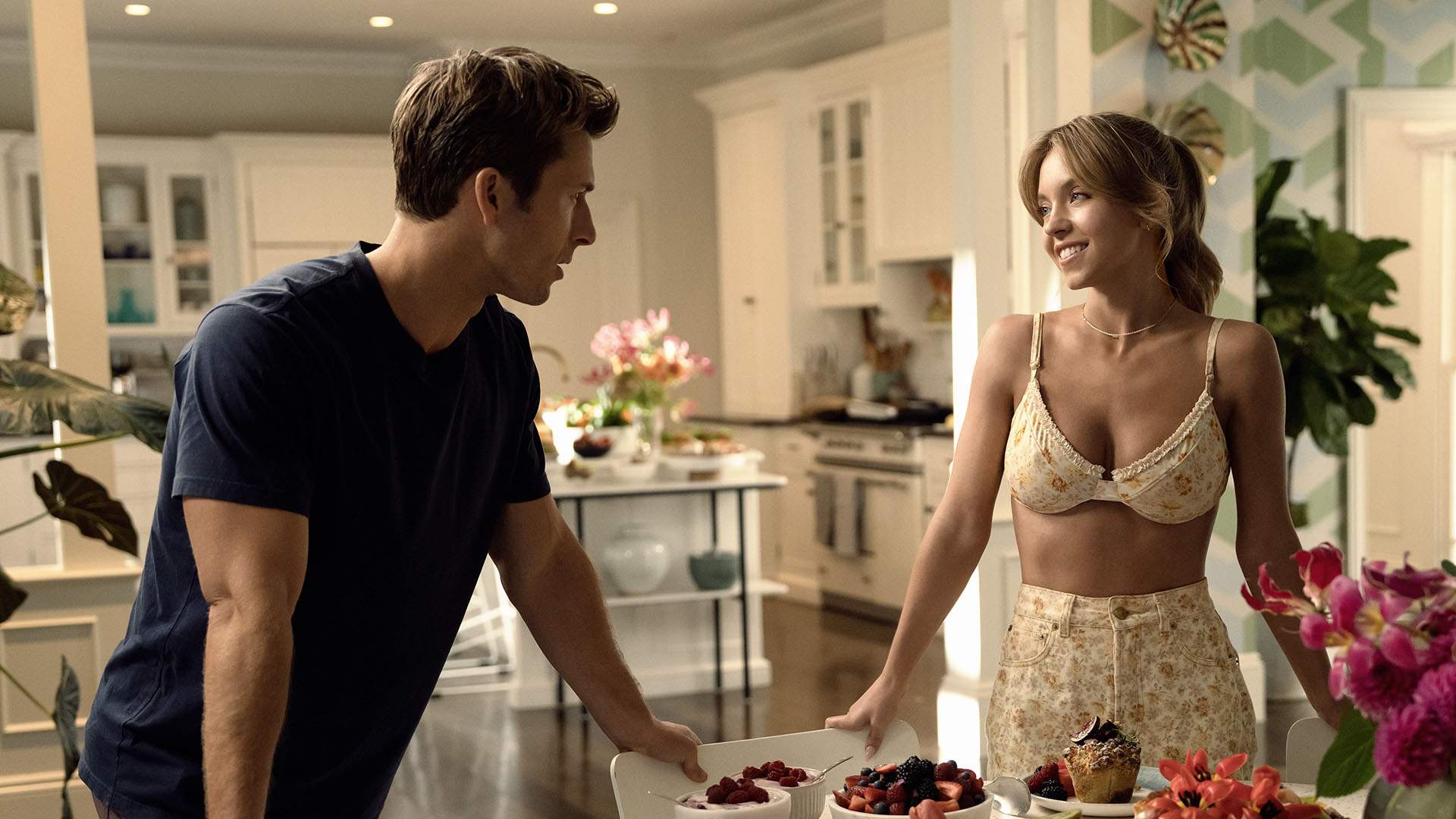 Multiple shots of the Sydney Harbour Bridge and Sydney Opera House feature heavily amid the banter-heavy glimpses at Anyone But You's stars. In fact, the Opera House even shows up in the background as Bea and Ben are having a Titanic moment on a boat.
Anyone But You's setup: Sweeney's Bea had a great first date with Powell's Ben; however, then everything turned sour. Now they're at the same destination wedding and pretence becomes their solution.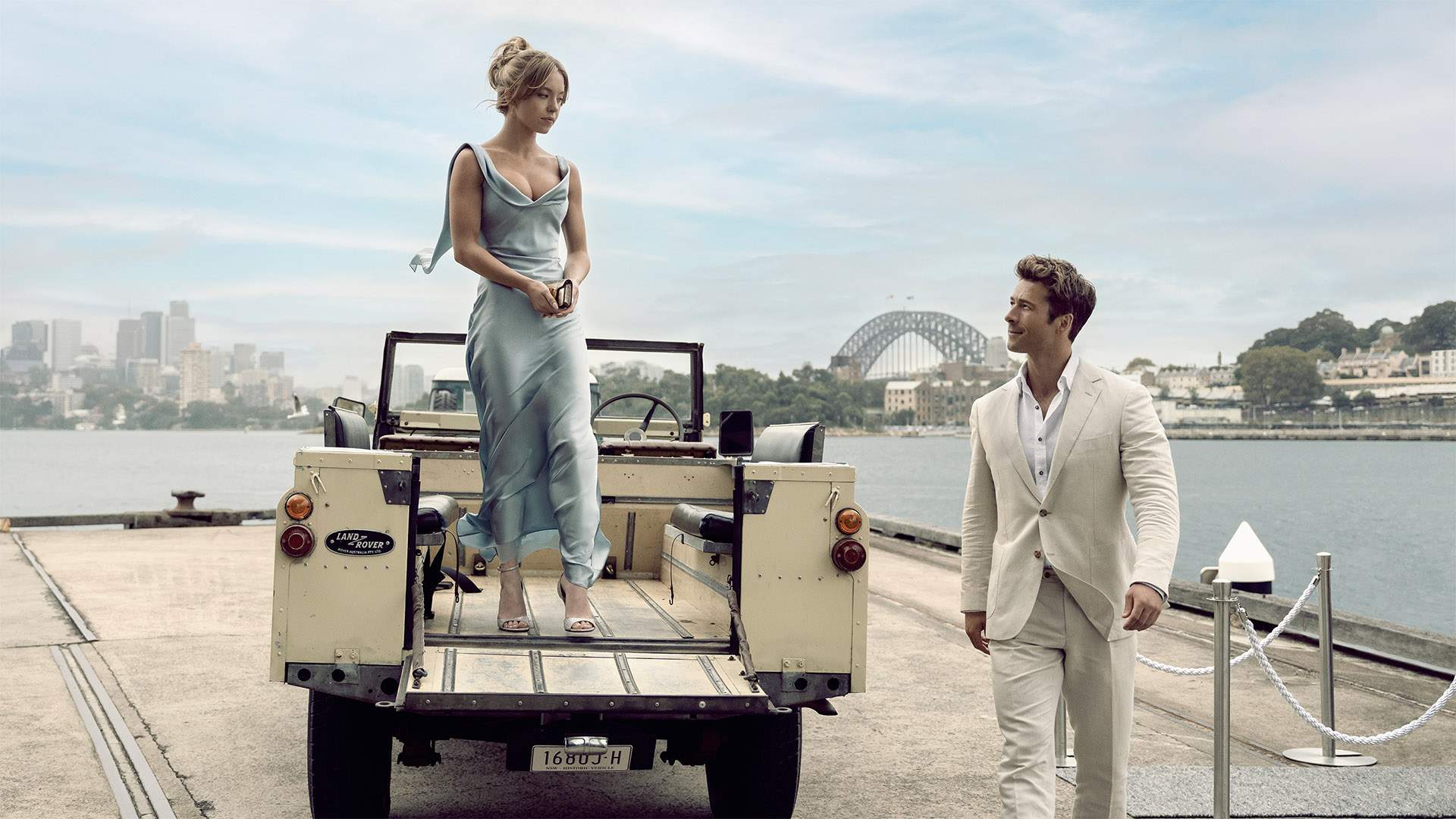 Anyone But You is directed and co-written by Will Gluck, who has both Easy A and Friends with Benefits on his resume, then the vastly dissimilar Annie and the two Peter Rabbit movies.
On-screen, as well as Sweeney, Powell and a whole lot of Sydney — the city — Alexandra Shipp (Barbie), GaTa (Dave), Dermot Mulroney (Secret Invasion), Bryan Brown (C*A*U*G*H*T) and Rachel Griffiths (Total Control) also feature.
Check out the full trailer for Anyone But You below:
Anyone But You opens in cinemas Down Under on December 26, 2023.
Concrete Playground Trips
Book unique getaways and adventures dreamed up by our editors