ARTS & ENTERTAINMENT
Five Brisbane Events Every Culture Vulture Should Add to Their Diary This Spring
From luminous inflatable installations and firework displays to high-octane gigs and world-class art, here's what to add to your hit list.
in partnership with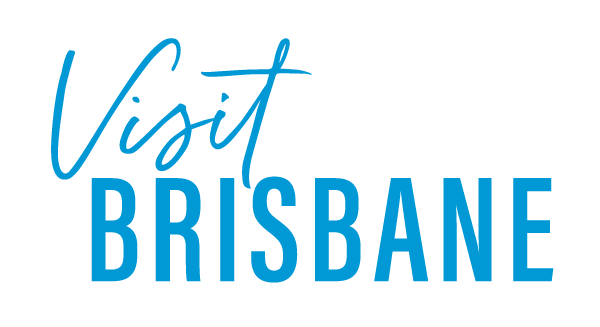 If summer is Australia's seasonal head honcho, then spring is its cooler, more cultured cousin who introduces you to things like prog-pop music and the flavourful world of microbrews. In the case of Brisbane, it's when the city thaws out to let loose with top-notch festivals, food fairs, world-class art and sporting showdowns.
This spring, Brisbane is jam-packed with exciting events, meaning you have a whole lot to add to your calendar. There's an exhibition featuring the likes of van Gogh, Rembrandt and other bigwigs of European art, a three-week arts festival teeming with delightful fare and fun, a double-header footy match for the ages and a grandiose relaunch of one of Queensland's most renowned theatres. In partnership with Visit Brisbane, we've done the hard yards for you and rounded up five must-hit events, so you can warm your post-winter cultural cockles.

June 12–October 17
If you're craving an art-filled European getaway, Queensland's Art Gallery of Modern Art (GOMA) is midway through hosting an exhibition featuring some of the most recognisable names in the art world, on loan from New York's prestigious The Metropolitan Museum of Art. Dubbed European Masterpieces from The Metropolitan Museum of Art, New York, the exhibition is a who's who of Euro art masters, and features works from Rembrandt, van Gogh, Monet, Cézanne, Degas and Renoir. All up, there are a whopping 500 masterpieces on display, spanning everything from portraits and still-life pieces to landscape paintings and figure studies. Running till Sunday, October 17, the exhibition also features daily live music performances in The Studio — GOMA's nod to the Paris Opera — and a handy app with a self-guided tour option so you can mosey your own way through Europe's most dazzling artworks like a true flâneur.
Book tickets via GOMA's website.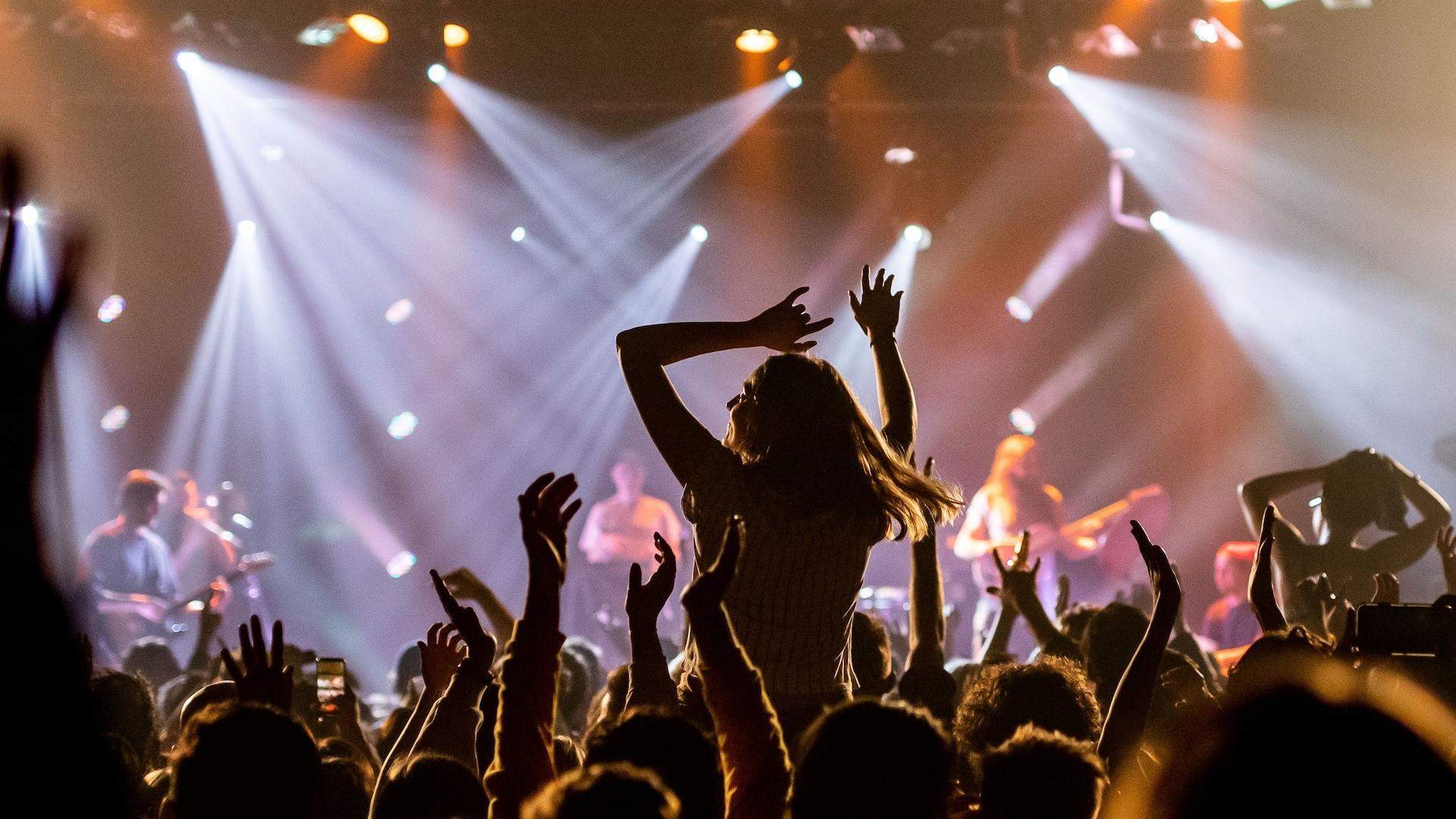 OPEN SEASON AT THE PRINCESS THEATRE
July 3–December 10
The quality crew behind The Tivoli, brothers Steve and Dave Sleswick, are breathing life back into yet another much-loved Brisbane venue: The Princess Theatre in Woolloongabba. The historic building is Queensland's oldest-standing theatre, and is set to reopen this spring as an arts and culture hub, including a 900-person auditorium, four bars and a cafe. Over the weekend of October 2–3, it's celebrating with an epic Open Housewarming, complete with music, drag, burlesque, theatre, arts, comedy and more taking over the 133-years-young space. Plus, alongside The Tiv, the revamped Princess Theatre is hosting some of this year's Open Season gigs, with acts such as Amyl and the Sniffers, Concrete Jungle, Baker Boy, HTRK, The Murlocs and Julia Jacklin set to take the stage.
Check out the full lineup and book tickets via the Open Season website.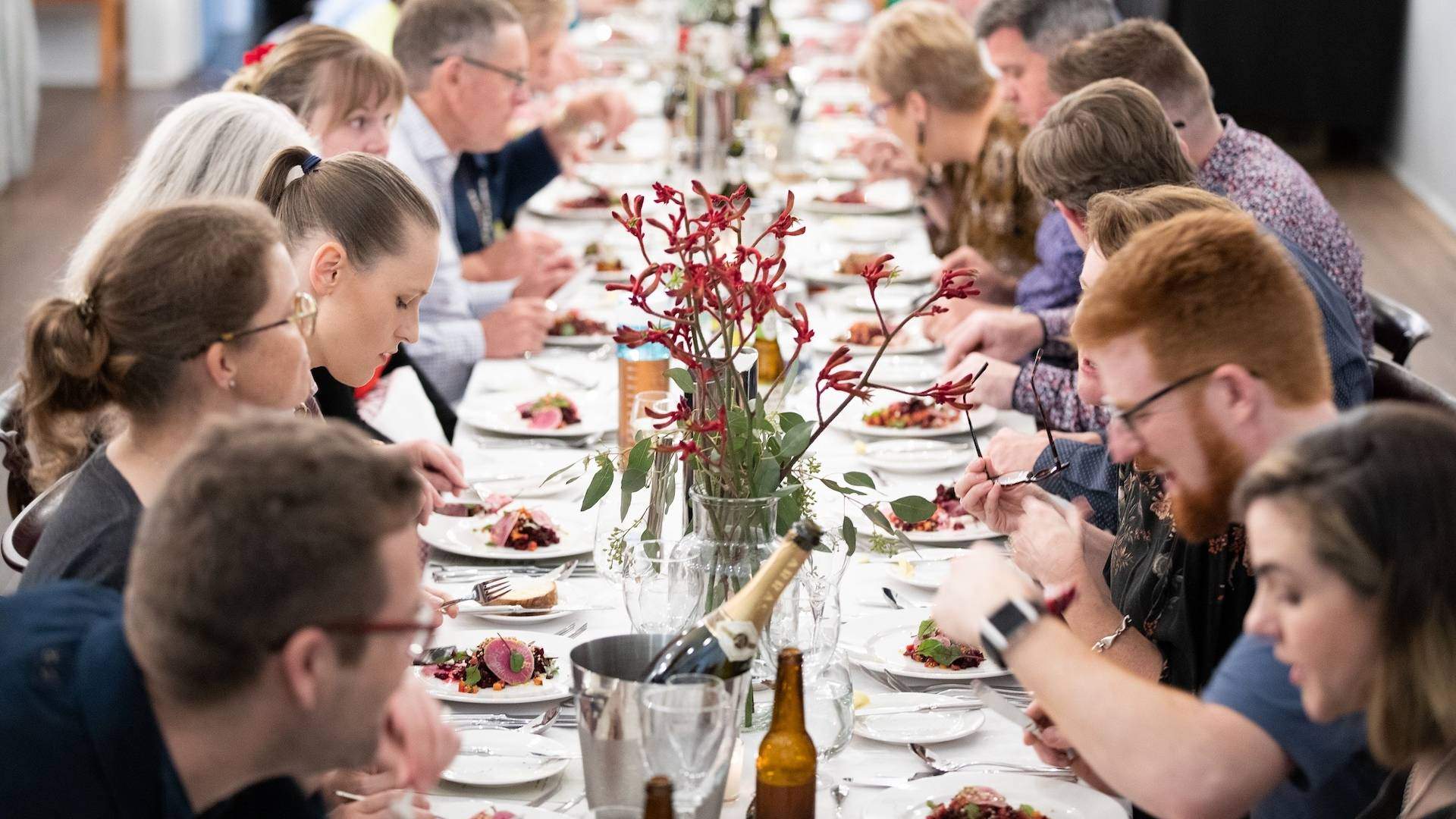 TASTES OF MORETON BAY
August 1–October 10
If you're hungry for a food offering that's a little more substantial than a weekend brunch, make tracks to Tastes of Moreton Bay. Across two (and a bit) months, the annual food event offers culinary tours, exclusive cellar door openings and a sampling of the best local produce the Moreton Bay region has to offer. While things kicked off on August 1, fear not — the food festival runs right up till mid-October, so there's still plenty to eat up. There's the Trawler to Plate Experience on Tuesday, September 14, where you can master the art of fish mongering before tucking into a seafood feast on the waterfront. On Saturday, September 18, head to Basilea Farm Open Day for a free foodie trail where you can handpick and taste the farm's wide selection of edible flowers, herbs and leafy greens. Or, hit up a Jane Austen-inspired afternoon tea at the Abbey Museum of Art and Archaeology on Saturday, October 2, for tea cakes, dances and a spot of shuttlecock.
Check out more Tastes of Moreton Bay events and book tickets via the website.

September 3–25
Culture vultures rejoice: this year's Brisbane Festival is back and it's bringing some of Australia's — and the world's — top live performances, art installations and food pop-ups to Brisbane's humble shores. A three-week celebration of all things that are 'Brightly Brisbane', the festival boasts an itinerary of both free and ticketed events running till Saturday, September 25. You can catch the stage adaptation of Trent Dalton's Boy Swallows Universe at Queensland Theatre; meander through immersive art activations such as Airship Orchestra and Sky Castle, two sprawling and luminous dreamscapes that will light up your imagination; and gaze at the skies on the banks of the river with the return of much-loved fireworks spectacular Riverfire, which is set to close out the festival on September 25.
Check out the full lineup and book tickets via the Brisbane Festival website. 

RUGBY DOUBLE-HEADER AT SUNCORP STADIUM
September 18
Queensland has had no shortage of unforgettable live sport these past 12 months — and keeping with the theme, our state is playing host to the remainder of the 2021 eToro Rugby Championship season. The most gripping round on the horizon? A world-first rugby double-header at Suncorp Stadium on September 18. First up, the Wallabies will take on South Africa's Springboks, while later that evening, New Zealand will face off with Argentina. Expect plenty of big hits (and a couple of meat pie runs) at this two-and-a-half hour spectacular, where, for lack of a better sporty turn of phrase, the boys will be giving it 110 percent.
Book tickets via Suncorp Stadium's website. 

Check out more epic events happening this spring and start planning your next Brisbane adventure via the Visit Brisbane website.
Top image: Airship Orchestra, Ben Weinstein
Published on September 09, 2021 by John Agnew