Now Open: Studio Ghibli's Long-Awaited Theme Park Is Finally Spiriting Away Animation Fans
The first three spaces in Japan's new Ghibli Park have opened their doors, including a warehouse filled with exhibitions, gardens, and Satsuki and Mei's house from 'My Neighbor Totoro'.
For more than six decades, fans of Disney have been able to step into the Mouse House's wonders IRL, thanks to a theme park empire that started in the 1950s with Disneyland. For even longer, touring your way through Universal Studios' wares — first during lot visits, then theme parks as well — has also been a reality. While Japan's beloved Studio Ghibli joined in back in 2001 via its Ghibli Museum, now it has launched its very own theme park. Get ready to get spirited away, and to skip around a sprawling place that's both gorgeous and magical.
The venue at Aichi Prefecture Expo Park has been in the works since back in 2017, and has also been through a few delays over that five-year period — but as of Tuesday, November 1, it's finally and officially open to animation lovers. If that's you, Ghibli Park is welcoming in fans to wander its 200-hectare expanse in Nagoya's Aichi Prefecture, around a three-hour train trip from Tokyo, with the space's first three stages launching on opening day.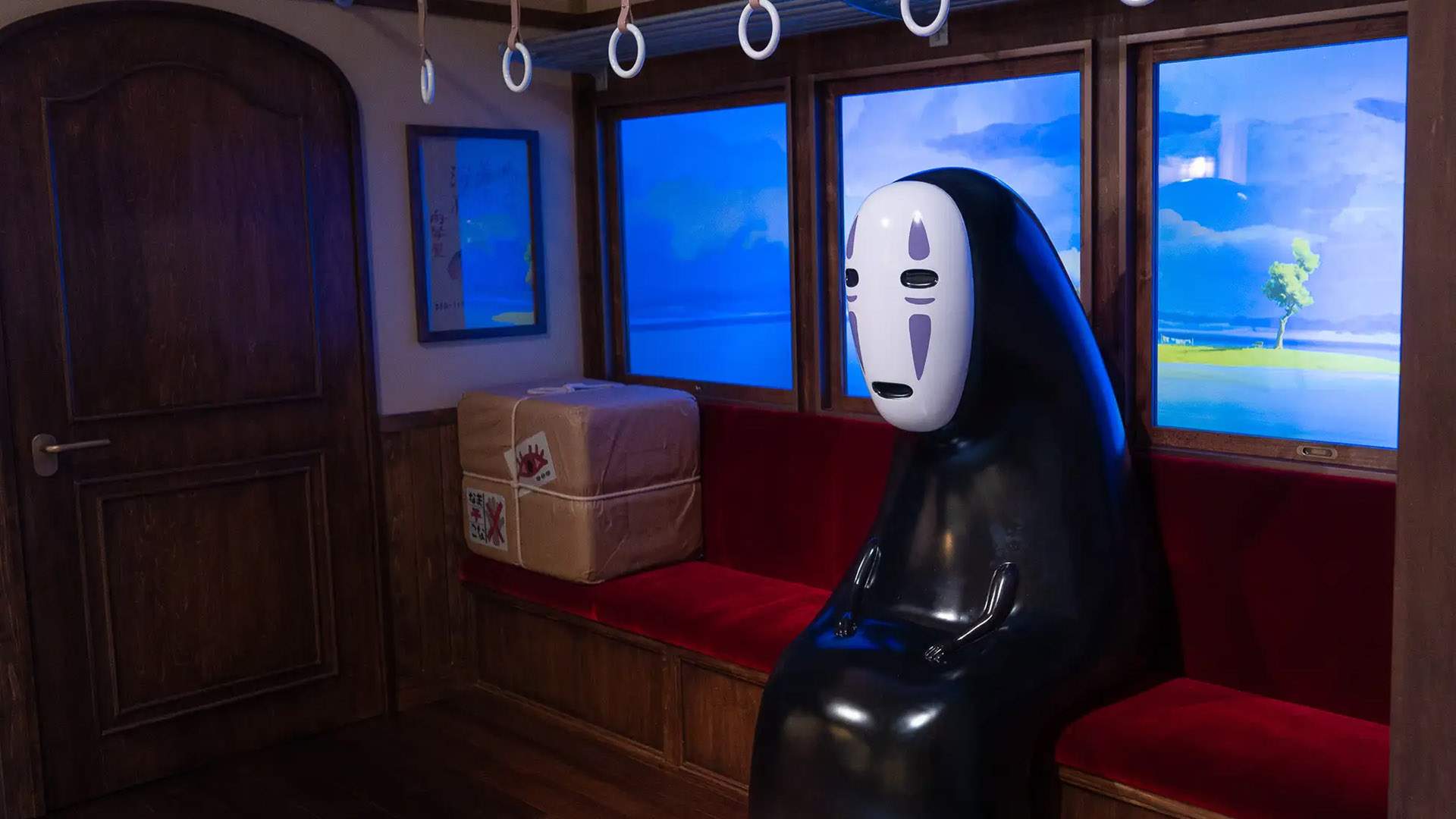 Ghibli has been dropping early glimpses at the park over the past few months — even if its recent Hayao Miyazaki-directed cat train trailer was solely animated (but still wonderful) — and there's plenty of store for visitors. Part of the first phase is a space that's been dubbed Ghibli's Great Warehouse, aka the park's main area. Think of it like a fair within the overall attraction, featuring a video exhibition room, three special exhibition rooms, plus shops and cafes all in one space.
Many movie lovers' first stop should be Orionza, a cinema that sets 170 patrons and screens ten Ghibli shorts — all of which have only previously been seen at the studio's existing museum in Mitaka, a city on the western outskirts Tokyo. The easy highlight: the 13-minute-long sequel to My Neighbour Totoro, which is an absolute delight, unsurprisingly.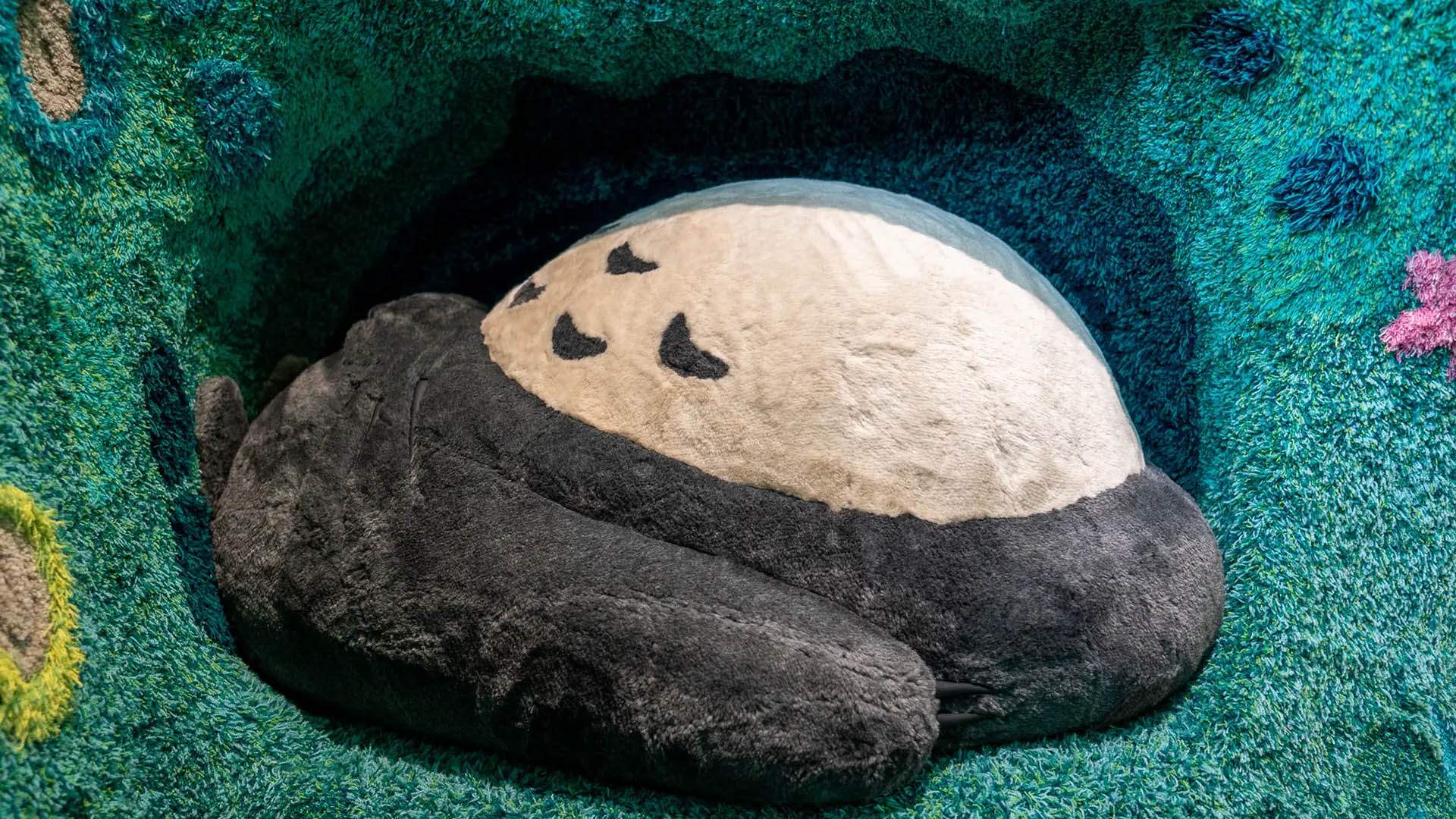 Fancy entering one of Ghibli's films? The park also includes recreations of 13 famous scenes from the company's cinematic catalogue that you can step into, including becoming Spirited Away's Chihiro by sitting next to Kaonashi on a mysterious train by the sea. Or, another exhibition focuses on Ghibli's knack for drawing delicious-looking food, and is certain to make you hungry.
And, if you're curious how Ghibli's works — such as posters, videos, music and books — appear overseas, there's an exhibition about that as well.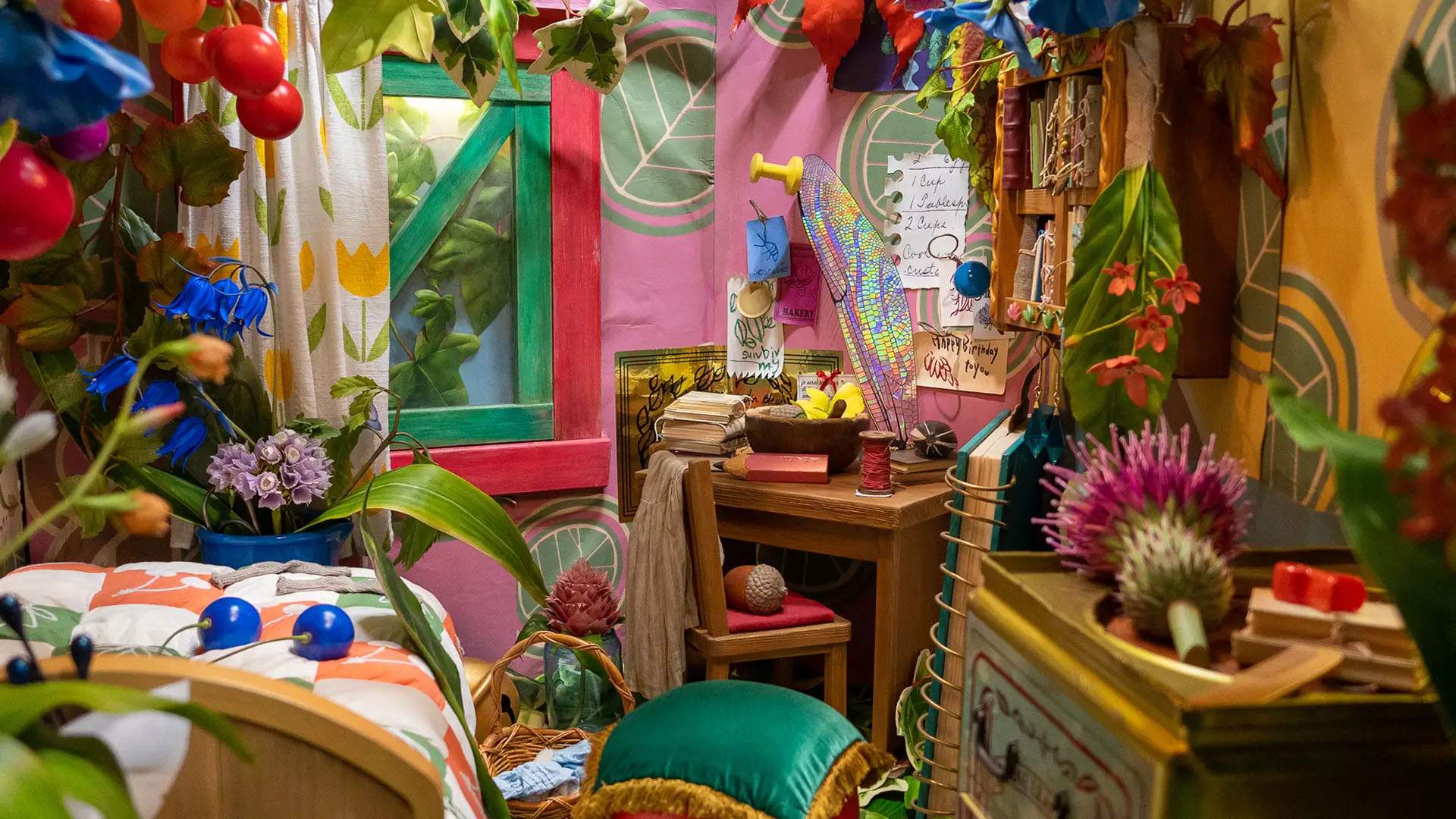 Because you'll want souvenirs, the Ghibli's warehouse store sells Ghibli goodies galore, including items specific to the park. Expect two things: to want to purchase everything, so much so that you'll contemplate whether it's worth getting another suitcase to take home with you; and plenty of company while you're browsing and buying.
For a bite or a drink, the Great Warehouse's cafe and milk stand both take their cues The Wind Rises. One slings sandwiches and pizzas, while the other focuses on sips to drink — and a sweet made of red bean paste between two pieces of castella, as seen in the movie.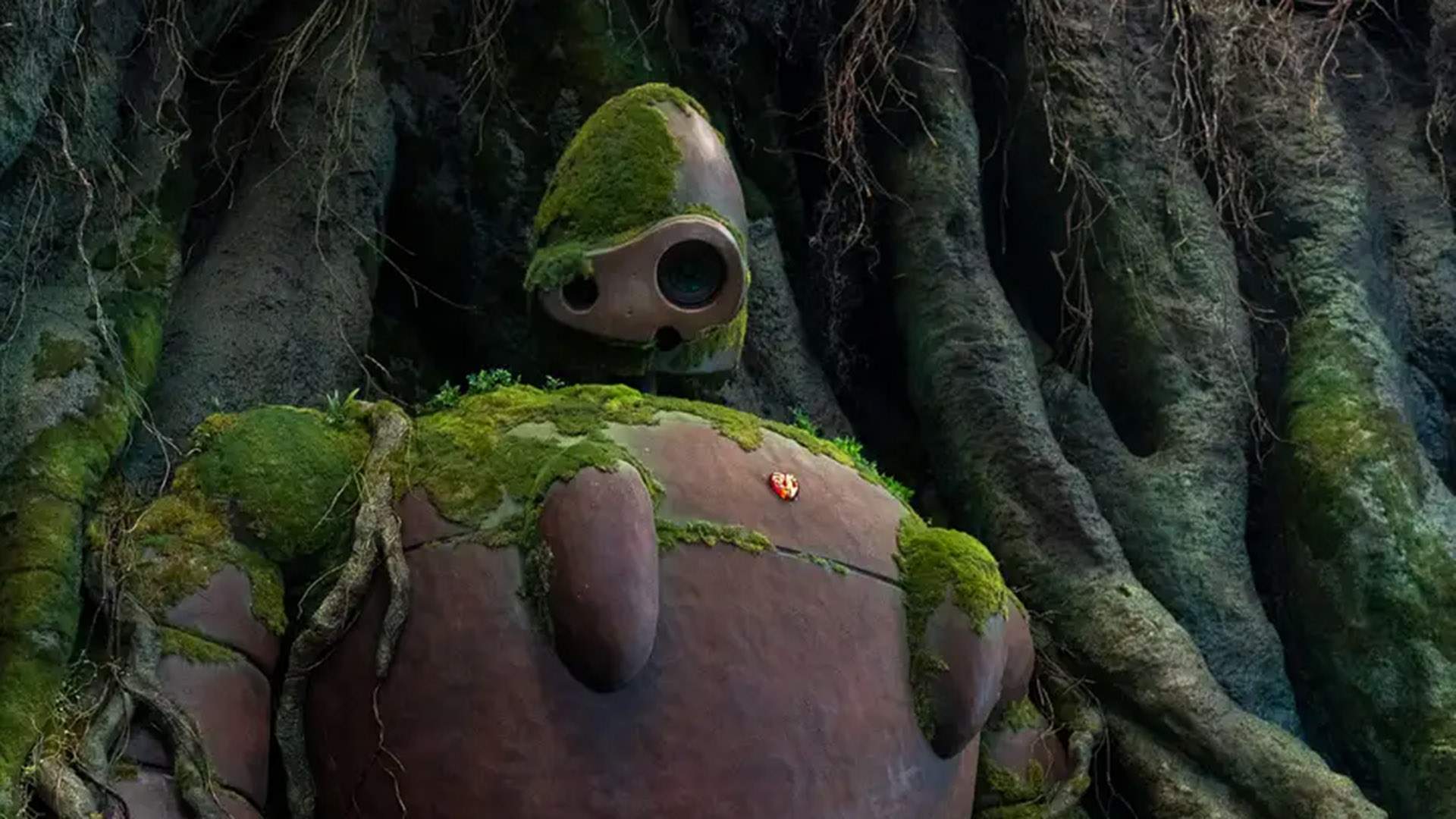 Yes, it all truly does resemble the Japanese animation house's glorious frames in real life — as that aforementioned Studio Ghibli museum already does as well. Also open in the first stage: gardens, including the antique shop and verandah from Whisper of the Heart, plus Satsuki and Mei's house from My Neighbour Totoro.
The latter was already a part of Aichi Prefecture Expo Park, but that doesn't make it any less stunning. Indeed, there's a reason that Ghibli Park was initially described as having a My Neighbour Totoro focus.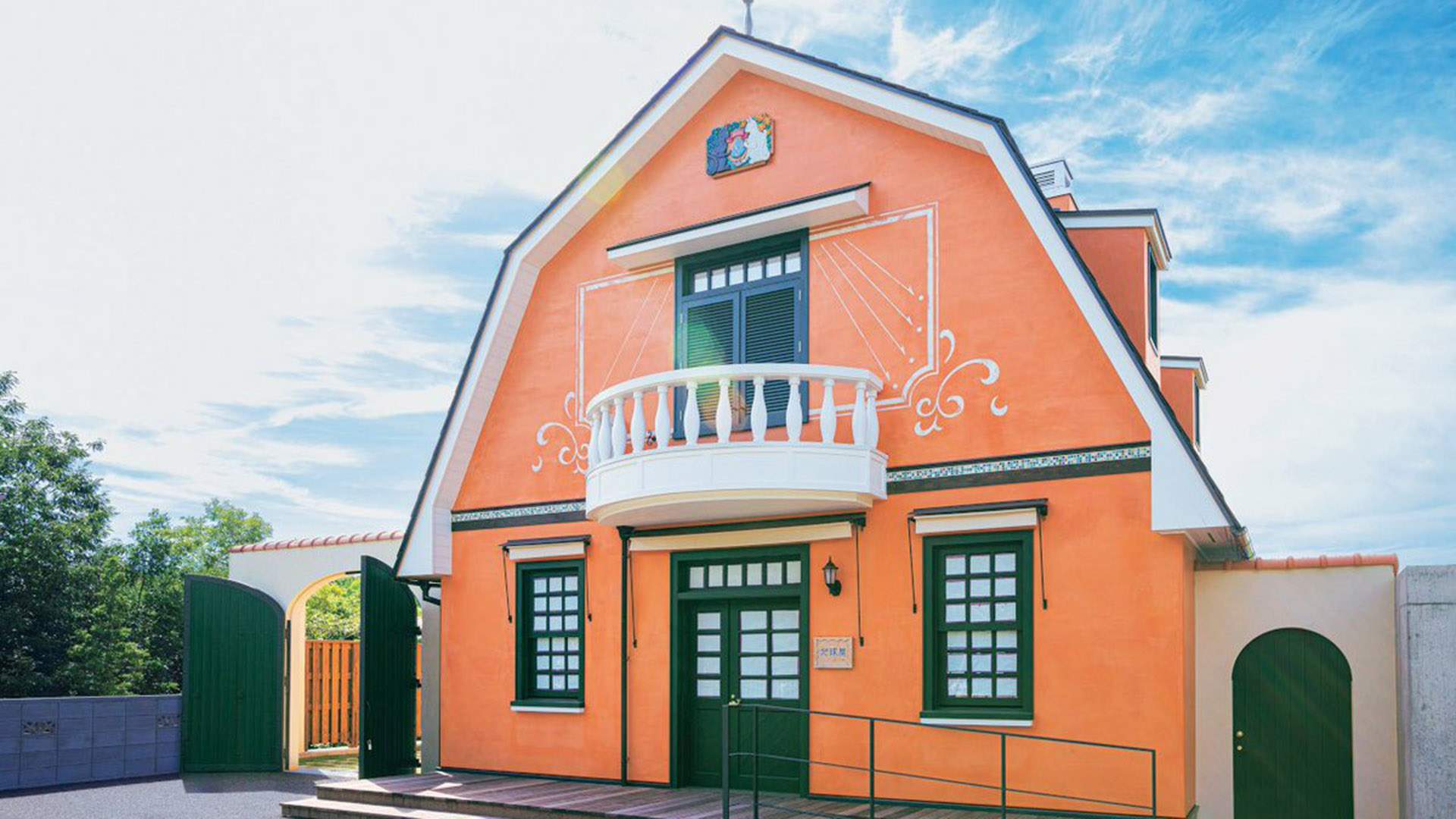 Also slated to feature across the whole park: a life-sized version of Howl's Moving Castle, Kiki's home from Kiki's Delivery Service, a village area that pays tribute to Princess Mononoke, nods to the cat from Whisper of the Heart and The Cat Returns, buildings with design elements that take their cues from Laputa: Castle in the Sky, and a super-sized garden that'll make you feel like you're one of the tiny characters in Arrietty.
If you're now planning a Ghibli-centric holiday, Japan reopened its borders to individual international tourists, and ditched its visa and package tour requirements, back in October — which, yes, is handy timing.
A note re ticketing: like Ghibli's museum, Ghibli Park opens for bookings one day per month, working months ahead. On Monday, November 14, for instance, you'll be able to buy tickets for January visits.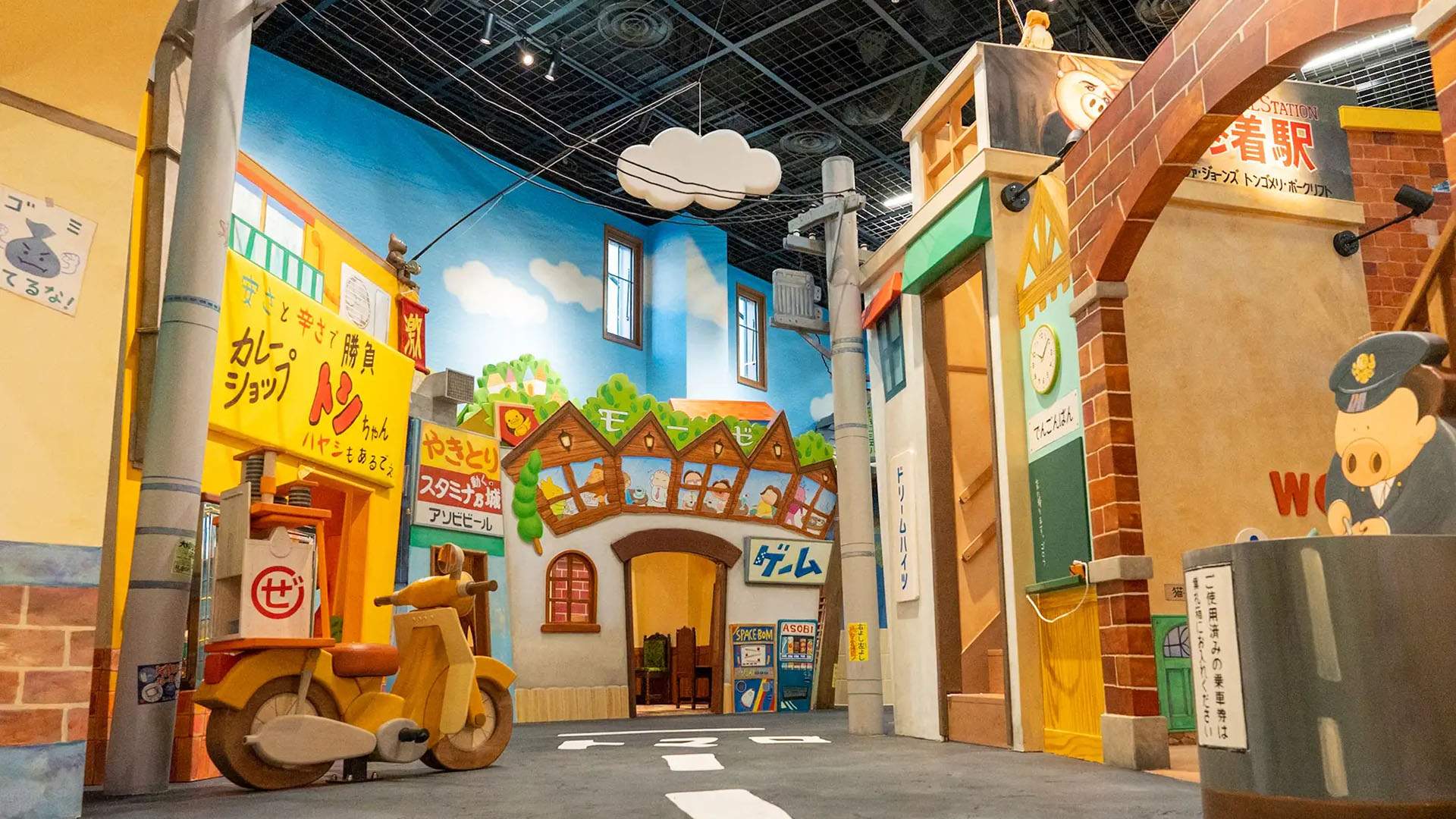 Ghibli Park is now open at Aichi Expo Memorial Park, 1533–1 Ibaragamama Otsu, Nagakute City, Aichi Prefecture. For more information, head to the venue's website.
Images: © Studio Ghibli.
Concrete Playground Trips
Book unique getaways and adventures dreamed up by our editors