Bondi's 'Sculpture by the Sea' Will Mark Its 25th Year in 2023 with Artists Who Displayed at Its 1997 Debut
Once again, the Bondi to Tamarama coastal walk will be filled with 100-plus artworks over a two-kilometre trail.
The two-kilometre coastal walk between Bondi and Tamarama is always a stunning Sydney sight no matter when you mosey along it, but it's especially impressive during Sculpture by the Sea. Once a year since 1997 — except during the pandemic's early days — the outdoor art event displays large-scale pieces with the ocean as a backdrop. Understandably, it isn't just one of the annual highlights of Sydney's cultural calendar, but of Australia's.
That excuse to soak up the great outdoors in the Harbour City returns again in 2023, from Friday, October 20–Monday, November 6. On the agenda once more: 100-plus artworks by Australian and international sculptors, all along a two-kilometre walk. But this is the 25th Sculpture by the Sea, so it's celebrating notching up that milestone with pieces by artists who displayed at the event back at its beginning. Paul Bacon, Stephen King, Michael Le Grand, John Petrie, James Rogers and Margarita Sampson earn those honours, bookending a quarter-century run.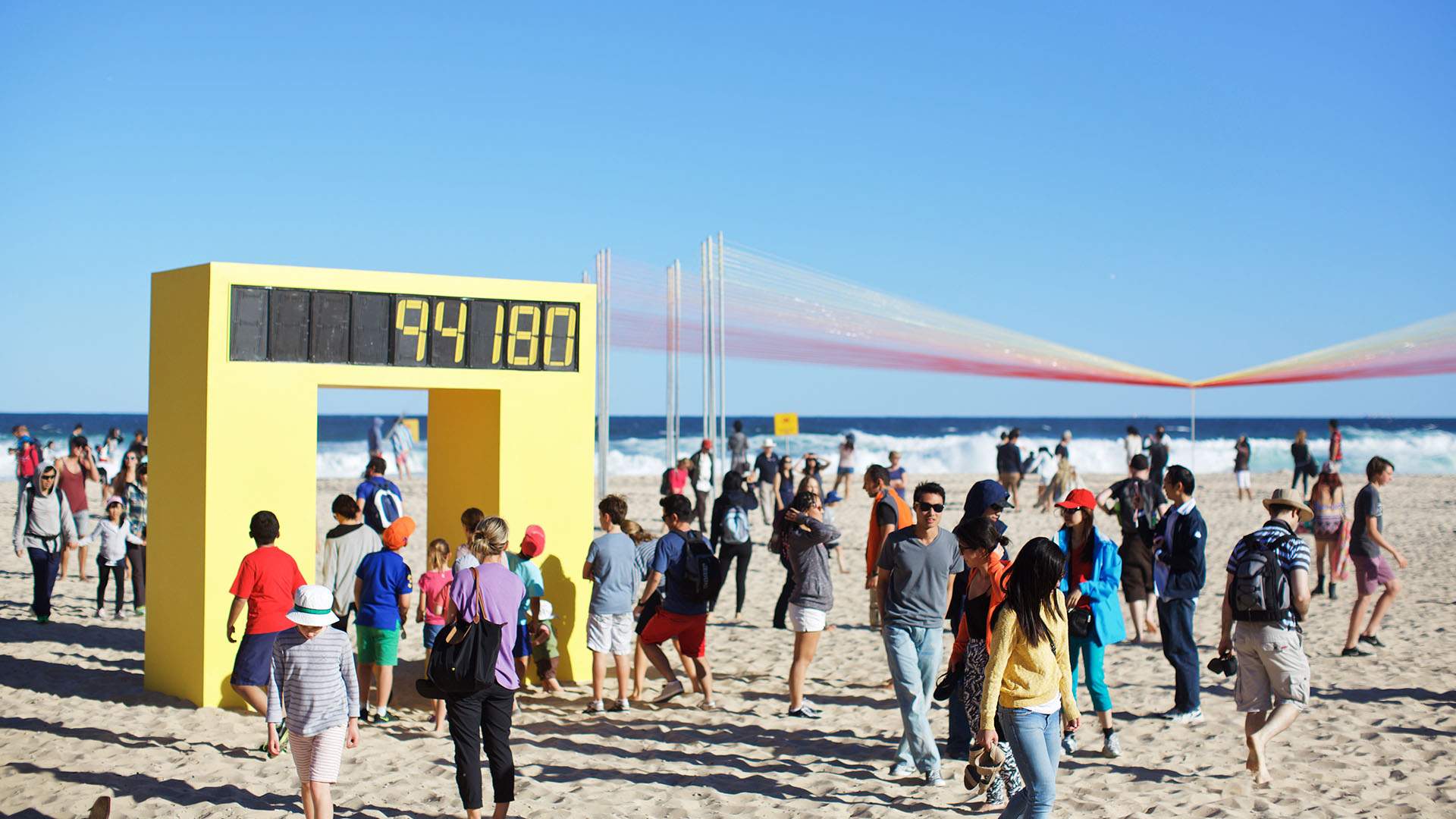 Sculpture by the Sea 2023 will also feature works by Philip Spelman and Ron Gomboc, who reach double decades displaying at the event; Lucy Barker and Ayako Saito, who hit a decade; and Chinese artist Chen Wenling. Discovering exactly who'll be showing what and where is part of the fun of taking the spring stroll, but this year's event won't be short on talent.
As always, the exhibition is set to draw a crowd. Each year, Sculpture by the Sea attracts approximately 450,000 visitors over 18 days, with the same number of art lovers expected this time around.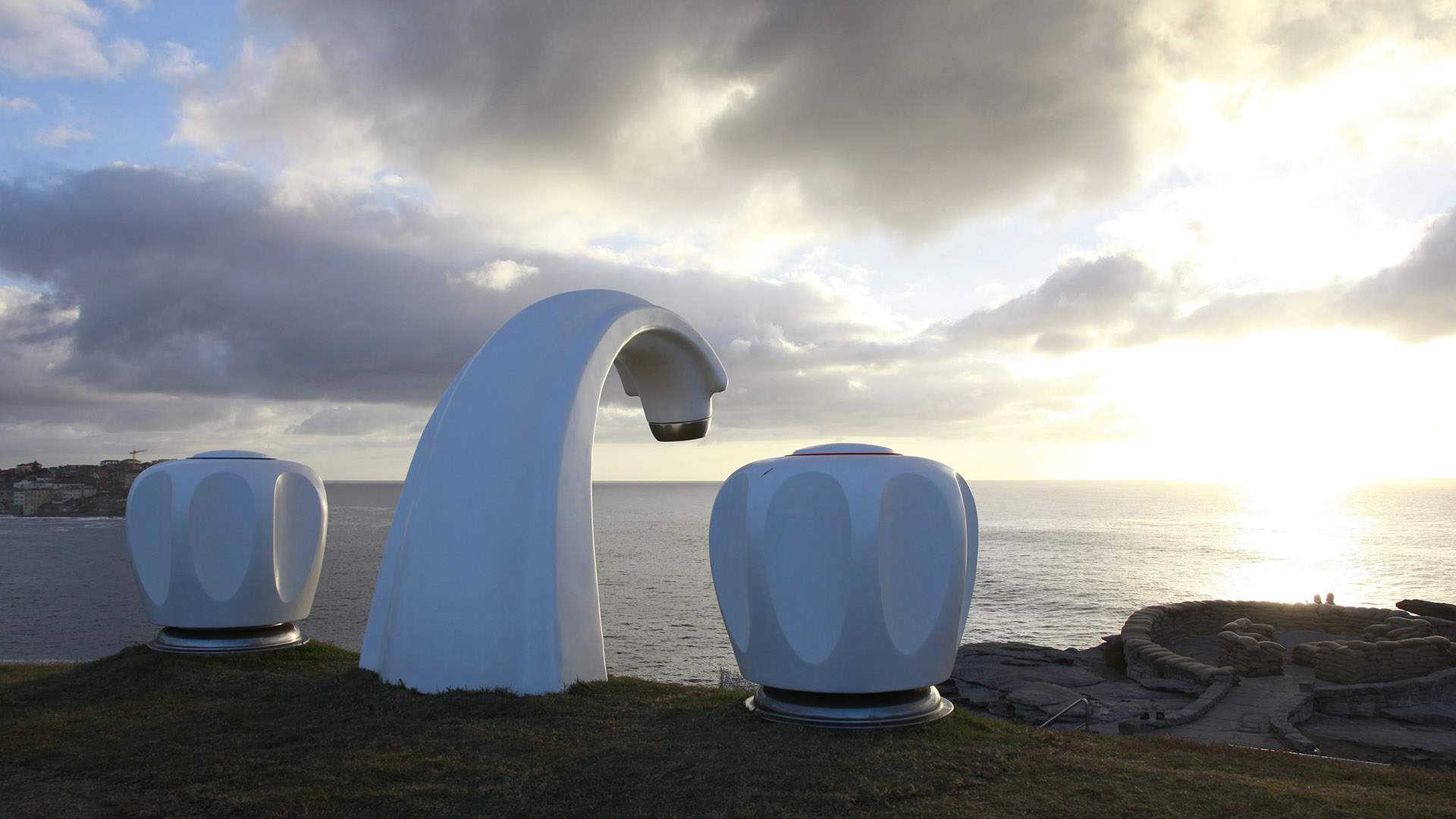 The past few years have been particularly eventful for the exhibition, which had to sit out 2020 like oh-so-many festivities around the world, then tried to make a comeback in October 2021 but also had to scrap those plans due to the pandemic. It did successfully stage a CBD spinoff, Sculpture Rocks, in autumn 2021, however.
Even before the current global health situation interrupted its annual plans, organisers were also at loggerheads with the Council over the construction of a new path back in mid-2019, and were scoping out alternative locations for the long-running art exhibition. In fact, it was only early in 2021 that the parties came to an agreement to remain in Bondi until 2030, with the organisers and Council agreeing to a ten-year deal.
Amid all of the above, the Sculpture by the Sea team also branched in 2022, opening the Snowy Valleys Sculpture Trail. It's a permanent 100-kilometre collection of outdoor art along the Snowy Valleys Way, passing through the towns of Adelong, Batlow and Tumbarumba, the hamlet of Tooma, plus the Tumbarumba wine region's cellar doors.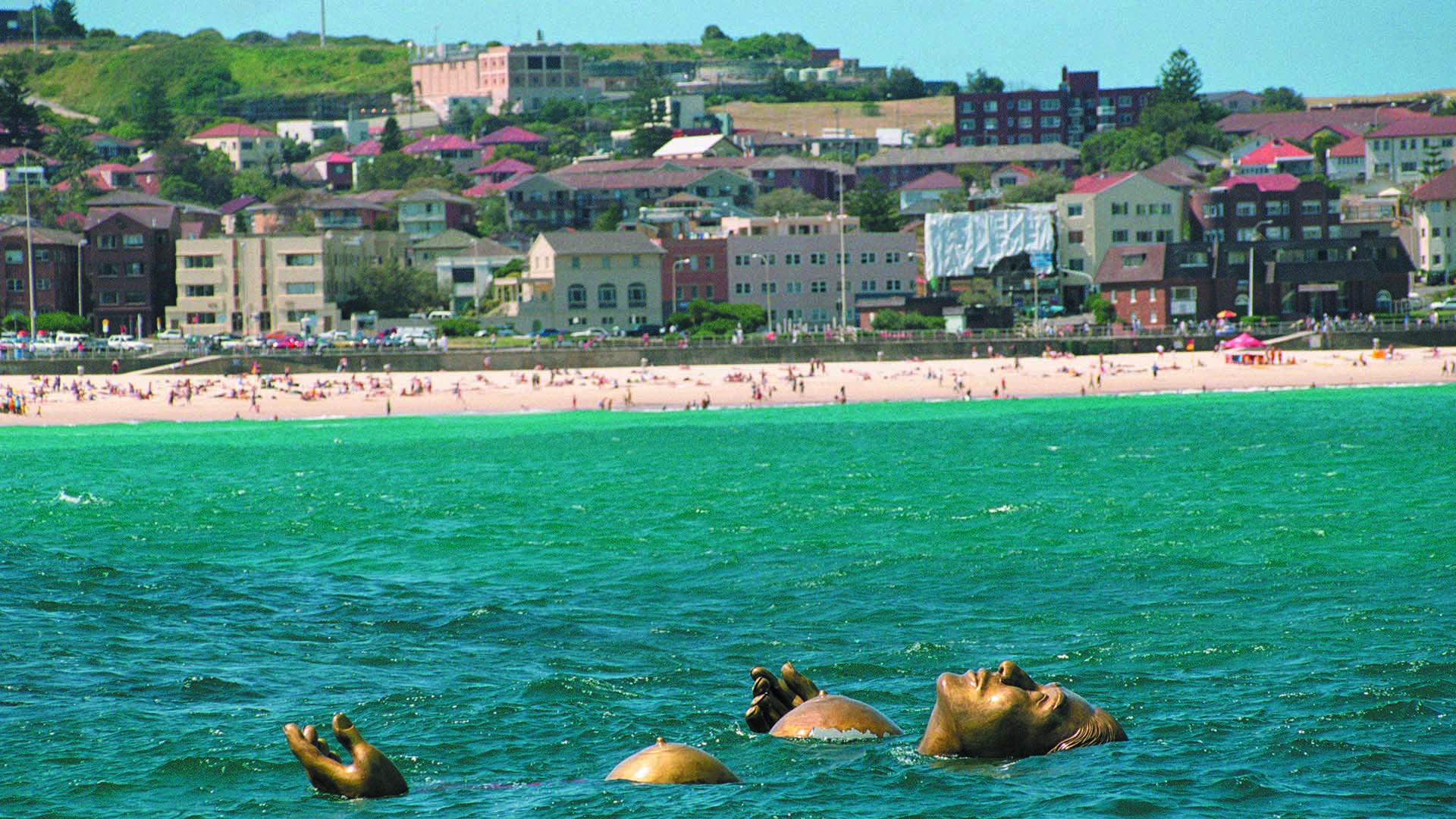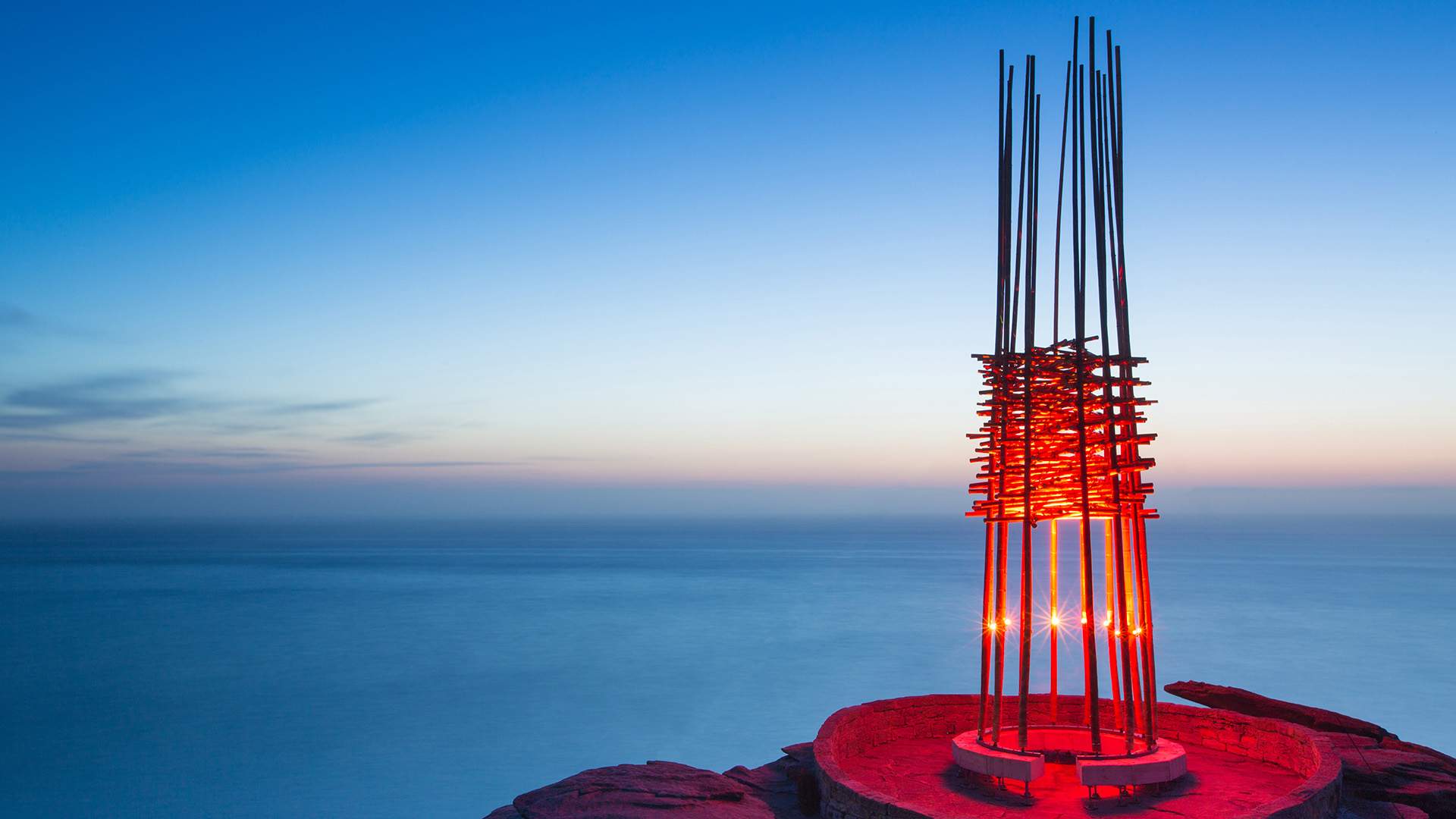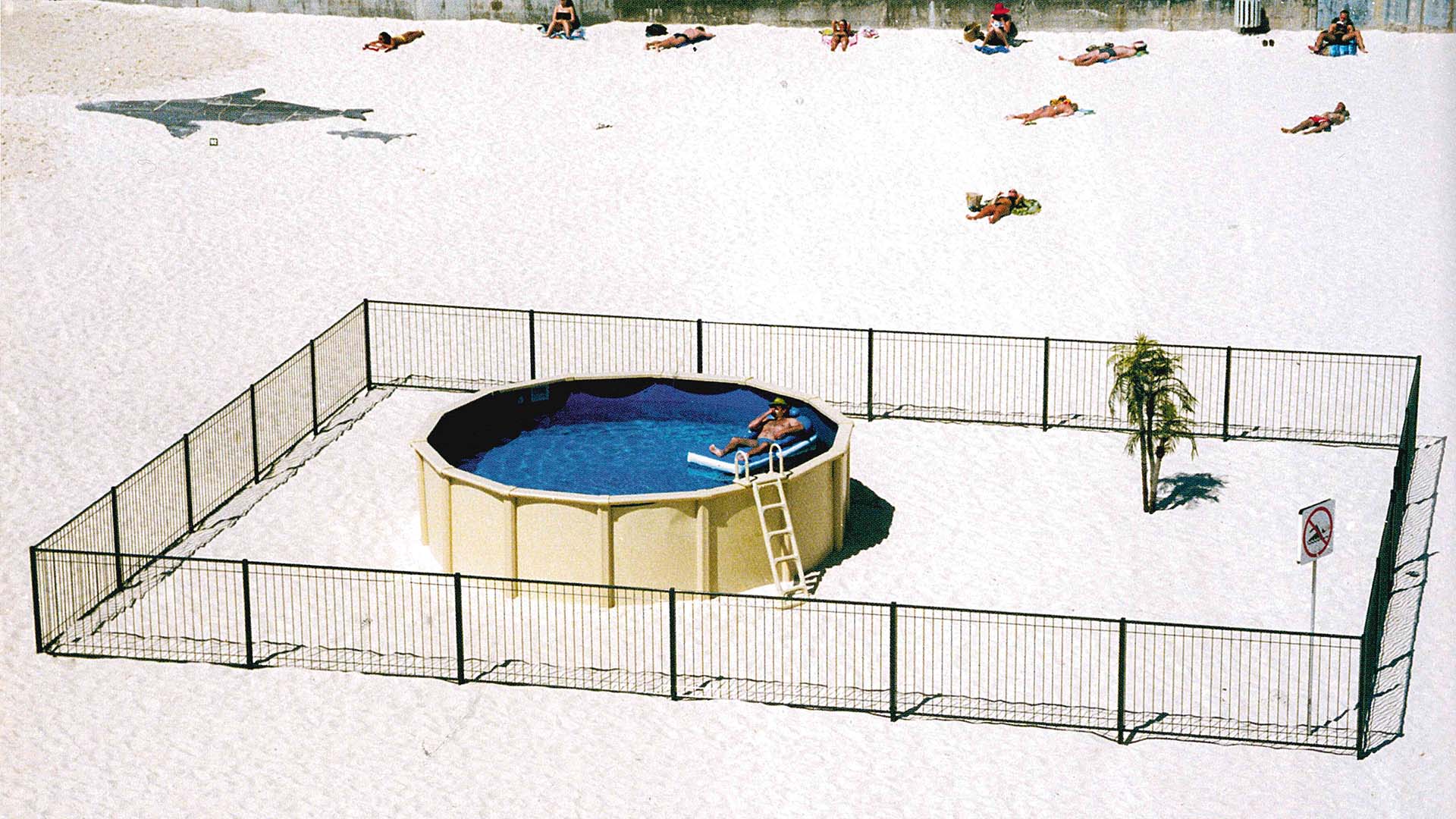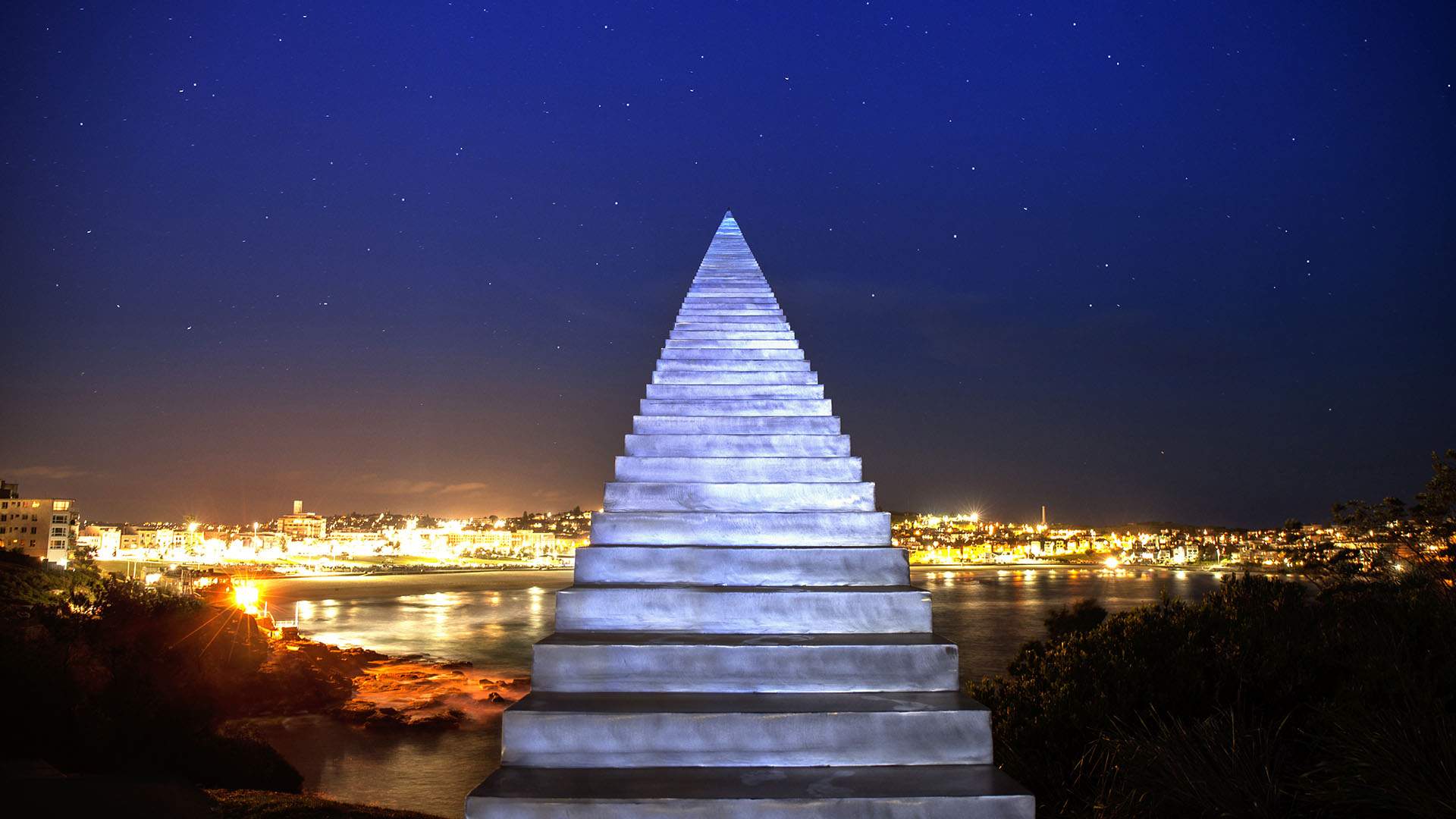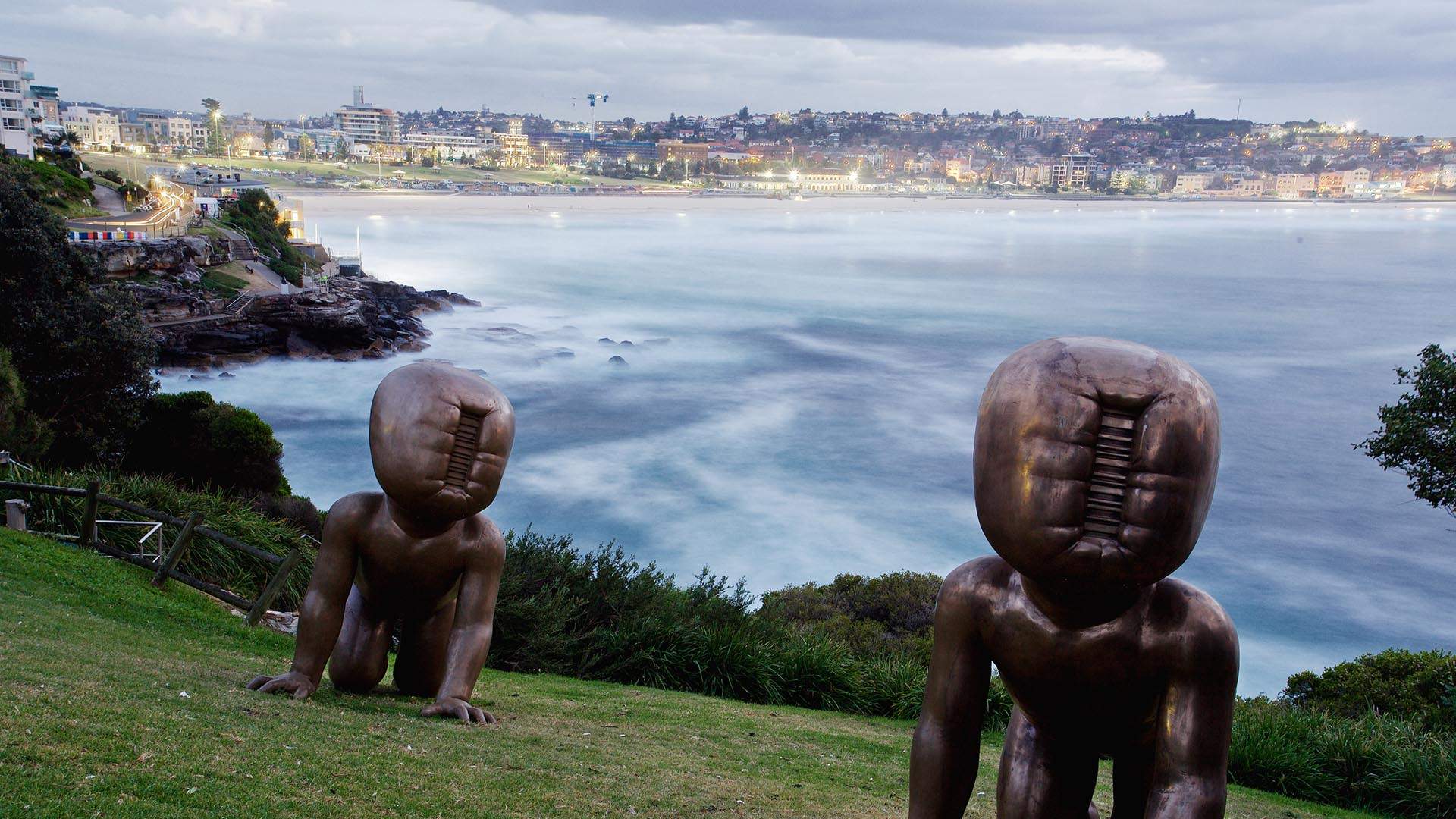 Sculpture by the Sea will return to the Bondi–Tamarama coastal walk for 2023 from Friday, October 20–Monday, November 6. For more information, head to sculpturebythesea.com.
Images: Charlotte Curd, Reni Indrawan, Clyde Yee, Jack Bett, Jarrad Seng, W Patino, G Carr and Samantha Burns.
Concrete Playground Trips
Book unique getaways and adventures dreamed up by our editors