Vintaged Bar + Grill
You don't have to be rich and famous to dine at Vintaged - you only need to love fine food.
Within a concave of urban luxury, on a street that emits the same, sits a restaurant that skips the thrills and provides food unrateable by Michelin stars. It combines class with culinary perfection, simplicity with authenticity and uses the finest picked ingredients, sourced from local producers to create meals that exceed perfection to something rather enigmatic. Vintaged Bar + Grill, on the sixth floor of The Hilton, is by no means fit only for the rich and famous – it's a gift for any palate.
There's a certain authentic awareness that goes into every meal at Vintaged. Components aren't put on a plate for mere presentation or to show off, that yes, this kitchen can afford truffles – deep thought goes into the marriage of flavours, textures and aromas. And not in cheap Heston Blumenthal methods like so many contemporary chefs are attempting to pull off today. The food is rich in its raw components, and most dishes have an organic, homely feel.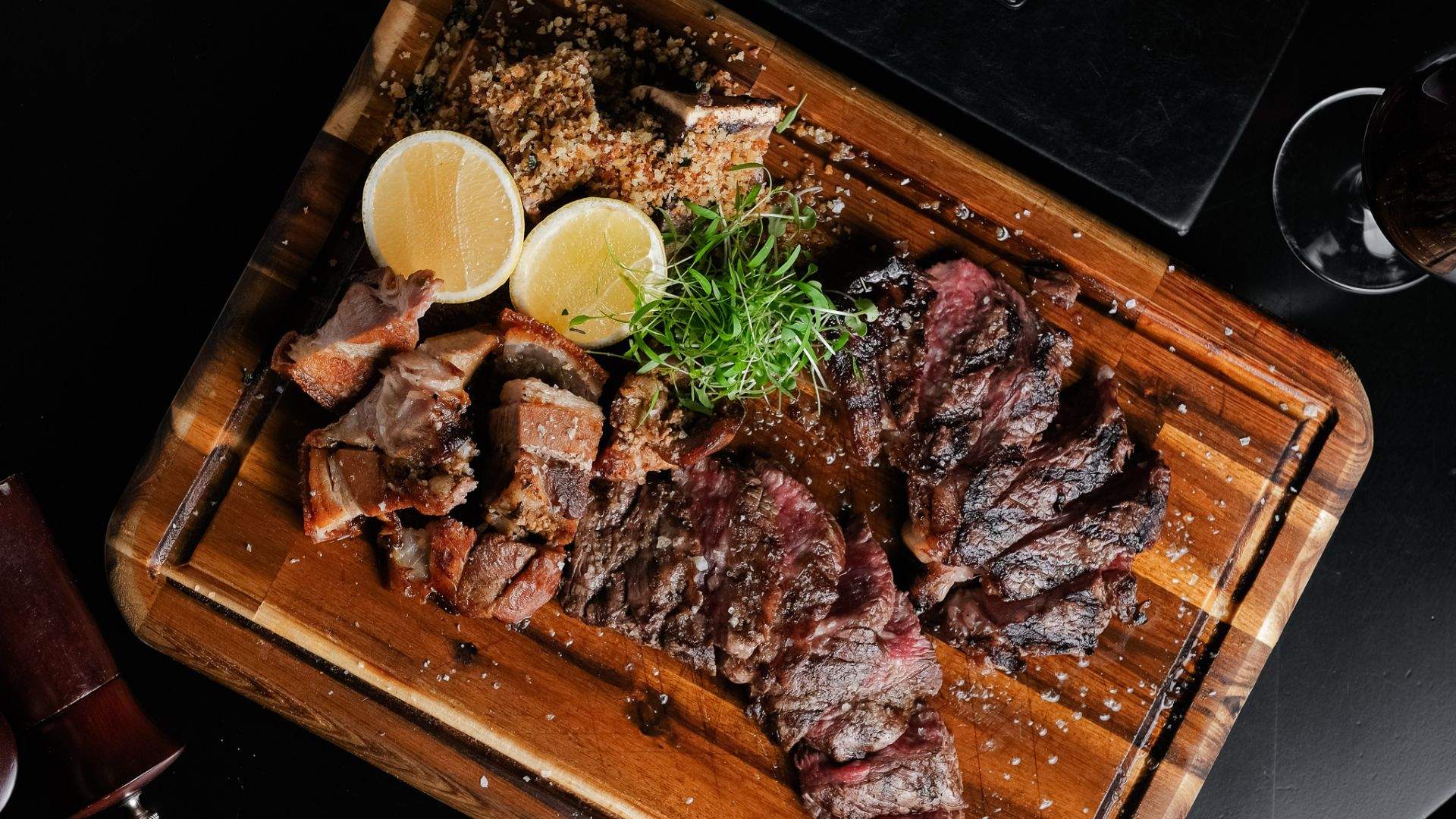 The beauty of Vintaged Bar + Grill is that it has its thumb in every meal and course. Lunch is extra special here, with a hint of extra class and a menu that throws away the BLT, instead offering ravioli, burrata, 250-gram beef rumps and meals you won't fathom deserving. Dinner surpasses each sitting before it, with a menu as perfectly curated and tasteful as the culinary passion expelled throughout the Vintaged restaurant. It includes grilled prawns with Spanish onion salsa, pork cutlets with sautéed brussels sprouts and grass-fed Tasmanian eye fillets. 
Vintaged Bar + Grill is a jack of all trades, though don't let any aspect of this idiom diminish its flaw-free name. It caters to high tea, hosts birthday parties and runs special events and functions — all to a glamorous backdrop of mood lighting and contemporary furnishings. While the setting screams ritz, the food declares otherwise, showcasing what homegrown excellence tastes like – humble, hearty and just perfect.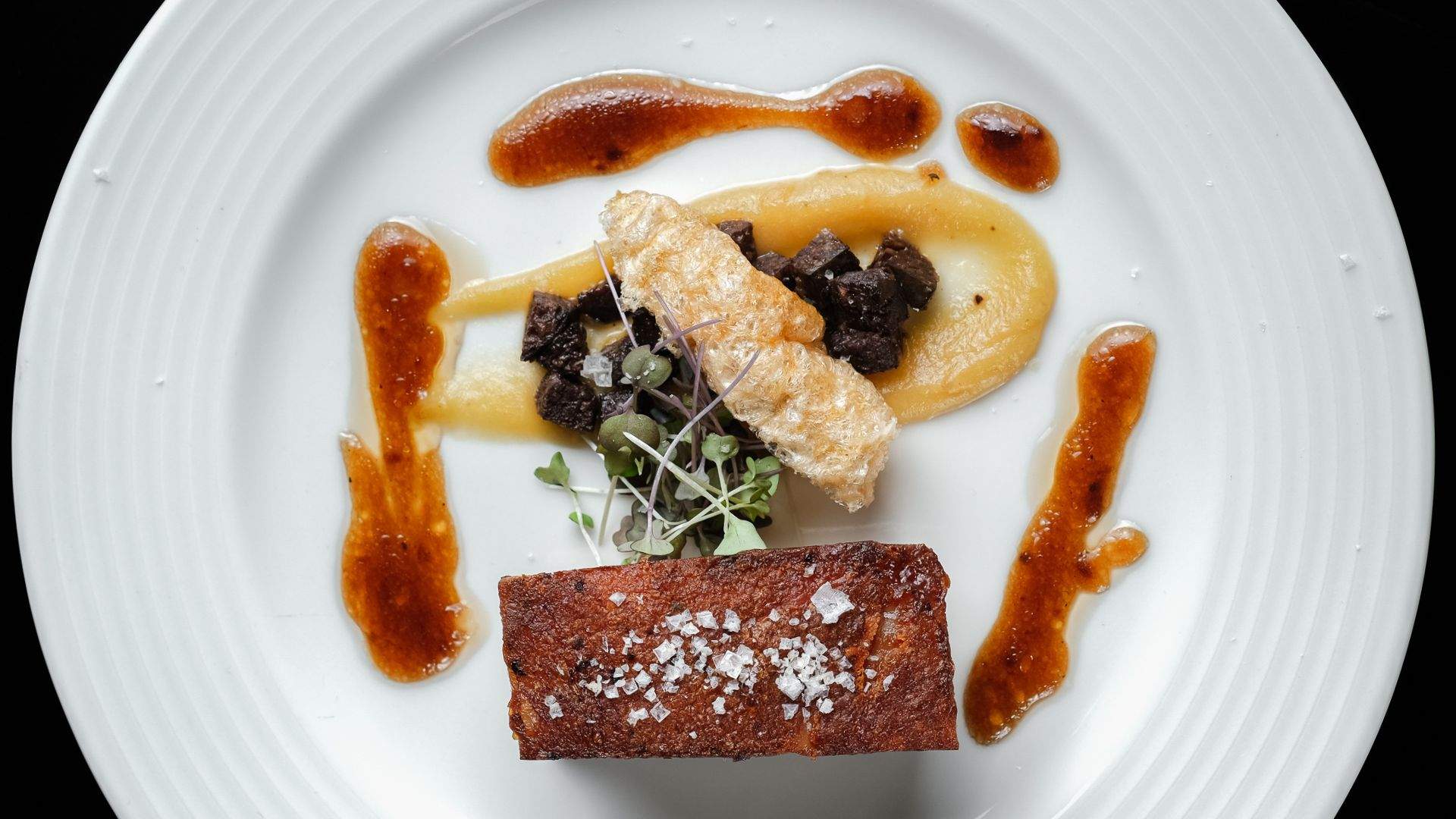 Concrete Playground Trips
Book unique getaways and adventures dreamed up by our editors