FOOD & DRINK
Five Cult Desserts to Seek Out in Brisbane That Won't Break the Bank
From decadent dessert degustations to traditional Italian tiramisu, these Brisbane sweets are worth taste testing for yourself.
FIVE CULT DESSERTS TO SEEK OUT IN BRISBANE THAT WON'T BREAK THE BANK
in partnership with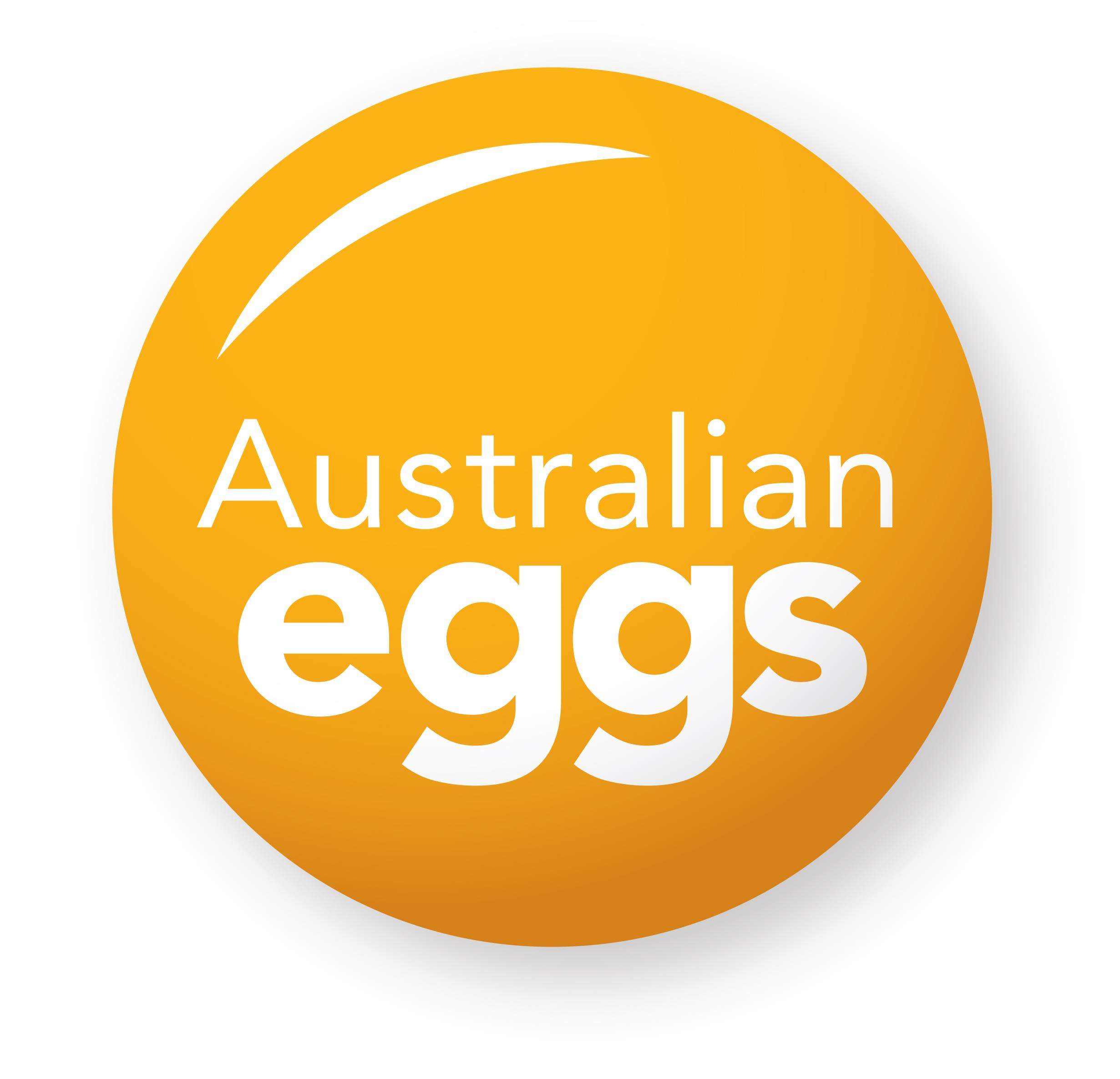 From decadent dessert degustations to traditional Italian tiramisu, these Brisbane sweets are worth taste testing for yourself.
Dessert is far from being the most important meal of the day, but it might be the thing that keeps you going back to Brisbane's best cafes and restaurants — and there are pastry chefs who are impressing us again and again with decadent desserts making life taste that little bit sweeter. These well-known desserts not only inspire a cult-like following, but they're also easy to find and won't blow the budget.
One key ingredient that unites these cult desserts is the humble egg. Whether it's creating a crisp yet chewy meringue for our national summer dessert — that is, pavlova — or whisked into a creamy custard for the traditional Portuguese tart, eggs are an essential part of the mix. You can find all the nutritional benefits as well as recipes for muffins, biscuits and tarts on the Australian Eggs website. Read on for some of the best cult desserts in Brisbane that cost less than you might think.
5

Rogue Bistro is renowned for its Ark share plate as a main, but did you know they also do a Dessert Ark? Featuring a popcorn brûlée, splice and gaytime dessert, the dish has become a local favourite for its nostalgic flavours and generous portions (and highly Instagrammable aesthetic). This dish is designed to be shared between two people, and comes in at a treat-yourself $25 each. Even so, it's well and truly worth it when you dive into mouthwatering toffee, honeycomb, lime and sweet popcorn flavours. The location itself is tucked away on an unassuming street in Newstead and is known for its minimal design, relaxed dining and exceptional service — earning itself true cult status.

4

The Good Food Guide-hatted dining hall is known for its Neo-Chinese dishes, carrying on a rich cultural heritage with Chinese-inspired dishes to suit our southeast Queensland lifestyle. Perhaps one of the award-winning restaurant's most memorable dishes, and arguably one of the most distinctive desserts we've ever tried, is the chocolate parfait ($13). Sounds pretty normal, right? Well, this chocolate parfait comes with tea tree mushroom, an ingredient traditionally used in Chinese medicinal teas and stocks, that actually smells like cocoa. It is also topped with mushroom cocoa pops for a playful finish.

3

With some of the most recognisable views in Brisbane, delicious mains and stunning desserts, Stokehouse Q is a restaurant that should be added to your Brisbane food bucket list. And the Bombe is up there as one of the restaurant's signature desserts to try for yourself. It's made with white chocolate parfait, strawberries and toasted meringue, taking the classic bombe alaska to a new level. The trick to getting the meringue perfect? Aside from whisking perfect peaks with egg whites, you'll need to learn how to perfect that blow torch golden finish. Or hand over $21 at Stokehouse Q.

2

Calling a beautiful art deco building on the corner of South Brisbane's Fish Lane home, Julius Pizza serves up authentic Italian cuisine in a relaxed — albeit usually packed — setting. While you've probably heard about the delicious pizza, there's one section of the menu that flies under the radar: dolci. Once you've devoured a margherita, treat yourself to one of the kitchen's no-nonsense Italian desserts. Our pick? The traditional tiramisu, which includes rich Italian-style trifle made with coffee, creamy mascarpone and sponge finger biscuits for only $11.

1

This Brisbane family-owned Italian bakery does a damn good selection of authentic Italian treats. It first opened in New Farm in 2003, and since moved to Ashgrove and expanded to three locations around the city. The pastry chefs bake breads, cakes and pastries daily and one of our favourites is the cannoli. The Sicilian classic comes in three flavours: vanilla, chocolate and creamy ricotta. And at $1.35 a pop (for a mini) it would be a crime to not try all three of these tasty, wallet-friendly delicacies.

Image: Carla Nichiata/Getty Images.
Eggs are a great option for breakfast, lunch, dinner — and any time you want a superfood snack. Head to Australian Eggs' website to find more advice on nutrients and recipe ideas, so you can keep enjoying the benefits of this healthy and versatile ingredient.
Top image: Grace Elizabeth Images.