Seven Everyday Items to Add to Your Pantry If You're Trying to Be More Eco-Conscious
Do the environment a solid by brewing your own coffee, using compostable baking paper and drinking all the soda you like.
in partnership with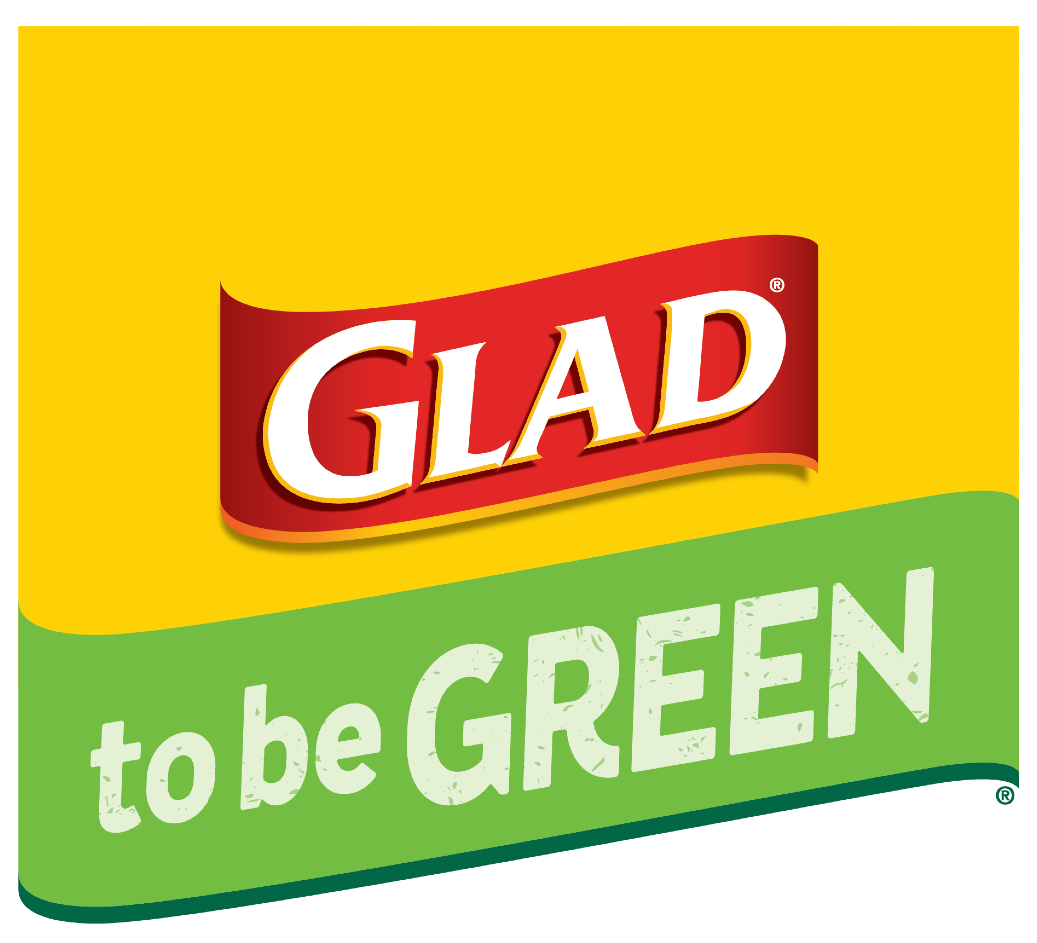 The hole in the ozone layer might be smaller than it used to be, but that doesn't mean we're winning the war. According to this 2017–18 report, the national plastics recycling rate is about 9.4 percent. We clearly still have a way to go and everyone needs to do their share — but, the good news is that it's never been easier.
Awareness of environmental issues continues to grow, and doing your part at home really couldn't be more simple. Not sure where to start? Eager to build upon your environmentally friendly choices so far? We're here to help. We've teamed up with Glad and its new Glad to be Green range to outline a list of changes that we can all make to be more eco-conscious — and, together, to do our bit to make our world just that little bit greener.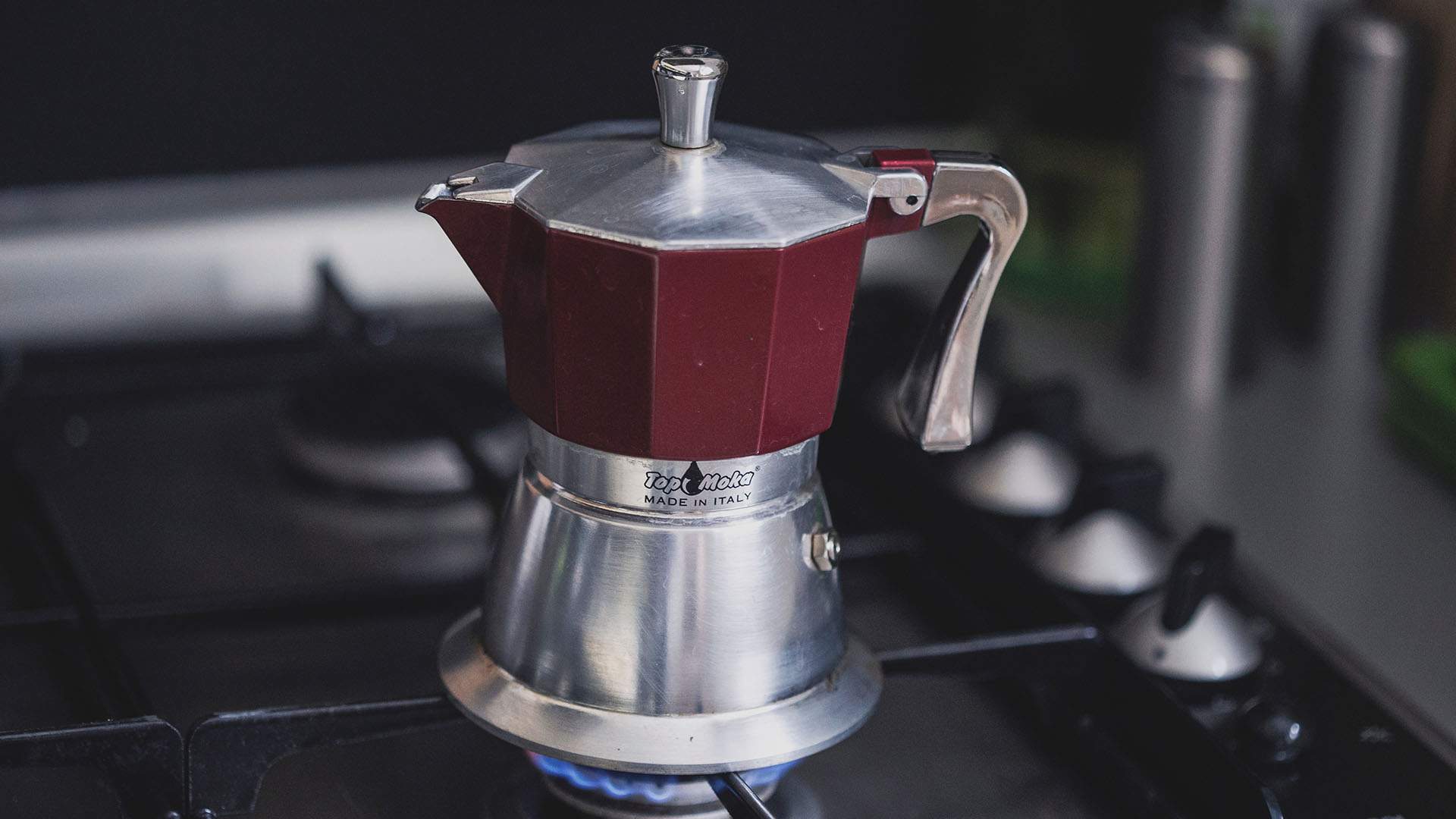 BREW YOUR OWN MORNING CUPPA WITH A SIMPLE COFFEE MAKER
With Australians going through over a billion takeaway coffee cups a year, the need to switch to a more sustainable alternative is urgent. Many people now take their own reusable cups to their favourite cafe, but there are a range of easy-to-use coffee makers that can give you that sweet java hit in your own home (and save you some coin, too). The classic option: the french press. Or, you could add a V60 or Aeropress to your kitchen — the latter brewing method is so popular, it even has its own world championships. For added eco-friendly points, make sure to buy your beans from a vendor that ethically supports growers. Also, those old coffee grounds make for great fertiliser or even a body scrub.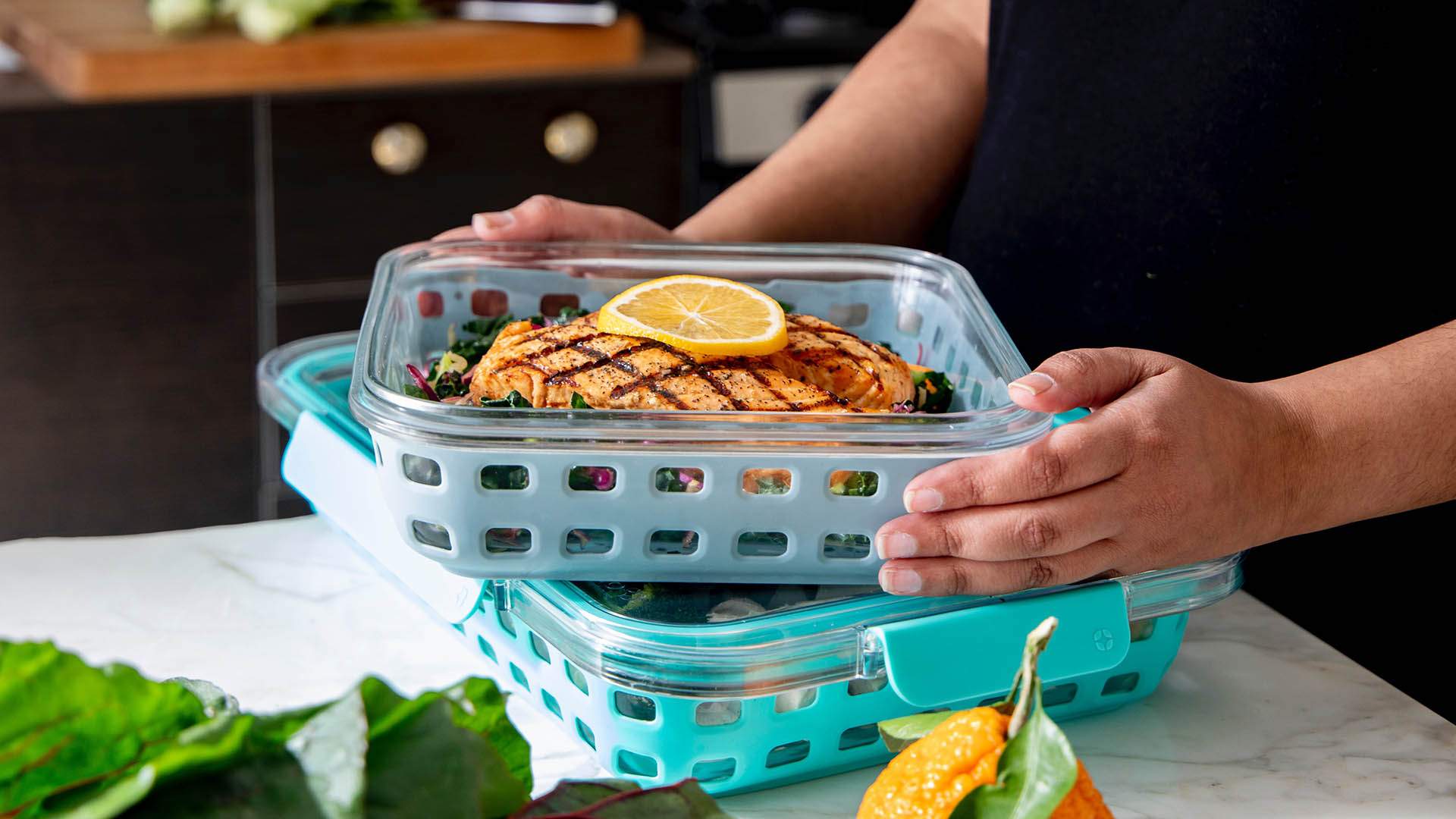 KEEP YOUR LEFTOVERS IN REUSABLE STORAGE CONTAINERS
Whether intentionally or not, we all cook more food than we need to from time to time. So, when you do have leftovers for lunch tomorrow, you'll want to store them in an eco-friendly way. There are a raft of green alternatives that are better for the planet, including Glad to be Green's range includes snack and sandwich resealable bags, which are 50 percent plant-based; have a lower carbon footprint; and, if you rinse them out, can be reused. Lunchboxes and tupperware are obvious choices, too, but many are still made of plastic, so make the choice to hunt down metal, glass or long-lasting silicon substitutes.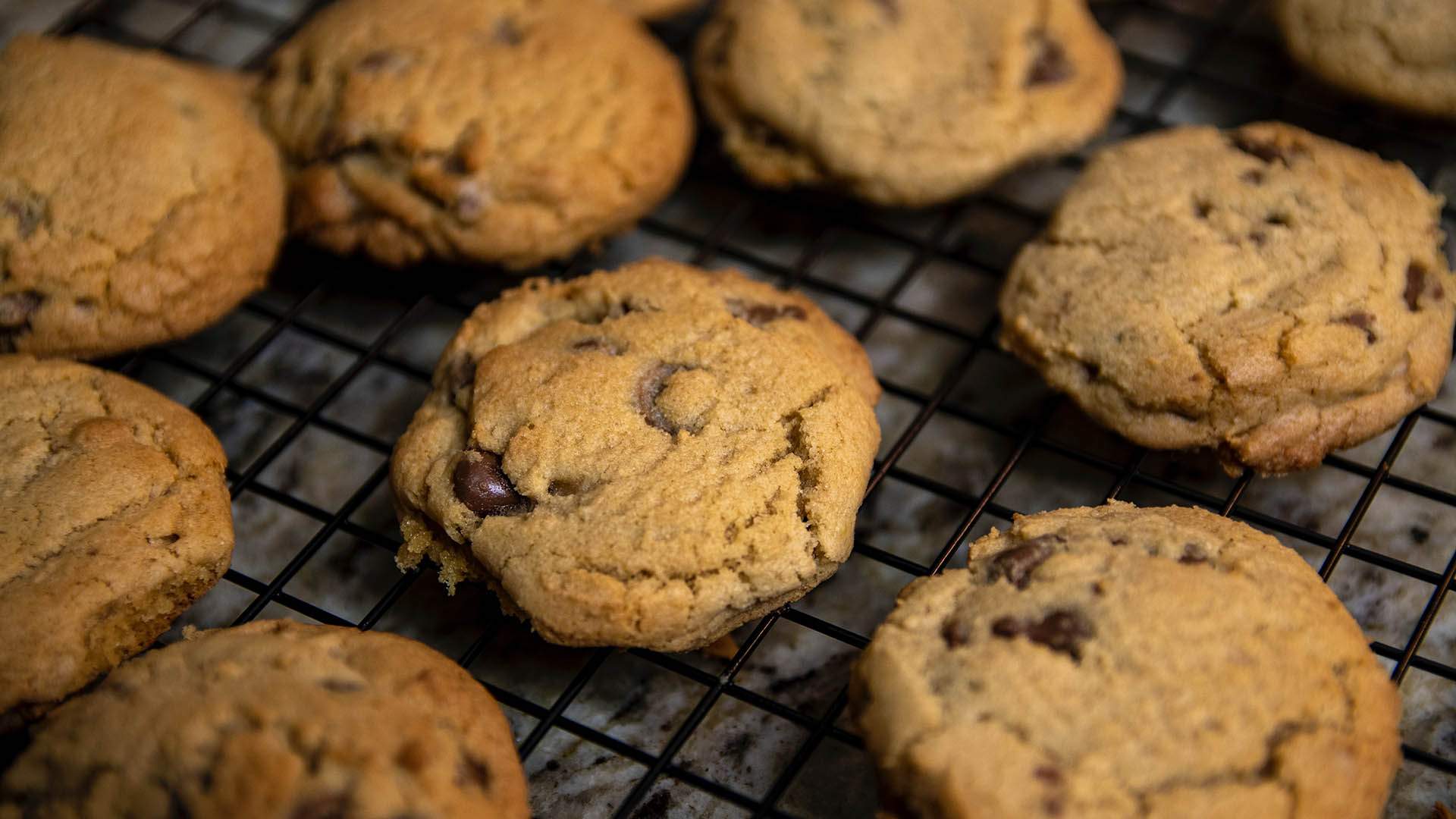 WHIP UP SOME COOKIES ON COMPOSTABLE BAKING PAPER
Considering the shape that the environment is currently in, it's important to try to maximise your green efforts wherever possible — even in areas that may seem relatively harmless. Everyone has a roll of baking paper in their kitchen drawer, and chances are that after you rip some off and use it, it then gets thrown into the bin. Enter Glad to be Green's new baking paper, which is compostable. So, once you're done cooking your chicken nuggets, chips, cookies, banana bread or whatever else you're putting in the oven, the non-stick paper can then go straight into the compost.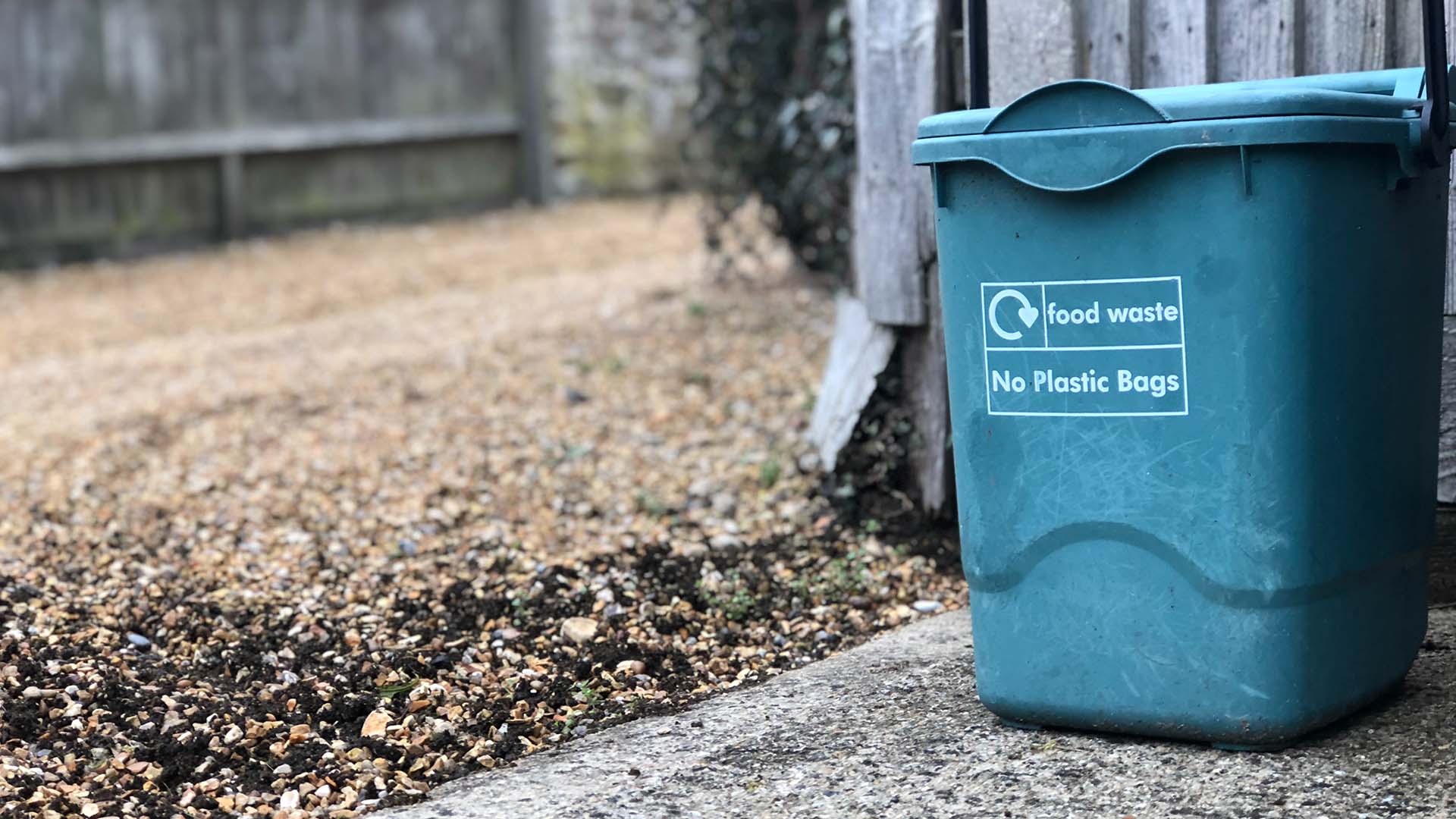 START COMPOSTING YOUR FOOD WASTE
Speaking of compost, do you have a compost bin? Gone are the days when all of our household waste went straight into landfill, thankfully. You might've been recycling for a long time, but your green and compostable waste could also benefit the environment by providing plant life with nutrient-rich soil. Better yet, so you're not stuck cleaning decomposing organic matter off of the inside of your bin, you could make use of a Glad to Be Green Compostable Kitchen Caddy Liner. That way, there's no mess to clear up — and the entire contents of the bin, bag and all, can then happily go onto the compost heap.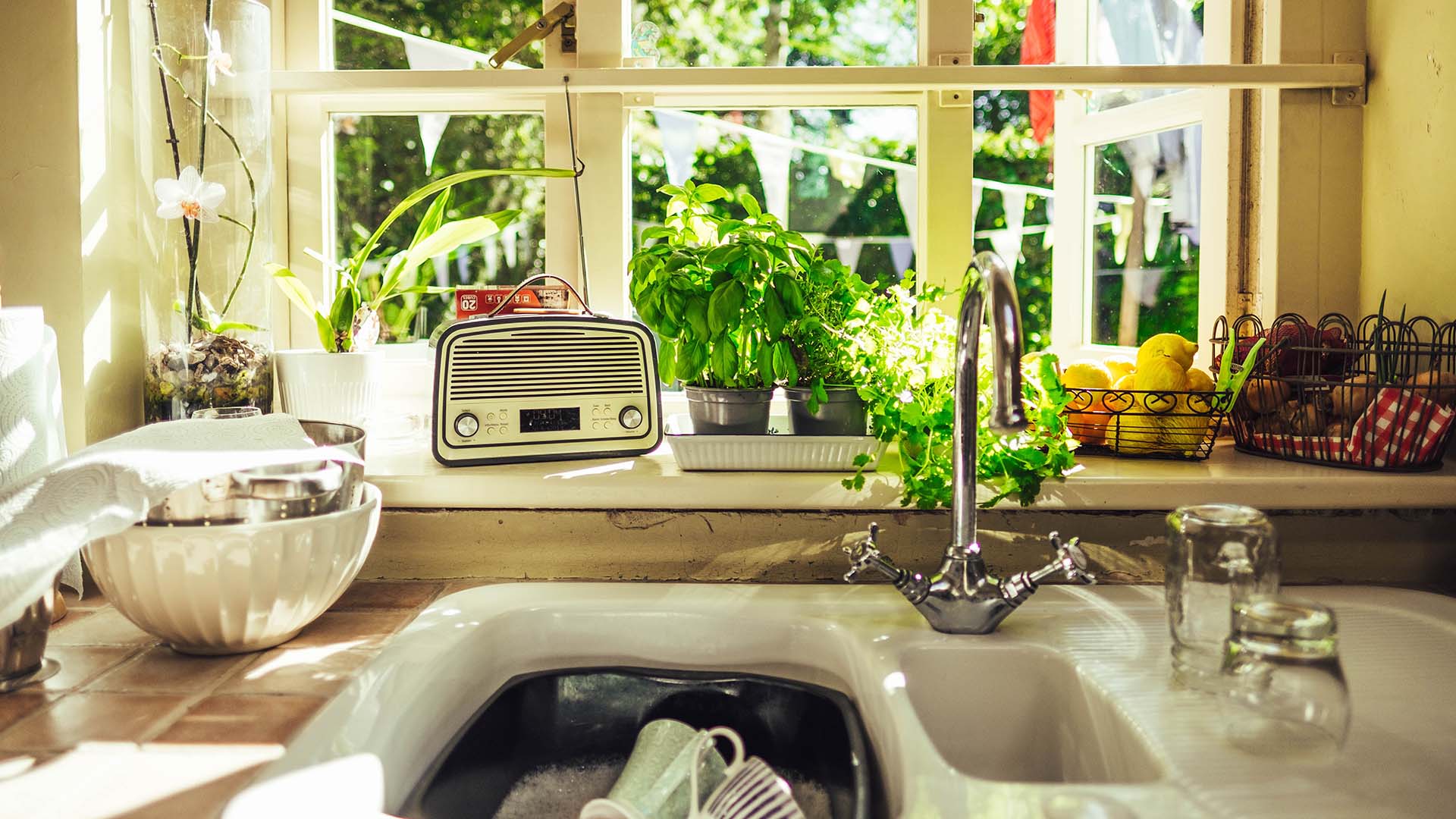 WASH YOUR DISHES WITH ECO-FRIENDLY DISH SOAP
Traditional dish soaps can contain a number of nasties, from ingredients that can encourage algal bloom and pollute waterways to chemicals linked to skin irritation. In short, your dishes may be clean, but they ain't green. Luckily, a range of eco-friendly alternatives have hit the shelves in recent years. You'll have seen them in your local supermarket, no doubt, so it's not hard to browse the aisles to find the bottle that's best for you, and the world around you. If you want to go the full nine yards, you can even find instructions online to make your own sustainable dish soap at home.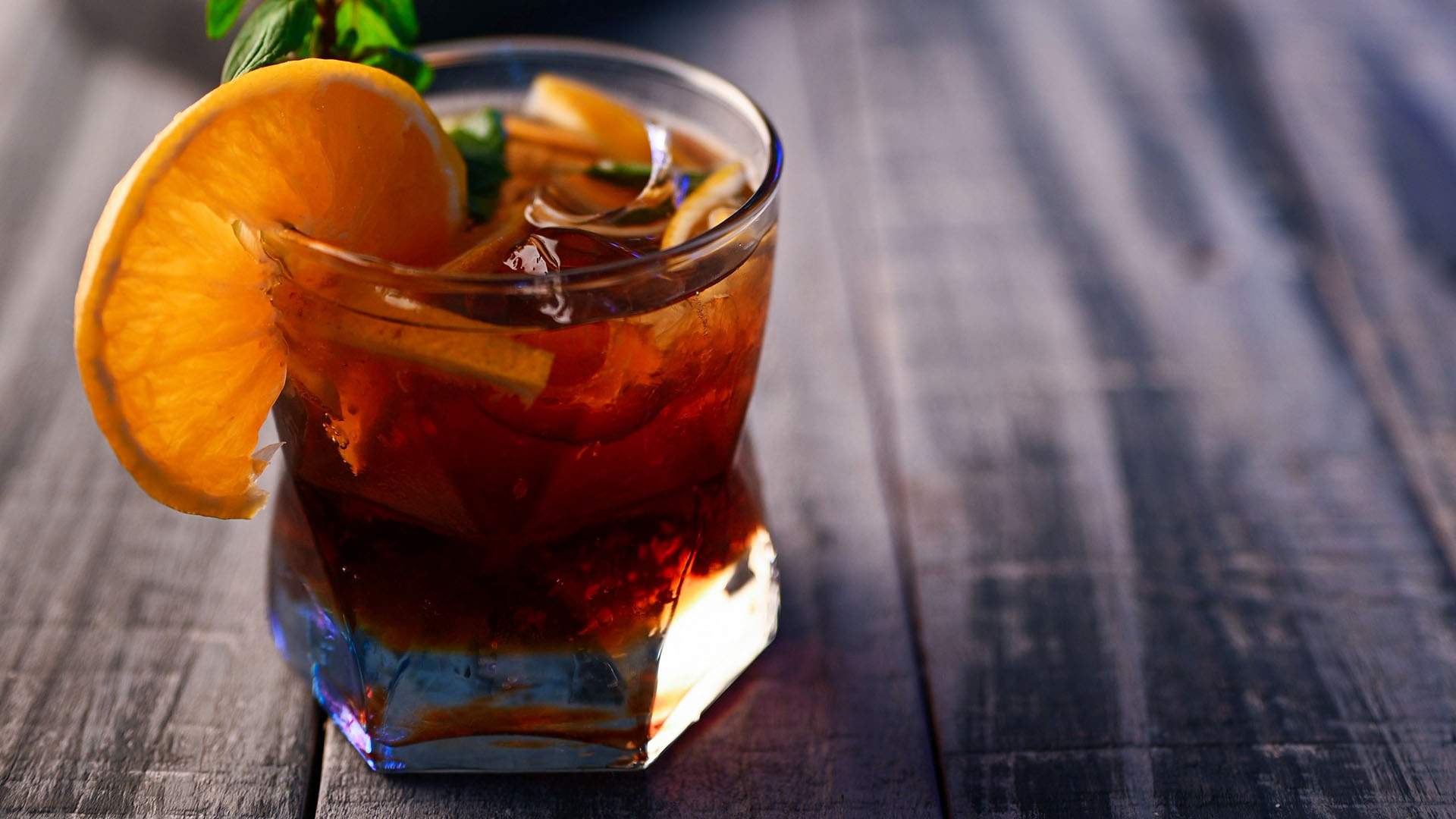 MAKE YOUR OWN FIZZY DRINKS WITH A SODASTREAM
Good news: the ultimate wishlist item from your childhood is actually great for the environment. When you were a kid, you probably just wanted to drink free soda whenever you like — as it turns out, you were way ahead of your time. Instead of buying mass-produced drinks in single-use plastic bottles, having a Sodastream in your kitchen means there's no need for water to be carbonated on an industrial scale. Let's not forget the environmental impact of transporting a product that's largely tap water, too. On top of all that, the carbon dioxide canisters Sodastreams use can be exchanged when empty, then cleaned and refilled for the next happy customer. And yes, being able to whip up your own soft drinks — or cocktails — at the literal touch of a button is mighty handy.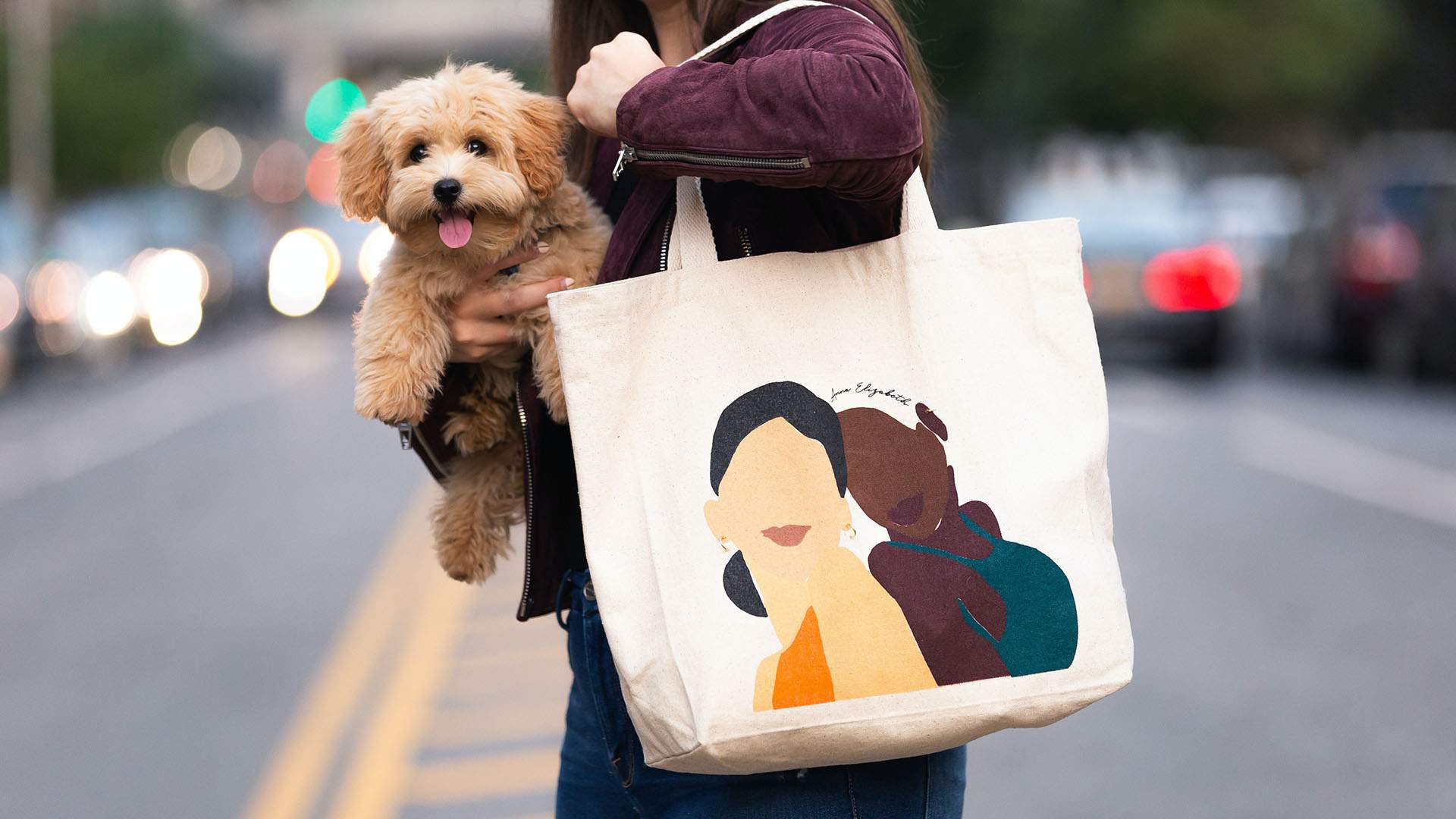 PACK YOUR SHOPPING INTO REUSABLE BAGS
When it comes to single-use plastic bags, state and federal governments as well as large retailers, like Woolworths and Coles, have started to do their bit (although there is still a way to go). So, many of us have already made the shift to using reuseable bags for our weekly grocery run. And, it's a habit that's worth getting into. Single-use plastic bags aren't exactly the most eco-conscious option. So, pick a sturdy, tote bag with a fun design, head down to the organic market and wear your self-satisfaction with pride — you're doing your bit to save the planet.
Go green and visit the Glad website for more tips and tricks.

Introducing Concrete Playground Trips
Book unique getaways and adventures dreamed up by our editors