Ten Years of Beers at Green Beacon
Mark ten years of Green Beacon's brews in the appropriate manner: with beers, tunes, pint specials and giveaways.
Brewing up beers on Helen Street in Teneriffe for a decade now, Green Beacon Brewing Co has obviously become known for its selection of yeasty beverages. It's also built up a reputation for throwing shindigs, too — oyster parties, block parties, Oktoberfest parties, you name it — so to celebrate hitting ten years in action, it's unsurprisingly hosting a birthday bash.
You know what you'll be drinking here, of course: beer, beer and more beer, naturally. Green Beacon's brewpub will be pouring its usual tipples; however, it'll also be pairing them with tunes and four days of partying.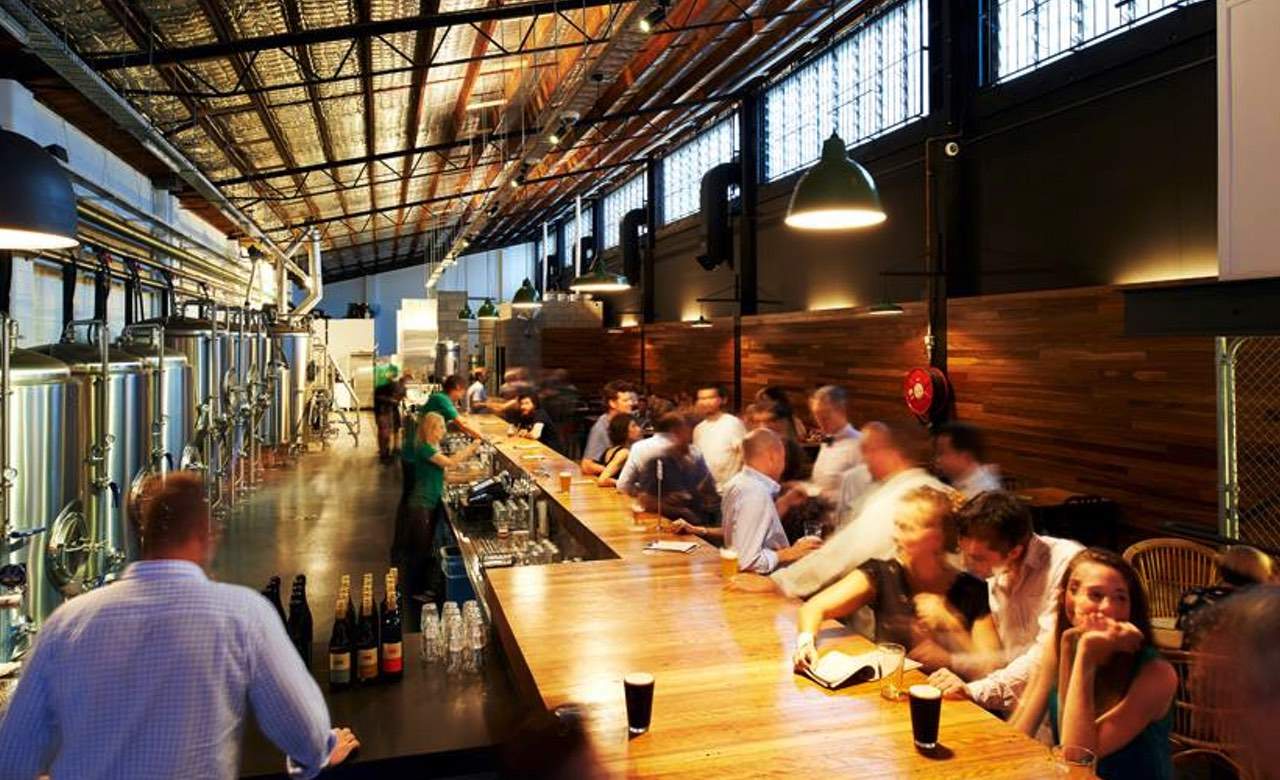 It all starts on Thursday, January 26 with limited-release new beers, live tunes, hourly giveaways and specials. Then, on Friday, January 27, knockoff pints, limited-edition merchandise and a DJ-spun soundtrack are on offer.
Fancy two countdowns? Both the Triple J Hottest 100 and GABS Hottest 100 will be in the spotlight on Saturday, January 28. And, amid the fun on Sunday, January 29, there'll be a brunch club from 11am–1pm.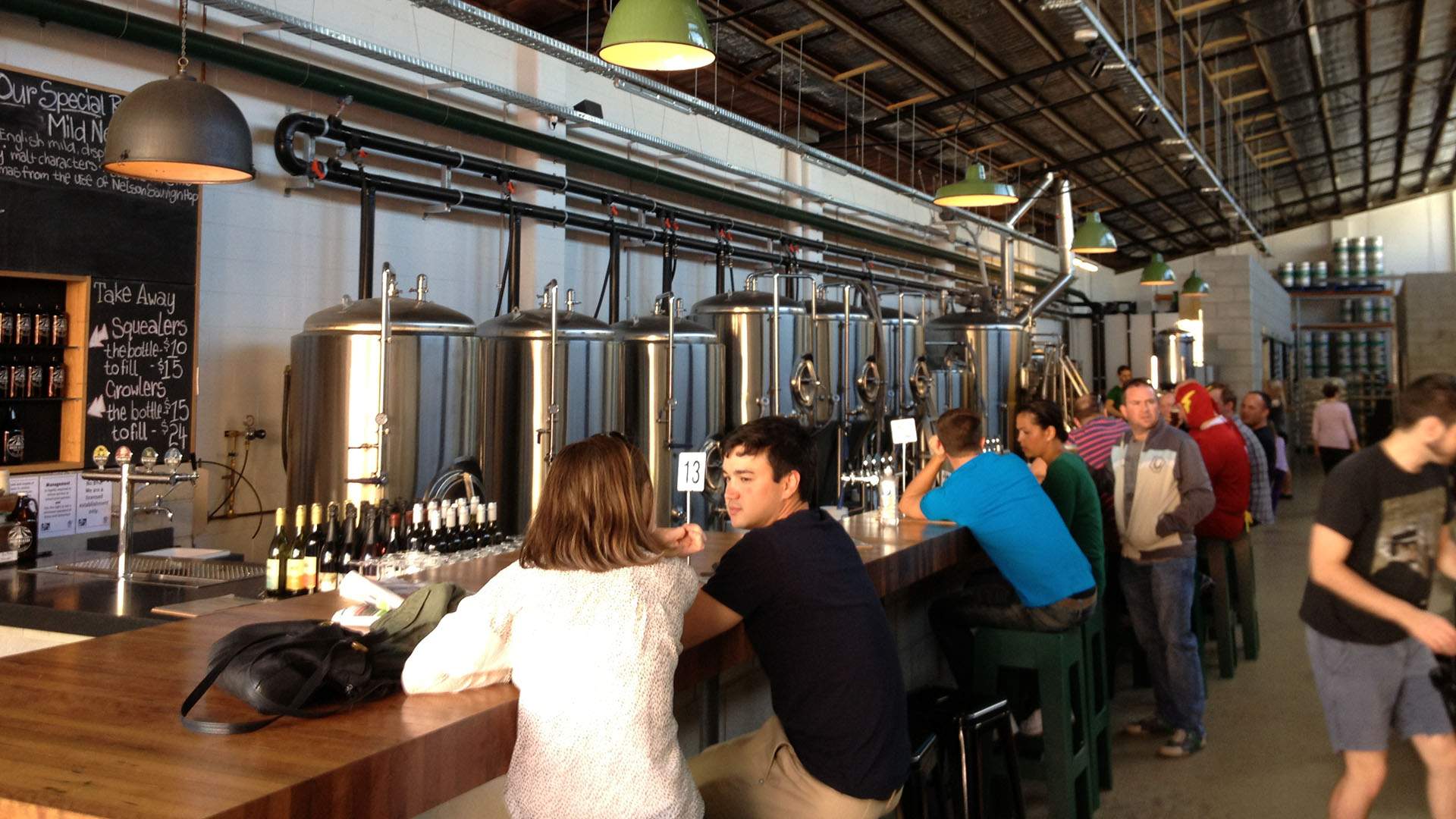 Images: Kgbo via Wikimedia Commons.