Negroni Week 2020
Raise a glass of your favourite bittersweet cocktail at home with help from a free cocktail recipe book featuring Australia's leading bartenders.
in partnership with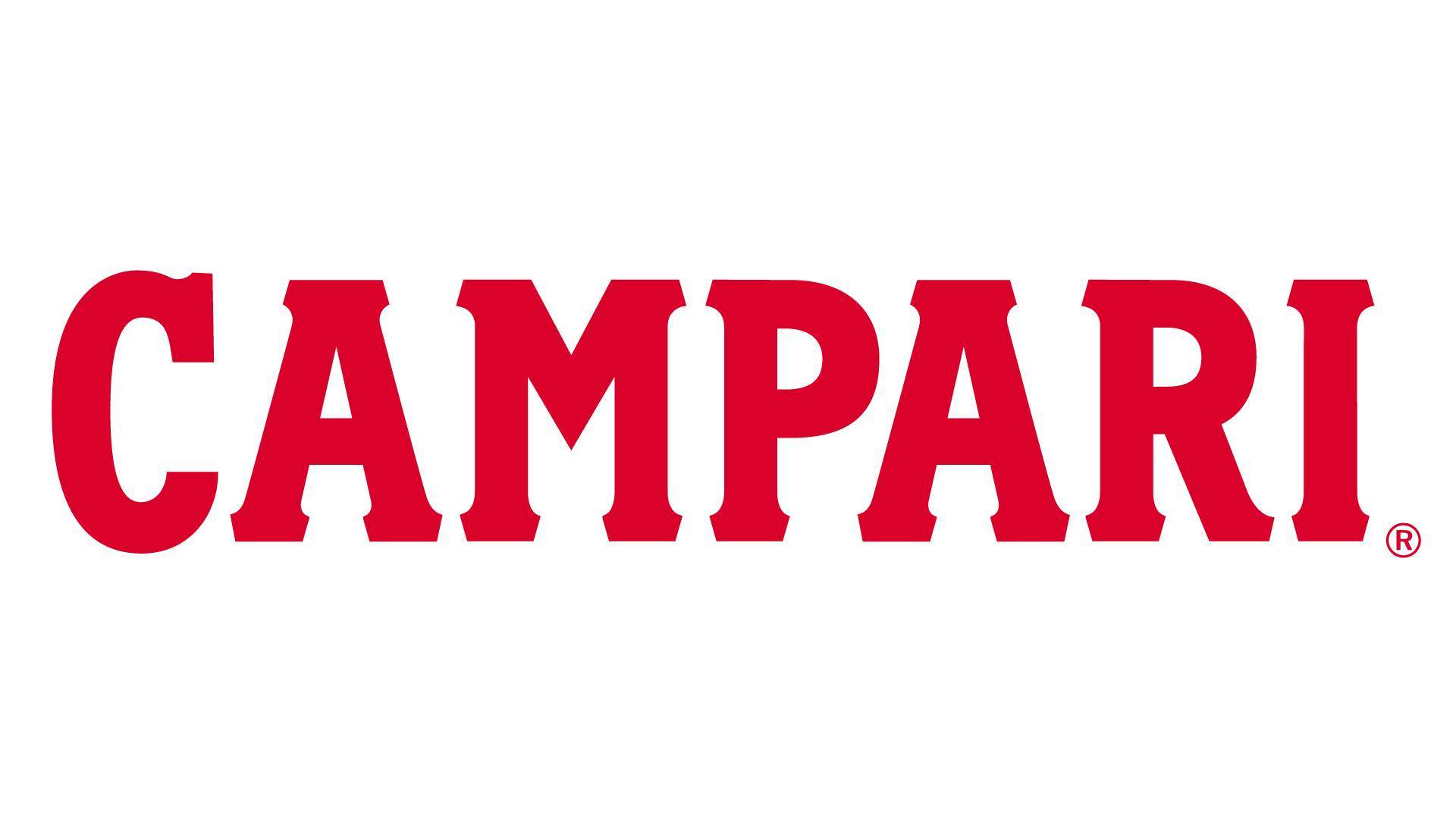 It's been an unusual year, and so it would make sense that one of the annual events we look forward to each year is shaking (or stirring) things up in 2020. Negroni Week, sponsored by Campari, is back from September 14–20 — and this year you can support your local bar from a distance, by learning to make your own at home.
Campari has collaborated with 50 leading bartenders across Australia — including Black Pearl's Matt Linklater, PS40's Michael Chiem, Nick & Nora's Kayla Reid and Old Mate's Brittany Rowe — to create a free Negroni Cocktail Book that you can download and follow to recreate some of your favourite twists on the classic negroni.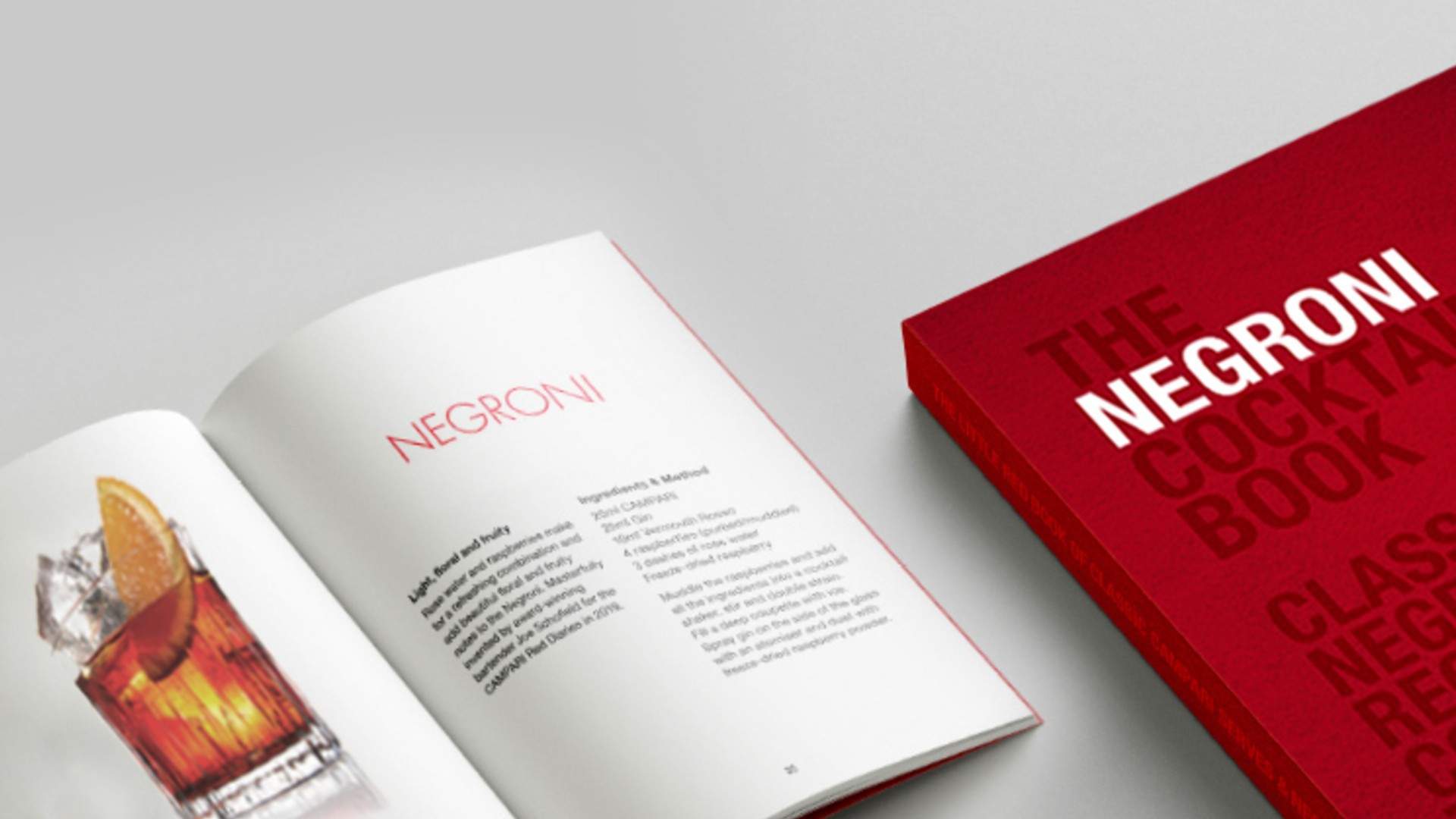 The Negroni Cocktail Book is a gift from the bartenders who've invented new ways to serve us during lockdown. There are two parts to the book; the first has ten classic recipes, like an americano, a coffee negroni and a kingston, and the second has 50 cocktail recipes from the masters, think one influenced by the bullet coffee trend, one that tastes like french toast, and heaps of others inspired by the cocktails in the negroni family.
And, as those bartenders have done so much for us over the years, it's also good to give something back. This year's Negroni Week is raising a glass to the hospo industry, which has faced months of legislation, uncertainty and waves of financial instability, by partnering with Help Out Hospo. You can pay it forward to those workers hit hard by the pandemic by making a donation to Help Out Hospo, here. The initiative was created during the pandemic with all profits going to out-of-work hospitality staff. So far it's raised nearly $60,000.
Download the free Negroni Cocktail Book here.