Pasta Palooza
One Fish Two Fish is serving up four-course seafood pasta feasts, complete with dessert ravioli topped with candy floss.
When One Fish Two Fish opened its doors in Kangaroo Point back in 2019, it gave the inner-city suburb a new neighbourhood fish and chip shop. It also levelled up eating seafood and slivers of potato, including via the joint's frequent events — which, if you like crab, crayfish, oysters, lobster, spritzes and more, you're probably already acquainted with.
The latest special feast on the eatery's menu: Pasta Palooza. One Fish Two Fish isn't ditching the seafood, of course, but pairing it with carbs aplenty. Patrons will tuck into a four-course meal, with two sittings per day — from 12–2pm and 2.30–4.30pm between Friday, August 19–Sunday, August 21.
First up, your $79 ticket covers a two-bite house-cured salmon pasta salad, as well as pan-seared prawn gnocchi and Fraser Isle spanner crab-filled pasta shells. They're actually the only three dishes with the ocean's finest in them, though — but you don't really want seafood for dessert, do you?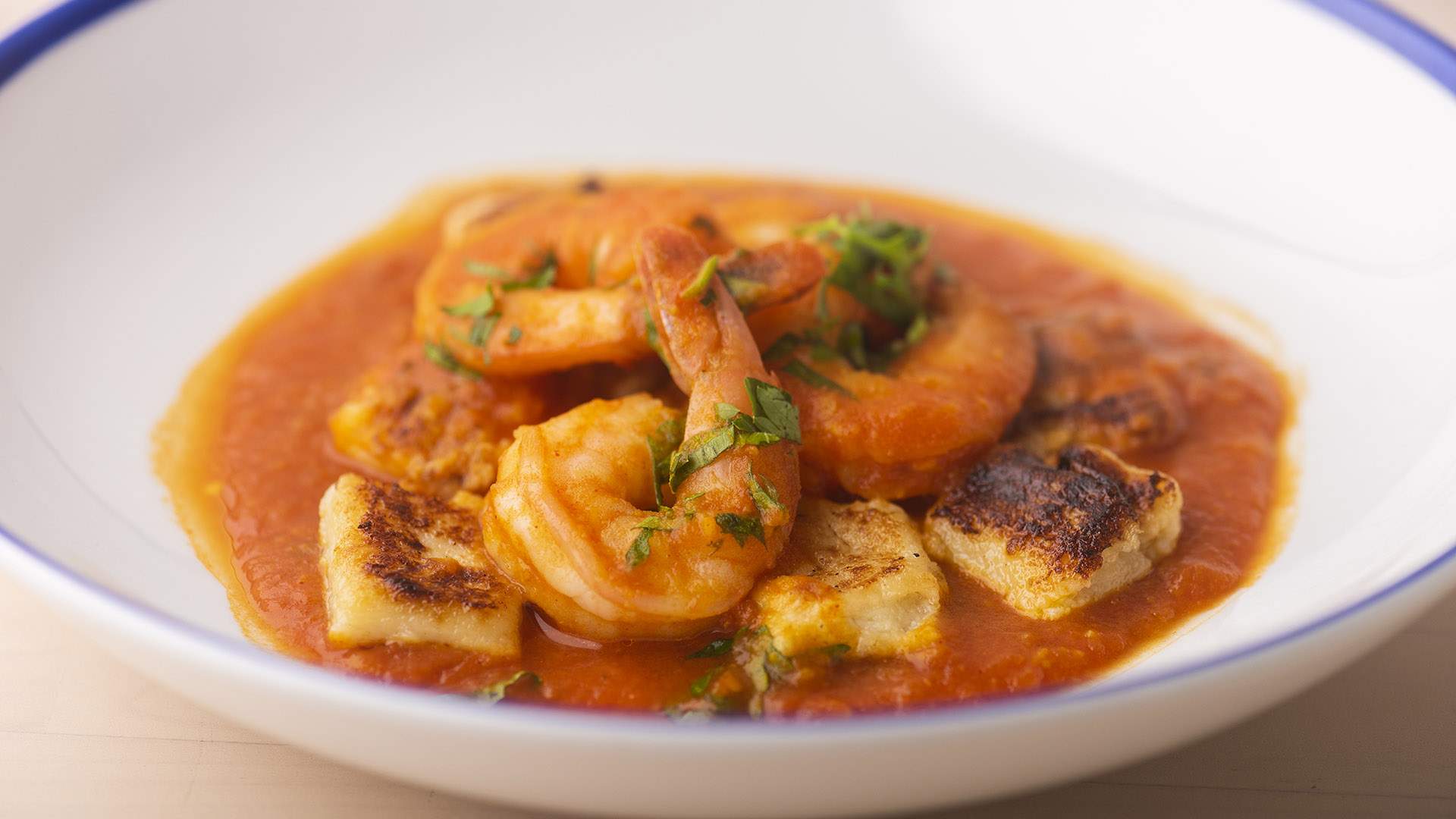 Instead, your sweet tooth can look forward to dessert ravioli. Yes, that's how you make an already-ace style of pasta even better. This one features fried ravioli filled with ricotta, then topped with chocolate Jaffa sauce and candy floss.
Bookings are recommended — and if you'd like to pair your meal with drinks, that'll cost you extra.