Piano Bar's Ski Chalet
Emporium Brisbane has turned its Piano Bar into a wintry ski chalet, complete with a fireplace, three-cheese and truffle jaffles to eat, and champagne to sip.
Whenever the urge hits, stopping by Emporium's Piano Bar is never a bad idea. Until the end of winter, however, you'll be in for a surprise. The venue has given itself a ski chalet-style makeover, complete with a fireplace to get cosy by. Yes, you live in Brisbane. Yes, it really has been cold lately. Yes, you know you want to get toasty by the flames.
Operating from Wednesday–Sunday weekly until spring hits, this snug setup also includes blankets — we told you it was cosy — as well as plenty to eat and drink. All the season-appropriate dishes are taken care of, including soup of the day ($9), three-cheese and truffle jaffles ($12), and macarons ($20 for a box).
There's also fondue, of course. Go cheesy with gruyère and smoked cheddar fondue, plus parmesan cheese straws. Or, opt for dessert instead with white, milk or dark chocolate fondue accompanied by cookies, marshmallows, chocolate brownies and fruits. Both versions cost $30.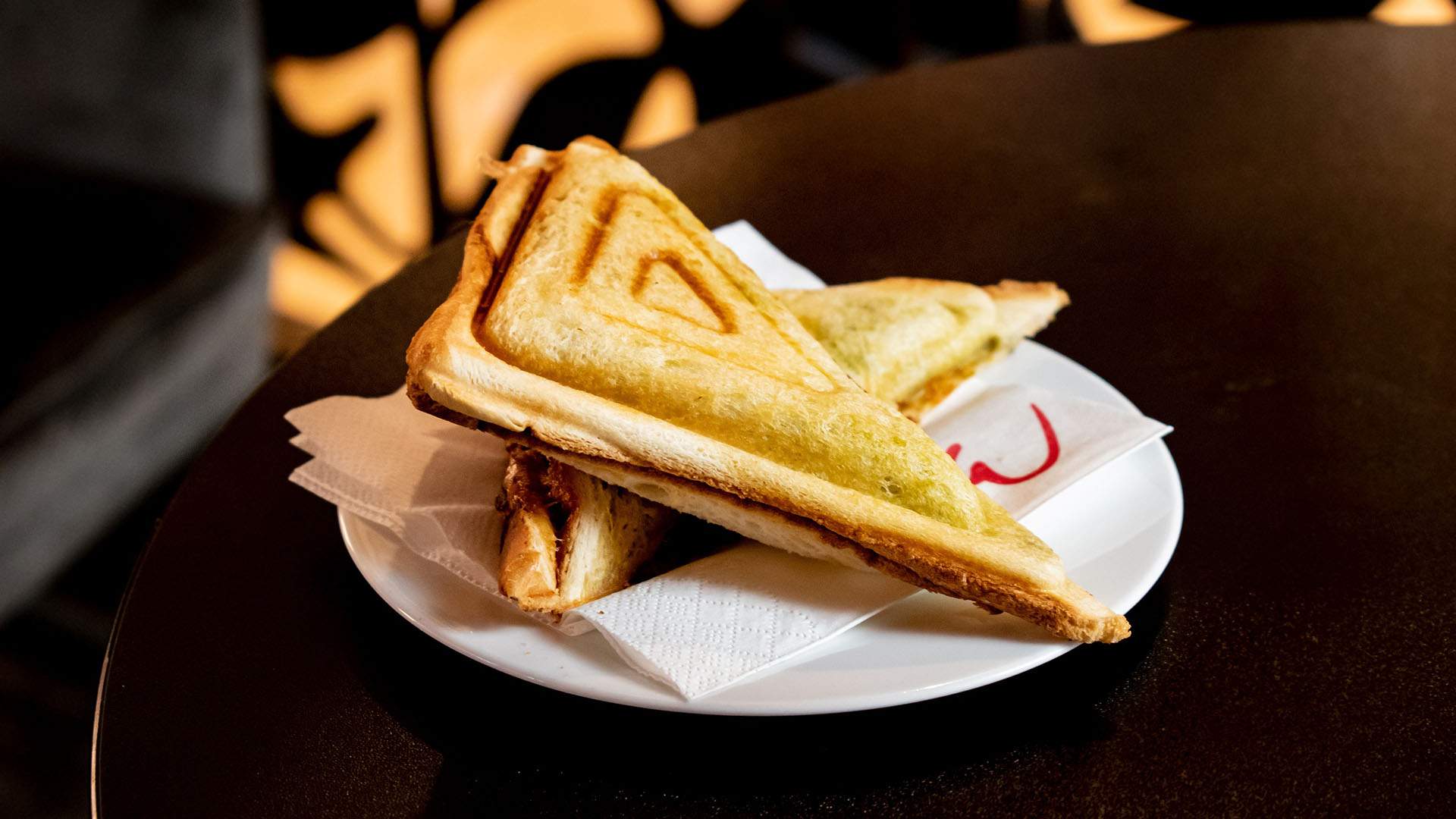 As for the drinks, Mumm Champagnes is helping theme out the place, so that's what's on offer — including a few Aussie-exclusive drops.
There's also a couple of cocktails — and yes, one uses champers, while the other can be served either warm or cold.