Vegan Mondays 2023
Brisbane's two BrewDog breweries serve up two-for-one vegan and vegetarian meals every week.
No one likes Mondays; however, everyone loves a bargain. Combine the two — and throw in vegan and vegetarian eats as well — and you have BrewDog's regular special.
On Vegan Mondays, anyone who's keen to tuck into the Scottish brewery's meat-free menu at its riverside Australian base in Murarrie and new beer bar in Fortitude Valley will score two dishes for the price of one. Yes, that's just the kind of news both your stomach and your wallet need to start off the week — and it happens all day every single Monday.
Four types of burgers are on offer, so you can pick between two made with chicken-style patties ($24.95), a beef-style variety ($24.95) and a plant-based reuben ($25.95) — all with fries.
Depending on which venue you head to, other choices include three types of pizza ($22.95–24.95), cauliflower wings ($12.95–34.95), mixed bean tacos ($23.95), a tomato and baby mozzarella salad ($24.95).
You'll pay extra for your brews, of course — and the offer is only available if you're eating in.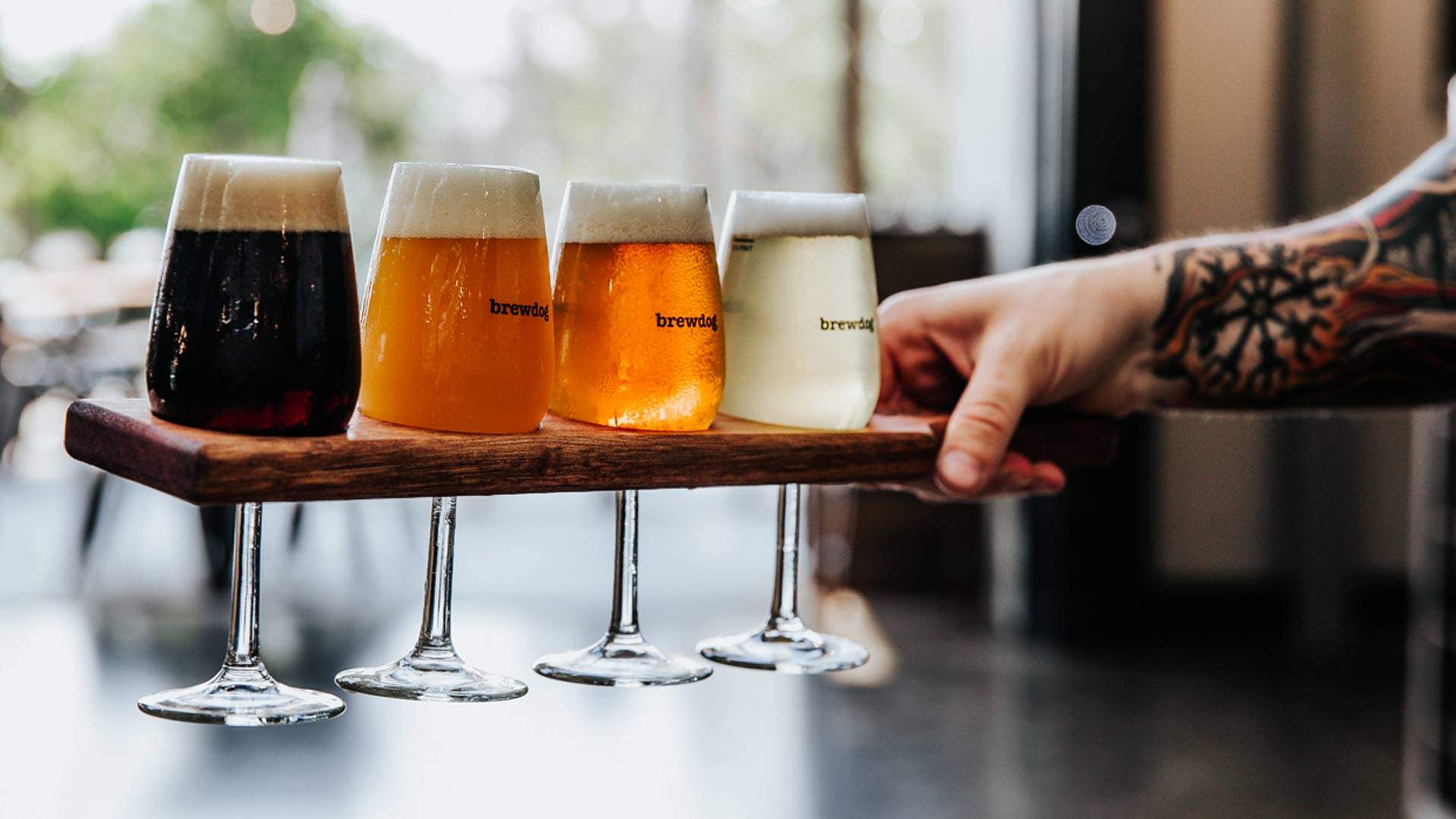 Images: Pandora Photography.