Where Plants Meets Science: Virtual Laboratory
Visit this interactive digital space for beauty education and plant-powered skincare prizes.
in partnership with

When you're going through the motions of your morning skincare routine — likely a little bleary-eyed as you've only just woken up and haven't had a coffee yet — it can be easy to forget how much work, passion and science have gone into that substance you're smearing all over your money-maker.
Clarins is setting out to change that. The plant-based French beauty brand has designed an interactive virtual laboratory, which will be popping up on a screen near you from 5pm on Wednesday, May 4. The digital space offers visitors the chance to delve into the history of Clarins, learn all about the research that backs its products — including the pioneering Double Serum, which contains a whopping 21 plant extracts — and play games for the chance to win luxe skincare-centric prizes.
Up for grabs is a year's worth of Clarins skincare (to keep you looking fresh and your skin glowy), a 75ml Double Serum for 30 winners as well as samples galore so you can quickly add a dose of plant-based science to your skin routine. With a prize pool worth over $110,000, it's the perfect chance to join the fun. Hurry along, the virtual laboratory's doors are only open for a limited time (that is, until the prizes run out or Tuesday, May 17).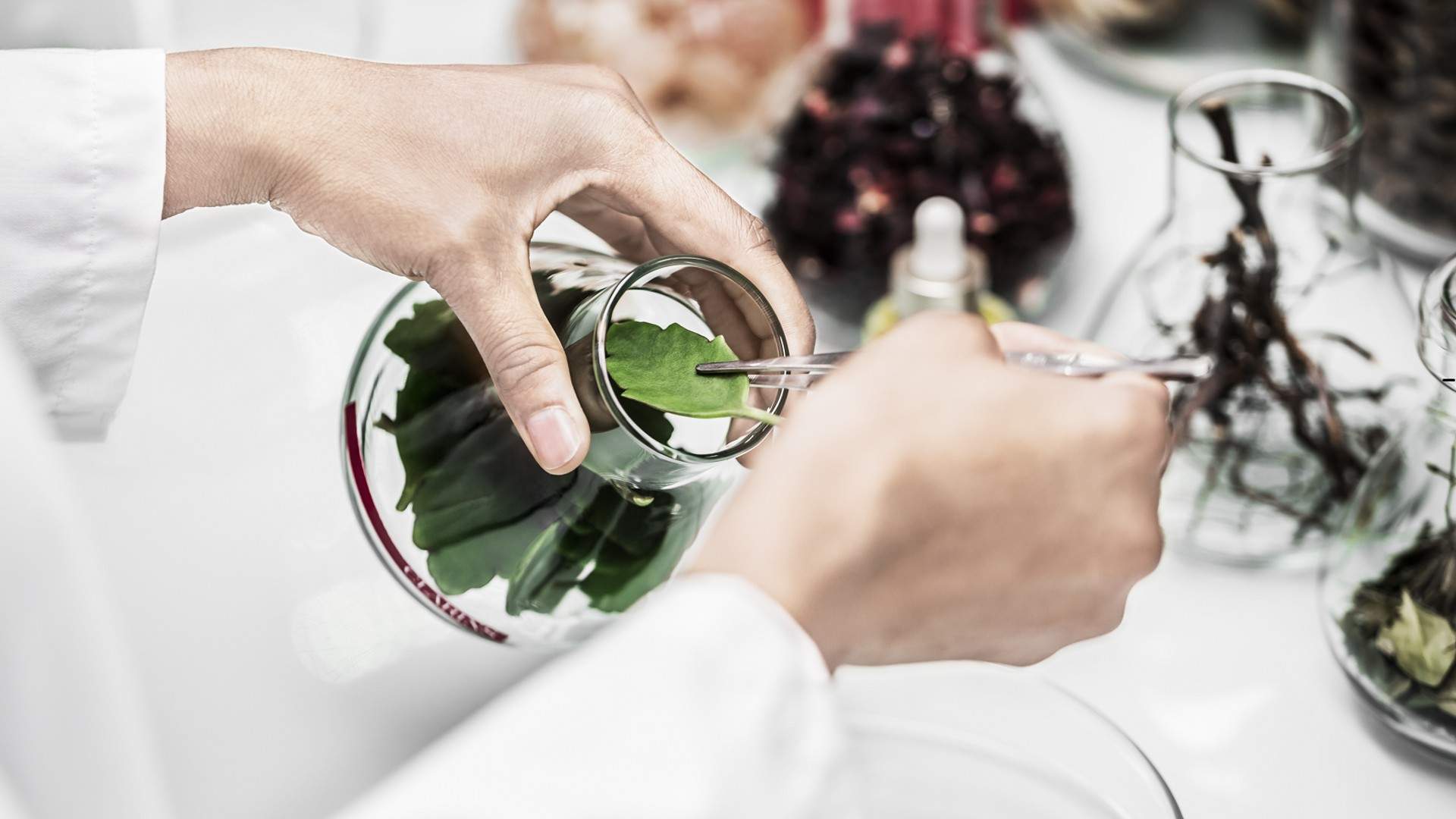 The Clarins virtual laboratory pop-up is free to visit and will be open from 5pm, Wednesday, May 4, until prizes run out or Tuesday, May 17. Happen to find yourself in Sydney? Head to the Clarins Herbarium on Pitt Street for an IRL beauty experience.