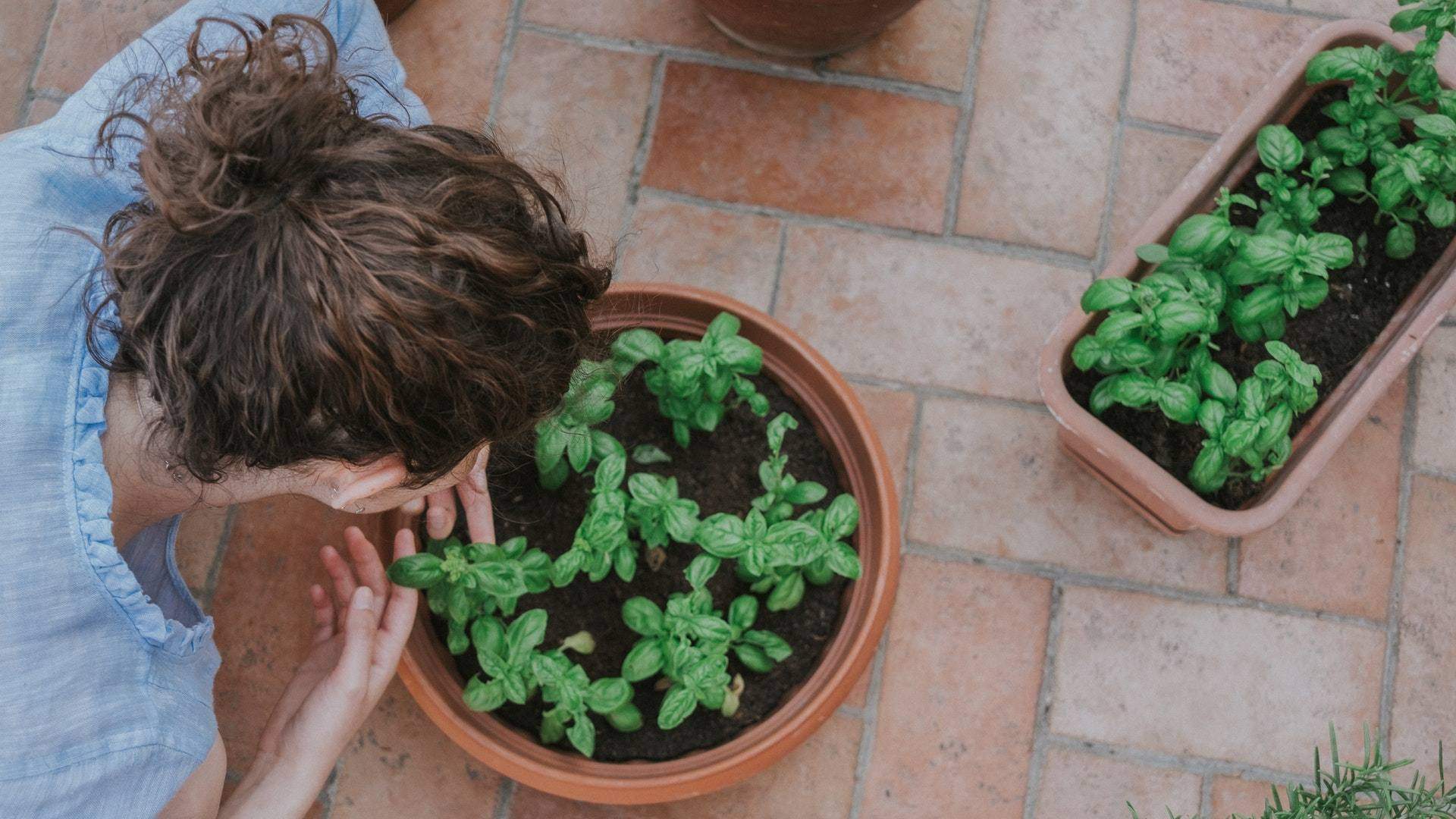 A world where the convenient and the eco-conscious coexist.
The Green Scene
Convenience may be king in our busy lives — but it doesn't have to come at an environmental cost.
Life is busy, we get it. You have friends to hang out with, meals to cook (and eat), gigs to catch and the ever-growing list of chores to sort out. Not to mention work which, for the average joe, accounts for 90,000 hours of our lifetimes. So, understandably, we tend to opt for convenience wherever we can. But just because we cut corners to save time doesn't mean Mother Nature — or our future — needs to suffer.
Sure, tackling climate change can feel like an impossibly tough task at times, but having a positive impact on our planet is possible. We've teamed up with Glad and its new Glad to be Green range to help you make the shift to more sustainable living, without having to cut back on convenience. Do the environment a solid and start pickling old fridge veg, get yourself a worm farm and pick up some compostable baking paper for your next cake-making session.
Sustainable Tips & Tricks
Going green is now easy as pie.