FOOD & DRINK
Anita Gelato Is Opening Its First Queensland Store in West Village's Old Peters Ice Cream Factory
It'll join Beirut Bazaar and Harris Farm Markets at the West End spot's expanding dining and retail precinct.
When West Village revamped its chosen patch of West End, it took over a site of significance. From 1928–1996, the Boundary Street spot was home to the Peters Ice Cream Factory, which churned out frosty dairy desserts for seven decades. That's why, to mark the precinct's past, West Village hosts an annual ice cream festival — and, from June, it'll also be home to Anita Gelato.
The international chain already has stores in Barcelona, New York, San Juan, Tel Aviv and Sydney, but its new West Village spot will mark its first Queensland shop. Its specialty: boutique handmade gelato, with more than 150 flavours in its range. That hefty lineup includes yogurt and sorbets, too, as well as its organic, sugar-free, fat-free, soy-based and real cream-based gelato.
For those new to the brand, it started almost 20 years ago in the Mediterranean, with its namesake and her youngest son Nir making frozen desserts for their friends and neighbours. Then, Nir began selling their ice creams — which use Anita's homemade jams for flavour — at local markets. Opening a store was the next step, then more followed around the world.
Those jams, still made in Anita's kitchen, remain a feature — although you can choose from other toppings, such as fresh fruit, syrups and chocolate.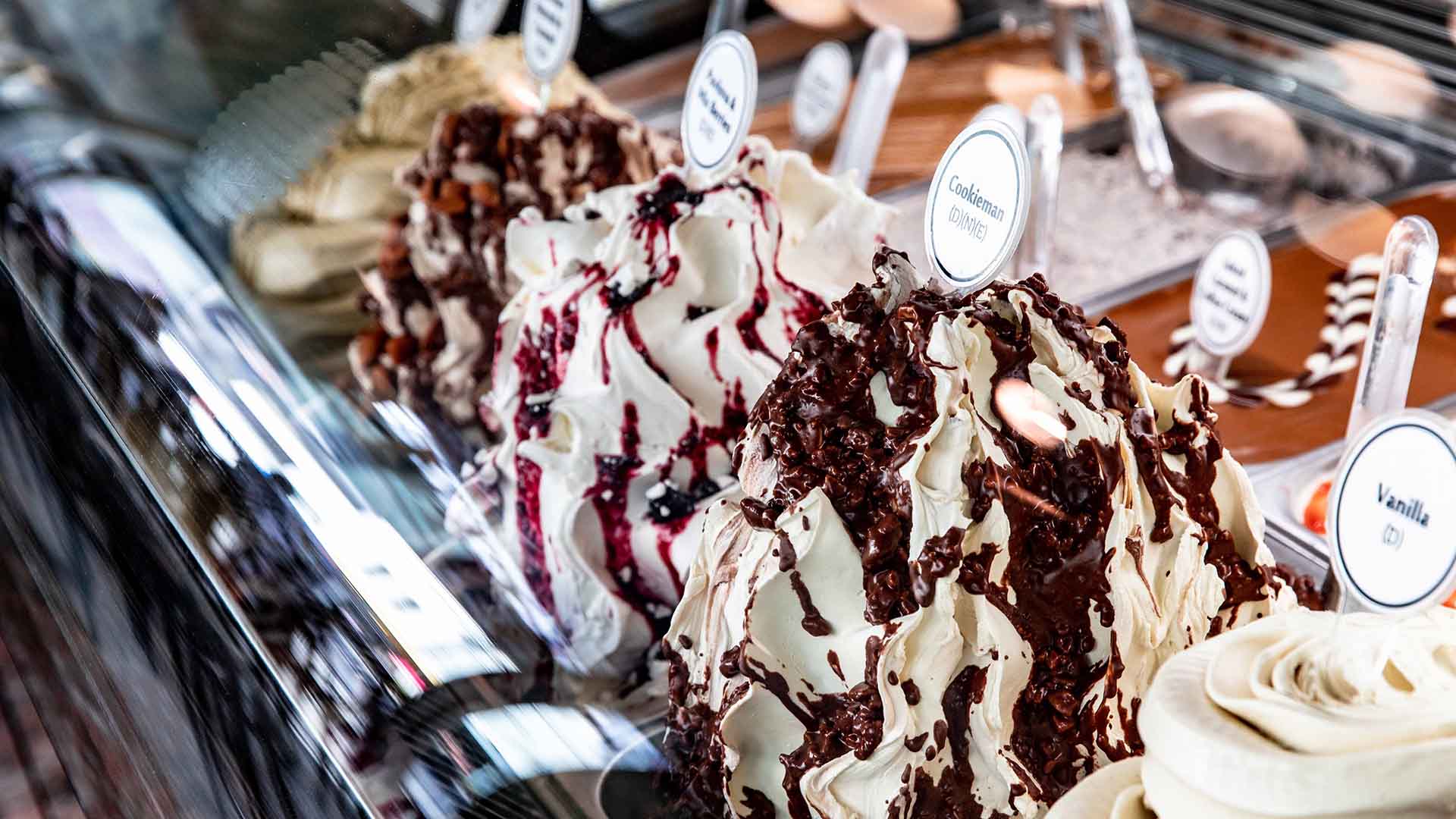 When it opens its doors — with the exact date yet to be announced — Anita Gelato will join the likes of Beirut Bazaar and Harris Farm Markets at the expanding West End spot, with the latter due to launch in May. It'll add to Brisbane's sizeable list of ice cream and gelato joints, because this particular dessert does go particularly well with our usually warm and sunny climate.
Anita Gelato will open at West Village, 97 Boundary Street, West End, sometime in June — we'll update you with an exact date when one is announced.
Published on May 11, 2021 by Sarah Ward