You Can Now Get Super-Nostalgic DIY Wizz Fizz Margarita Kits Delivered to Your Door
Mix yourself up a batch of Cocktail Porter's sherbet margaritas — and get everything you need to make them delivered to your door.
When you're in lockdown, you're only meant to go to the shops to buy essentials — and while creative cocktails may be crucial to your stay-at-home experience, gathering all the ingredients to make them doesn't really fit with the intention behind the rule. Thankfully, delivery services have been filling in the gaps. Cocktail Porter is one of them, bringing DIY kits to your door featuring everything you need to whip up inventive beverages. And yes, it's mighty handy even if your part of the country doesn't happen to be locked down at this very moment.
Already, the service has delivered three different types of Gelato Messina cocktail kits — including summery concoctions, Easter cocktails served in Easter eggs and dulce de leche espresso martinis. The next packs on its list also feature a beloved ingredient, although Messina isn't involved. But hey, everyone loves Wizz Fizz, right?
Yes, we know the answer to that question. Every Australian kid loves Wizz Fizz, and every Aussie that's ever been a kid, because that's something your tastebuds can never outgrow. Cocktail Porter's new DIY Tommy's margarita kits feature the little bags of sherbet alongside Tromba Blanco tequila, agave syrup and Listo Tommy's margarita mix. It also comes with chilli salt, if you'd prefer to spice up your drink.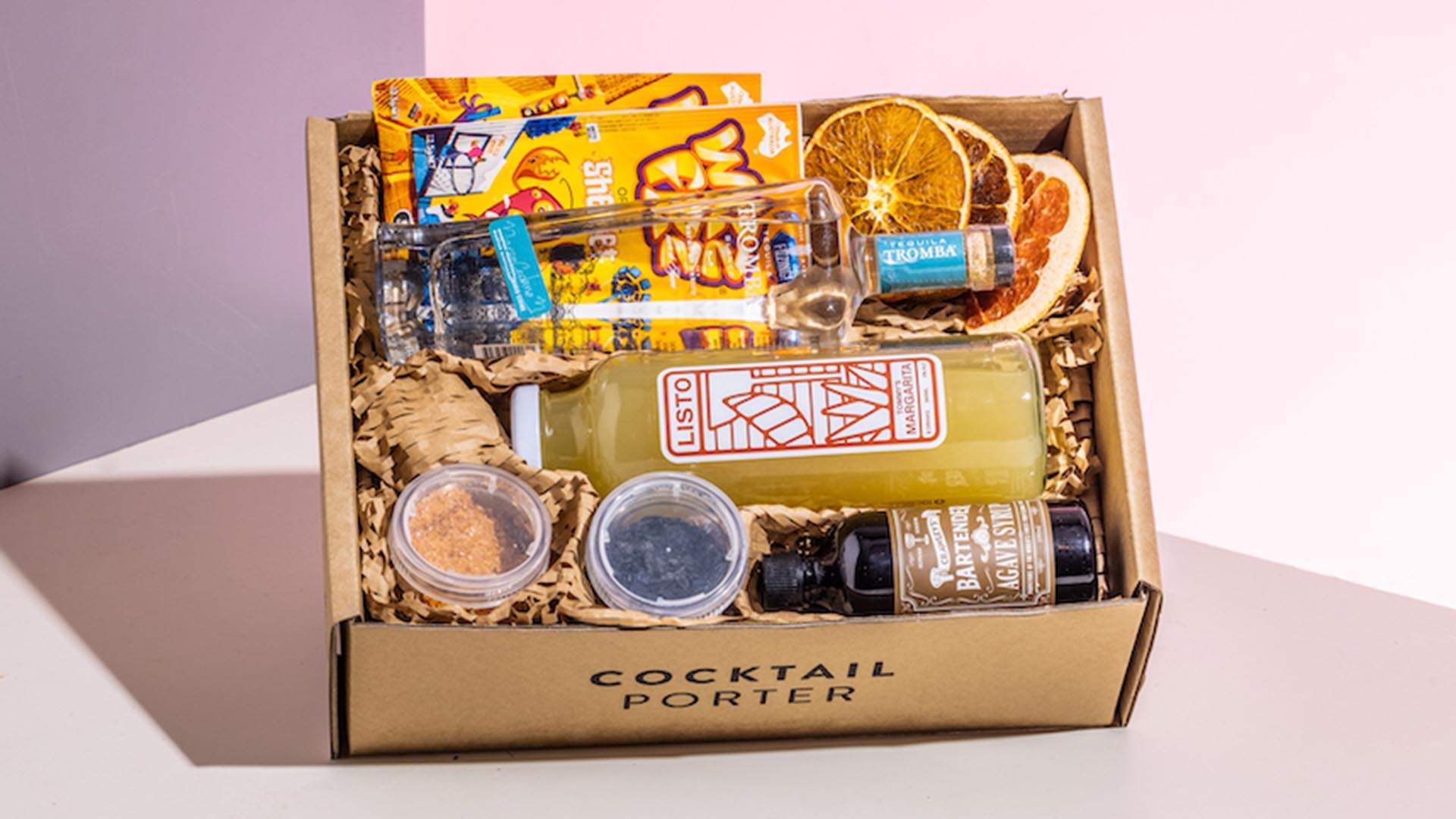 You can pick between two different-sized packs, with a small kit costing $75 and serving up six drinks — and a large pack priced at $135 and making 18 dessert cocktails.
Cocktail Porter delivers Australia-wide, if that's your spring drinking plans sorted. The DIY Tommy's margarita kits will be delivered from Wednesday, September 15, and you'll need to have signed up for one by Sunday, September 12. They're actually part of Cocktail Porter's monthly subscriptions, which see a different kit sent to your door each and every month.
To order Cocktail Porter's DIY Tommy's margarita kits, head to the Cocktail Porter website.
Introducing Concrete Playground Trips
Book unique getaways and adventures dreamed up by our editors