The Salisbury Hotel Has Just Reopened with a New Leafy Beer Garden Following a $1.6-Million Facelift
This southside pub now boasts a grassy outdoor area filled with picnic tables and fairy lights — plus a revamped sports bar and bistro.
From a 140-year-old watering hole on Lutwyche Road to a spot to sip brews on Bribie Island — and including a Bald Hills mainstay, too — plenty of Brisbane pubs have been getting big makeovers over the past few years. Actually, be precise, a heap of Brissie pubs owned by Australian Venue Co have been undergoing facelifts. The latest: the Salisbury Hotel in the city's south.
This Toohey Road spot reopened its doors on Tuesday, April 19 after a hefty revamp to the tune of $1.6 million. The big change: a huge new beer garden, so you've now got somewhere leafy to sit while you're knocking back beverages.
Filled with picnic-style tables topped with striped umbrellas, and sprawling out over a scenic stretch of grass, the beer garden caters to 108 people in two sections, with one for the bistro and the other for the sports bar. Accordingly, whether you're heading by just for a drink or for a meal, sunshine awaits — or, at night, hanging out beneath the strung-up fairy lights.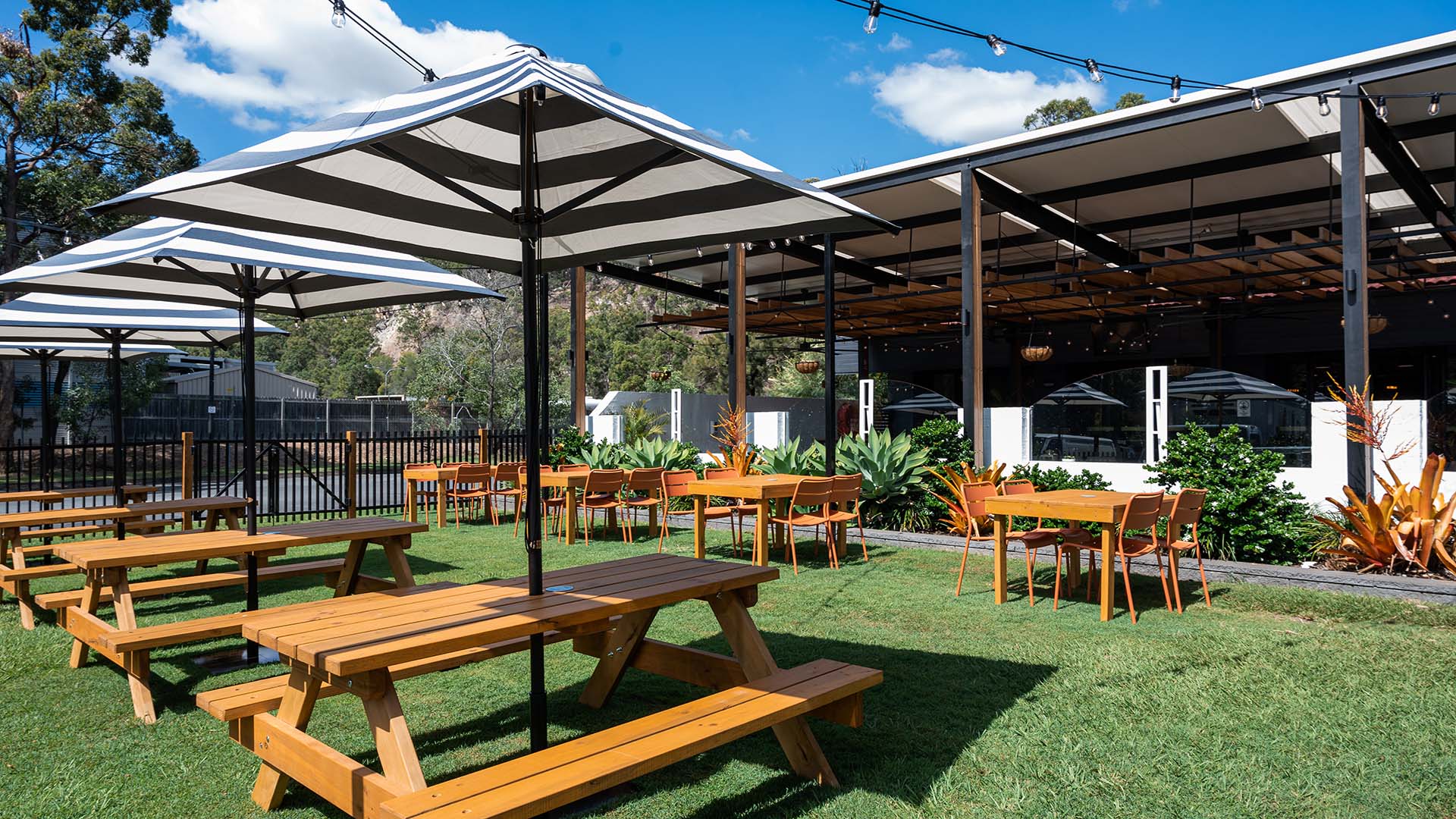 Both the bistro and sports bar have also undergone a refresh, with the former offering up a family-friendly space for bites to eat and the latter decked out with big screens. Menu-wise, the bistro is going heavy on pub classics; think: parmigianas, schnitzels, burgers and pizza, plus pork belly, cob loaf, fried pickles and loaded wedges. Other highlights include prawn linguine, mushroom gnocchi and spiced pumpkin fritters, plus steaks from the grill, a Thai-inspired beef salad, and sticky date pudding, rocky road and baked cheesecake for dessert.
If you're looking for a reason to drop in on a particular night, the Salisbury is dedicating Tuesdays to $16 parmigianas and schnitties, doing trivia nights on Wednesdays, and hosting live music on Fridays and Sundays.
And, if you make the trip between Friday, April 29–Sunday, May 1, the pub is putting on a number of reopening specials, including an hour of free chicken wings from 5–6pm on the Friday and all-day pizza deals on the Sunday.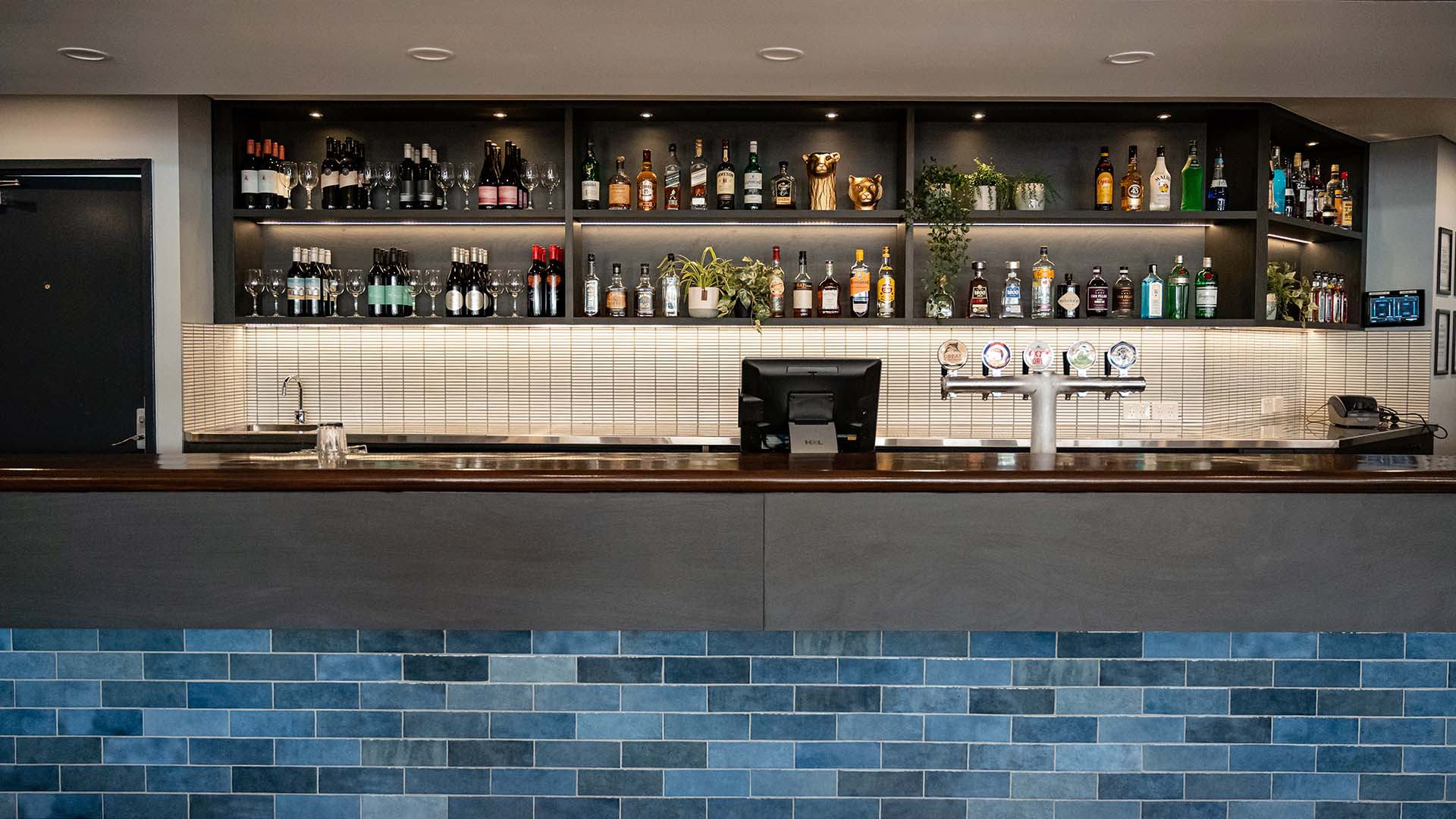 For those eager to spend the night, the Salisbury also does accommodation — and its 16 rooms, both internal and external, have been refurbished as well.
Find The Salisbury Hotel at 668 Toohey Road, Salisbury — open 10am–3am Sunday–Tuesday and 10am–4am Wednesday–Saturday.
Published on April 21, 2022 by Sarah Ward