Eight Tasty Food Podcasts to Feast on During Isolation
From shows with quirky food history facts to sit-downs with some of hospitality industry greats.
Thanks to social distancing restrictions, we're having to take a break from some of our favourite food experiences right now, from mimosa-matched bottomless brunches, to sit-down dinners at actual restaurants. But at least in the meantime, you can get your culinary fix delivered via soundwave, by tuning into one of the many podcasts dedicated to life's tastiest of pleasures — food.
Whether you're hungry for some fun food history facts, or fancy tucking into an interview with one of Australia's hospitality legends, we've pulled together a menu of food podcasts to satisfy all your culinary cravings. And, unlike a visit to your favourite fine diner, these won't require you to change out of your trackies. Get downloading and whet your appetite with a few of these audio gems.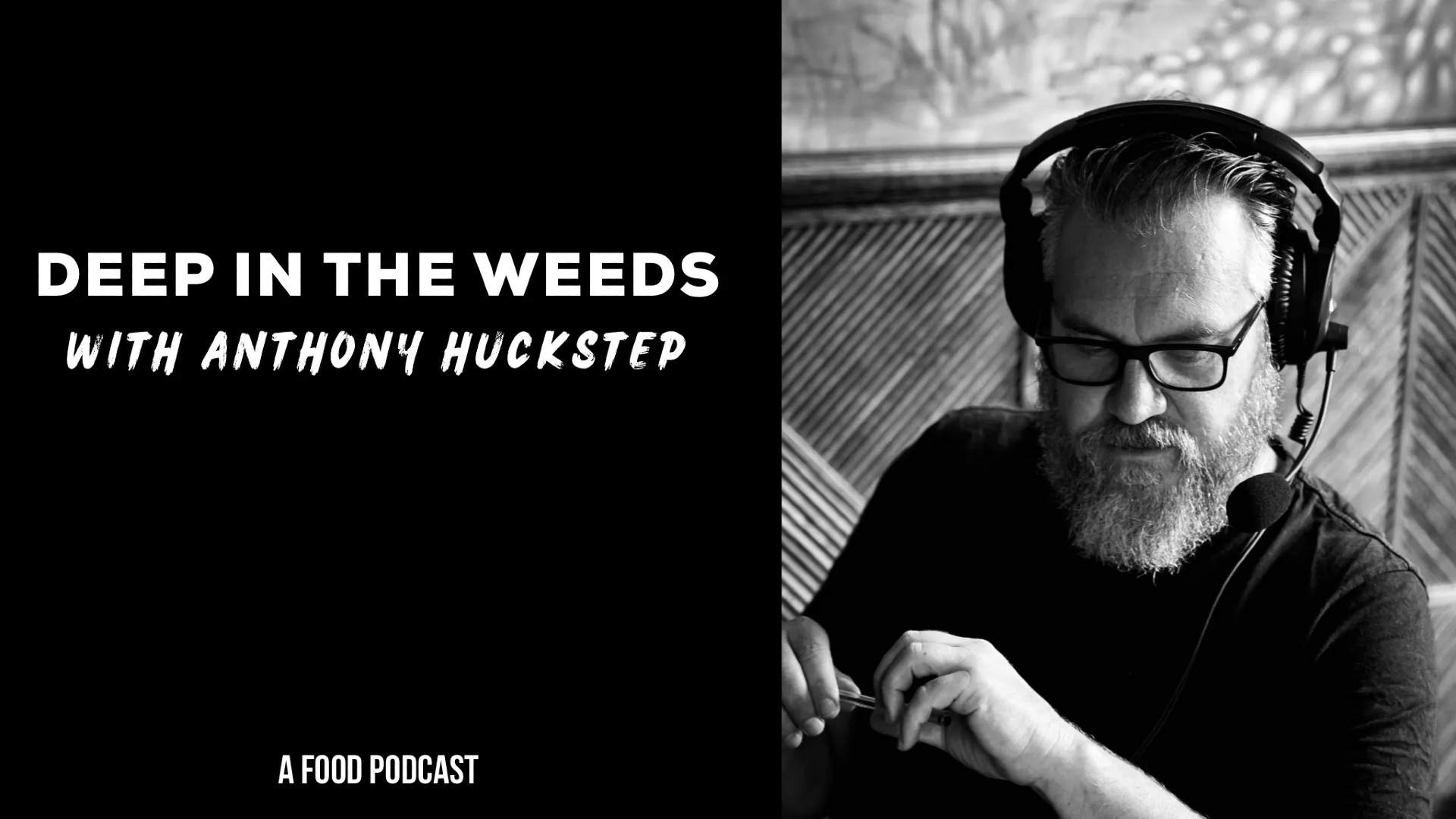 For an especially timely, locally focused food fix, try this new podcast headed up by restaurant critic and food journalist Anthony Huckstep. A real no-holds-barred look at the impact COVID-19's had on the Australian hospitality industry, Deep In The Weeds is dishing up honest conversations with a range of chefs, restaurateurs, producers and other hospo folk who are riding the storm. You'll get insight into the many issues currently facing our venues and their staff, and learn about the creative plays being made in an effort to help keep things afloat, sitting down with names like Jacqui Challinor (Nomad), Rockpool's Neil Perry, Attila Yilmaz (Pazar Food Collective) and Colin Fassnidge (4Fourteen, Banksia).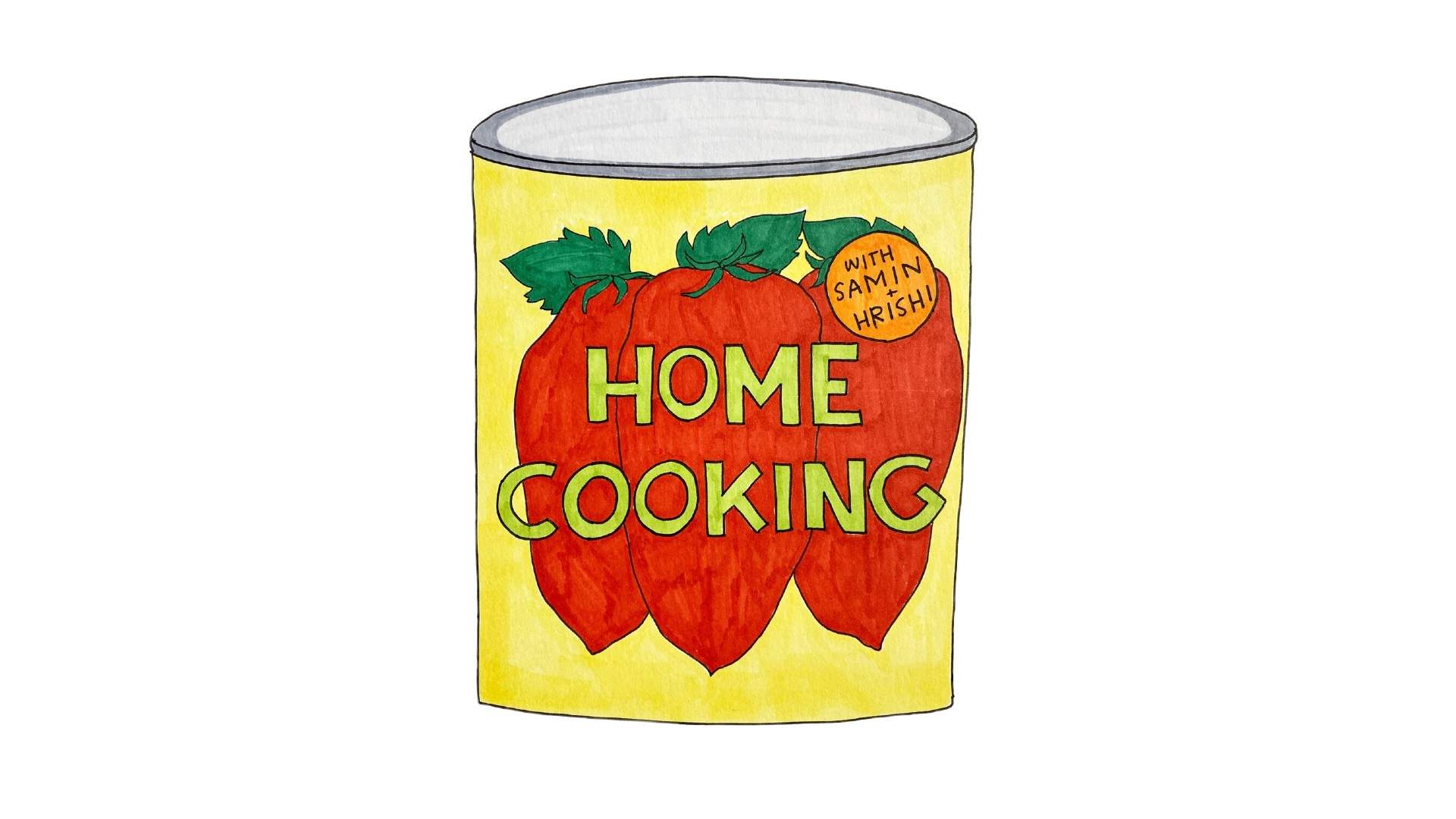 Born in response to the world's newfound passion for kitchen projects — thanks, COVID-19 — Home Cooking is the new podcast from chef Samin Nosrat (star of Netflix's Salt, Fat, Acid, Heat) and producer Hrishikesh Hirway (Song Exploder). As the name suggests, it's designed to be the ultimate companion to your home cooking adventures, no matter where your skill levels are (or aren't) at. These affable hosts will help you whip up culinary success with whatever random ingredients you've got lying in the pantry, turning the everyday basics into inspired food creations. You might learn how to transform those tinned beans into something fab, or find an unexpected use for that less-than-fresh loaf. Best of all, Nosrat and Hirway are even taking audience requests for upcoming episode topics.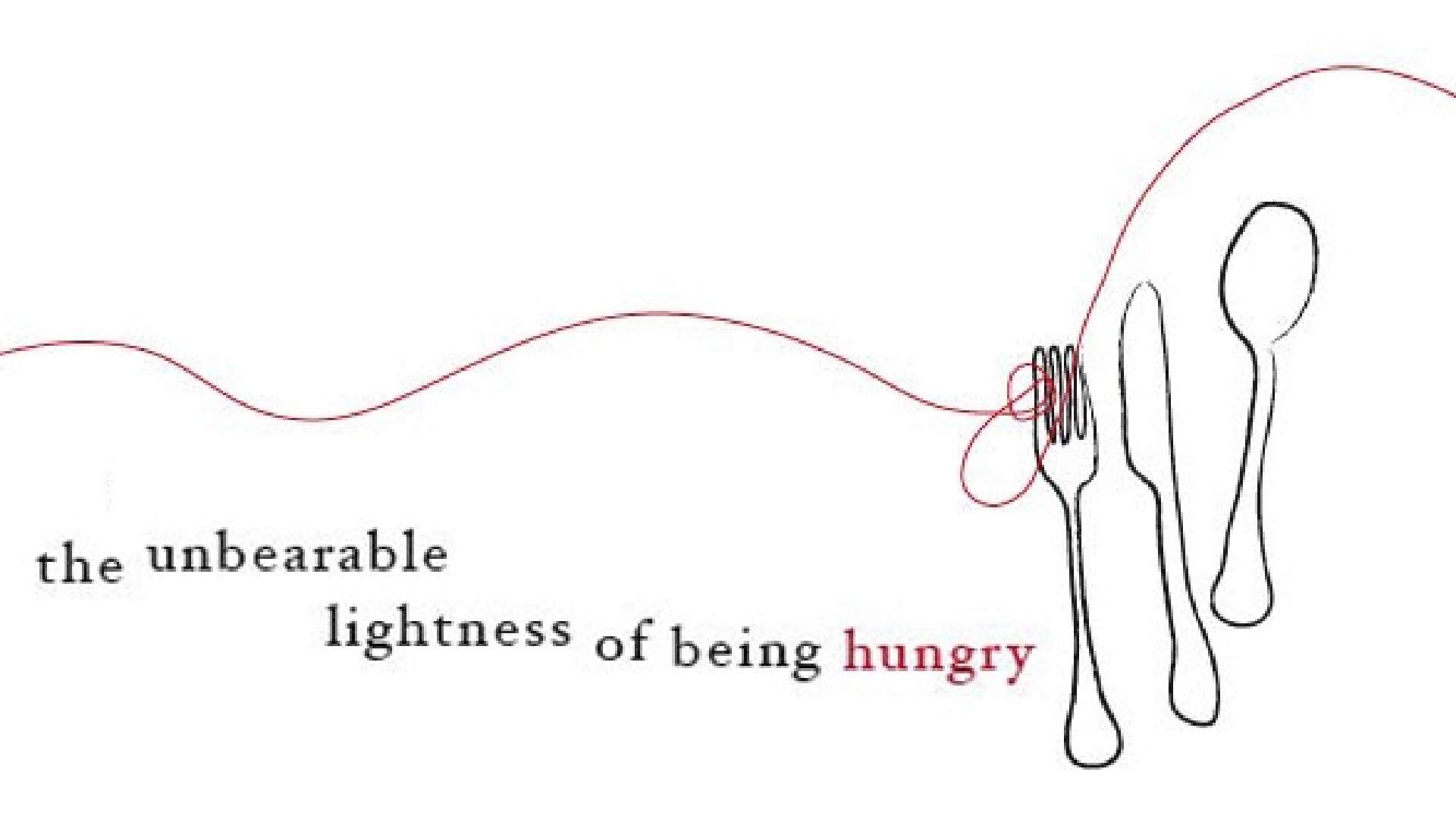 Aussie food journalist Lee Tran Lam hosts this largely Sydney-centric podcast, where each episode features a sit-down with a different local food legend, the program ranging from star chefs to renowned restaurateurs. You'll hear tales from the industry frontline, behind-the-scenes goss and plenty of colourful personal back stories, interspersed with hot tips on all the city's (and Melbourne's) best spots for eating and drinking. Seafood maestro Josh Niland (Saint Peter), celebrated chef Monty Koludrovic (Icebergs Dining Room, The Dolphin) and croissant queen Kate Reid of Lune are just some of the high-profile names to be found among this rich back catalogue. A worthy antidote for anyone who's missing dining out.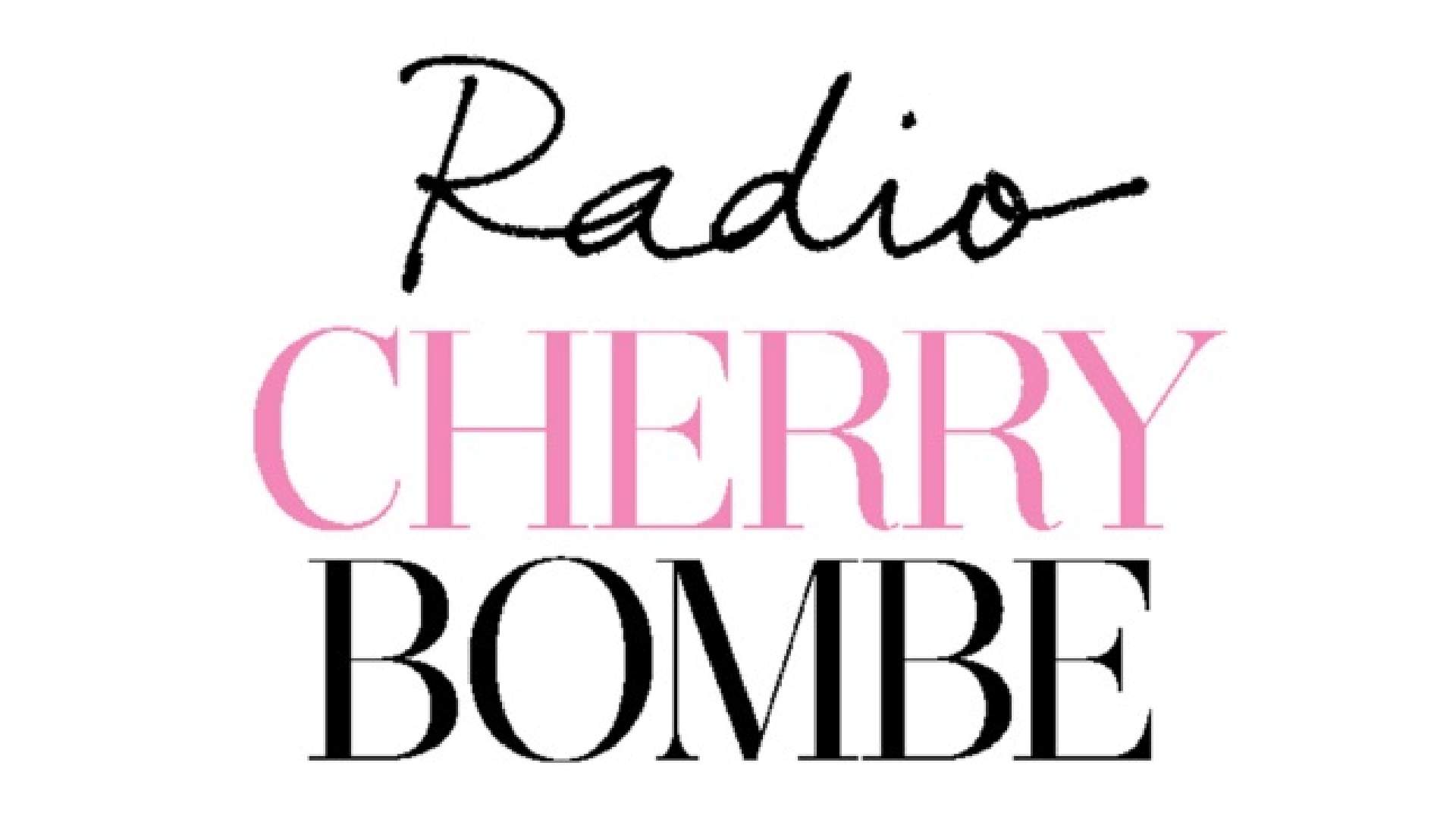 A big ol' celebration of the boss ladies that have helped make our food scene what it is. Radio Cherry Bombe is an audio spin-off of the US magazine of the same name, now with over 270 episodes under its belt. That juicy back catalogue is brimming with inspiring stories about the industry's clever, creative female talent, starring guests ranging from chefs and cookbook authors, to food stylists and gutsy entrepreneurs. Get up close and personal with the likes of best-selling writer and activist Yasmin Khan, Canadian cake queen Lyndsay Sung (Coko Cake Land), cereal artist Jessica Siskin (aka Misterkrisp) and loads more. And if you tune in to recent episodes, you'll get the low-down on how some of our female hospo heroes are handling the global pandemic.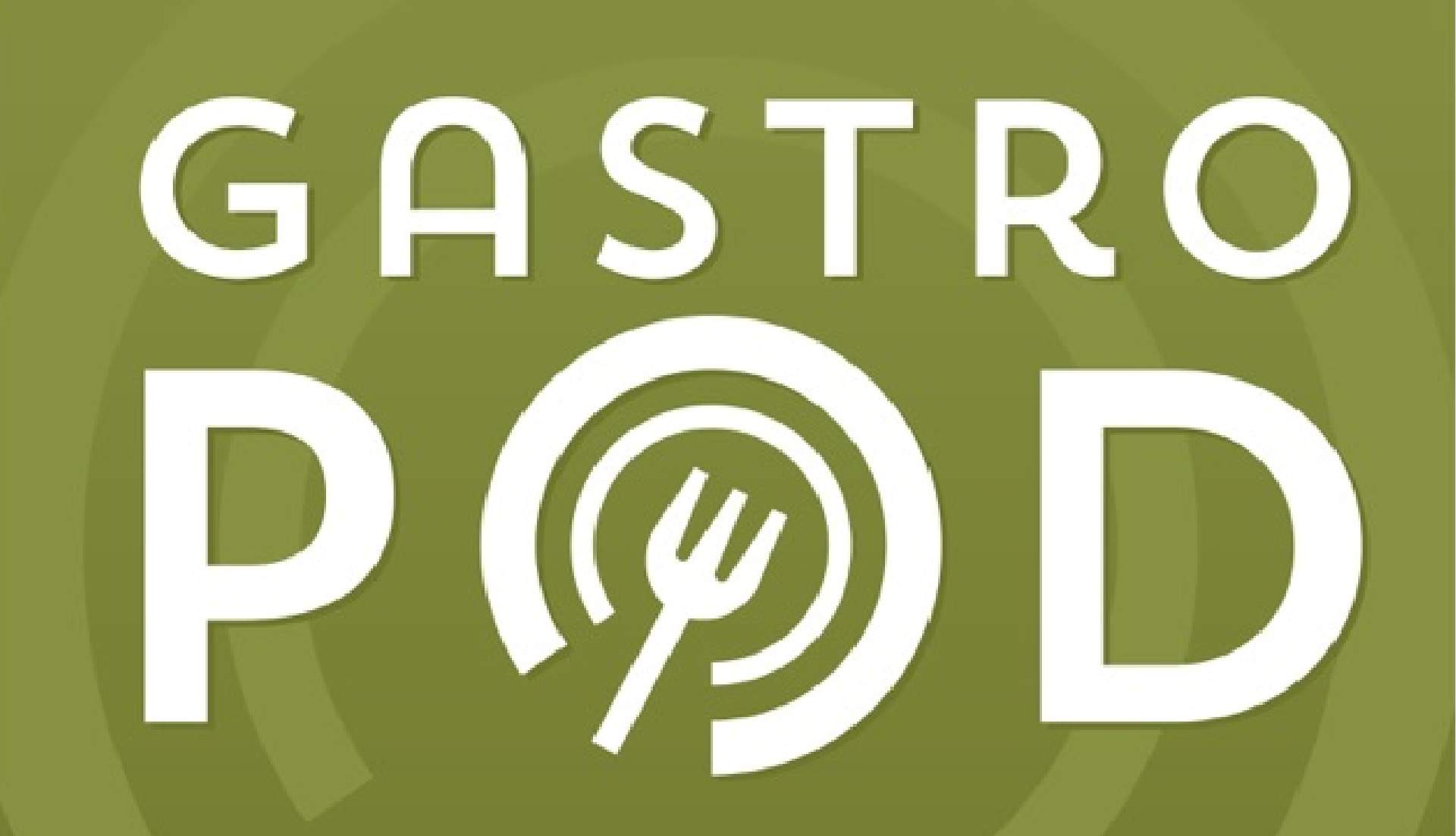 What kind of food crops might we one day be able to grow in outer space? How did liquorice become England's first branded candy? What the heck are blue raspberries and where did they come from? They're the kind of quirky questions you'll find answers to over at long-running podcast Gastropod, which aims to sate your inner foodie, history buff and science nerd, all at once. Co-hosts Cynthia Graber and Nicola Twilley take listeners on a series of fun, investigative journeys, with each of the fortnightly episodes diving into the often surprising science and history behind a different food-related topic. Listen in for a treasure trove of cool facts you can throw around at your next dinner party.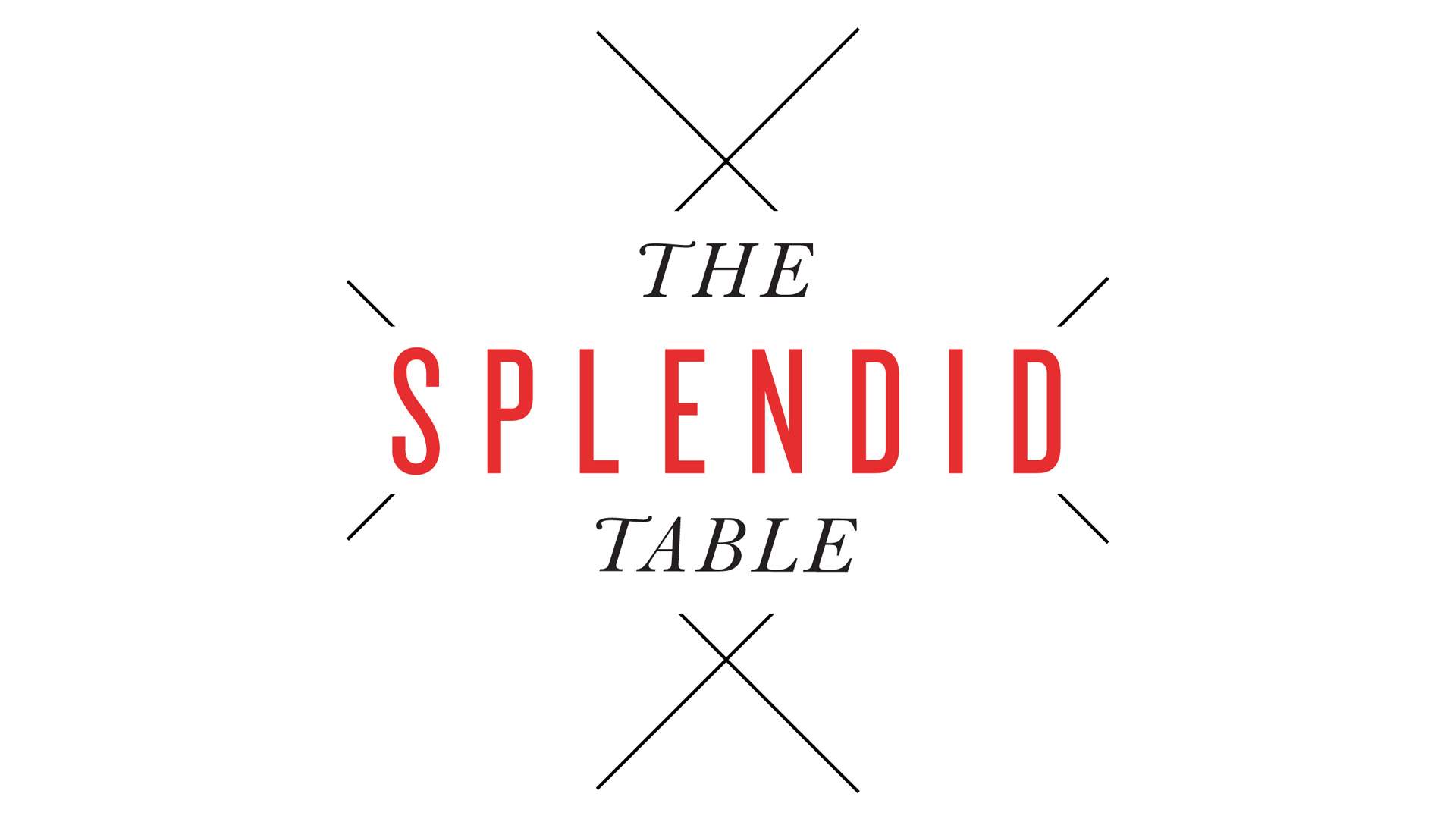 A spin-off of the acclaimed debut book from food writer and cooking teacher Lynne Rossetto Kasper, The Splendid Table began life as a public radio show way back in the 90s. These days, it's a weekly podcast hosted by renowned food writer Francis Lam, continuing the same mission of celebrating the countless ideas and stories of our global food culture. Sharpen your skills with expert cooking tips, catch sit-downs with top international food heroes, explore the history of your favourite ingredients and dishes, and get acquainted with a smorgasbord of cuisines from all across the globe. One week, you might find yourself hearing René Redzepi chat all things fermentation, while the next, you're reigniting your passion for dairy with tales from a team of international cheese experts.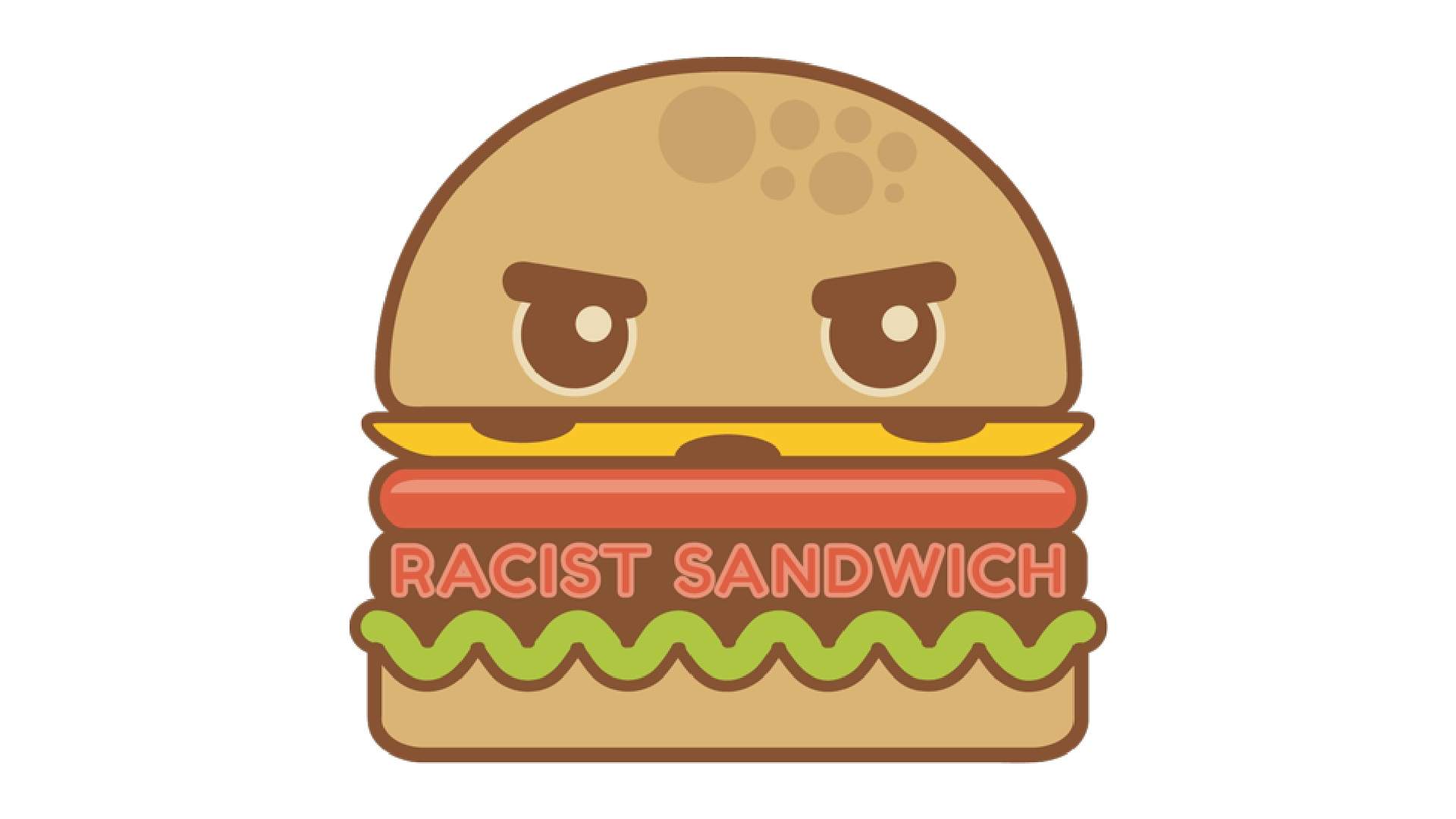 A food podcast served up within a slightly different context, Racist Sandwich dives into the politics behind what you're eating, and why. It's hosted by a pair of American writers, with (mostly) fortnightly episodes that explore the various ways in which concepts like race, gender and class intersect with the big wide world of food. Prepare to catch a diverse spread of insightful investigations and guests, from one food justice advocate's mission to preserve Salvadoran culture through its recipes, to an interview with a French prisoner and Instagram food star who's whipping up culinary magic behind bars. Make yourself a cuppa and settle in to score some fresh perspectives.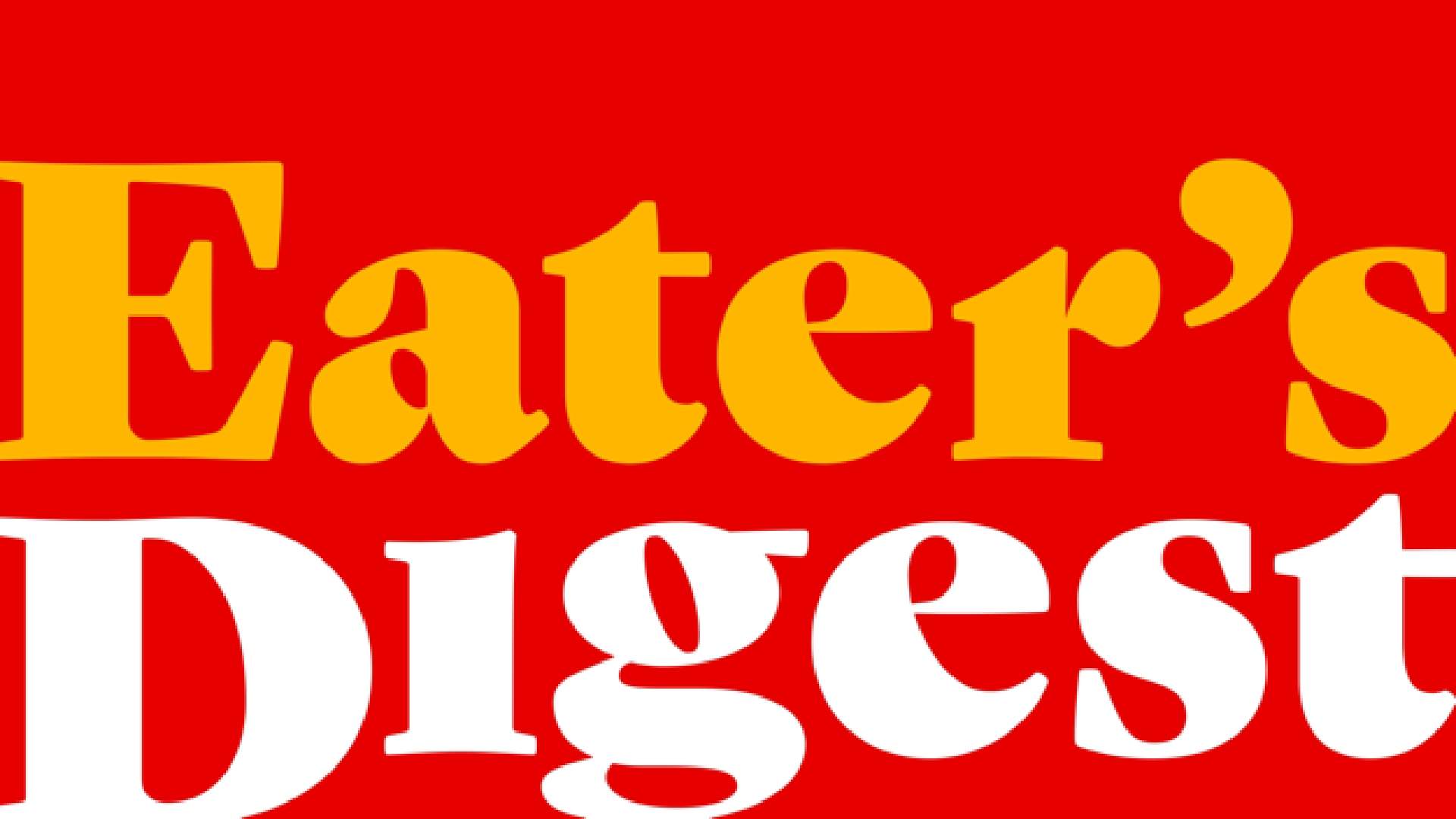 Famed food publication Eater backs up its online feed with this weekly podcast serving up all the tastiest news morsels from the culinary world, both across the USA and further abroad. Join Amanda Kludt and Daniel Geneen as they dissect food trends, unearth new hot-ticket dining destinations, celebrate favourite cuisines and touch base with a swag of big-name hospitality heroes. You could tune in to a discussion about the world's new obsession with food TV, learn some unexpected secrets from a top restaurant critic, or get taken through a definitive list of all the very worst dining-out habits, as revealed by New York hospo staff. Right now, Eater's Digest is also dishing up plenty of honest insight into how COVID-19 is affecting the restaurant game as we know it.