FOOD & DRINK
Wine Entrepreneur Glen Cassidy's Top Ten Foodie Hot Spots in Sydney
Experience one of the finest dining and drinking scenes on the planet, on the advice of a host with the most.
Wine Entrepreneur Glen Cassidy's Top Ten Foodie Hot Spots in Sydney
Experience one of the finest dining and drinking scenes on the planet, on the advice of a host with the most.
in partnership with

As the force behind Cake Wines, Glen Cassidy has been shaping Sydney's epicurean side for six years now — and enjoying partaking in it as well. The brand is known for getting involved with the city's cultural events, while the man himself is full of tips and praise for Sydney's dining and drinking scene — particularly Redfern, the evolving inner-city suburb where Cake Wines opened its own cellar door in 2016.
In partnership with Pullman Hotels and Resorts, we're helping you explore more on your next holiday and make sure you get those experiences that the area's most switched-on residents wouldn't want their visitors to miss. In Sydney, we've called in Glen, whose favourite spots range from the restaurant that's home to Gourmet Traveller's 2018 Chef of the Year to the joint slinging his favourite burgers in town.
A stay in one of Pullman's two locations in central Sydney — Hyde Park and Quay Grand Sydney Harbour (there's also two more at Sydney Airport and Sydney Olympic Park) — will not only put you in the thick of all this action, it will let you rest and digest in five-star luxury at the end of the day.
Read on for Glen's top Sydney food hot spots in his own words, and check out the rest of our Explore More content series to hone your itinerary for some of Australia's best holiday destinations.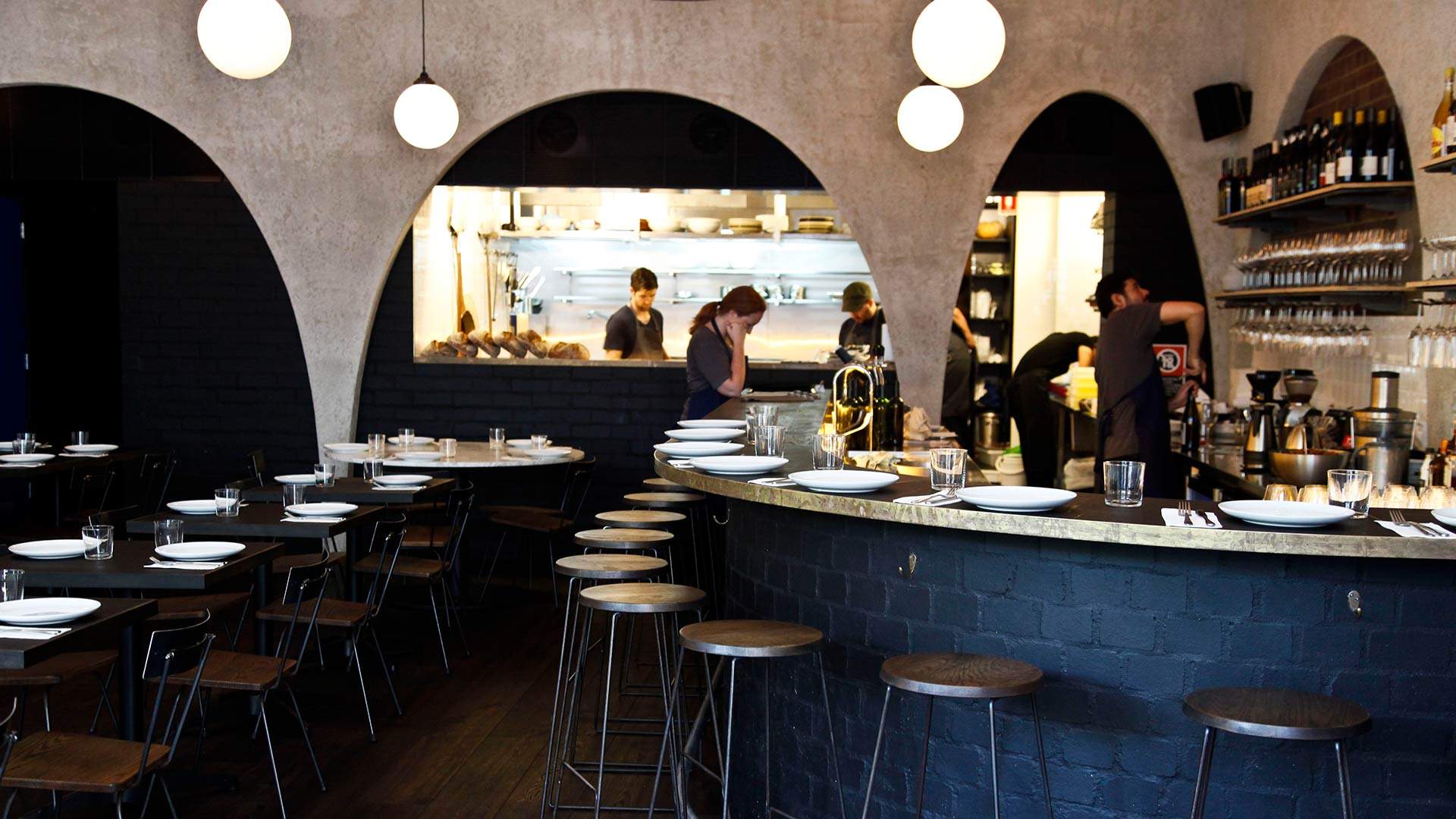 The team at Ester in Chippendale are big supporters of interesting wines — mostly natural, I think. The food is simple, but with what seems like a few very personal twists by the 2018 Gourmet Traveller Chef of the Year, Mat Lindsay. These guys have got the "local undiscovered but always full" vibe totally dialled. I love going there and sitting at the bar, with a couple of share plates and a few vinos. I've had some memorable afternoons there with Cake staff over the years.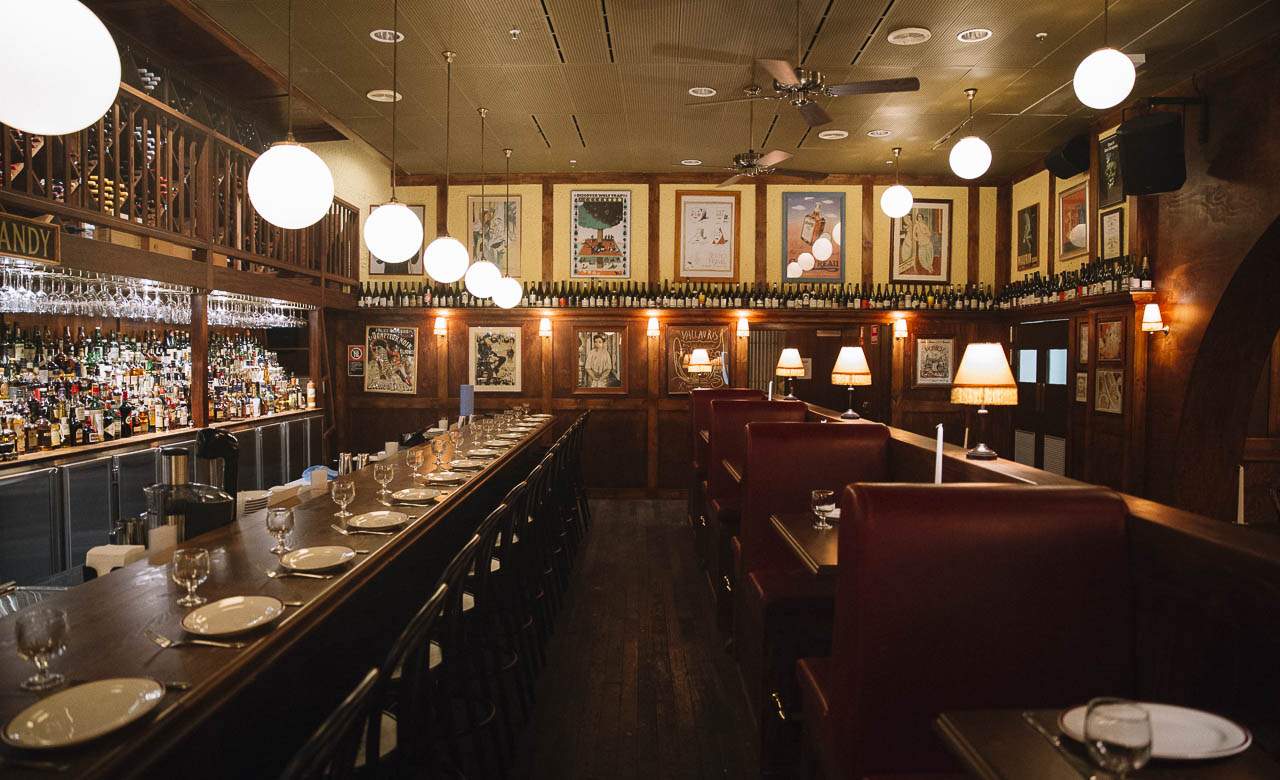 Best in the game? Probably. The wine list, the menu, the atmos — CBD restaurant Hubert is a reimagining of classic dining, but without the stiffness that often accompanies food and wine this good. Hats off to the team (the Swillhouse Group, also behind Sydney establishments Shady Pines Saloon and the Baxter Inn) who have created this special place, and to the crew who work there. They deliver killer service and vibe, week in, week out.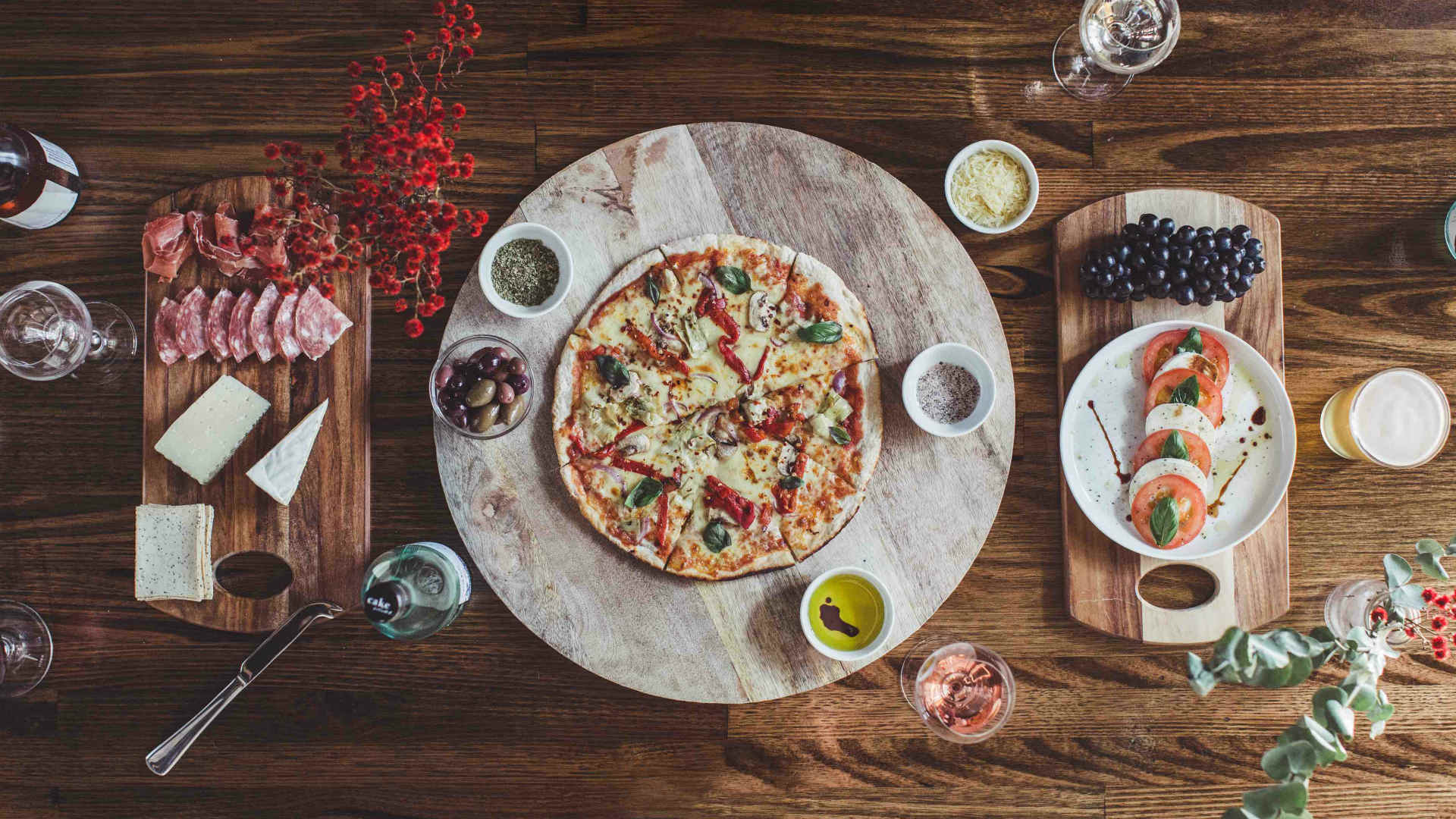 Yep, ok, I'm biased, but our Cellar Door in Redfern captures everything we love about food, wine and culture in this city. We have all our wines, different cultural programming each week, a solid selection of simple pizzas and charcuterie — all in a beautiful space down on Eveleigh Street. Vibes are always high at the Cellar Door as Redfern continues to evolve, and we're super proud to be part of it.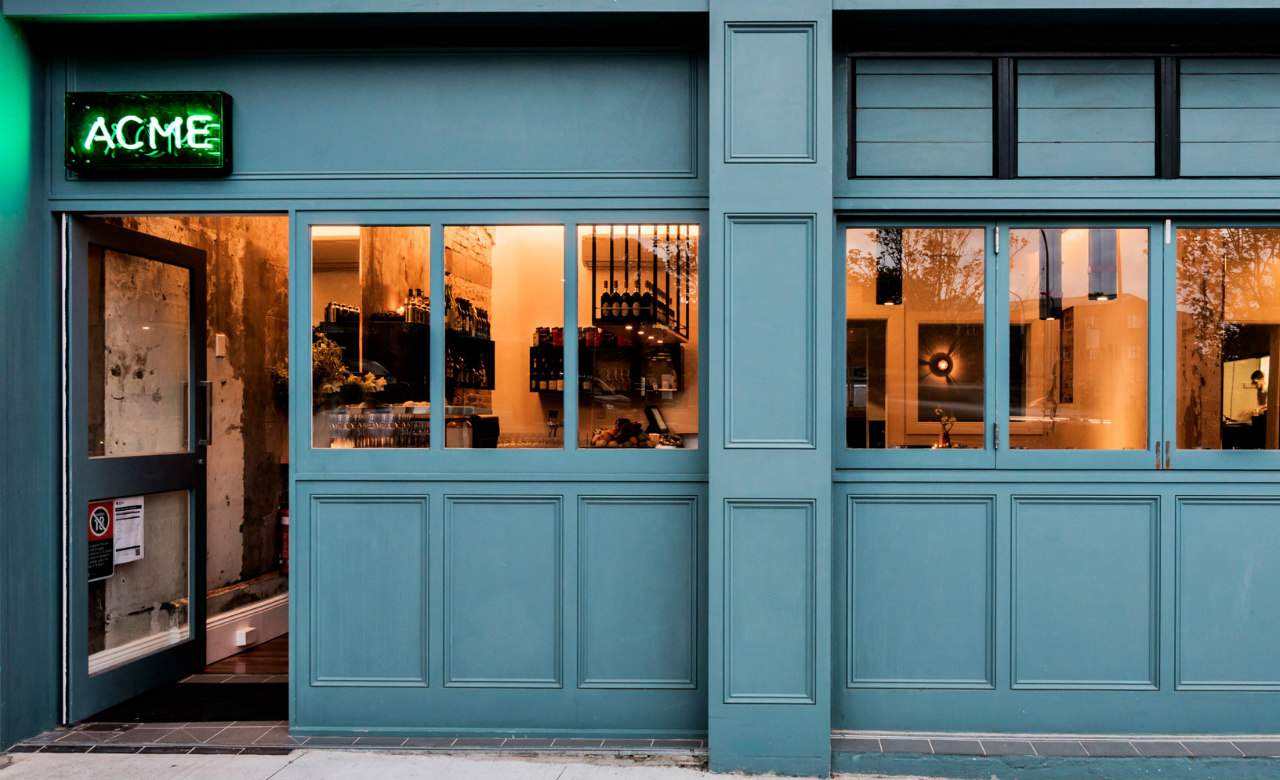 What's not to like? Acme in Rushcutters Bay boasts simple but creative cooking, a banging wine list, great staff and just an all-round vibe. Their creative approach to Italian food means you'll see dishes like cold spaghetti with okra, sesame and ponzu, and pig's head macaroni with egg yolk. We recently had a staff night out there for the launch of Ochota Barrels' new wines and the food was beautifully matched. No wonder they've just been awarded one hat by the Good Food Guide.
Legends of the game. Redfern Continental presents a near-perfect example of casual dining, with a hidden gem of a night spot out the back. A complement to the pan-European offering in front, Gunther's Dining Room (aka GDR) is loosely East Germany themed, with curywurst and traditional German hotdogs on the bar menu. Factor in a killer wine list with selections from all around the world, and you've got it made here. $1 Oysters on Sundays in the bar are a must. This place is a regular haunt for Cellar Door staff. Redfern on the come up!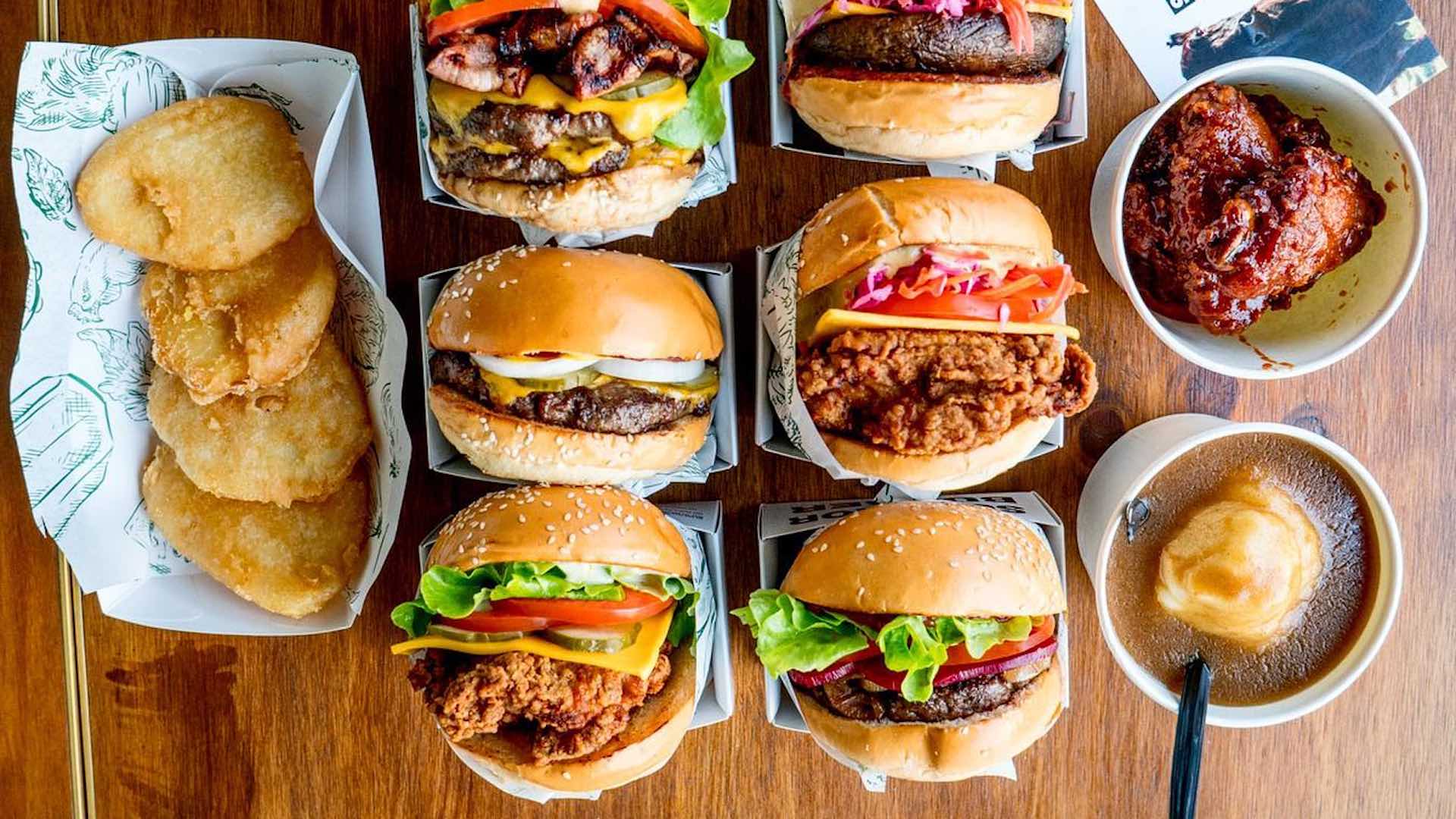 I grew up near this joint, so I am fond of the crew that is making such a positive contribution to the rapidly changing region that is Western Sydney. In a city overrun with burgers, I can hand on heart say these guys are the best I've tasted by far. The love, skill, energy and drive Jovi [chef Jovan Curic, formerly of Pub Life Kitchen] and the crew have for creating the best-tasting burgers comes out in spades. Get in your car and head to Wakeley — you will not regret it.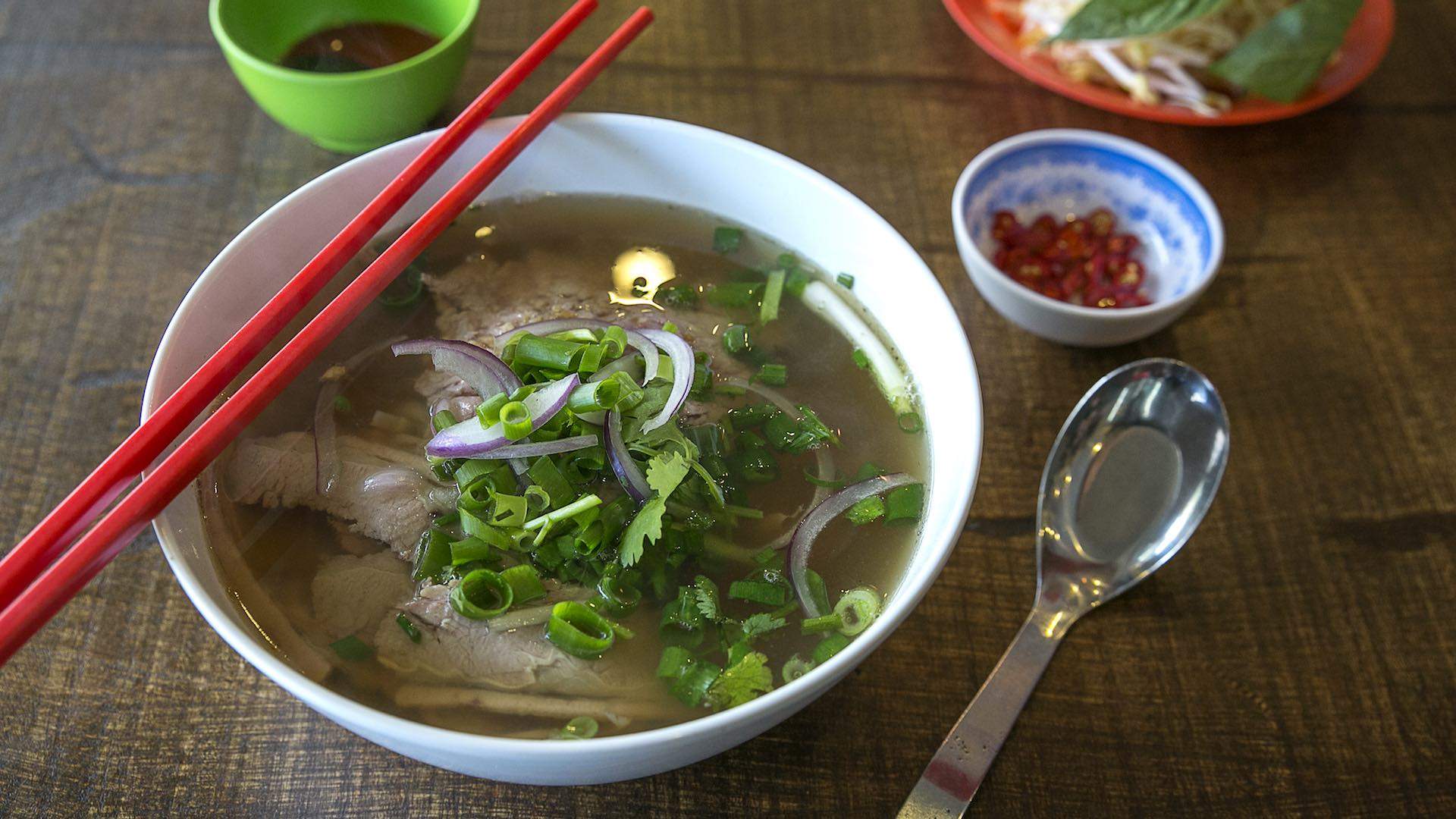 Hanoi Quan offers a truly authentic northern Vietnamese experience. It's been at this spot in Marrickville since forever and gives nothing away from the outside. Had it not been introduced to me by the one and only DJ Arno, I wouldn't know about it, and I can honestly say my life would not be the same had I not tried their signature combination pho and grilled pork vermicelli.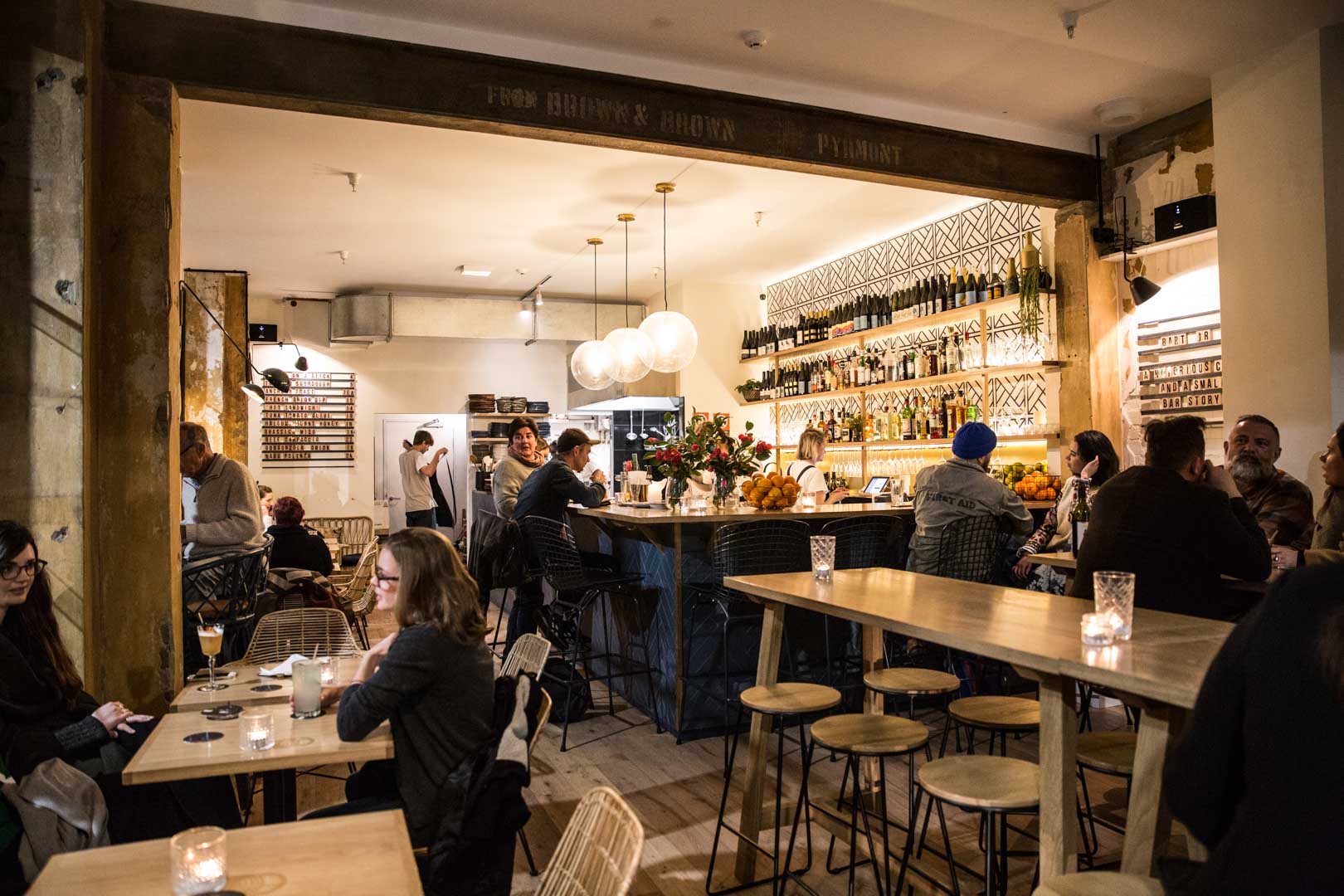 A new kid on the block in Redfern, Bart Jr is a cosy little joint that is quickly becoming my go-to. They have a great wine list (I drank a bottle of Piss Christ there only last week!), plus a fresh and simple menu that changes weekly. Do yourself a favour and stop by today. George, Anne [George Woodyard and Anne Cooper from Scout's Honour and Morris] and the crew have brought something special to the area for sure.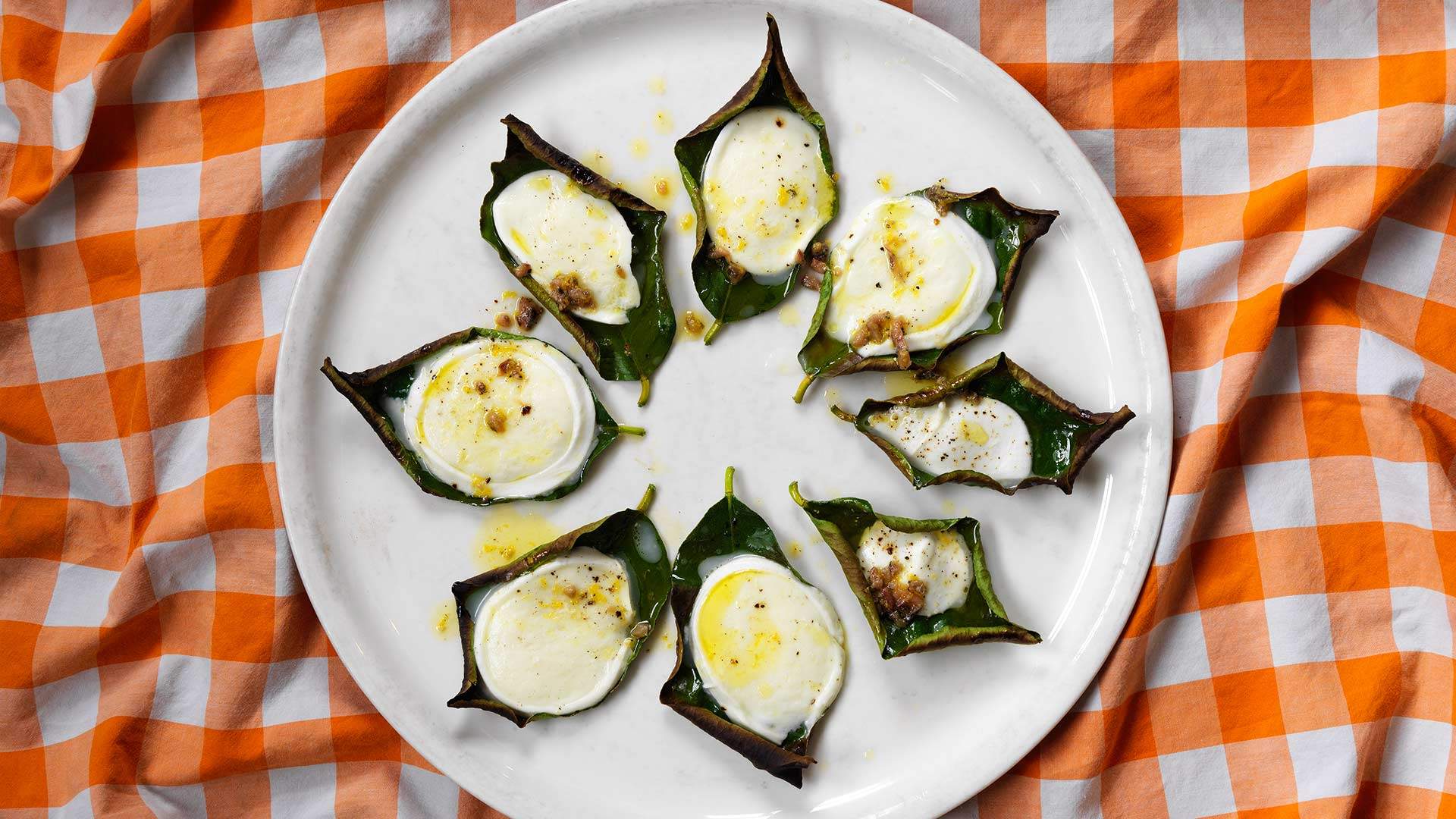 Food + wine + music = vibe. It's a hard combo to nail but full respect to Maurice [Terzini, the restaurateur who is also behind Icebergs] and the crew who balance this beautifully (shouts to Picnic on the bookings!). The Napoli-style pizza is made from dough that's left to rise for 48 hours before heading to the woodfire stove, while a whole Berkshire pig hits the spit roast every day (explaining the titular pizza and porchetta). Bondi needs more joints like this.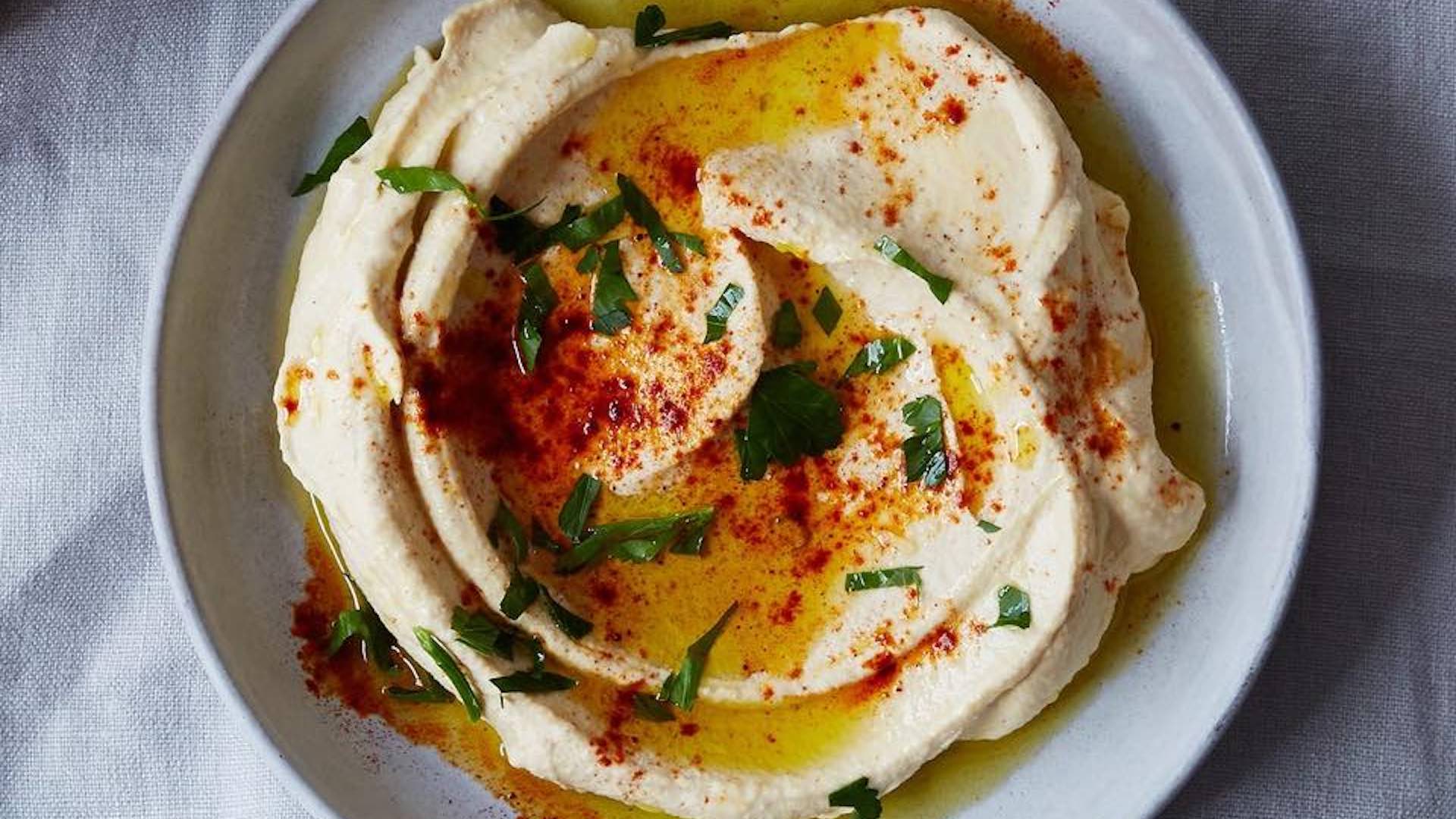 Ok, this is the straight-up best "late night on the way home and don't want to get something gross" spot around. We are talking next-level Lebanese food. When it comes to takeaway, kebabs are as legit as they come, served by a proper maestro who has been there since as long as I can remember. Get the lot with chilli sauce, hummus, tabbouleh and salad. Fatima's will make sure you arrive home in one piece.
Explore more with Pullman. Book your next hotel stay with Pullman and enjoy a great breakfast for just $1.
Published on November 01, 2017 by Concrete Playground