Brooklyn Donut & Coffee Co
Sugar coma guaranteed after a visiting this haven of ooey, gooey filled New York-style doughnuts.
A few months ago, back when our feeds were cluttered with banana bread and sourdough starter, it seemed like everyone we knew was unveiling their previously hidden baking skills. But nobody seemed to be making doughnuts. You know why? Because they are surprisingly tricky to perfect. Which is why we respect the team at Brooklyn Donut & Coffee Co so much. They work hard daily to churn out the most perfect, New York-style doughnuts you'll find on this side of the equator. The White Biscoff is our clear pick of the bunch, filled with cookie butter, and topped with white chocolate. We also love the fact that doughnuts travel really well, so, if you order them for delivery, they will arrive looking picture perfect (until you inhale them, that is).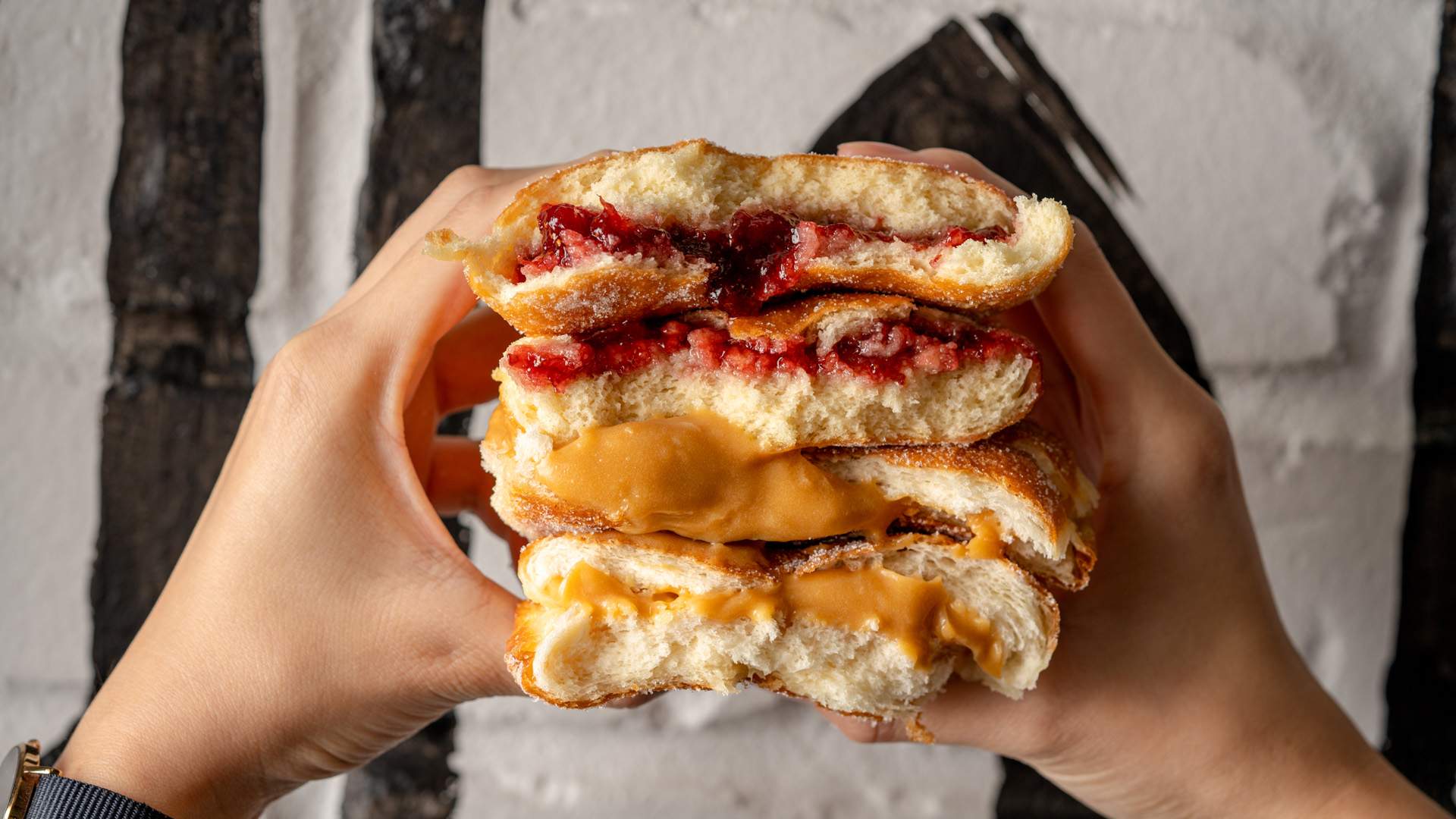 Images: Adam Pinzone
Food & Drink

Westfield Chermside Shopping Centre, Gympie Road, Chermside
Food & Drink

Friday, May 13 - Sunday, August 28

Customs House Brisbane

Food & Drink

Sunday, May 1 - Tuesday, May 31

Various Brisbane venues

Food & Drink

Sunday, May 1 - Tuesday, May 31

Various Brisbane venues