Doughcraft
Albion is now home to a new European-style bakery serving up Nutella-filled cruffins and raclette.
If simply hearing about a particular type of food instantly makes you want to eat it, consider yourself warned: we see a hefty array of baked goods in your future. Albion has just welcomed a new haven for bread, pasta and pastries in the form of newcomer Doughcraft, which heroes European-style bites.
If hearing about Albion's latest additions instantly makes you think about Craft'd Grounds, too, you're on the right track here. Open since June, Doughcraft has settled into the new inner-north dining precinct, which is also home to everything from coffee roastery Seven Miles and brewery Brewtide through to French fine-diner Herve's.
On the bakery's menu: mascarpone-filled doughnuts, raspberry brioche buns and gorgonzola breadsticks, plus Nutella-filled cruffins. Crusty beer-infused buns stuffed with mortadella and pecorino romano are on offer as well, as are sausage rolls — and, back on the sweet side of things, so are rum and vanilla-flavoured French pastries, fruit-topped danishes, and strawberry, caramel and pistachio meringues.
Sweet, savoury, hot, cold, eating in, taking away: they're all covered. And if there's one dish you'll definitely want to make the trip for, it's Doughcraft's raclette with prosciutto, salami and potatoes, which is served up from Friday–Sunday.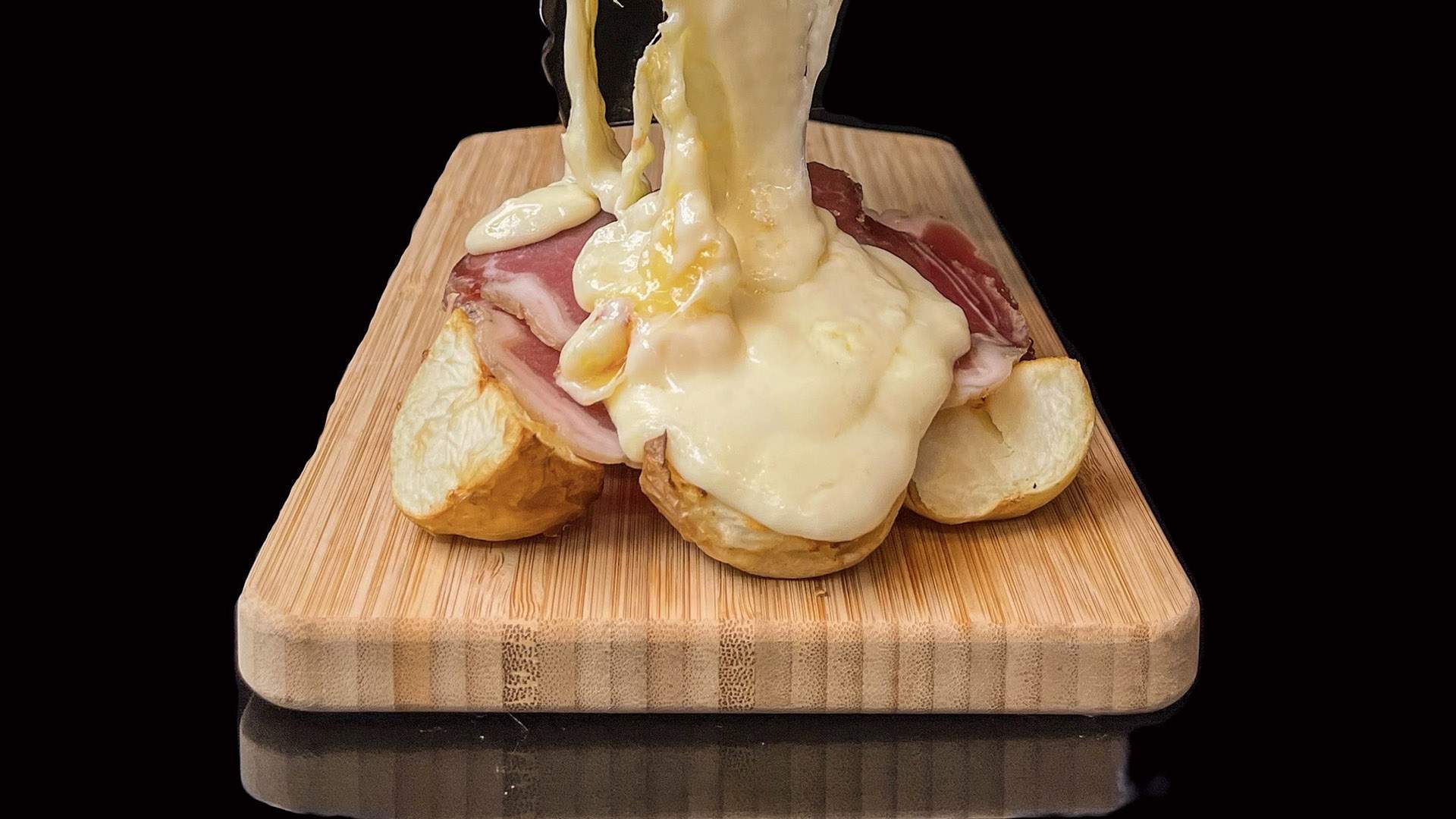 Visitors to the Albion spot will notice the open, airy look and feel, too — amid everything tempting their tastebuds — including a glass-enclosed preparation area where you can watch pasta being made. Repurposed timbers and materials feature heavily, and Doughcraft skews as European as possible with its hanging shelves filled with baskets of bread.
Sustainability is also a huge focus, with the bakery favouring local ingredients and aiming to create zero food wastage. The latter means turning leftover croissants into puddings, as well as donating excess bread to farmers to feed livestock — and finding as many other ways to tick that box as possible.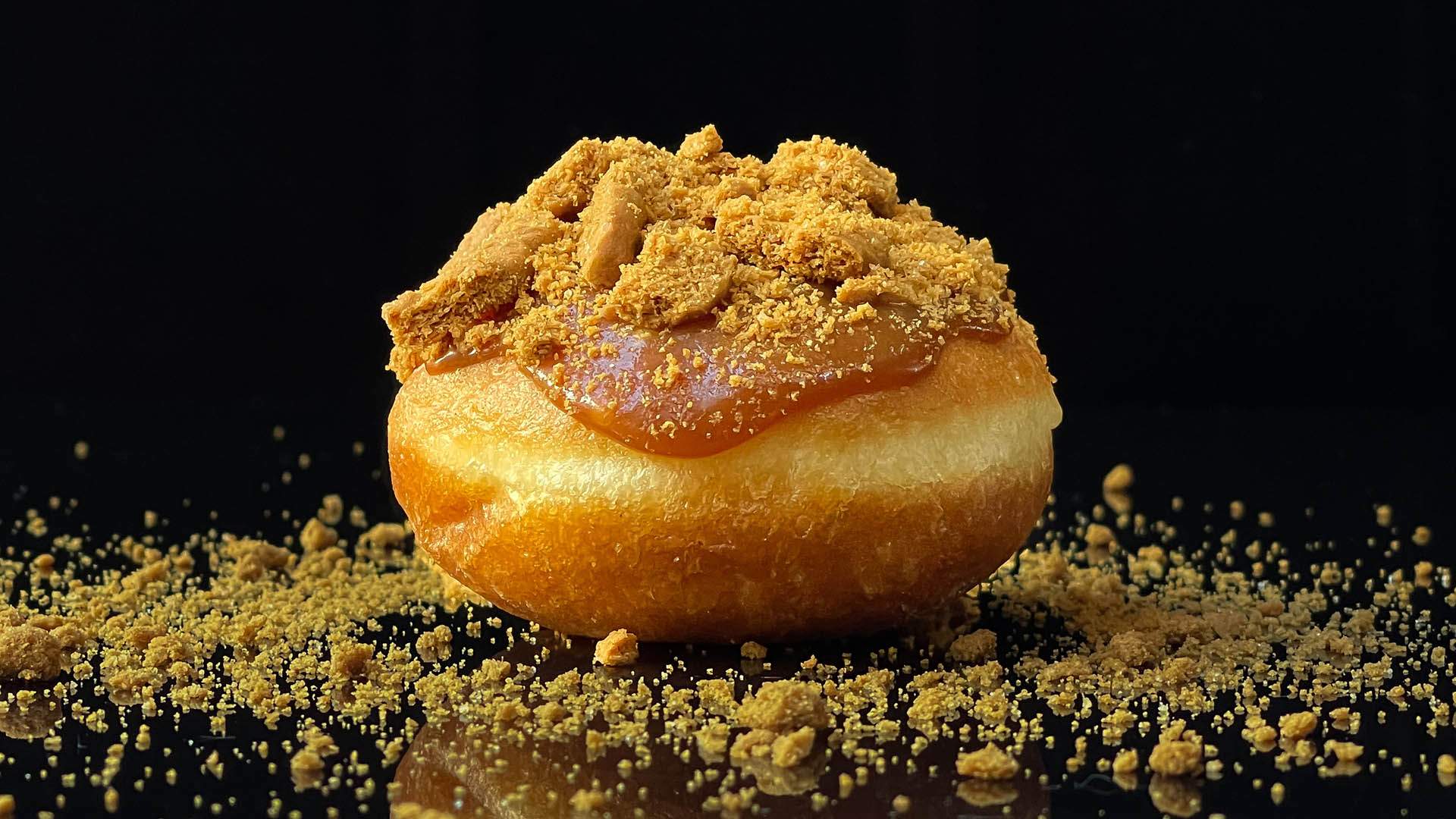 Concrete Playground Trips
Book unique getaways and adventures dreamed up by our editors