E'cco Bistro
After 22 years on Boundary Street, this Brisbane institution has a new home in Newstead.
For 22 years, E'cco Bistro wasn't just a place to eat in Brisbane — it was one of the places to eat. In 2018, however, it said goodbye to Boundary Street and hello to Newstead, re-emerging with a progressive menu, more casual fit-out and a Brazilian charcoal grill to boot.
That might sound like a considerable amount of change for the classic haunt, but it's still an absolute must-visit. Keeping everything fresh and simple is on the menu; think a regularly changing sashimi duo, wagyu short rib and eggplant agnolotti in a burnt onion broth and a coconut milk panna cotta served with a saffron poached peach and puffed rice.
When it comes to E'cco Bistro's fit-out, it's all about limestone and brick floors, a marble bar and kitchen benchtop, American oak detailing and subtle patterns — plus elements of the original E'cco, too. Locals might notice that the new banquette seats have details from the old circular seat-backs, so it's basically a part of Brissie history.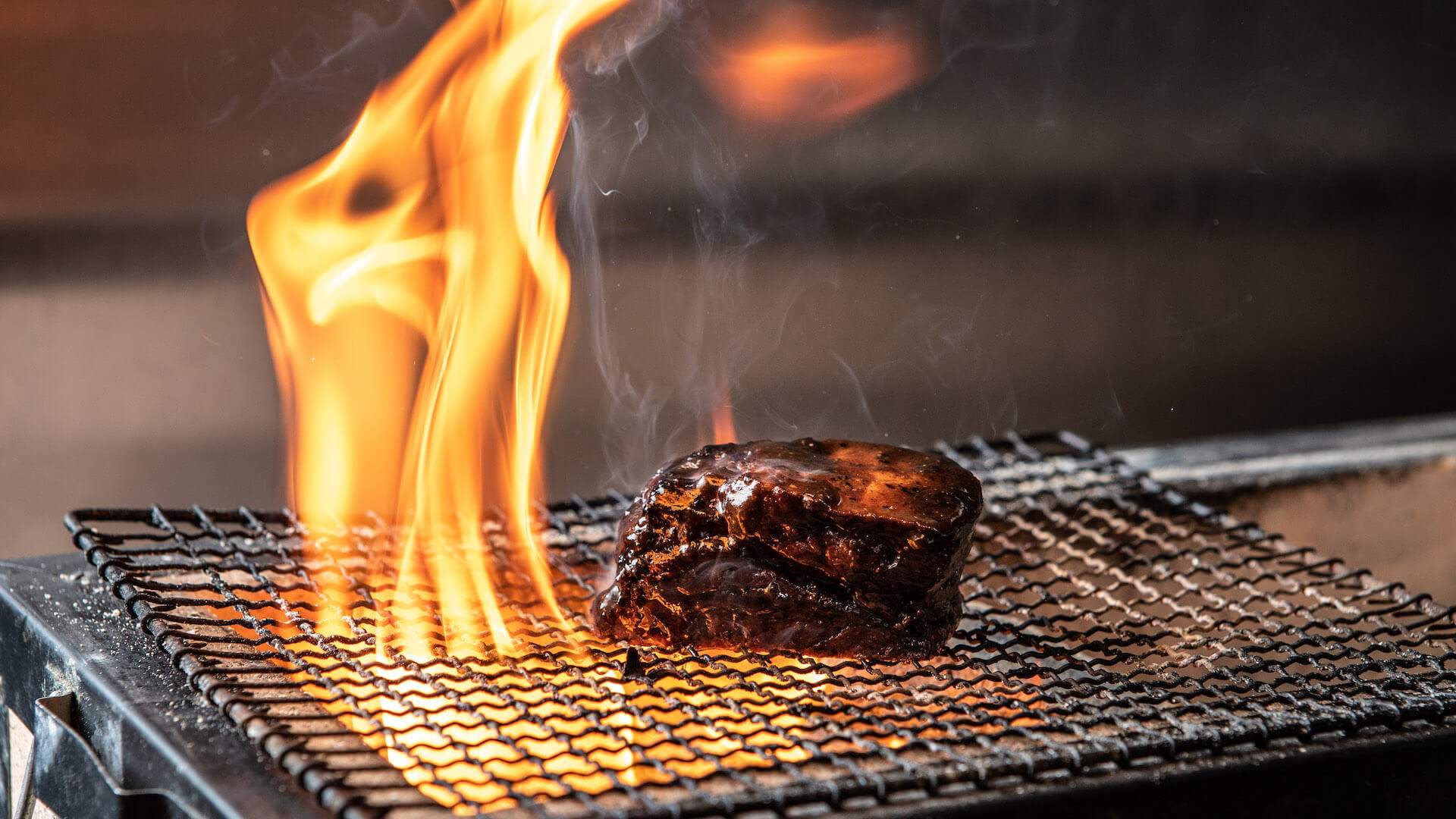 Images: Atlanta Bell.