Mamaku Kitchen
Traditional, multicultural and delicious.
Indonesian cuisine fans (and Chinese, Hakkanese and Timorese, too), there's a new go-to place in town. Setting up shop on Clayfield's Sandgate Road, Mamaku Kitchen likes its meals traditional and multicultural. Oh, and delicious, of course.
There's a reason that the hole-in-the-wall BYO eatery and takeaway joint takes its name from the phrase 'my mother', with home-style cooking inspired by owner and chef Mie Mie's family heritage on offer in abundance. Sure, you've probably had rendang ayam, mie goreng, nasi goreng and laksa before. But, we're betting that you haven't had them this jam-packed with the kind of flavour that can only come from a certain clichéd secret ingredient.
Yes, we're talking about love — and given that everything is made on-site and in-house, Mamaku clearly oozes affection. As you sit within its bright, white walls and consume its spicy, slow-cooked dishes, that's the same emotion the restaurant is bound to inspire. Well that, and making Indonesian-style fare one of your new favourite foods.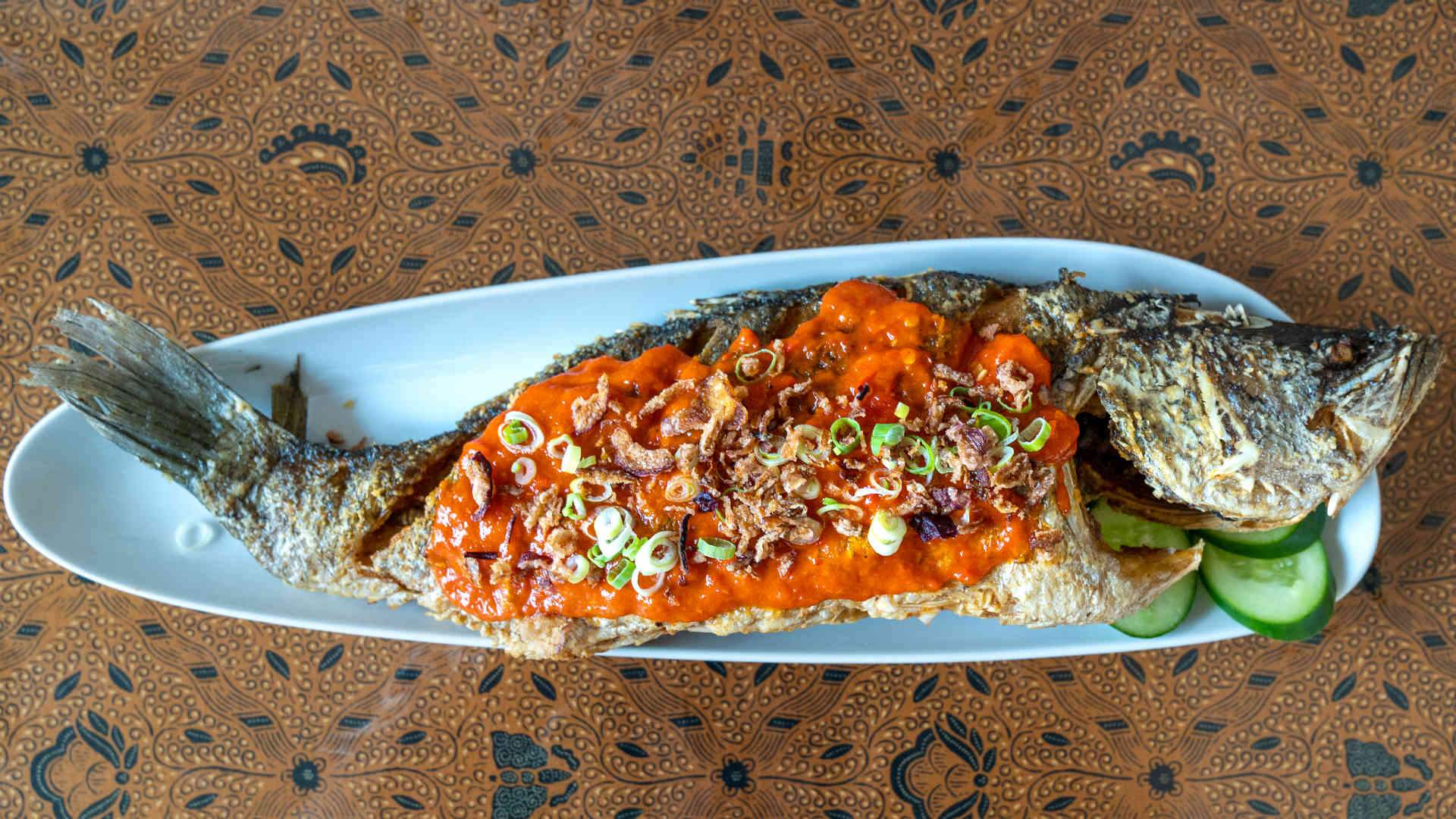 Images: Hennessytrill