The Brooke
A charming coffee spot on the forecourt of a gothic-inspired church.
The Brooke is what cute coffee hang dreams are made of. The alfresco courtyard is nicely shaded by leafy green trees while the neighbouring heritage-listed (former) church provides a beautiful backdrop to your visit while you sip away at your cappuccino.
This little Brookes Street charmer churns out Espresso di Manfredi blends from Monday to Friday, mainly servicing the locals and office workers drawn to the airy space. For milk, the baristas froth much-loved brands Milk Lab and Bonsoy, depending on what kind you're after.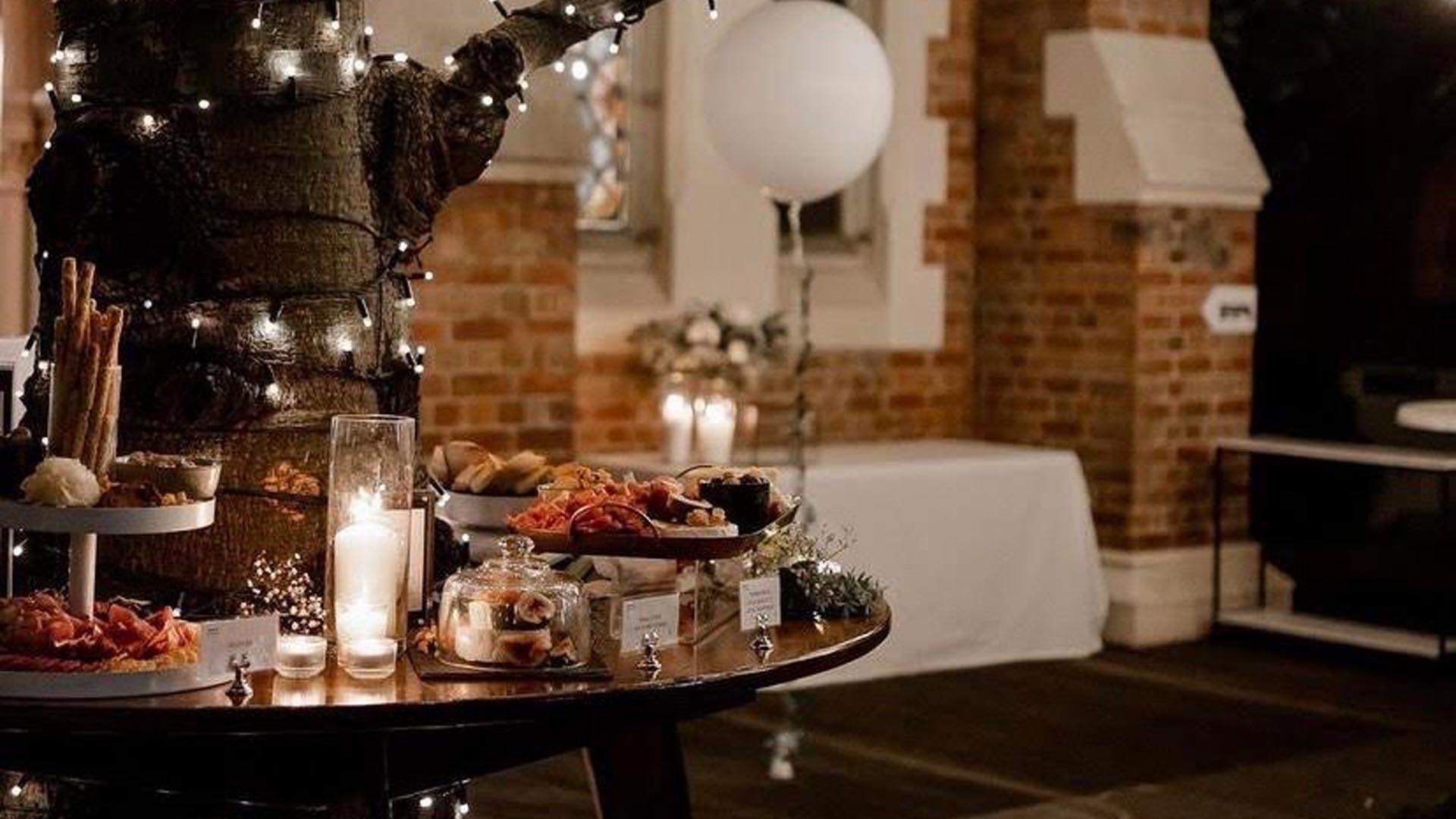 While coffee is the star of the show here, those who wish to have a bite can choose from a brunch menu that is the epitome of short and sweet. Try the strawberry and cream granola, the bagel benny with spicy harissa hollandaise and za'atar or our pick, the thyme-roasted mushies with green goddess dressing and haloumi on sourdough.