Tiny Tree Cafe
This triple threat in Coorparoo serves as an antique store, charming café and nursery.
Step inside Coorparoo's Tiny Tree Cafe on Cavendish Road, and it's not hard to see where the cafe takes its name from. There are plenty of tiny, perfectly manicured trees dotted around the venue.
While the cafe's owners originally set out to recreate a European coffee house experience, it quickly lent more towards more of a Japanese pastime.
Outside, a beautiful bonsai courtyard adjoins the cafe, where one of the owners, Heinz, teaches gardening classes. Referred to as a 'triple threat cafe', the venue is known for its coffee, cake and culture. It shares the space with an on-site antique centre, Latrobe Antiques, featuring beautiful displays of antique and vintage items.
As for the cakes, keep your eyes peeled for the elusive Bake-sy, the elusive, anonymous baker who supplies delicious European-inspired cakes for the cafe.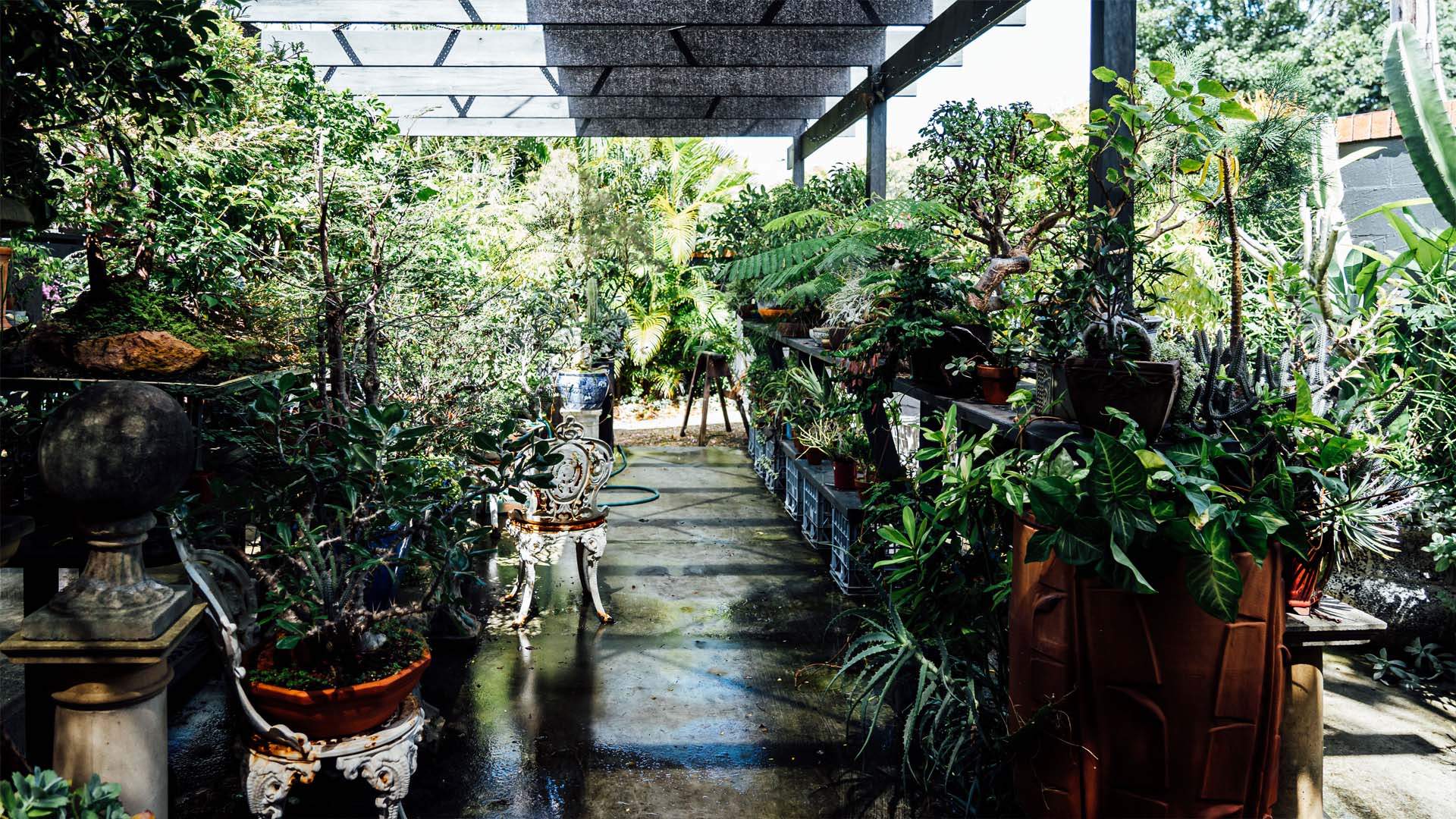 Images: Kiel Wode