TRAVEL & LEISURE
Brisbane Residents Are Encouraged to Wear Masks in Crowded Situations This Weekend
The request comes in response to Brisbane's new local COVID-19 case.
Brisbanites, if heading to a big event or catching a busy train is on your agenda for the next few days, the Queensland Government wants you to make one change to your plans. In response to the latest community COVID-19 case, folks across the city are being asked to wear masks in crowded situations while they're out and about this weekend.
"What we are going to ask is people in the Brisbane City Council areas and in Moreton, if you are in crowded areas, to wear a mask. If you're going to a football match on the weekend, wear your mask going into the venue. If you are on a crowded train, put a mask on," Queensland Premier Annastacia Palaszczuk said at a press conference today, Friday, March 26. "These are the sensible precautions, and we will be updating you over the weekend if there are any more cases.
The Premier revealed that a 26-year-old man from Stafford has tested positive to the coronavirus — and that he has been out in the community while infectious since last Friday, March 19. A list of places that he has visited over the past week has been announced, too, with anyone who has visited those spots on the dates and around the times outlined required to get tested for COVID-19 immediately and then quarantine until receiving a negative result.
Face masks still aren't compulsory in crowded situations, but they are strongly recommended. They haven't been mandatory in most circumstances across the state since late January, once the cases the sparked the Greater Brisbane area's snap three-day lockdown earlier that month passed.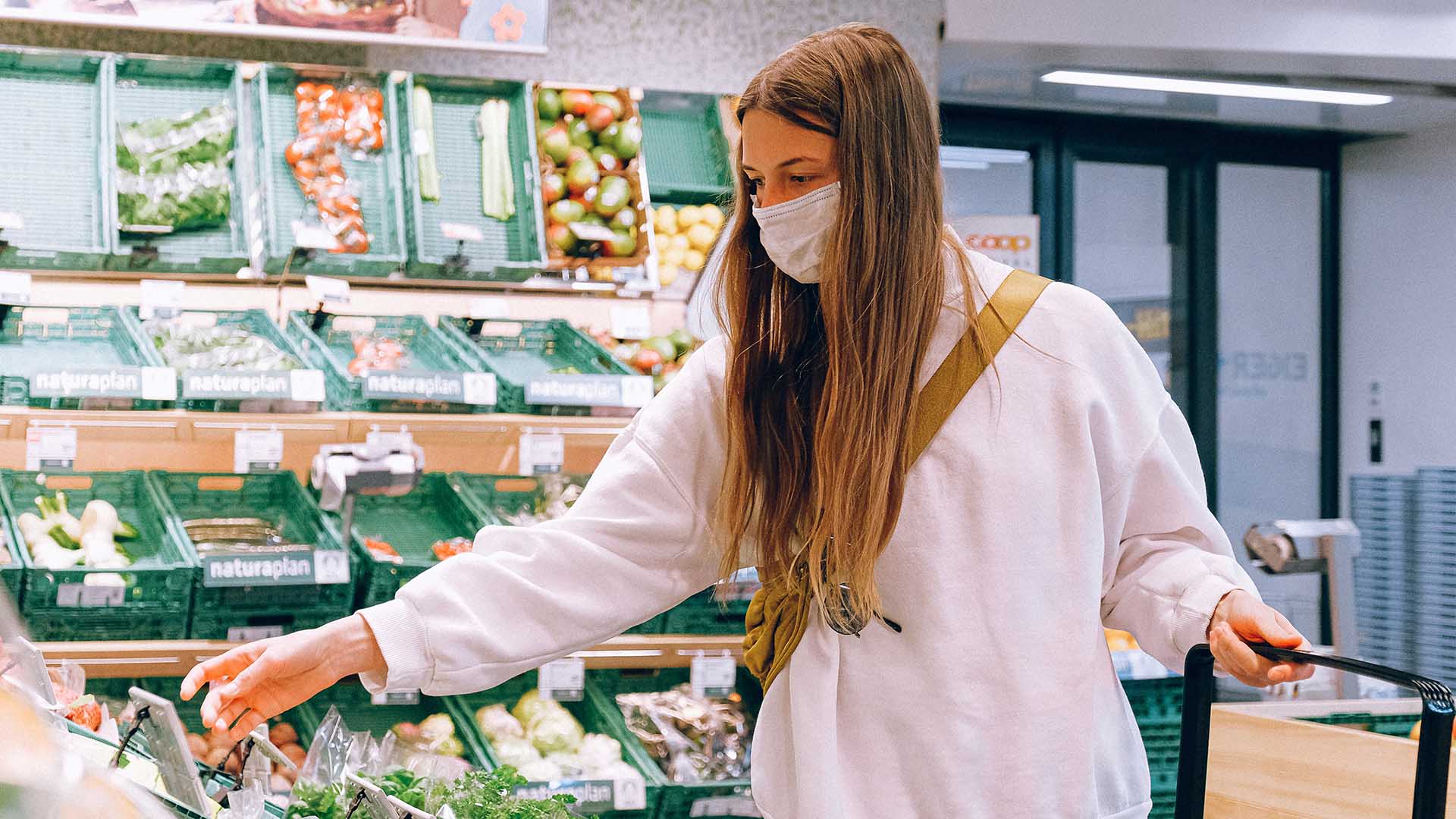 It has remained compulsory to wear face coveringgs in airports and on planes, as required by the Federal Government, though.
And, if you can't social distance elsewhere — whether indoors or outdoors — masks are advised. The same applies if you're in a shopping centre, travelling on public transport or using a taxi or rideshare service. Basically, Queenslanders have been encouraged for the past two months to still carry masks with them at all times when leaving home, and pop one on if they find themselves in any of the above circumstances.
As always, the usual hygiene and social-distancing advice still applies, too — including frequent hand-washing, maintaining a 1.5-metre distance from other people and getting tested if you have even the slightest of COVID-19 symptoms.
For more information about the status of COVID-19 in Queensland, head to the QLD COVID-19 hub and the Queensland Health website.
Published on March 26, 2021 by Sarah Ward