TRAVEL & LEISURE
Five Alternative Euro Trip Activities (Other Than a Free Walking Tour)
We promise, we're not in the business of dissing freebies — we just want to ensure you have an excellent time.
Five Alternative Euro Trip Activities (Other Than a Free Walking Tour)
We promise, we're not in the business of dissing freebies — we just want to ensure you have an excellent time.
---
in partnership with

There's so much more to experience in Europe than what Tripadvisor will have you believe. If you're planning a multi-country, multi-city trip, don't break your spirit negotiating flights, sleeper trains, wild taxis and hellish overnight buses — cruise from stop to stop and set out to do things a bit differently. Experience an unfamiliar side of these countries at your own pace with the freedom of a river cruise, which includes food, a bed and most importantly, a unique waterside view of Europe's cities. And while you're in the planning stages, be sure to jot one or two of these ideas in your itinerary to make your Euro trip worthwhile.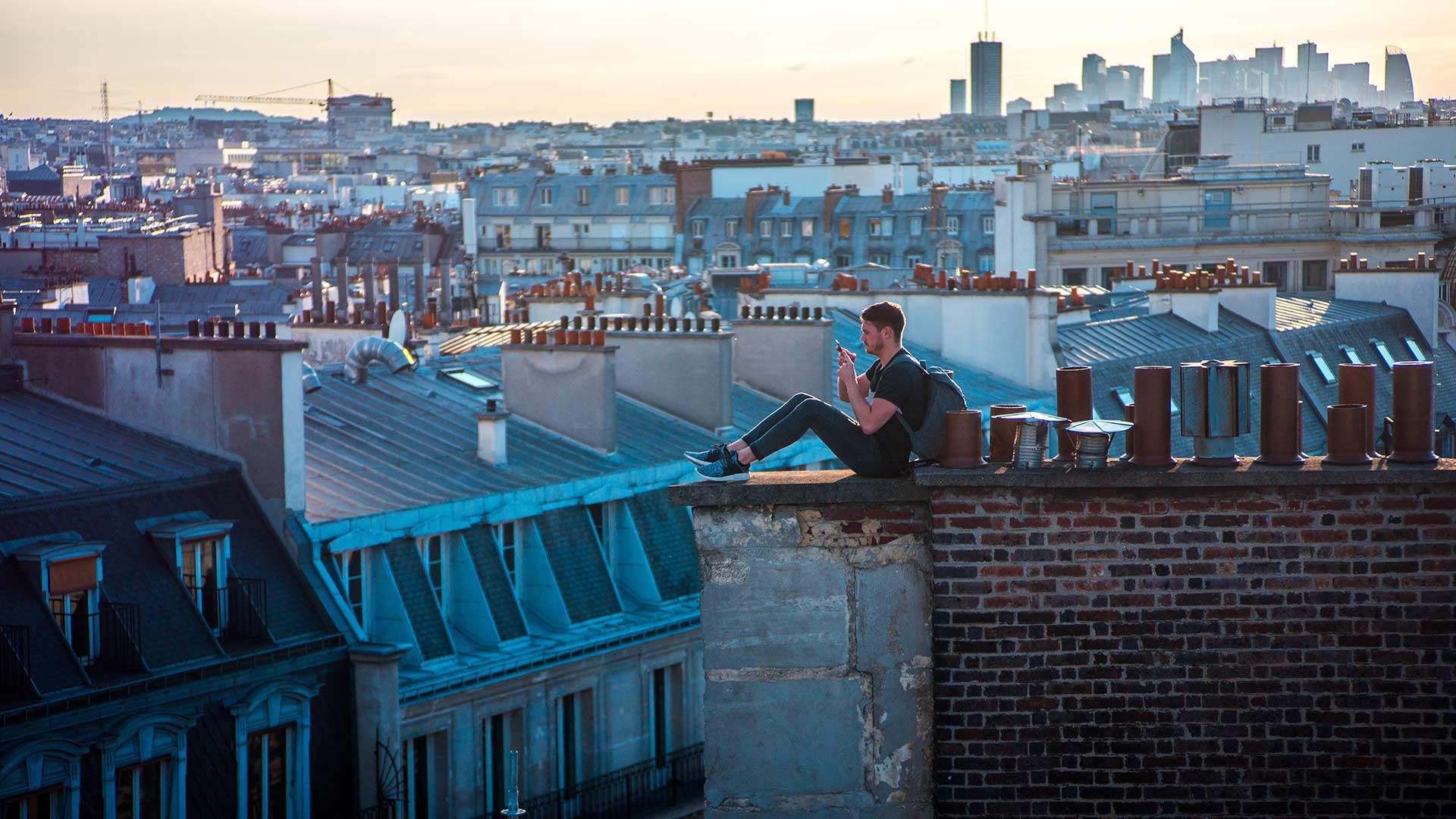 EXPLORE PARIS BY ROOFTOP
Sure, The Catacombs of Paris are pretty mind-blowing, but once you've had a squiz at your 30th underground skull, we suggest you set your sights up. The Paris skyline is one of the most inspiring in the world; it's a city filled with rich and wonderful buildings, iconic slate and zinc rooftops, windows and façades of unrivalled grandeur, plus the Eiffel Tower, of course. Take your time sightseeing from Paris's rooftops. Join a Parisian Rooftop tour on the Seine cruise or choose to wander and show yourself around town. Start the morning doing the touristy thing at Notre Dame (if you get there at about 9.30am you shouldn't have to wait too long to get up top), head up to Canal Saint Martin for a weekend brunch or weekday evening charcuterie planche on the rooftop at the water-side Point Éphémère, and round off your day with drinks at Le Perchoir, overlooking the 19th and 18th arrondissements with Sacré Coeur in the distance.


CLIMB SOME ROCKS IN SWISS FRANCONIA
If you've sunk a few too many of Bamberg's famous smoked beers during your cruise through Deutschland, here's your opportunity to sweat it all out. This area of Bavaria, known as Swiss Franconia, is one of the most popular climbing regions in the world boasting over 6500 different routes. Test your strength and Spidey skills traversing crags, chimneys, boulders and overhangs, and you will be rewarded with some pretty spectacular views. If you're a climbing pro, you may want to give the Action Directe route a try, which has long been considered one of the most difficult free-climbing routes in the world. But novices needn't worry as there are plenty of guided tours, too.


DINE IN AUSTRIA'S OLDEST WINERY
After a day of strolling through Dürnstein's cobblestone lanes and castle ruins, head to the Nikolaihof winery. Steeped in over 2000 years of history and tradition, the estate is something to behold: the stone walls, which are left over from the site's time as a monastery chapel, are covered in creeping vines; the cellar is set in an ancient Roman crypt; and the courtyard is dominated by an enchanting 100-year-old linden tree. The Saahs family have been running the winery since the late-19th century and are seen as pioneers of organic winemaking; no herbicides or artificial fertilisers are used on the vines and grapes are harvested by hand. Settle in for a few top-notch drops and a home-cooked Austrian feast prepared with organic produce, before you continue on your way down the Danube.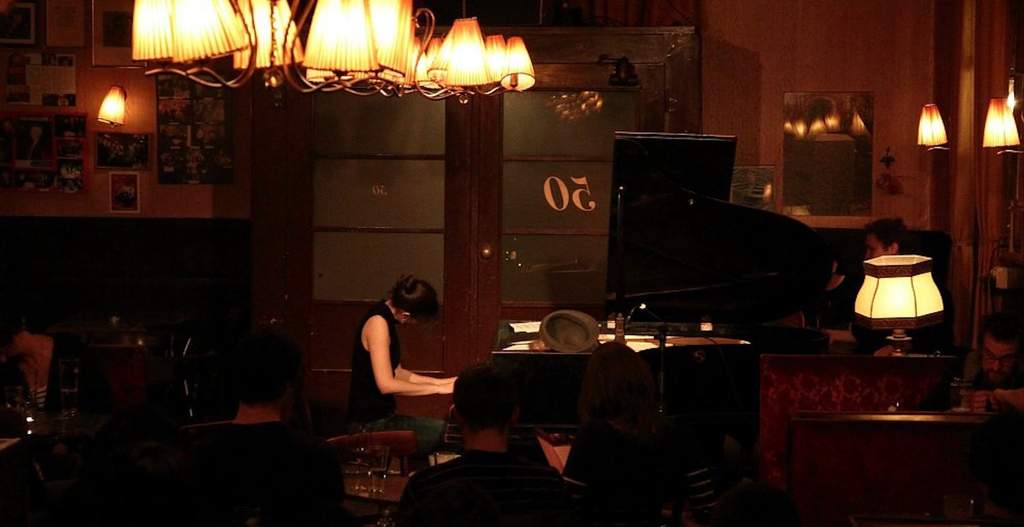 LISTEN TO CLASSICAL MUSIC IN VIENNA
You don't need to know your Schubert from your Strauss to appreciate the musical nightlife of Vienna. While cruising the Danube, put aside a night to do nothing but sit back, relax and enjoy a schnitzel and bier at Vienna's famous concert cafes. Most of these cafes have an in-house pianist with others offering small bands and a rotating program of live music. Concert café Schmid Hansl is one of the city's most famous — during the war it still hosted jazz sessions. It's open late every night but closed Saturdays.  The Cafe Museum is another worthy of a visit. Gustav Klimt, Peter Altenberg and Adolf Loos were all regulars of this little joint and we can't blame them; it's a great place to relax during the day and a magnificent option for a night of music.


TASTE AUTHENTIC DUTCH CHEESE IN AMSTERDAM
Between all the bike-riding and club-hopping, you're likely to expend quite a bit of energy in the 'dam during the Rhine cruise. So, what better way to refuel than with an afternoon of traditional Dutch cheese? Over the course of an hour, you'll learn all the ins and outs of Dutch cheese: how it's made, how to identify the characteristics between different varieties and how to pair them with wine like a pro. All with plenty of samples, of course. Your course will take place in the tasting room of the famous Golden Age Cheese shop, based in the heart of Amsterdam. It's a real gouda time.

Next Euro trip, opt to explore the continent via their rivers. Find out more here.
Published on May 14, 2018 by Molly Glassey