Japan Will Let Australians Visit as Part of Package Tours in the First Step to Reopening Its Borders
From later in May, Japan is reopening to triple-vaccinated Aussie tourists on package tours — but exactly when it might reopen its borders in full hasn't yet been announced.
A strange thing happens when you're an Australian visiting Japan: at least a couple of times during your trip, whether you're in a shop, izakaya or ramen joint — or walking across Shibuya's scramble crossing, scoping out the Studio Ghibli museum, wandering through a kaleidoscopic maze of digital art or singing karaoke in a ferris wheel — you'll hear a familiar accent echoing nearby. Before the pandemic, Japan had cemented itself as a favourite holiday destination for Aussies, making it highly likely that you'd encounter a fellow Australian or several in your travels. But making the journey has been impossible for the past few years, thanks to both local and Japanese border restrictions.
If a Tokyo trip has been at the top of your post-restrictions bucket list, good news has finally arrived: Japan has announced that Australian tourists can again visit, kicking off sometime later in May. That said, if you're already packing your suitcase, there's one huge caveat, with the country only allowing in tourists travelling as part of strictly controlled package tours.
The Japanese Tourism Agency advised that it'll begin letting small group tours to enter the country from later this month, to test reopening the border in full sometime in the future. To make the trip, you'll need to be triple-vaccinated, and be visiting as part of a planned tour in conjunction with travel agencies that's accompanied at all times by a tour conductor, and has a fixed itinerary.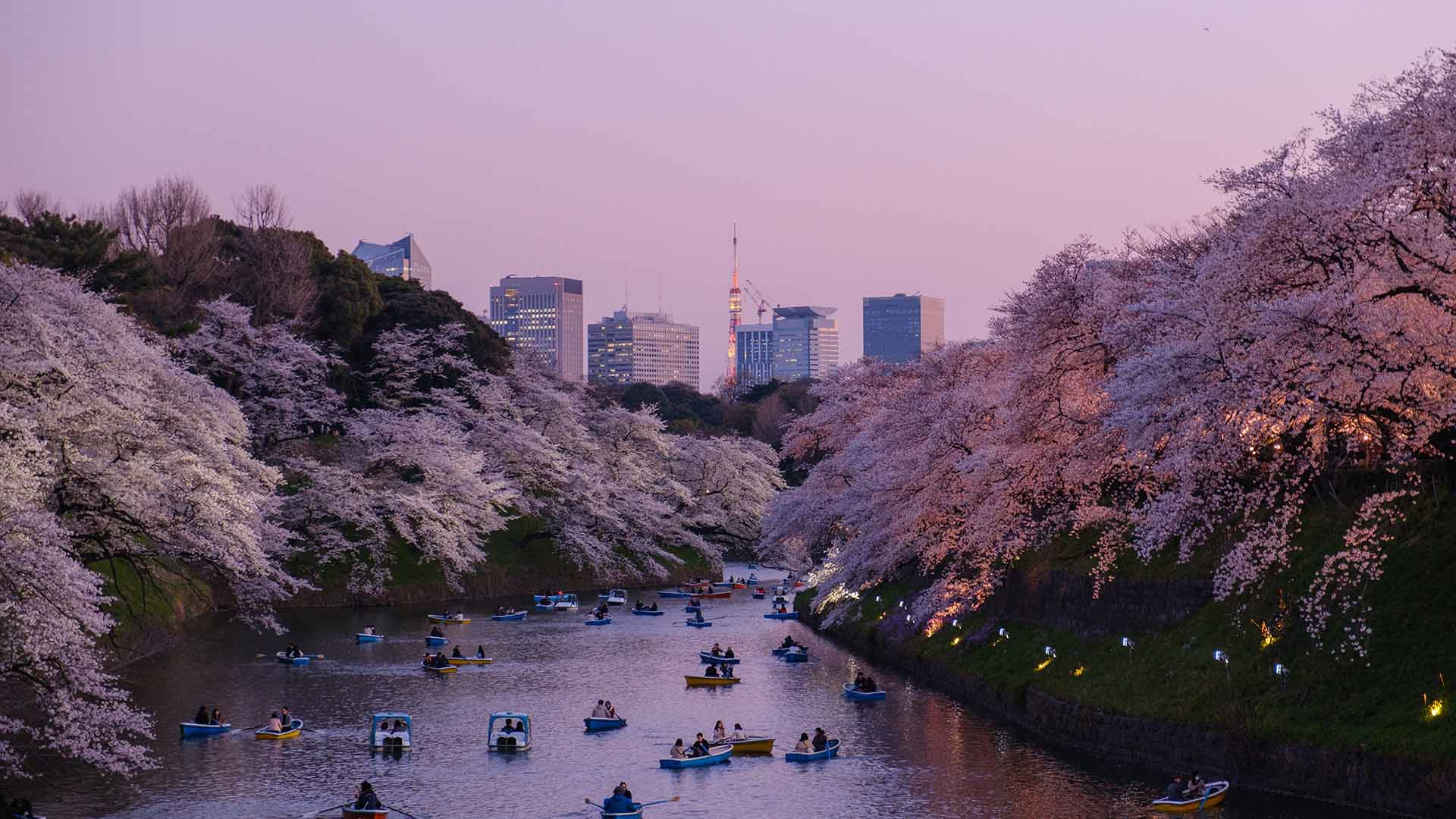 As well as Aussie tourists, triple-vaccinated travellers from the US, Thailand and Singapore will also be able to head to Japan as part of the trial.
Designed to help the Japanese government assess health and safety protocols, and work how to manage any COVID-19 cases among visitors, the test was initially slated to take place earlier; however, due to the Omicron variant and its impact in Japan, it was pushed back.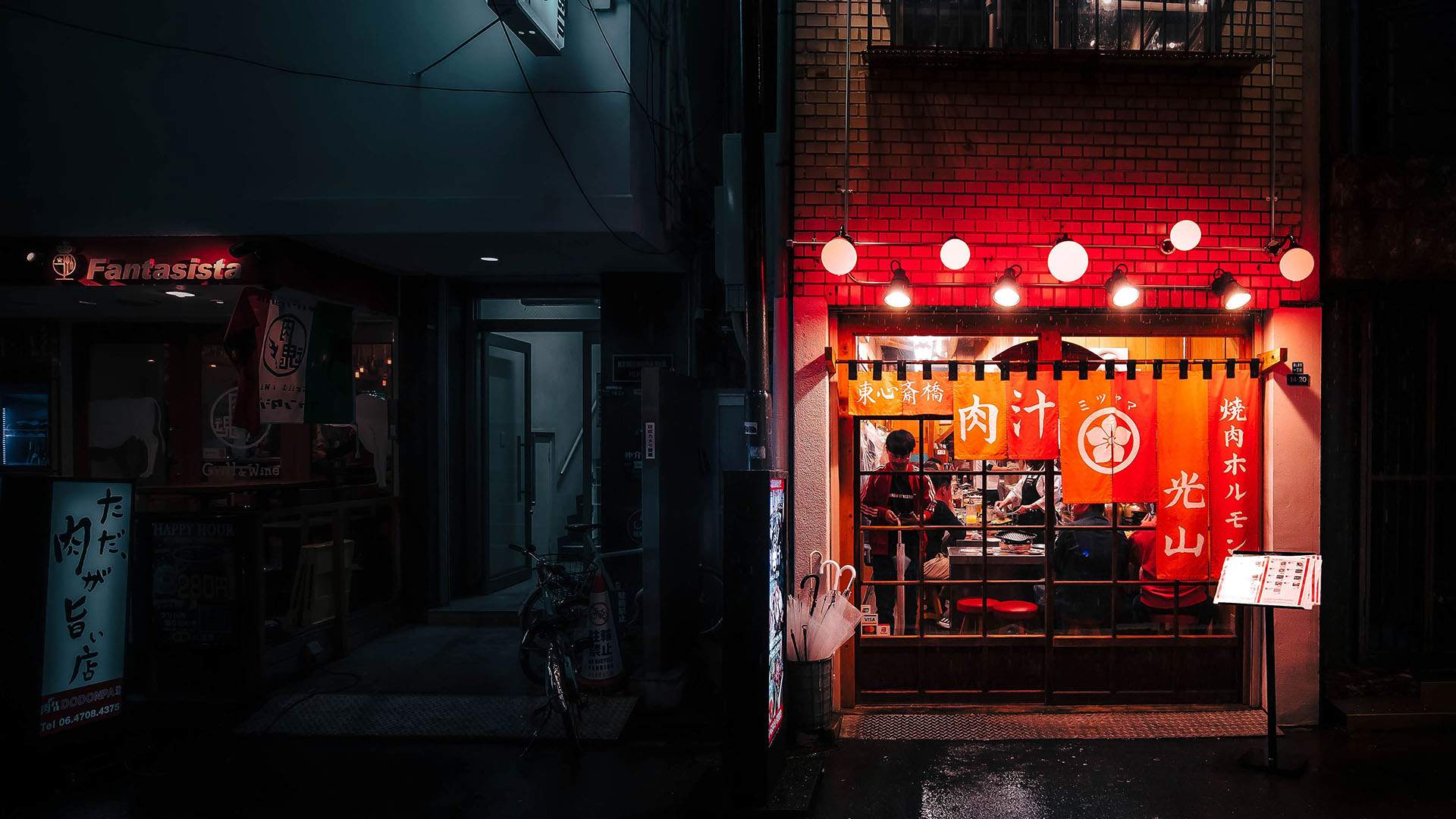 Exactly how long the testing phase will last for, and when Japan might completely reopen its borders to international holidaymakers, hasn't yet been revealed. Earlier this month, though, in a speech given in London, Japanese Prime Minister Fumio Kishida said that the next phase of reopening might occur in June — albeit without any further specifics.
"At the end of last year, Japan strengthened its border control measures in response to the global spread of the Omicron variant. It was an essential public health step to delay the variant's entry into the country. This allowed us to fortify our healthcare system and promote vaccinations. I hope it is not too boastful to say that Japan's response to COVID-19 has been one of the most successful in the world," the Prime Minister advised.
"We have now eased border control measures significantly, with the next easing taking place in June, when Japan will introduce a smoother entry process similar to that of other G7 members."
For further details about visiting Japan and its border restrictions, head to the Japan Tourism Agency website.
Via Reuters.