TRAVEL & LEISURE
Virgin Has Launched a Week-Long Sale with 1.9 Million Flights Starting from $75
Including plenty of flights from New South Wales to Queensland now that the border has reopened.
No matter where you are in Australia, you probably spent the majority of 2020 in your own state — and in your own bedroom — thanks to interstate border restrictions. Limits on domestic travel have still been popping up in 2021 so far; however, if you're still keen to see more than your own backyard this year, Virgin Australia is selling 1.9 million fares to destinations around the country. And, those cheap flights are starting at $75 for a one-way ticket.
Hang on, Virgin? Yes. The same airline that, less than 12 months ago, entered voluntary administration. It has since been sold to US private investment firm Bain Capital, launched a comeback sale in early July and its voluntary administration officially ended on Tuesday, November 17.
Virgin's current Let the Good Times Fly flight sale runs until midnight AEST on Monday, February 8 — or until sold out. In the sale, you'll find cheap flights on a heap of routes to destinations across the country, with travel dates spanning from March to September 2021. If you've been waiting to book your first getaway for the year, now might be the time.
Discounted flights span both economy and business, and include seat selection and checked baggage. Some of the routes on offer include Sydney to Ballina from $75, Brisbane to Proserpine from $84, Melbourne to Hobart from $99, Brisbane to Darwin from $165, and Melbourne to Hamilton Island from $179.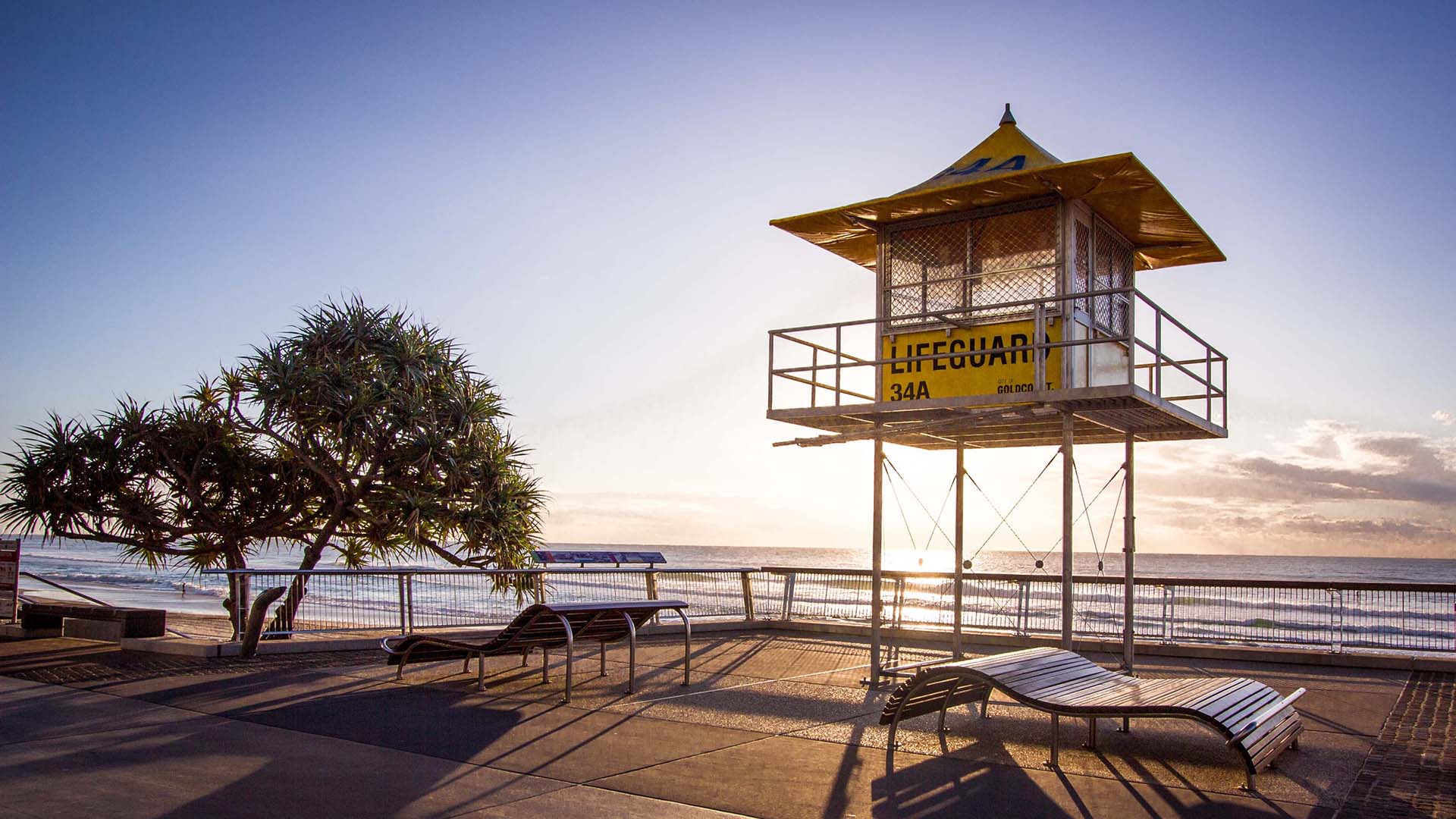 The discounted flight sale is timed to coincide with Queensland reopening its border to New South Wales, which came into effect on Monday, February 1. Virgin is also increasing the frequency of trips between the two states, including between Sydney and the Gold Coast, Sunshine Coast, Cairns, Hamilton Island and Brisbane.
As we are still in the middle of a pandemic, flying is little different to normal. Virgin has introduced a range of safety measures, including hand sanitisation stations, contactless check-in and face masks provided to all passengers. Wearing masks on flights became mandatory in Australia in January.
Virgin is also waiving change fees and allowing unlimited booking changes between now and June 30, 2021 — extending a scheme that was initially due to end at the end of January.
Virgin's Let the Good Times Fly flight sale runs until midnight AEST on Monday, February 8 — or until sold out. Find out more about current interstate border restrictions over here.
Published on February 02, 2021 by Samantha Teague