TRAVEL & LEISURE
Virgin Is Dropping a Heap of Half-Price Flight Specials Starting at $55 One-Way
They'll only be on sale for two hours — and you'll need to take your getaway this month.
Half-priced airfares have been quite the topic of conversation over the past 24 hours, with the Australian Government announcing a scheme that'll see the country's airlines sell 800,000 flights at the discount rate. That starts in April — but if you're keen on getting away before then, Virgin is doing a flash sale that'll also slash fares by half.
Hang on, Virgin? Yes. The same airline that, less than 12 months ago, entered voluntary administration. It has since been sold to US private investment firm Bain Capital, launched a comeback sale in early July and its voluntary administration officially ended on Tuesday, November 17.
With so many folks talking about the government's half-price fares, Virgin is capitalising upon the chatter; however, it's only putting this current set of cheap tickets on sale for two hours —  from 5–7pm AEDT today, Friday, March 12. These fares don't form part of 800,000, and you'll need to be keen to travel in the next fortnight, with the flights covering trips between Monday, March 15–Sunday, March 28.
The discounted economy flights include seat selection and checked baggage. All Virgin-operated routes nationally form part of the sale, with some of the specials on offer including Sydney to Byron Bay for $55, Sydney to the Gold Coast for the same price, Melbourne to Launceston from $64, Brisbane to the Whitsunday Coast from $78 and Melbourne to the Gold Coast from $88 (and vice versa in all cases, naturally).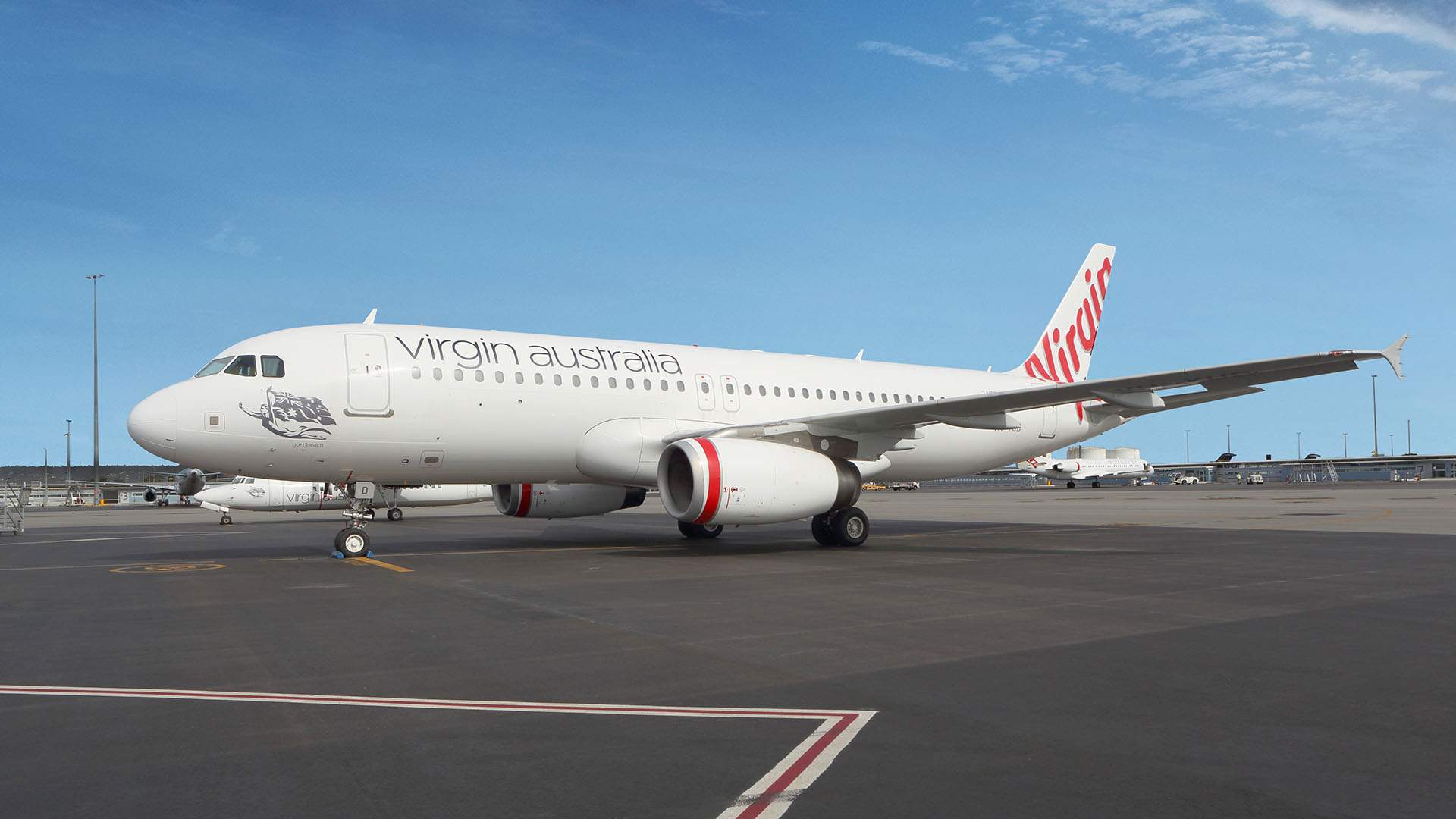 As we are still in the middle of a pandemic, flying is little different to normal. Virgin has introduced a range of safety measures, including hand sanitisation stations, contactless check-in and face masks provided to all passengers. Wearing masks on flights also became mandatory in Australia in January.
Virgin's half-price flash sale runs from 5–7pm AEDT today, Friday, March 12 — or until sold out. Find out more about current interstate border restrictions over here.
Published on March 12, 2021 by Concrete Playground