Netflix's Eagerly Awaited 'Boy Swallows Universe' Series Is Coming to Your Streaming Queue in 2023
Production has wrapped on the Brisbane-shot adaptation of Trent Dalton's book, which stars Travis Fimmel, Simon Baker and Phoebe Tonkin.
Already in 2023, the various streaming services available in Australia have delivered must-see game-to-TV adaptations like The Last of Us, blasts from the pasts multiple times over such as That '90s Show and glorious cult-comedy revivals with Party Down. From there, the list goes on. But if you've read Trent Dalton's Boy Swallows Universe, the Netflix series based on it is likely at the top of your must-see list — and it'll hit before the year is out.
The streaming platform hasn't revealed exactly when Boy Swallows Universe will arrive, but it is locked in for a 2023 release. Also, it just finished production in Brisbane. Smartly, the Brissie-set tale has been filmed in the Sunshine State capital for its jump to TV — after it also became one of 2021's stage hits in Brisbane, too.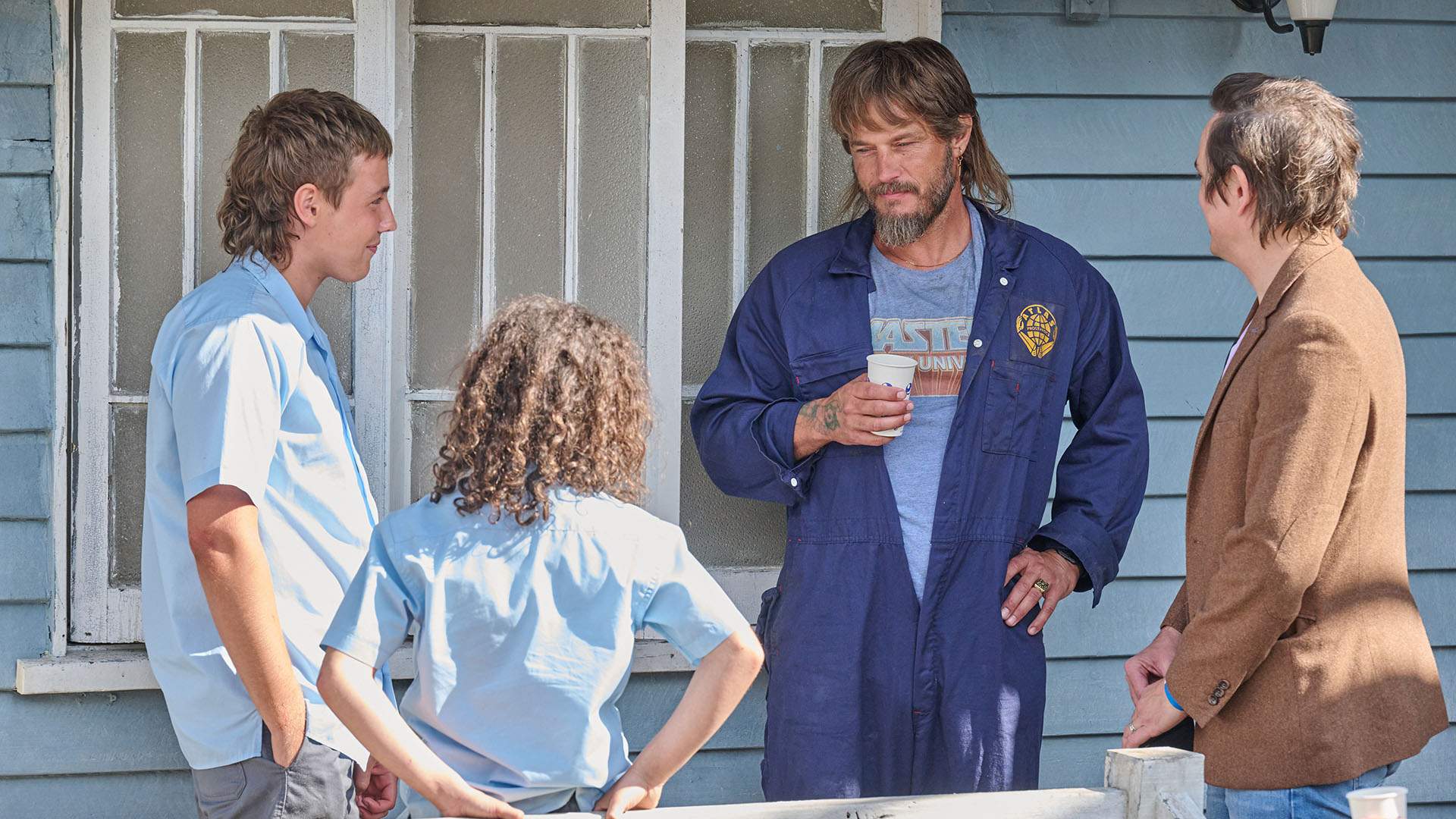 Boy Swallows Universe spins a story about a young boy, his prophetic brother and his jailbreaking best friend as they navigate the heroin-filled underworld of 80s Queensland. Netflix's adaptation was first announced in 2022, and will span eight episodes, running as a self-contained limited series.
Travis Fimmel (Black Snow) stars as Lyle Orlik, while the cast also includes Simon Baker (Blaze) as Robert Bell and Phoebe Tonkin (Bloom) as Frances Bell — plus Felix Cameron (Penguin Bloom) as Eli Bell and Lee Tiger Halley (The Heights) as Gus Bell.
Also set to feature: Bryan Brown (Hungry Ghosts) as Slim Halliday, Anthony LaPaglia (Nitram) as Tytus Broz, and Sophie Wilde (Eden) as Caitlyn Spies, plus Christopher James Baker (Ozark) as Ivan Kroll, HaiHa Le (Back to the Rafters) as Bich Dang and Deborah Mailman (Total Control) as Poppy Birkbeck. And, you'll see Ben O'Toole (Barons) as Teddy, Zachary Wan (Never Too Late) as Darren Dang, and Millie Donaldson and Eloise Rothfield as Shelley Huffman (aged 17 and 13, respectively).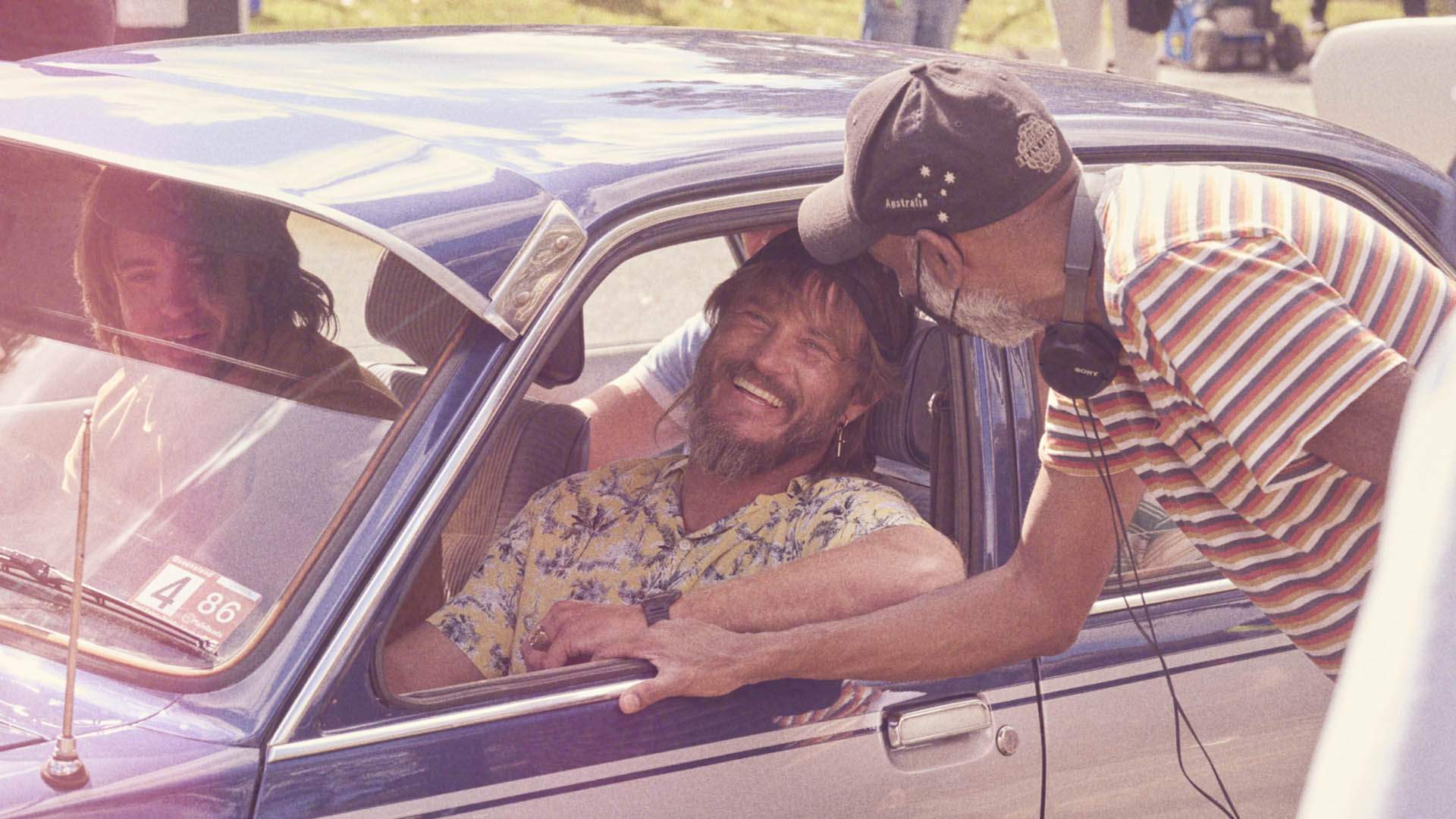 For the second time since shooting began, the streaming service has also dropped a heap of behind-the-scenes photos, if you're keen for a sneak peek before a trailer drops.
Boy Swallows Universe is directed by Bharat Nalluri (The Man Who Invented Christmas), Jocelyn Moorhouse (The Dressmaker) and Kim Mordaunt (The Rocket), and scripted by screenwriter John Collee (Master and Commander, Happy Feet, Hotel Mumbai). The impressive names involved extend to the show's executive producers, too, which include Troy Lum (The Water Diviner, Saving Mr Banks, Mao's Last Dancer), Andrew Mason (The Matrix, The Water Diviner), Sophie Gardiner (Howard's End, Chimerica), Kerry Roberts (Foe, Boy Erased), and Aussie actor and filmmaker Joel Edgerton (The Stranger, The Underground Railroad).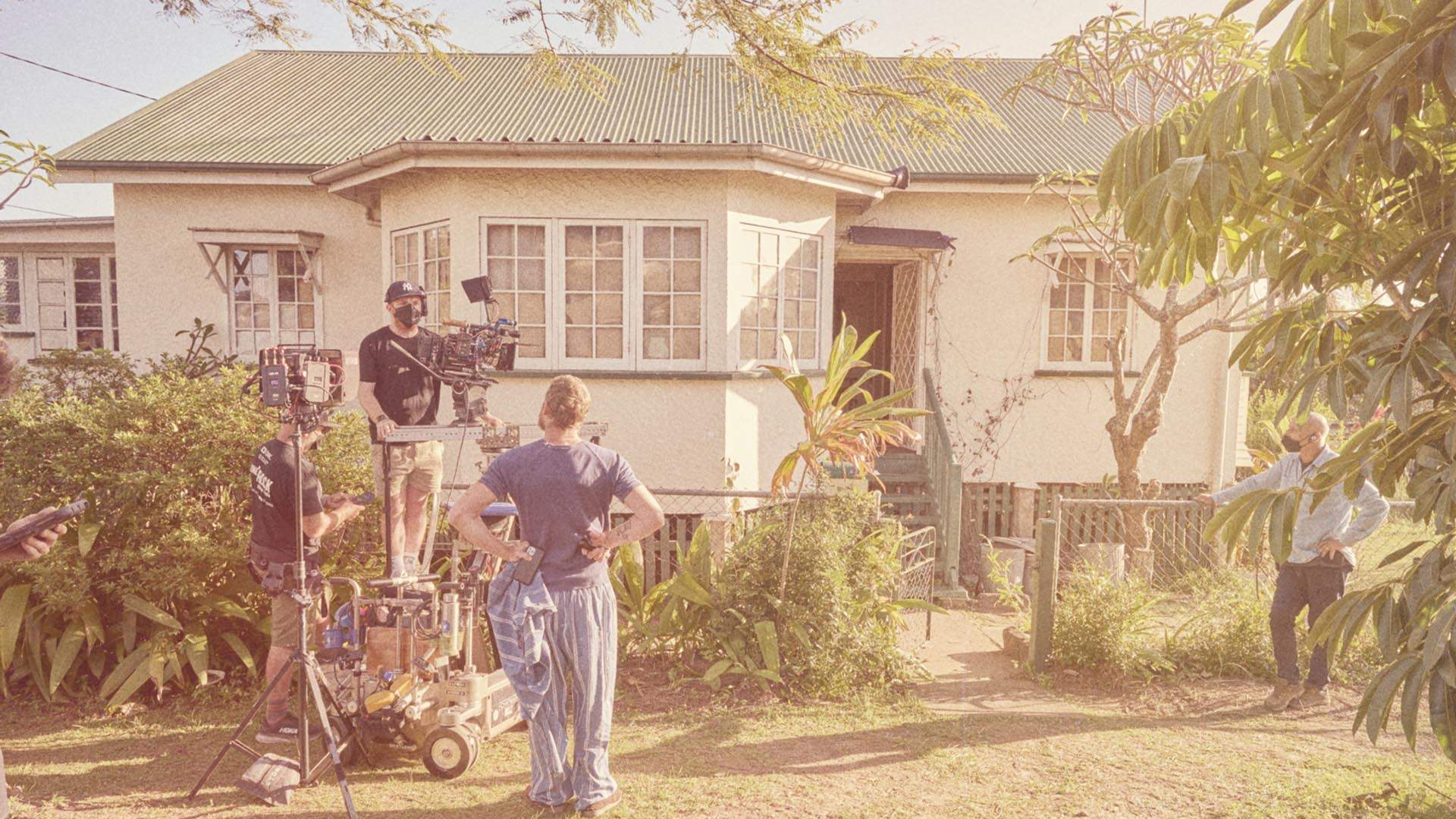 On the page, Boy Swallows Universe has snagged a slew of local awards, including Book of the Year, Literary Book of the Year and Audio Book of the Year at the 2019 Australian Book Industry Awards. The novel, which has sold a hefty amount of copies in Australia alone — 160,000 in 2019, when the play was announced — was also longlisted for Australia's most prestigious literature prize, the Miles Franklin Award.
And, while bringing Boy Swallows Universe to the screen has been in the works for some time — with Harper Collins selling the television rights to the novel back in 2019, and Edgerton set to produce the show since then — if you've been waiting to actually lock your eyes on a Boy Swallows Universe series, 2023 is your year.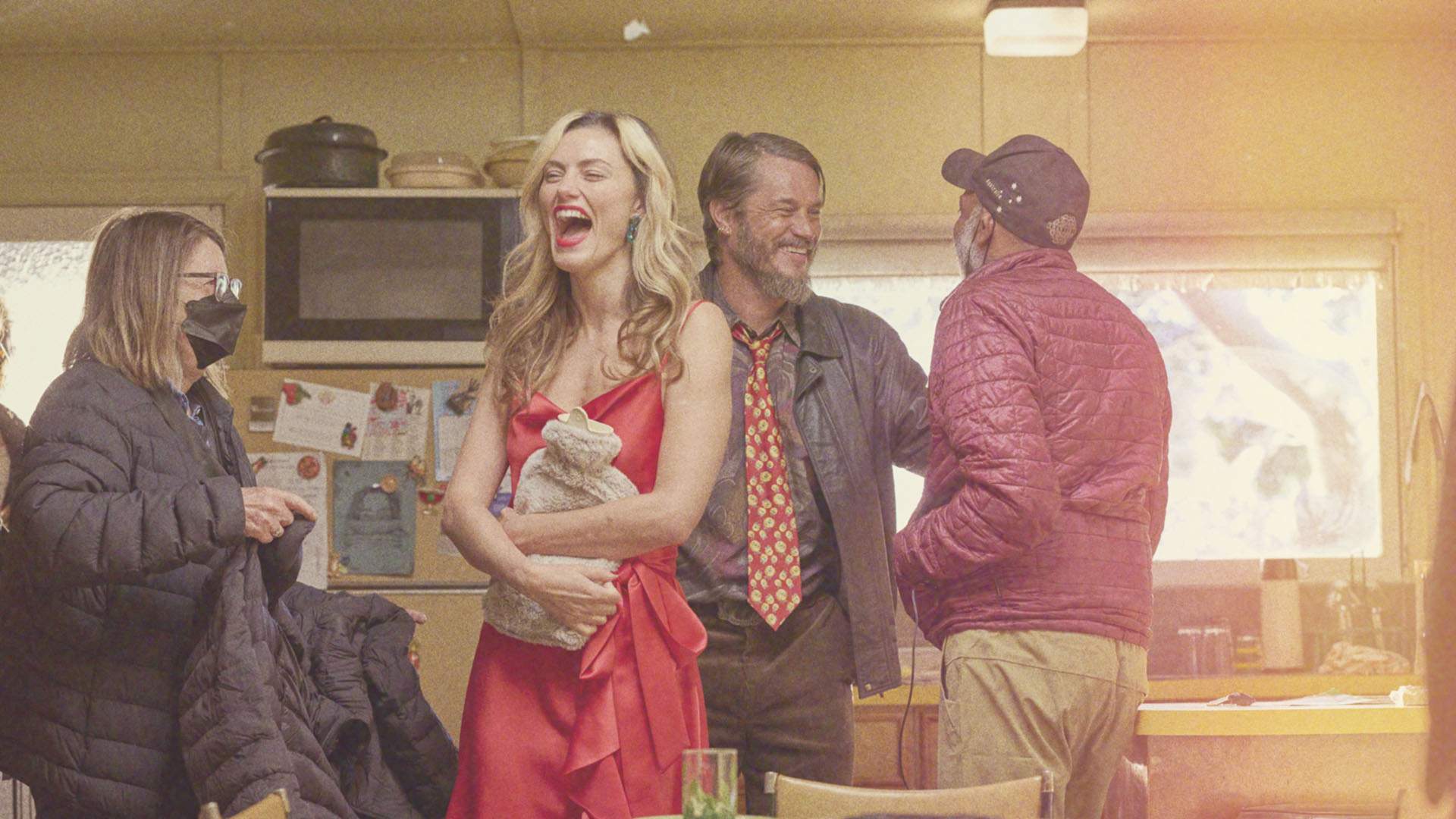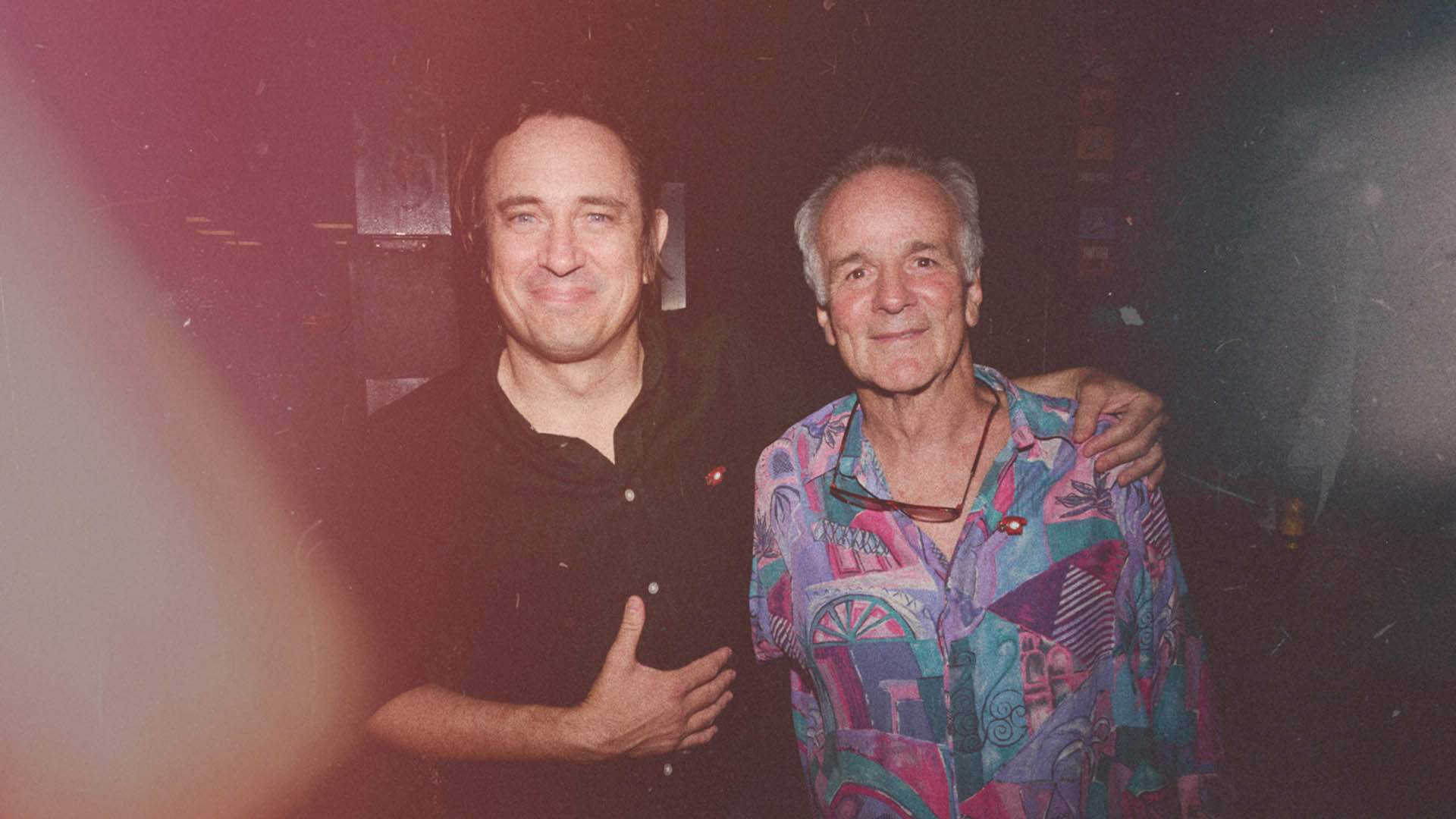 Boy Swallows Universe will hit Netflix sometime in 2023. We'll update you with an exact release date when it's announced.
Images: Netflix.
Concrete Playground Trips
Book unique getaways and adventures dreamed up by our editors