TRAVEL & LEISURE
Victoria's State of Emergency and State of Disaster Have Been Extended for Another Four Weeks
This is the seventh time the State of Emergency has been extended since March.
Victoria's State of Emergency and State of Disaster Have Been Extended for Another Four Weeks
This is the seventh time the State of Emergency has been extended since March.
Back in March, Victoria implemented a State of Emergency in response to the COVID-19 pandemic, a move it has extended monthly since. So, while originally due to expire at midnight on Monday, April 13, the State of Emergency has been prolonged until May 11, June 20, July 19, August 16, September 13 and October 11 — and now until November 8.
With the state slowly working through its roadmap to ease out of lockdowns — including relaxing stage-four lockdowns in the metropolitan Melbourne area — this is hardly surprising news. Victoria is also in a declared State of Disaster, which gives police additional powers to ensure that Victorians are complying with public health directions, and that has been prolonged once again until November 8 as well.
Announcing the latest extensions on Sunday, October 11, Premier Daniel Andrews noted that it's "simply to make sure that we've got that legal framework in place in order to continue to have rules, to drive these numbers down even further". He also advised that keeping the State of Emergency and State of Disaster in place doesn't isn't a reflection of plans regarding metro Melbourne restrictions in the coming weeks. "That's simply a four-week extension. No one should read anything more into that in terms of it being key dates for shifts in rules. We try to do those things in four-week blocks. That's the most appropriate way to go. This comes from detailed public health advice, and there will be a time where we do not need to extend these things and I look forward to that day," he said.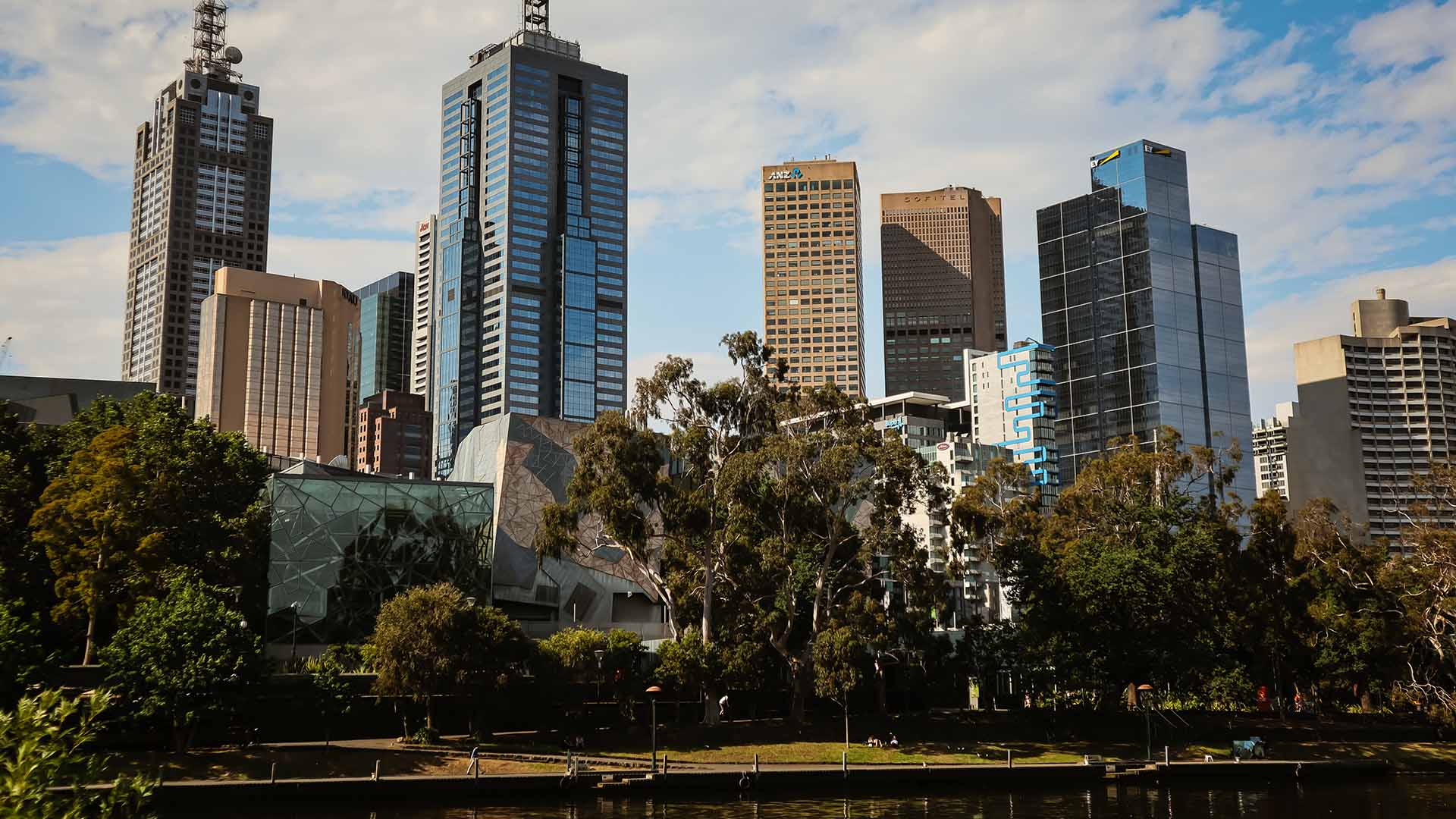 The State of Emergency declaration allows the state's authorised officers to "act to eliminate or reduce a serious risk to public health" as directed by Victoria's Chief Health Officer Brett Sutton. That means restricting movement, preventing entry to premises and venues, and detaining people — measures that have been in place over the past seven months as the state responds to the coronavirus.
Fines continue to be handed out to folks who breach the restrictions — with the state's on-the-spot financial penalties spanning up to $4659 for individuals if you test positive for COVID-19 or have symptoms and are awaiting test results, but fail to isolate at home. Fines of $4957 apply to folks who flout current restrictions on public and private gatherings, and who travel into regional Victoria without a valid reason. People who repeatedly break the rules can also be sent to the Magistrates Court and fined up to $20,000.
To find out more about the status of COVID-19 in Victoria and how to protect yourself, head to the Victorian Department of Health and Human Services website.
Published on October 11, 2020 by Sarah Ward