If You've Always Wanted to See Adam Driver Fight Dinosaurs, the Trailer for Sci-Fi Film '65' Delivers
If 'Planet of the Apes' and 'Jurassic Park' combined, it'd look like this.
Imagine Planet of the Apes, but hurtling 65-million years backwards in time rather than forwards. What would a crashed spaceship's survivors find? Jurassic Park's favourite critters, obviously. Now imagine that other hit franchise, but also with a twist. Instead of making a new playground for genetically engineered dinosaur clones, picture people being plonked in the prehistoric creatures' existing realm.
Whichever of the above options that you're now thinking about, you're currently on 65's wavelength. There's a bit of the Predator series to the upcoming sci-fi flick's just-dropped first trailer as well. And, there's a touch of Logan and A Quiet Place, too. The latter actually gets a boost thanks to writer/directors Scott Beck and Bryan Woods, who penned the first AQP feature. Here, however, they're also giving the world what it's always wanted, even if it didn't know it yet: Adam Driver fighting dinos.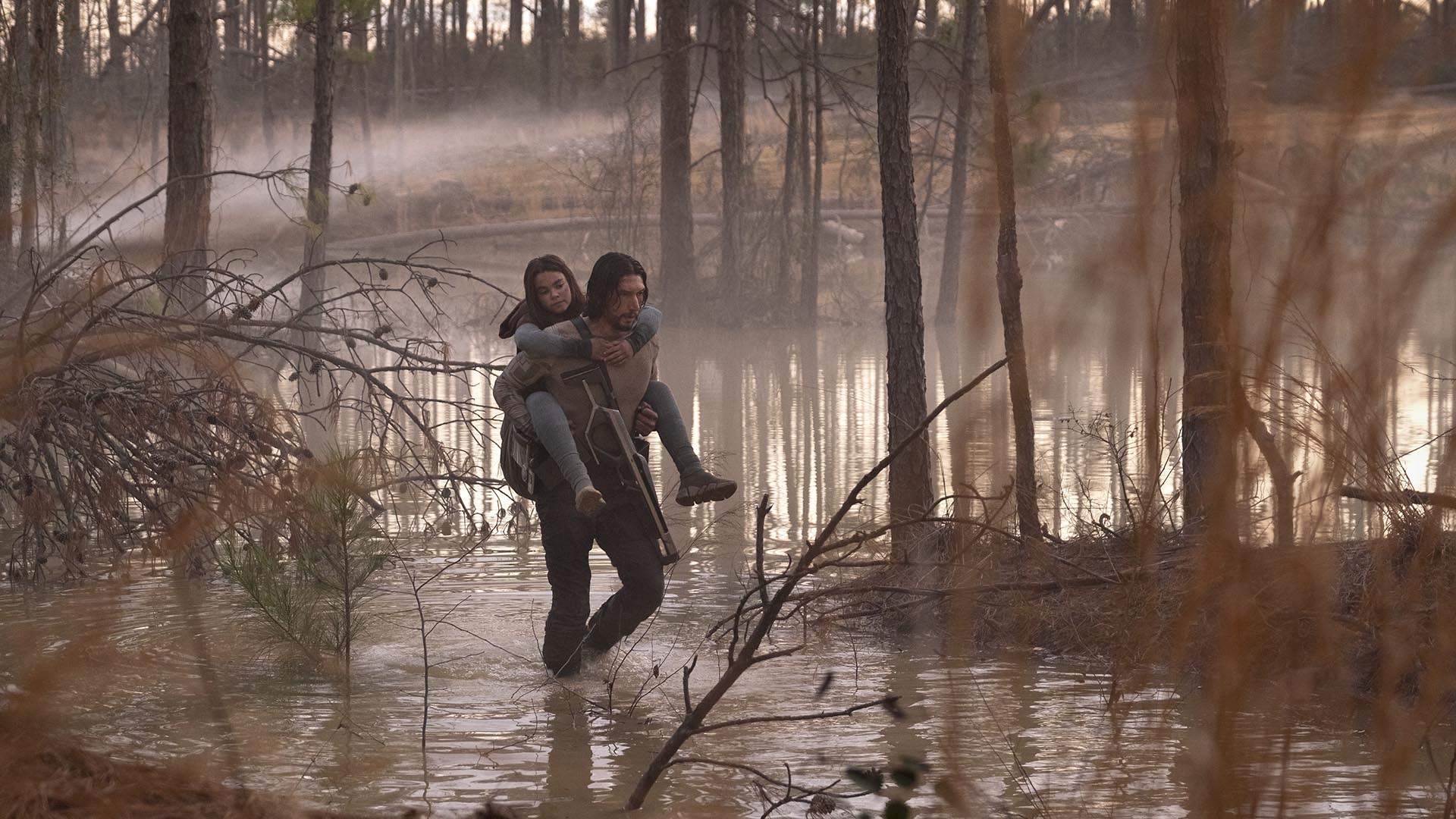 The White Noise, House of Gucci, Annette and Star Wars actor has long had a knack for interesting choices, and 65 fits the bill for that whole Driver-versus-prehistoric animals setup alone. If a movie about Idris Elba fighting lions can exist, aka Beast, so can this .
There's more to 65's narrative, of course but it really does sound cobbled together from all that aforementioned science-fiction fare. Driver plays pilot Mills, who is charting a long-range exploratory mission through space when his ship is hit by an undocumented asteroid. Out of the 35 passengers, only young Koa (Ariana Greenblatt, In the Heights) is also left once they realise where and when they've landed — which sparks a fight to survive.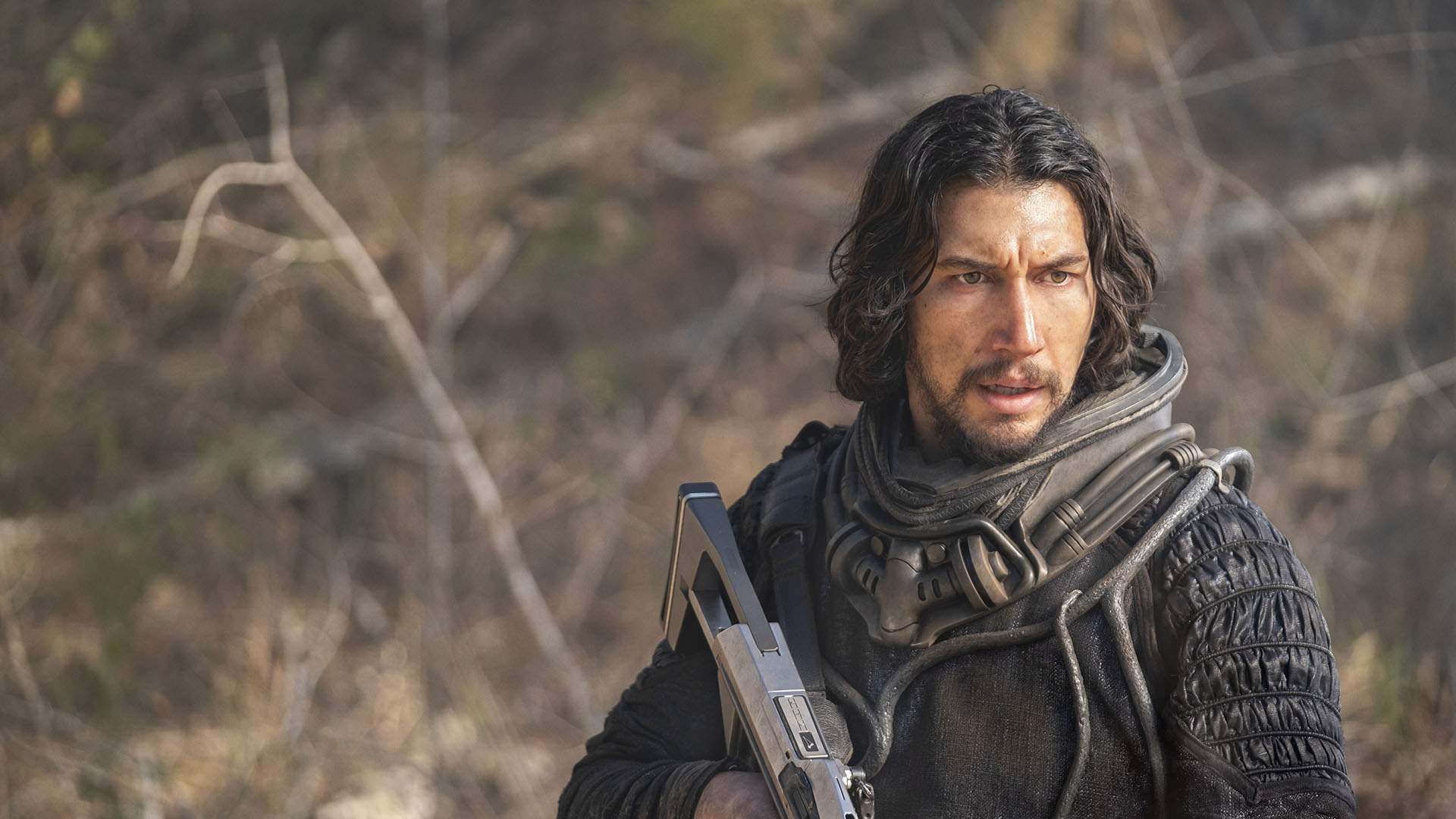 Chloe Coleman (Gunpowder Milkshake) is also credited among the cast, but this looks set to largely remain a two-hander — well, two people and however many dinosaurs come rampaging their way.
Viewers can see the end result in cinemas in March 2023, after a few release-date delays over the past year. And, among the film's impressive pedigree, The Evil Dead filmmaker Sam Raimi is one of its executive producers, while Wednesday and White Noise composer Danny Elfman is on score duties.
Check out the trailer for 65 below:
65 releases in cinemas Down Under on March 9, 2023.
Concrete Playground Trips
Book unique getaways and adventures dreamed up by our editors