FOOD & DRINK
Expect the Unexpected at Redfern Art Bar The Bearded Tit
Step past the crochet dildo window and enter a junk shop phantasmagoria of art, drinks and community hubbery.
Expect the Unexpected at Redfern Art Bar The Bearded Tit
Step past the crochet dildo window and enter a junk shop phantasmagoria of art, drinks and community hubbery.
---
It's no secret that Redfern has become a solid hot spot for the inner-city foodie, art lover and alcohol appreciator. From eateries like Scout's Honour to the runaway success of performance venues like Giant Dwarf, it's been notched up as the culture-seeker's suburb of choice. But stray a little further from the Surry Hills overflow, and you'll find a spanking new creative space shaping up. Taking its name from the "unique songbird with death-metal facial markings", The Bearded Tit is a friendly neighbourhood bar with big plans.
As you walk down Regent Street, look out for the crochet penises courtesy of Kirsten Fredericks, one of a number of rotating feature artists. Step inside and, just like its avian spirit animal, The Bearded Tit is a colourful and sociable place to be. It's 6.30pm on a Monday night and there's already a steady stream of customers milling around the bar and lounging in booths printed with naked ladies. In the courtyard out back there's a little caravan, soon be turned into a snug sitting room.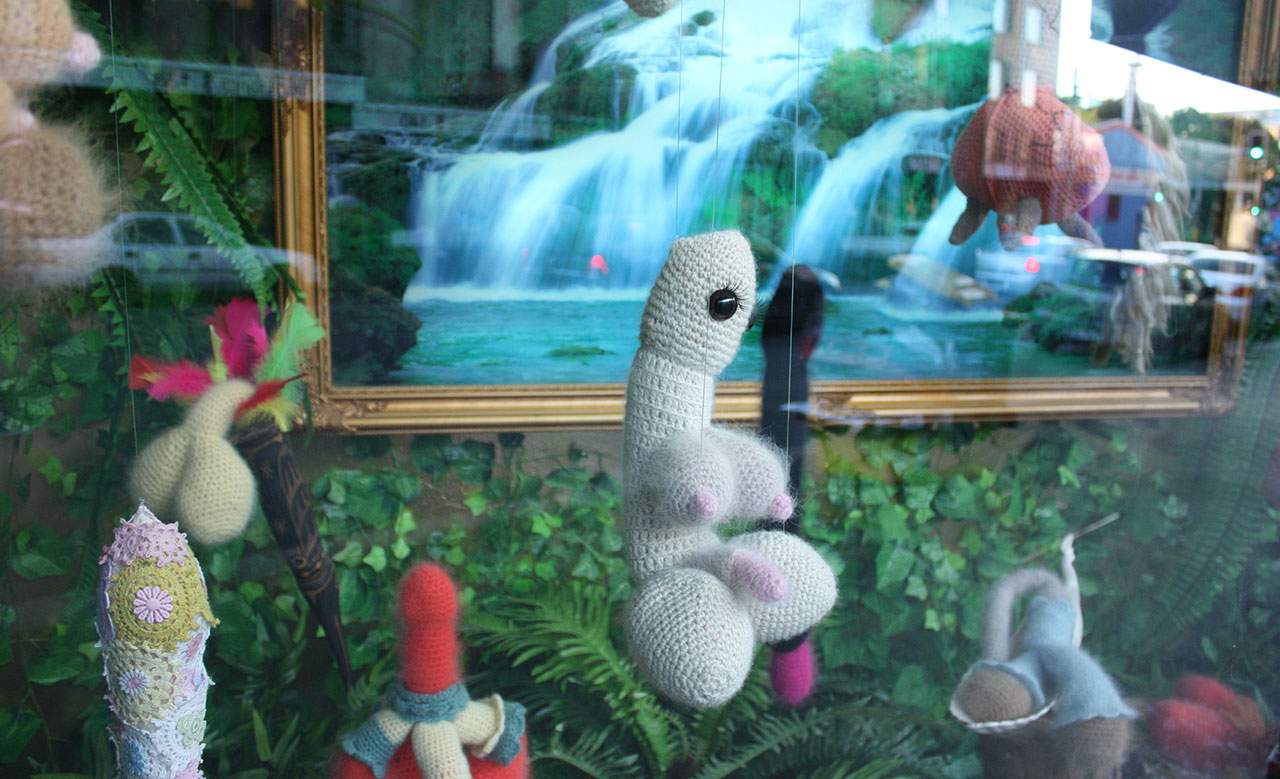 Three creative types are behind this operation — Joy Ng, Pete Manwaring and Emma Price. Fleshing out their vision has taken time. "We got the keys to the building two years ago and we've been under construction for one year," says Ng. Soaking up the decor, it feels a little like your grandmother's living room lovingly assembled inside a circus tent. "There are bits of all three of us here, we all have our own styles but there is a point at which they intersect."
There's a strong promise of live music in the near future, but as Ng says, "We're very open to what other creatives want to do. There's no one particular theme, we just want things to be unexpected, whether it be a rock or a country gig or some beautiful soulful tunes on a Sunday afternoon. But we're not a 'venue' and we're not going to charge you door prices." Although things are still evolving, it's this laidback rationale of contributing to the local community that's earned the space some quick success. "We've already seen the same faces pop in over the last week we've been open."
On the food side of things, the "Local Kitchens" menu is compiled of favourites from surrounding restaurants, including Wah Fung HK BBQ, Lorentto Pizzeria and an assortment of bar snacks from the neighbouring fruit shop. The cocktail list sticks to the classics, with a few seasonal stand-outs hovering around the $17 mark.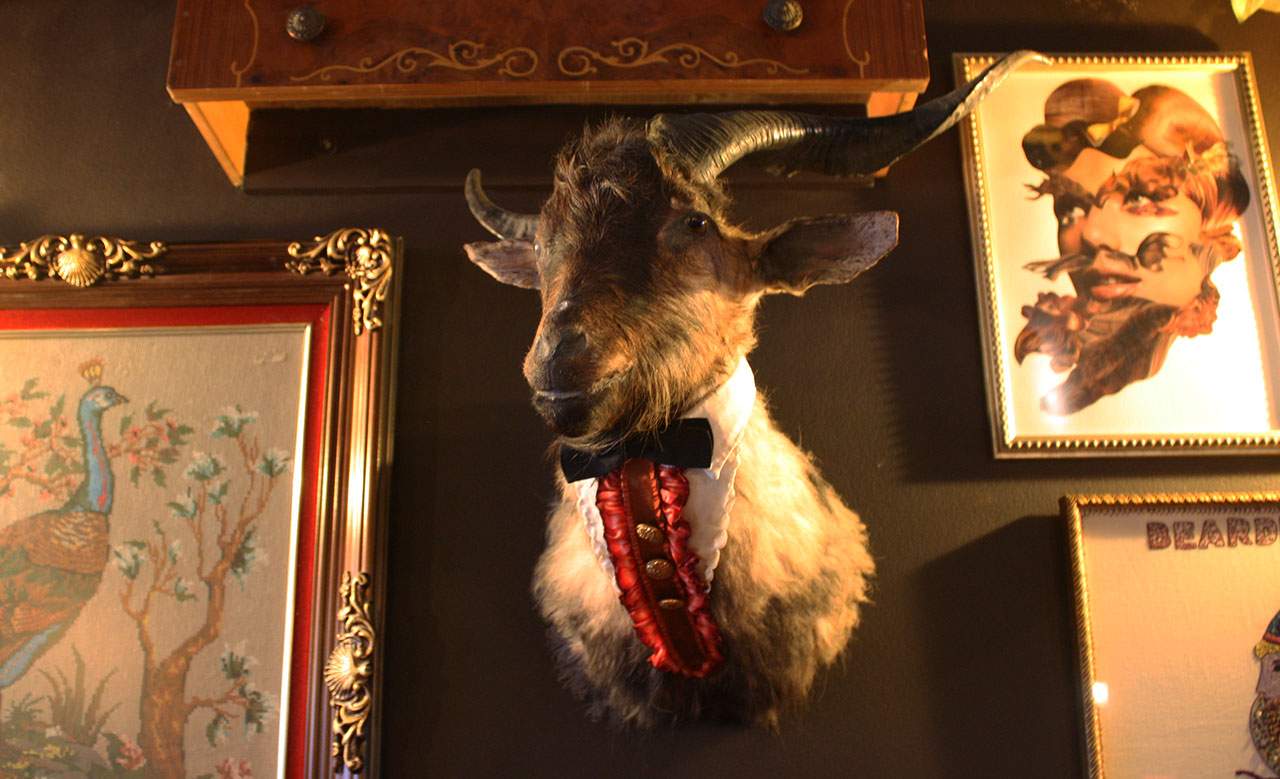 As we've just seen the closure of Damien Minton Gallery, the included video wall, installation space and street art space are a timely addition to the local scene. "Compared to other artist run spaces, we are not just a gallery but a thriving bar as well, so it's a very different vibe," Ng says.
Spicing up the space between Surry Hills and Newtown, The Bearded Tit offers a street level social hub for the high-rise residents of Waterloo and Alexandria. It's a warm and versatile space that feels more like a debauched share house than a small bar. As for an official opening party, Ng says, "we were planning a spring festival but that's still in the pipeline."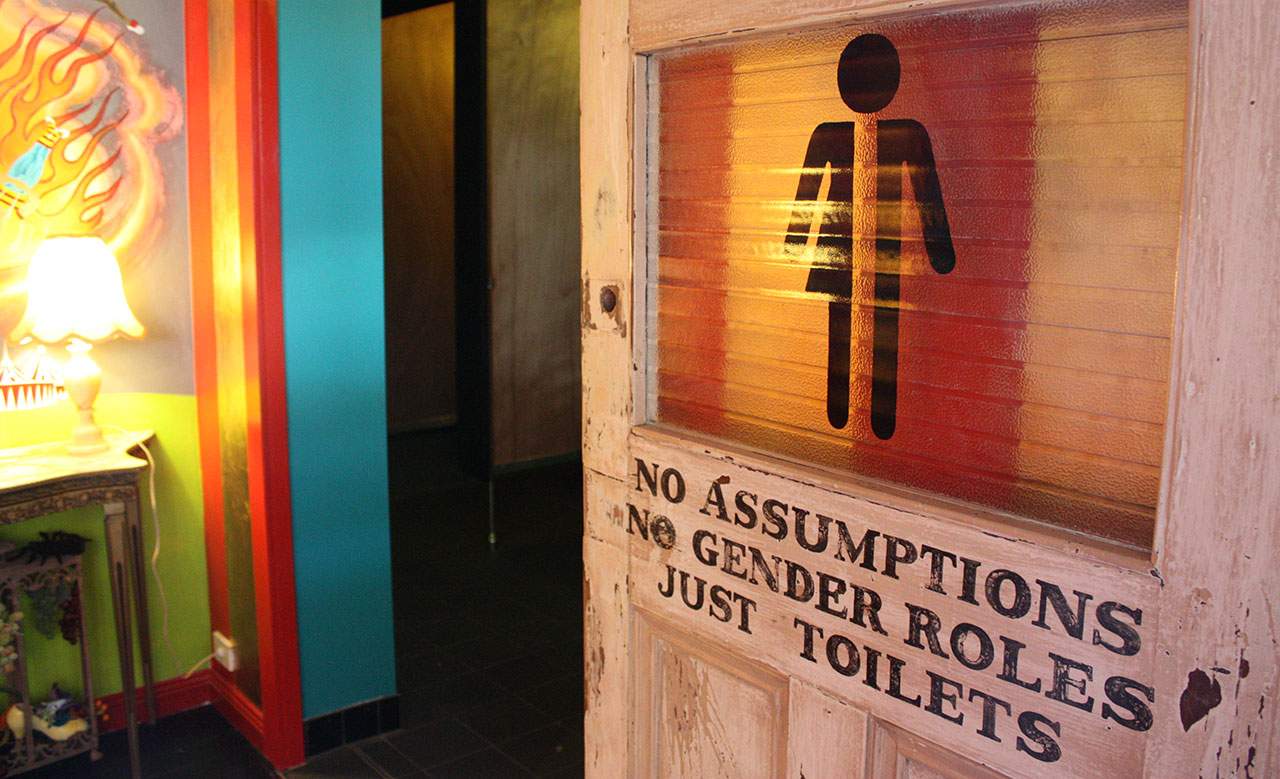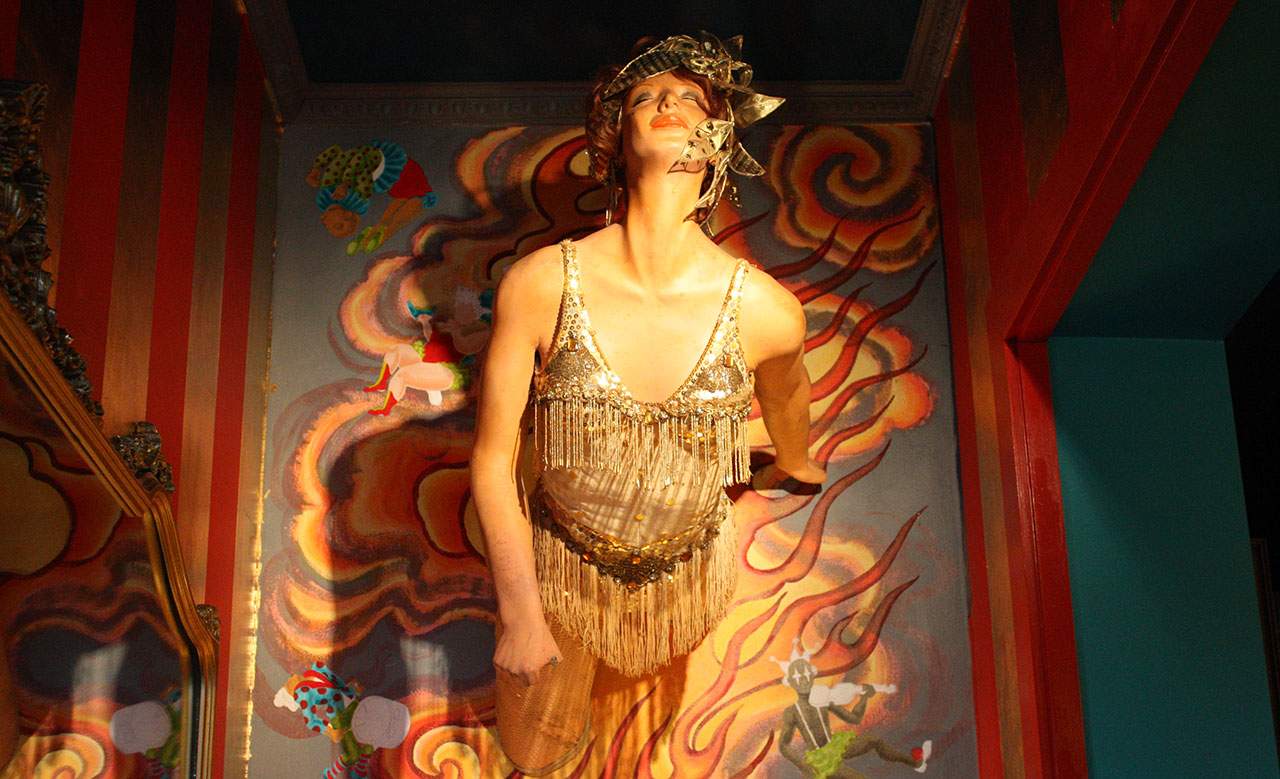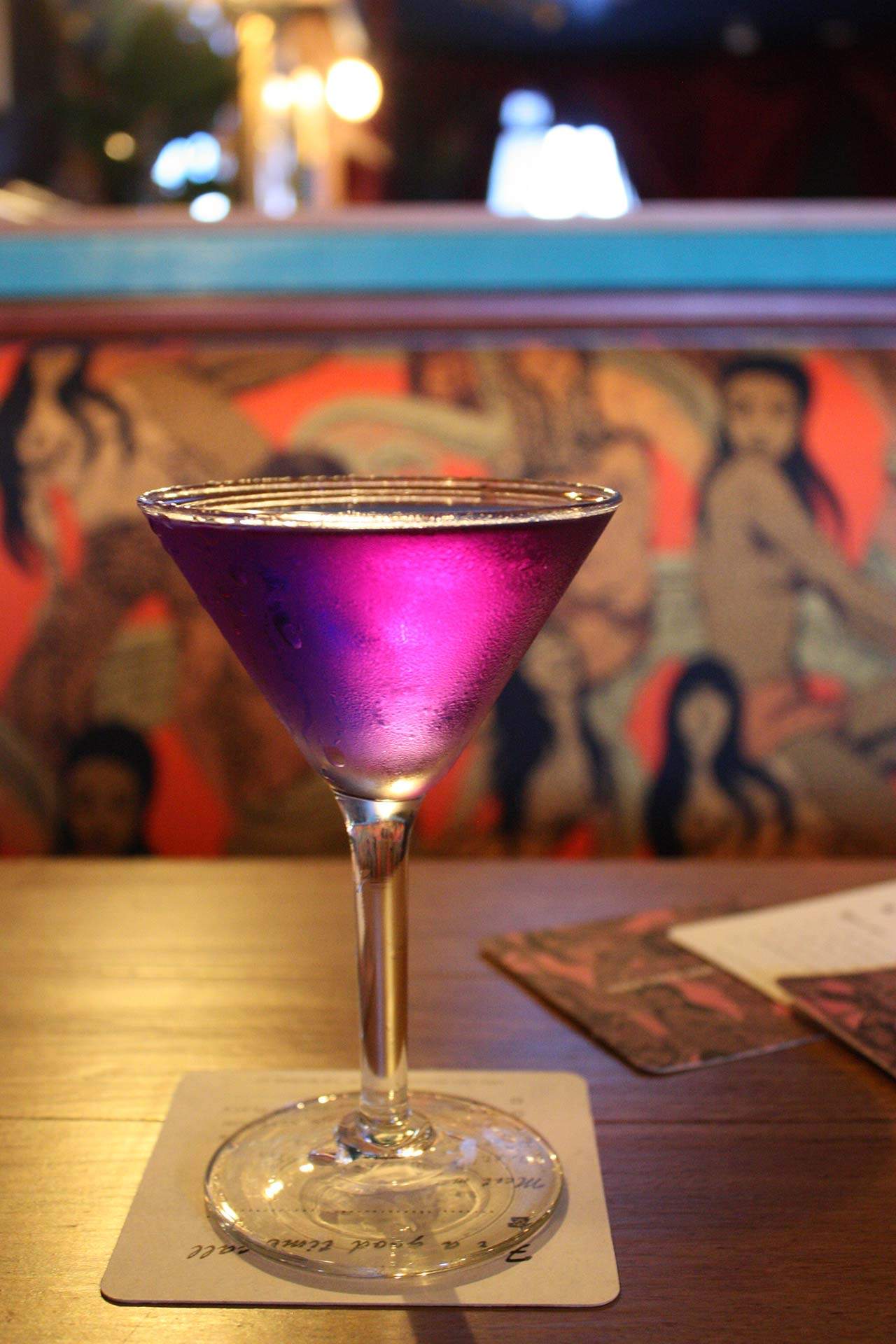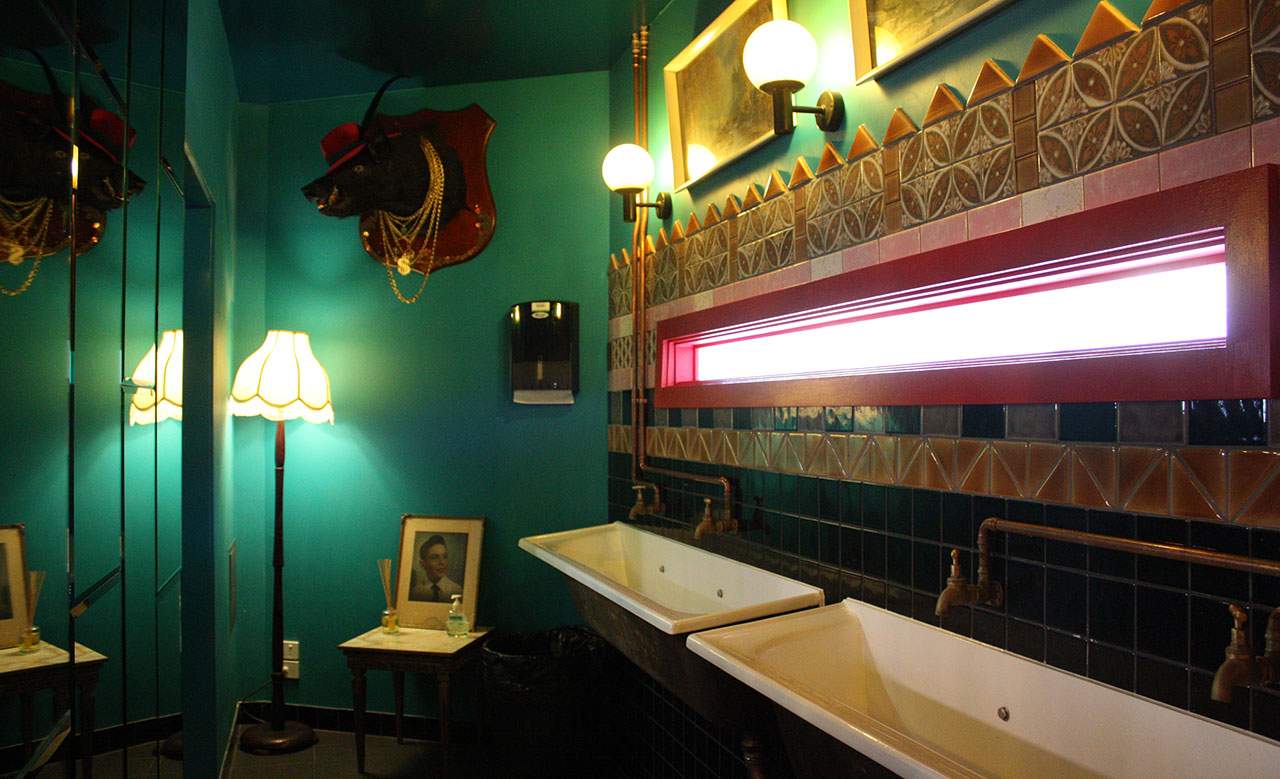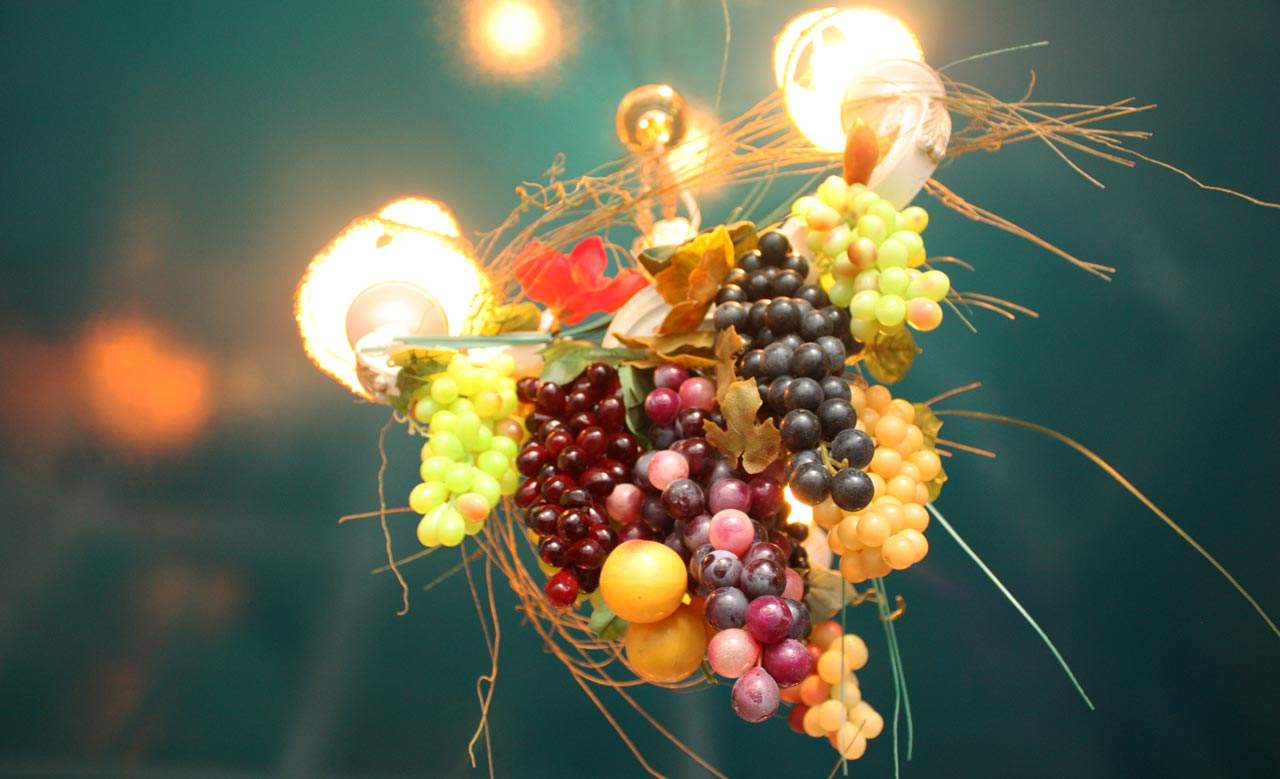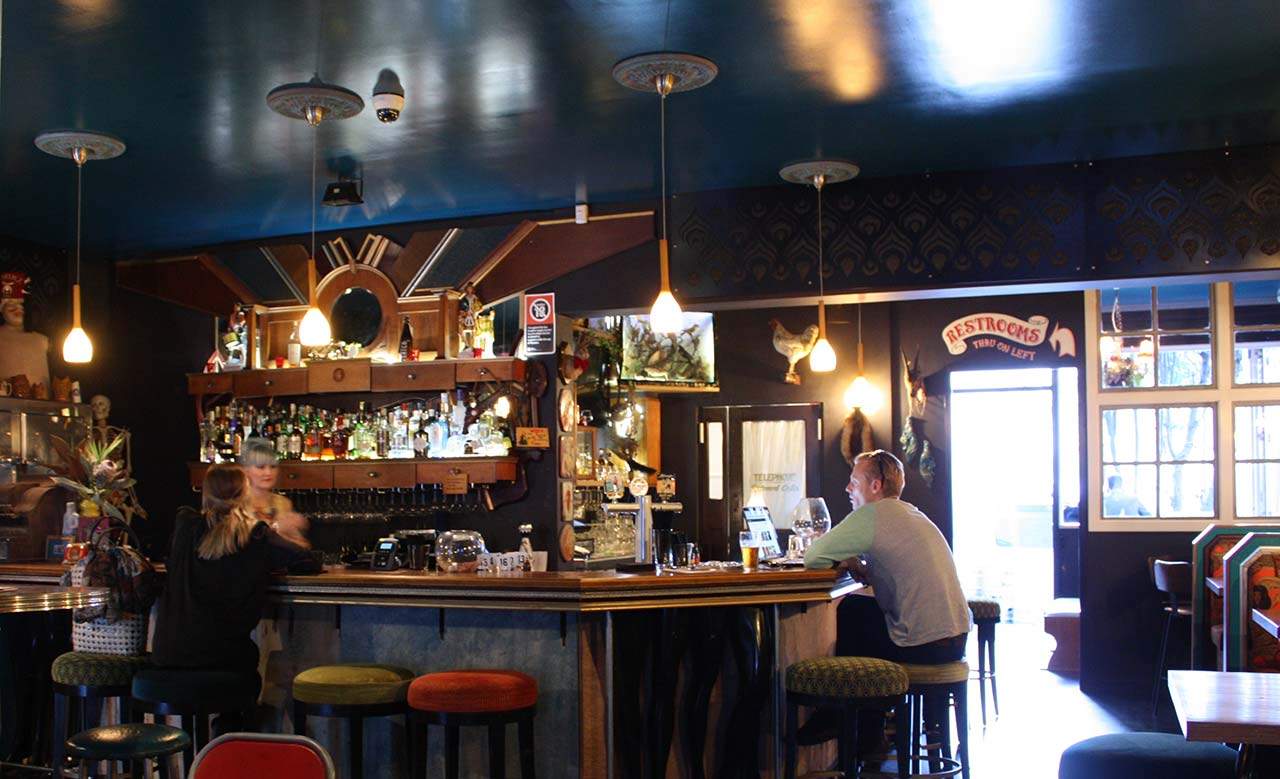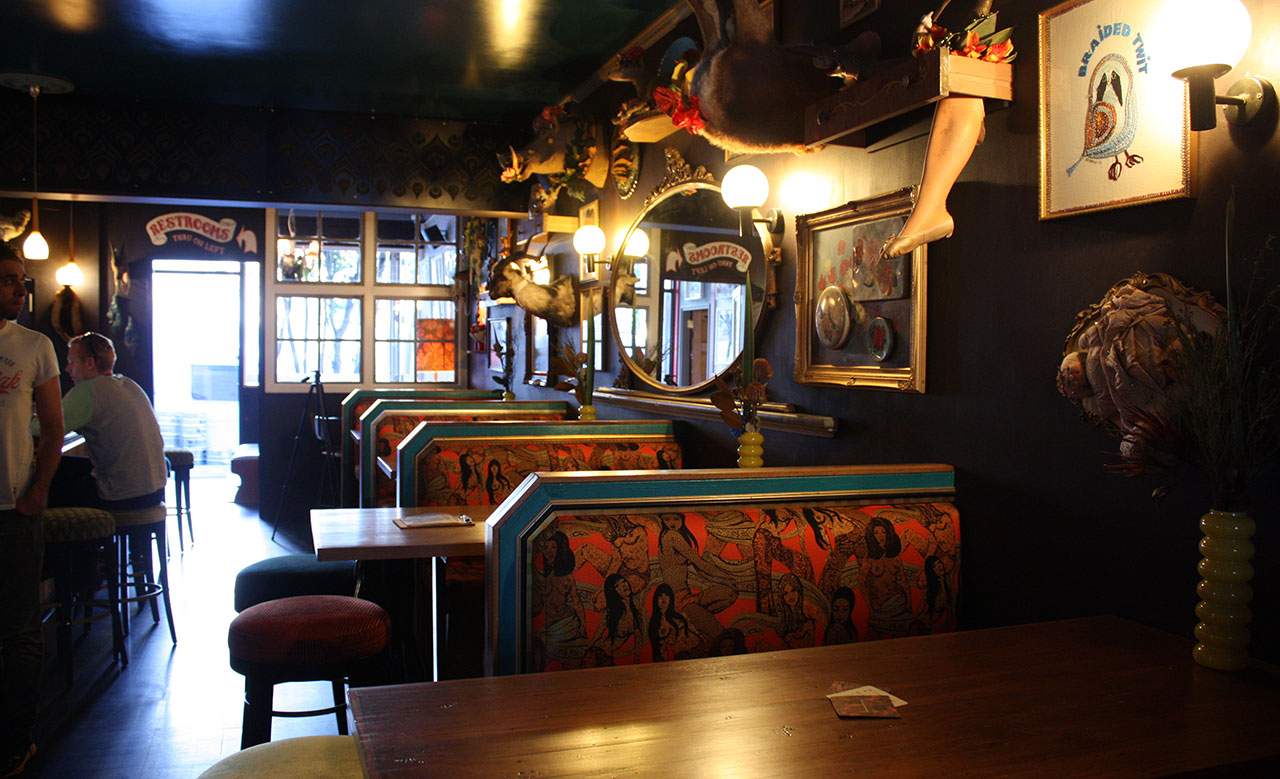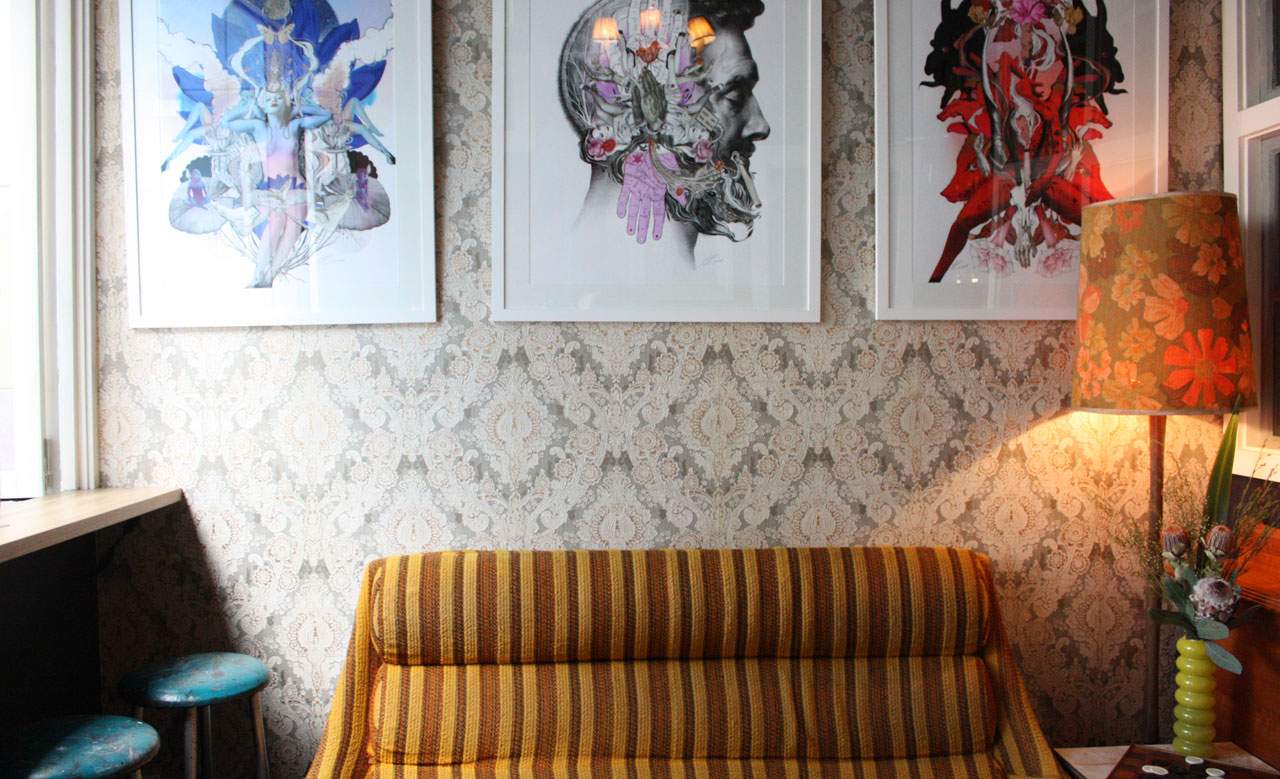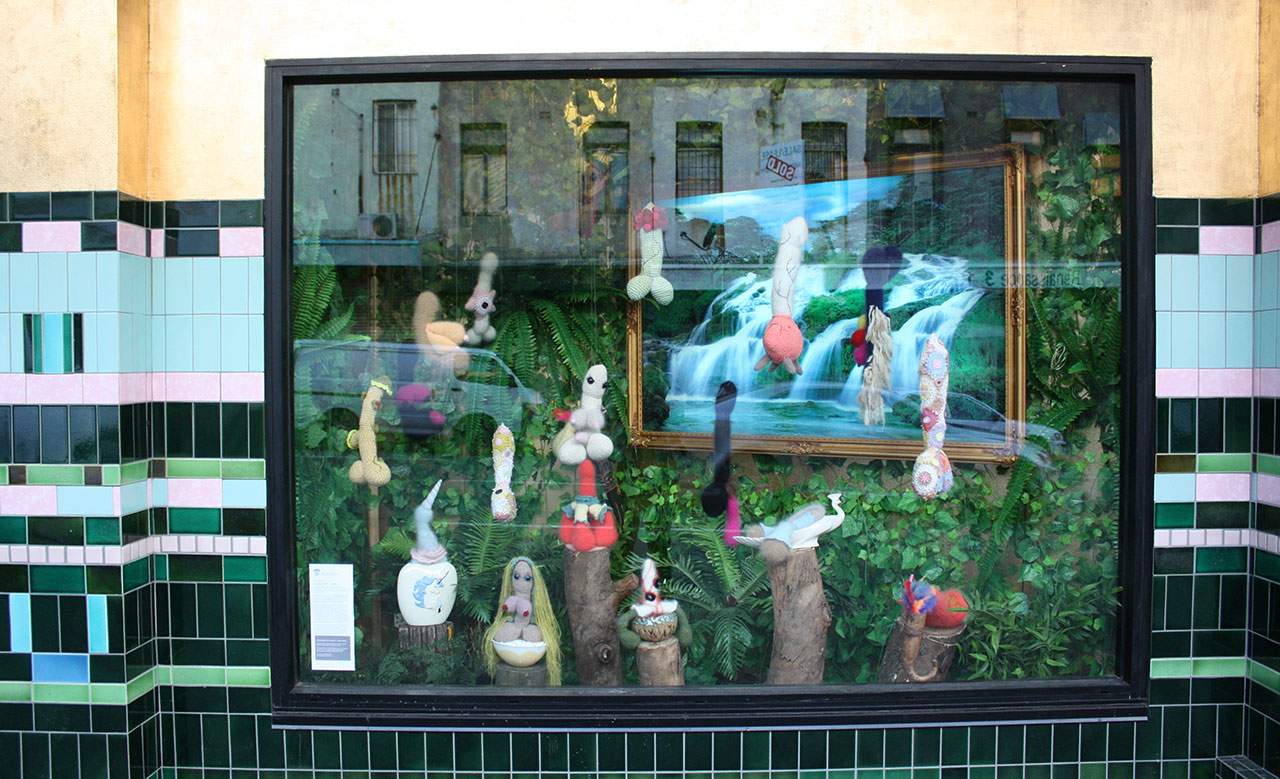 Published on September 09, 2014 by Annie Murney