The Guest Edit: Arts-Matter Curators Handpick Eight Events to Celebrate Women's History Month
Here's all the most exhilarating, thought-provoking and empowering things to do this Women's History Month.
In The Guest Edit we hand the reins over to some of Sydney's most interesting, tasteful and (or) entertaining people. For this instalment, Susan Armstrong and Michelle Grey, the culture aficionados, experience curators and conversation enablers behind Arts-Matter are back.
SUSAN AND MICHELLE: In celebration of Women's History Month this March, Arts-Matter has put together a list of female-focused events, exhibitions and experiences to help you honour the heroic contributions of women, non-binary people and allies throughout history and into the present day. From female artists and chefs, to women-led dance classes and a metaverse for mavens — if you're looking to amp up your girl-power mode this month, make sure you get out and about and lift up the ladies in your life.

MATISSE ALIVE
In conjunction with the major exhibition Matisse: Life & Spirit, Masterpieces from the Centre Pompidou, Paris, Matisse Alive offers a unique chance to further explore the life, art and influence of one of the world's most celebrated artists, Henri Matisse. At the heart of Matisse Alive are four new female-led artist projects that present contemporary perspectives on this 'modern master'.
You can see new work from American artist Nina Chanel Abney, who explores race, gender, homophobia and politics in her mural-like collage work. Australian Sally Smart, a proponent of cut-out art, presents a large-scale multimedia installation of collaged fabrics that continues her long-term investigation into female subjectivity.
Also part of the exhibition, Angela Tiatia, who unpicks neo-colonialism, draws on inspiration garnered on her recent research trip to Tahiti to present The Pearl, an immersive video work that addresses the history of the colonising of the female body in Polynesia. And, New Zealander Robin White, whose works created in collaboration with Ebonie Fifita dramatise imagined encounters between Matisse and figures from the world of the Asia-Pacific.
When: Until Sunday, April 3, 2022
Where: John Kaldor Family Hall, Lower Level 2, Art Gallery of New South Wales
How much: Free


SOME.PLACE
After almost two years of a global pandemic, we're all eager to resume face-to-face contact, but it's undeniable that the metaverse has provided us with a new way to interact. The truth is that most metaverse projects are built by men, for men, creating yet another male-driven world. However, some.place is breaking the mould and building a virtual space with women at the centre. Founded by female entrepreneurs, some.place insists on breaking down barriers to build a more equitable digital experience for all.
The some.place mobile metaverse makes digital culture accessible, right from the palm of your hand. Their intuitive, multiplayer world gives you the tools to interact with like-minded others, build community and express your identity in a real-time, 3D digital space, and in real life, with augmented reality. With a marketplace, activations, and public spaces like no other, you'll be able to curate and share all that is important to you. Also, some.place is about to drop their genesis NFT collection. These are 3,000 spectacular Potions, each with variations in shape and texture. Make sure to get in on the drop.
When: Ongoing
Where: Online
How much: Varies

GROOVE THERAPY
In the immortal words of Beyonce, "who runs the world…GIRLS." Ladies and gents, it's time to get your groove on at Groove Therapy's classes for people who are convinced they can't dance. Founded by Vanessa Marian - a dancer, choreographer and performance artist - her classes were initially a reaction to the harrowing videos of war-torn Syria. She explains that hip-hop, Afro styles, and Jamaican styles are born out of an oppressed people, as a form of expression and escapism.
Over the years the program has brought dance to at-risk youth, Indigenous communities, dementia sufferers, refugee girls and the every-day person, using the political and healing foundations that these street dance styles are built upon and mindfully appropriating it in new communities to help spark global conversation and cultural understanding.
Groove Therapy is a dance class series that makes street dance accessible to all walks of life, championing diversity and correct representations of street dance in a pop-culture driven society where hip-hop is all too often misrepresented. It's for people who wish they could dance, but find the idea of stepping into a dance studio way too intimidating. The teachers have traveled the world training under the OGs, founders and leading figures of these street styles - hip hop, house, dancehall and afrobeat - so you are not subscribing to some gimmick dance class.
This is legit knowledge on global street dance. There's no mirror, they dim the lights and they don't make you perform for anyone. It's a community, not a scene.
When: Weekly
Where:
Red Rattler Theatre, 6 Faversham Street, Marrickville
The Dance Factory, 22 Swan Street, Richmond
Kulcha Jam, 1 Acacia Street, Byron Bay
Online courses and zoom classes available online.
How much: Varies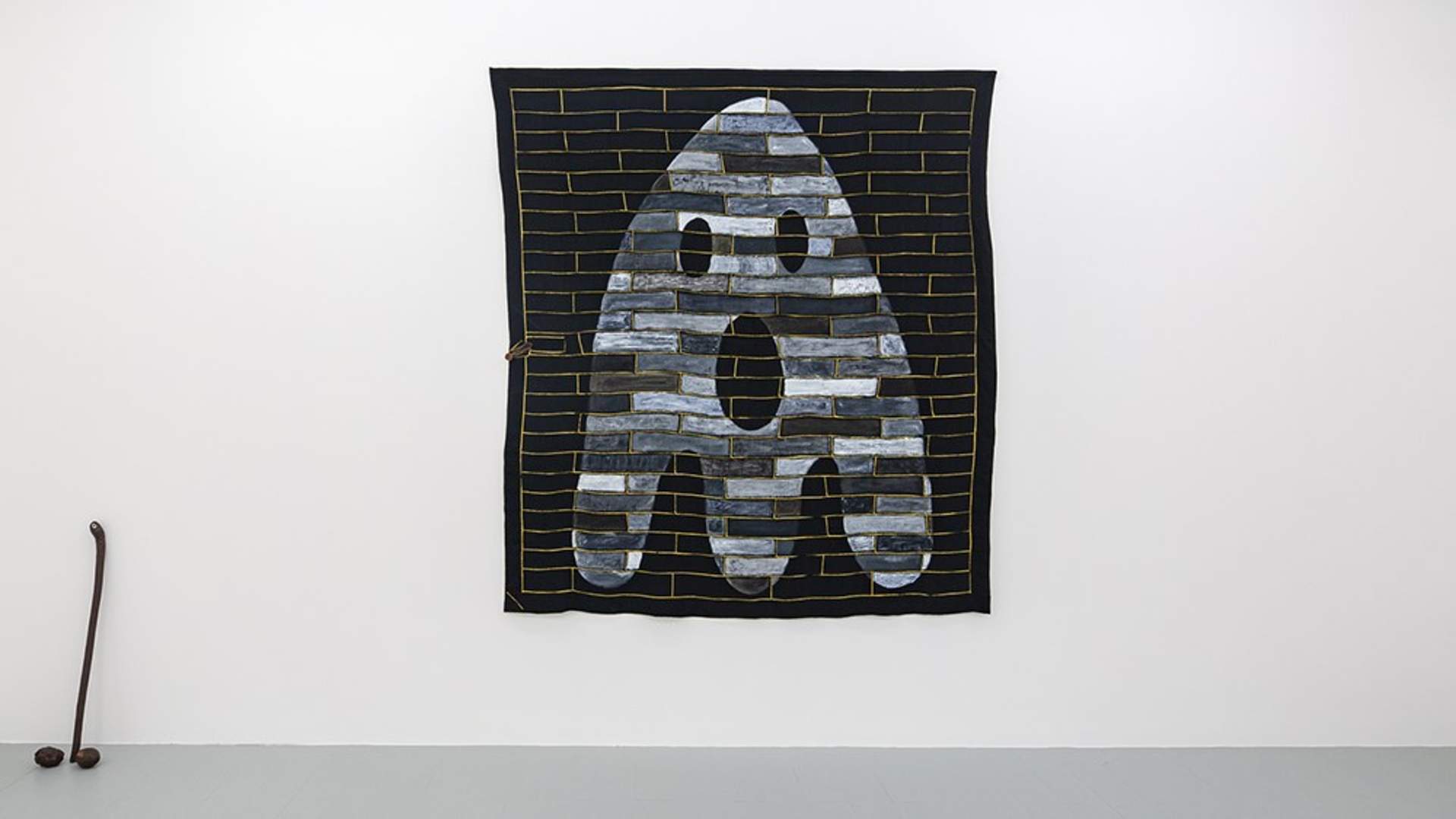 NELL: THE WAY HOME
Don't miss this exciting opportunity to visit Nell's latest solo exhibition, The WAY Home, which continues her investigation into the nature of human existence. Set amongst the intimately scaled Potts Point gallery Station Gallery, Nell's exhibition reflects on the significance of 'home' as both a literal and symbolic space – one that has become especially loaded in the past two years. 
Nell's practice has long tussled with duality and opposition: East and West, ancient and contemporary, individual and communal, masculine and feminine, black and white, dark and light. These complex relationships are drawn out through the range of eclectic references that inform Nell's works, including Buddhist philosophy and spirituality, rock 'n' roll, art history and traditional crafts.
When: Until Sunday, March 26
Where: Station Gallery, Suite 201, Bayswater Road, Potts Point
How much: Free

ESSENTIAL TREMORS
Don't miss this eclectic performance series of fringe musicians and creators, curated by Australian musical artist Angus Andrew, in celebration of outsider artists. Expect a daring program of experimental music, sound art and ruthless noise that will push you, the listener, into uncharted spaces. Andrew utilises the prestigious platform Phoenix Central Park affords to present artists whose work exists far from the well-traveled mainstream, who rarely get the spotlight or comprehension they deserve.
He conceived this festival as a celebration of those artists who doggedly persevere in developing their passion without the acknowledgement often lent to more graspable creators. Don't miss an almost exclusively all-female line-up of some of the country's most exciting experimental musicians.
Some of the highlights of the concert series include YL Hooi, whose compositions are occasionally rhythmic, and always immersive; Cindy Yuen-Zhe Chen, who's artistic practice examines how embodied listening and sounding can extend experimental drawing as a multi-sensory, emplaced process; Sia Ahmad, who has been creating idiosyncratic sounds over the last decade using guitar, keyboard, voice and electronics; Wytchings, front-lined by Western Sydney artist, Jenny Trinh; Chunyin, which is the dance-oriented project of Sydney-based singer/producer Rainbow Chan; and Clare Cooper whose improvised performances fold in every skerrick, itch and scratch of the contexts within which they are created.
When: Friday, March 11–Sunday, March 13
Where: Phoenix Central Park, 28 O'Connor Street, Chippendale
How much: Free via the venue's ballot system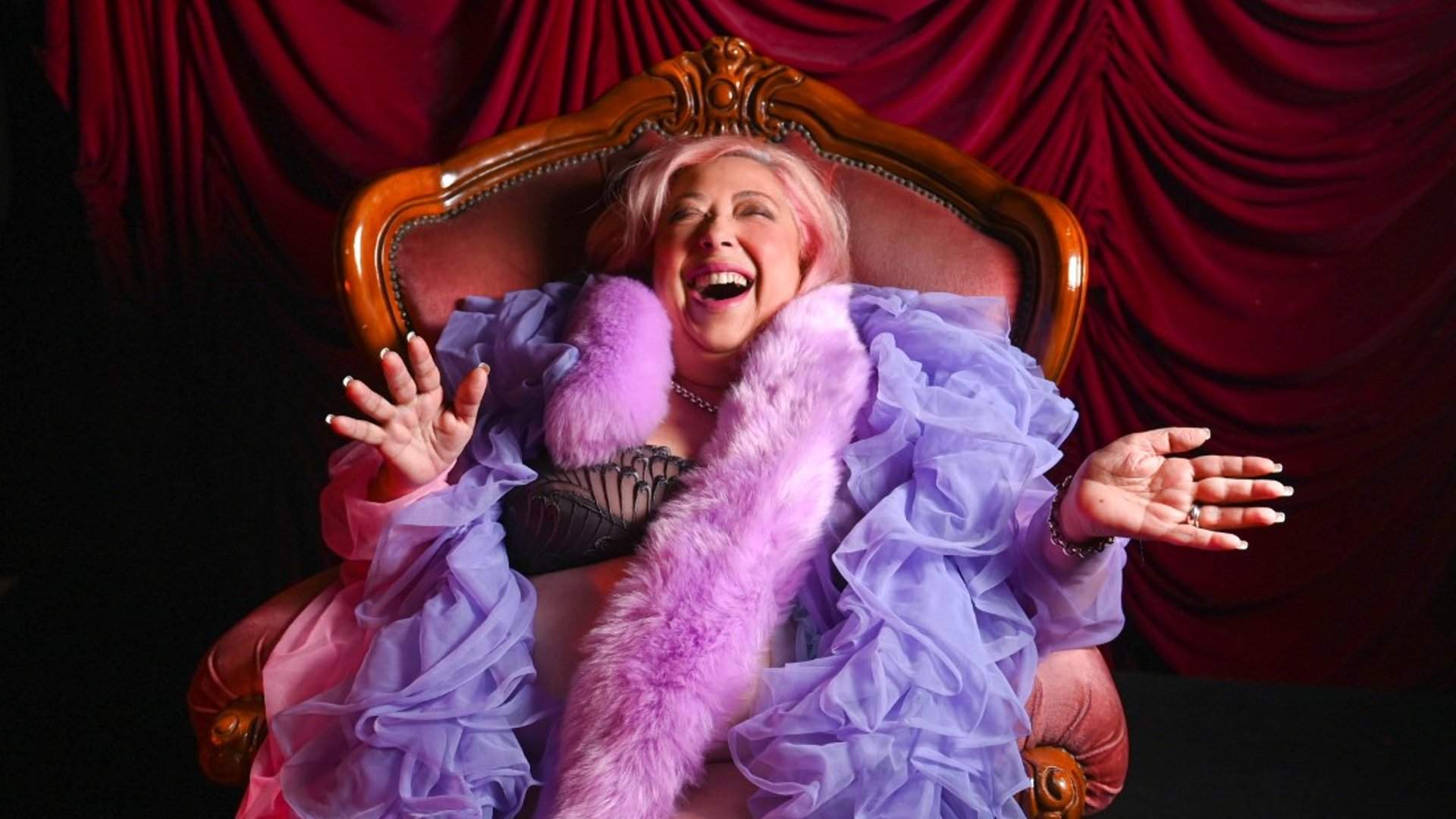 BIG THICK ENERGY
Big Thick Energy is returning in 2022, bigger and juicer. Demon Derriere has teamed up with some of Sydney's most voluptuous and wildest babes to present a three-day body positive festival expressing self-love, liberation and badass energy. Their variety festival will feature 11 skills-sharing workshops, local artisan markets and three ferocious evenings of high-energy entertainment with thick, curvy performance artists breaking stereotypes and celebrating all bodies. Featuring saucy burlesque dancers, drag royalty, vogue goddesses and sick beats by Sydney and Melbourne's finest DJs.
Big Thick Energy is an accessible, safe and inclusive space for IBPOC and LGBTQIA+ bodies. Grab yourself a one or two day festival pass (or create your own adventure) and head to the Darlo to express yourself in a space where judgement, stereotypes and discrimination are abolished and you can celebrate the skin you're in.
When: Friday, March 11–Sunday, March 13
Where: Darlinghurst Theatre Company, Eternity Playhouse, 39 Burton Street, Darlinghurst
How much: $180–346

ALL ABOUT WOMEN
What better way to celebrate Women's History Month than attending The Sydney Opera House's All About Women (AAW). The festival invites audiences to gather and reflect on burning questions about gender, equality, and justice, in a vibrant day of stimulating debate about the big ideas important to women, non-binary people and their allies.
This year amplifies the power of disclosure and transforming trauma into action; celebrates the rich resource of eldership in our First Nations communities; stages cross-generational conversations, art, and performance; and emphasises the need for allyship, friendship, and collective responsibility. The line-up will feature a mix of international and local speakers on subjects as far-reaching as design, First Nations literature, queer-inclusivity, body positivity, and surviving sexual assault.
When: Friday, March 12–Sunday, March 13
Where: Sydney Opera House, Bennelong Point, Sydney
How much: Varies