Chinatown's Abandoned Monorail Station Is Being Transformed Into an Immersive Art Exhibition
The empty station will be illuminated for a nostalgic 11-day exhibition later this month.
A relic of Sydney's old public transport network is being transformed this month as part of a new art exhibition from creative collective Osmosis. Chinatown's former monorail station is set to become the city's latest gallery space as Osmosis takes over for an 11-day exhibition of sound and light.
Opening in the 1980s, Sydney's monorail delivered people to the Powerhouse Museum and Sydney Aquarium up until its deinstallation in 2013. While it's since been replaced by the much-maligned Light Rail, the monorail is a source of nostalgia for many Sydneysiders, especially those that link it to their first memories of the Sydney CBD. Osmosis is looking to play on this nostalgia — transforming the unused space through an immersive light and sound display.
Within the space, attendees will be met with a looping ambient soundtrack, field recordings, sound samples and melodies taken from recognisable songs from the past two decades. The soundscape, created by composer Mara Schwerdtfeger, is designed to conjure nostalgia and provide comfort following the tumultuous past 12 months. Accompanying the sound will be a dynamic lighting display created by multimedia artist George Webeck. Webeck's light show will move across the building's angled windows and architecture throughout the looping 30-minute experience.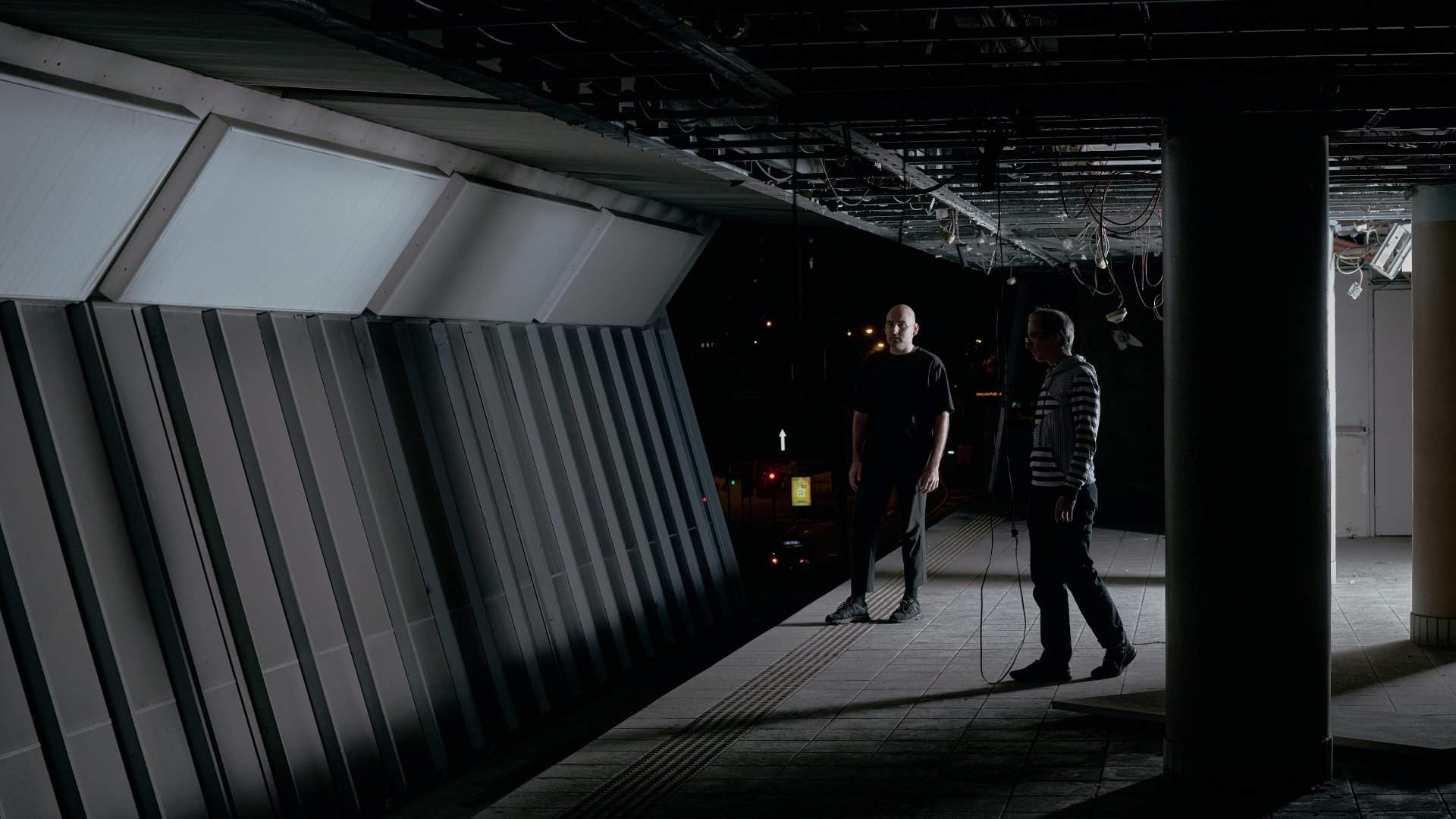 Located at Level 5, Number One Dixon Shopping Centre, the exhibition will run from Thursday, May 20 until Sunday, May 23 and then again from Wednesday, May 26 until Sunday, May 30. Most evenings the exhibition will open at 6pm (with the exception of Wednesday, May 26 at 7pm) and entry will be free with no bookings required. Drinks will be on hand courtesy of event sponsors Never Never, Konpira Maru, Yulli's and Fever Tree. If you're looking to take a peak behind the exhibition's curtain, Schwerdtfeger, Webeck and Creative Director Marco Rinaldi will be giving an artist talk, discussing the activation on Wednesday, May 26.
The Osmosis Monorail exhibition will run from Thursday, May 20–Sunday, May 30 at Level 5, 1 Dixon Street, Sydney.
Concrete Playground Trips
Book unique getaways and adventures dreamed up by our editors