Sydney WorldPride's Full Program Is Here with Charli XCX, Kelly Rowland, Jessica Mauboy and 300-Plus Events
Get ready for "mega Mardi Gras" with 17 days of events during the largest-ever LGBTQIA+ festival ever held in the region.
What starts with a progress pride flag-raising ceremony, officially opens with Kylie Minogue and Charli XCX, then ends with MUNA and G Flip? What features the long-awaited return of the Sydney Gay and Lesbian Mardi Gras Parade to Oxford Street (with new viewing areas), more than 45 rainbow artworks all around town and a monumental pride march with 50,000-plus people walking across the Sydney Harbour Bridge, too? In other words, what'll make Sydney the centre of the queer universe from Friday, February 17–Sunday, March 5, and make history in the process? Sydney WorldPride, the first WorldPride ever held in the southern hemisphere, and basically a mega Mardi Gras — and your unmissable reason to celebrate the LGBTQIA+ community in the New South Wales capital in early 2023.
Plenty of the above has been giving everyone reasons to rejoice for a while now; however, the Sydney WorldPride crew has just dropped the full event lineup. In-person, the team has done so with Bondi Beach's first-ever gigantic rainbow sand sculpture — which is on display until sunset today, Wednesday, November 9, if you're in the neighbourhood and keen to check it out — but this is a program worth getting excited about for the next 100 days until Sydney WorldPride arrives.
Charli XCX has indeed joined the opening concert lineup, as has Jessica Mauboy, both of whom will perform alongside Kylie Minogue. Also welcome news: more tickets have been released for the previously sold-out gig, although don't expect them to stick around for long.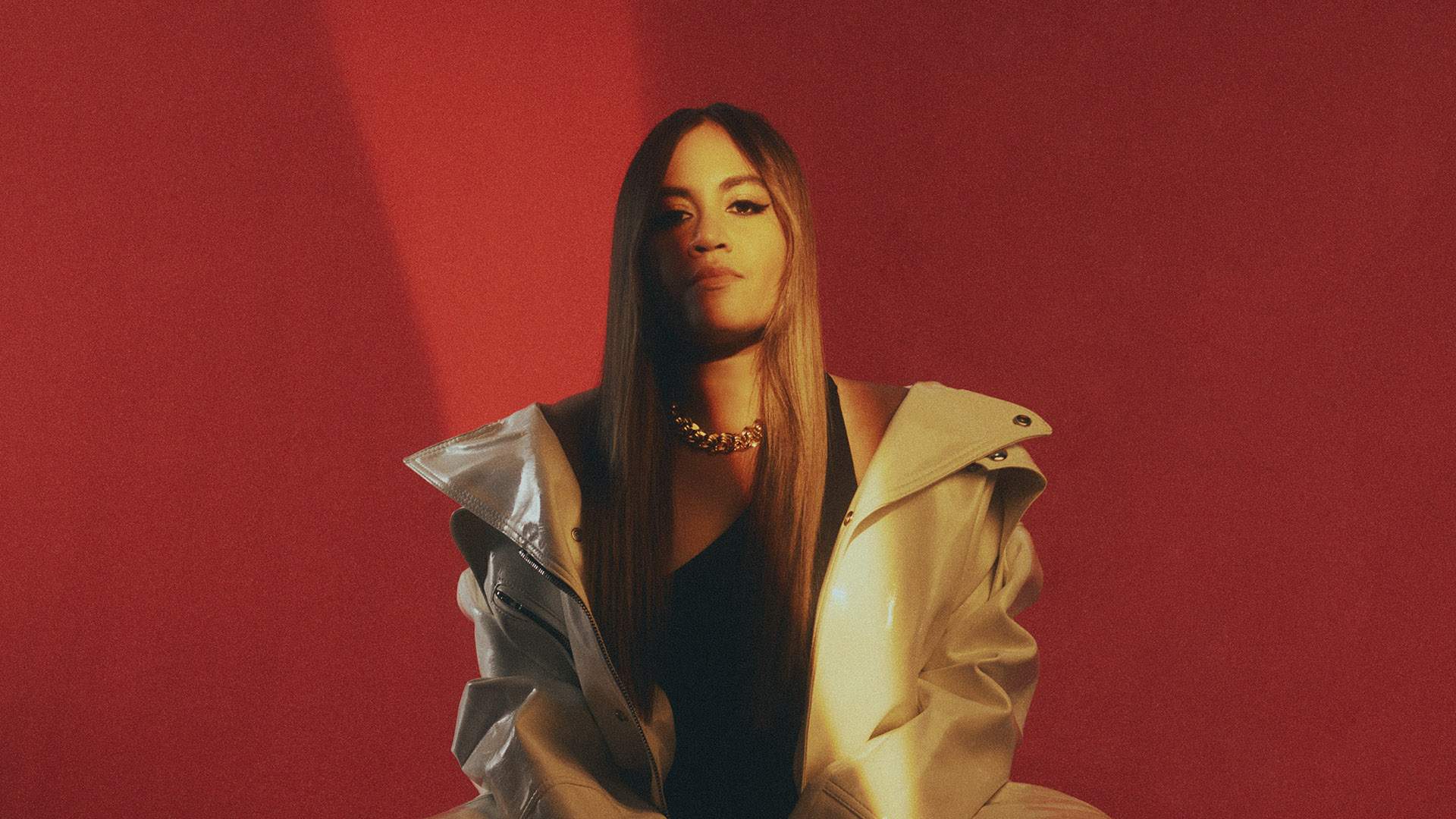 At the Domain Dance Party mid-fest — another huge highlight — Kelly Rowland will headline' with DJ Dan Slater curating the bill, and DJ Suri and DJ Isis Muretech among those on the decks. And, the Bondi Beach Party on March 4 will turn the famed stretch of sand into an openair club for a casual 12,000 people, dancing by the water from dusk.
If that's not enough to start making plans — a staycation or vacation via Concrete Playground Trips and its seven different Sydney WorldPride packages, perhaps? — overall the fest will feature more than 300 events over 17 days, making it the largest-ever LGBTQIA+ festival ever held in the region, too. Still on numbers, that hefty total includes 19 official major events, 68 WorldPride Arts experiences, 17 WorldPride Sports events and 192 Pride Amplified community events. That's a massive lineup to sift through, so here's the short version: wherever you are in Sydney during WorldPride, expect the festival to be in the vicinity.
The list of standouts worth mentioning is similarly sizeable, including the gigs at Sydney WorldPride's at Marri Madung Butbut (Many Brave Hearts): the First Nations Gathering Space — such as the Klub Village party and performance, the Miss First Nation drag contest, and exhibition Bloodlines, which honours artists lost to HIV/AIDS. There's also the impressive WorldPride human rights conference, which is the largest of its kind ever held in the Asia-Pacific as well, and will span three days.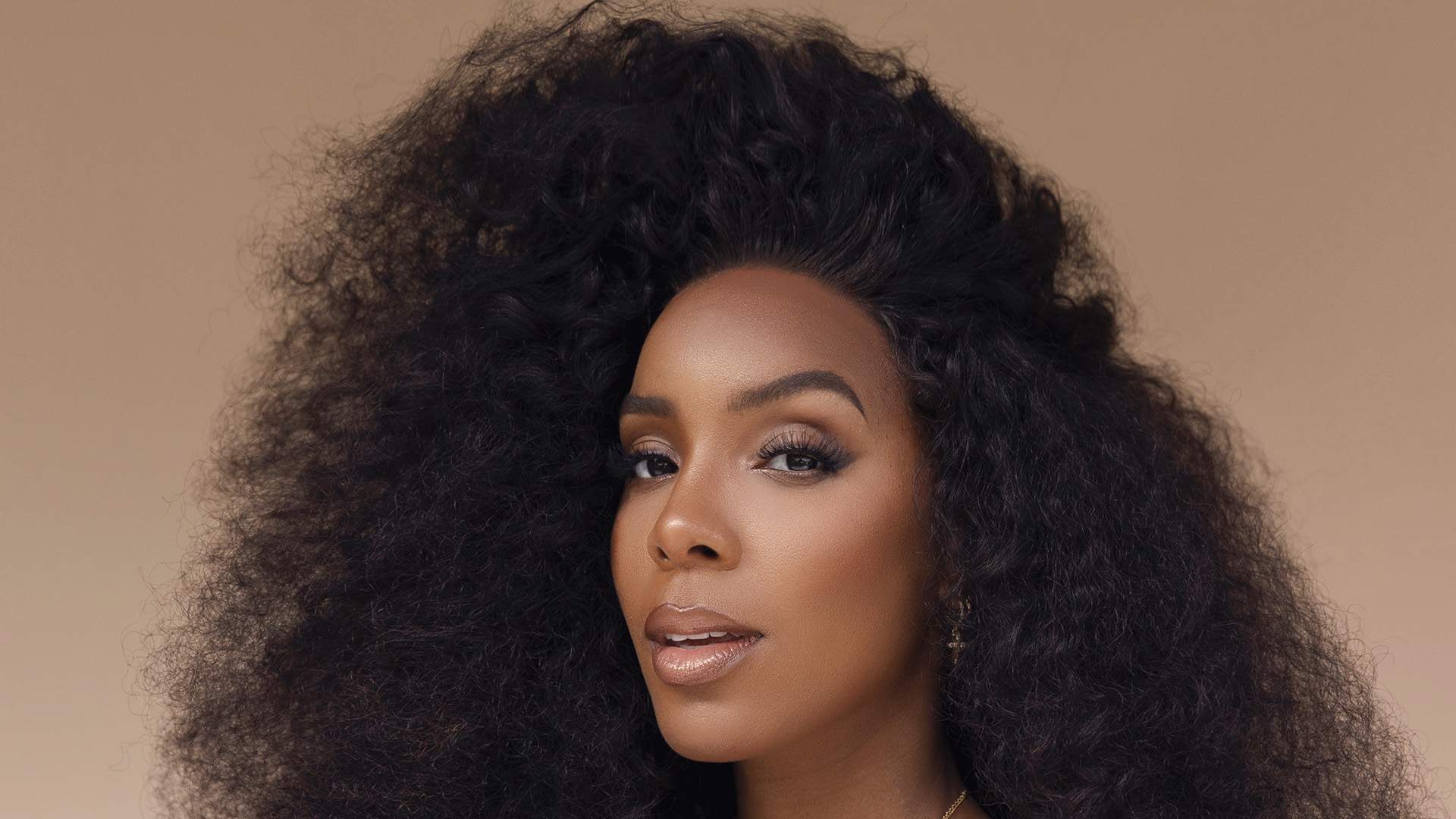 Also, Queer Art After Hours will head to the Art Gallery of New South Wales and its new building; the Mardi Gras Film Festival returns for its 30th fest, complete with a big focus on Asia-Pacific cinema and a day of free outdoor screenings; and the Queer Formal is back. And while some Mardi Gras favourites, such as the official 10,000-person Mardi Gras Party at Hordern Pavilion and the Mardi Gras Laneway at The Beresford and Hill Street, have already sold out, there's clearly plenty more where they came from.
The WorldPride Arts lineup alone spans exhibitions by Paul Yore and Dylan Mooney, the first dedicated exhibition of Australian queer artist David McDiarmid's photos, lesbian divorce comedy Blessed Union, the Australian premiere of Choir Boy by Moonlight co-writer Tarell Alvin McCraney, and installation Eulogy for the Dyke Bar — which will indeed operate as a bar — for instance. And, there's a 24-hour dance piece, a comedy night hosted by Ru Paul's Drag Race Down Under's Coco Jumbo, and  Powerhouse Museum's showcase of Sydney's leading LGBTQIA+ artists, designers, makers and performers as well.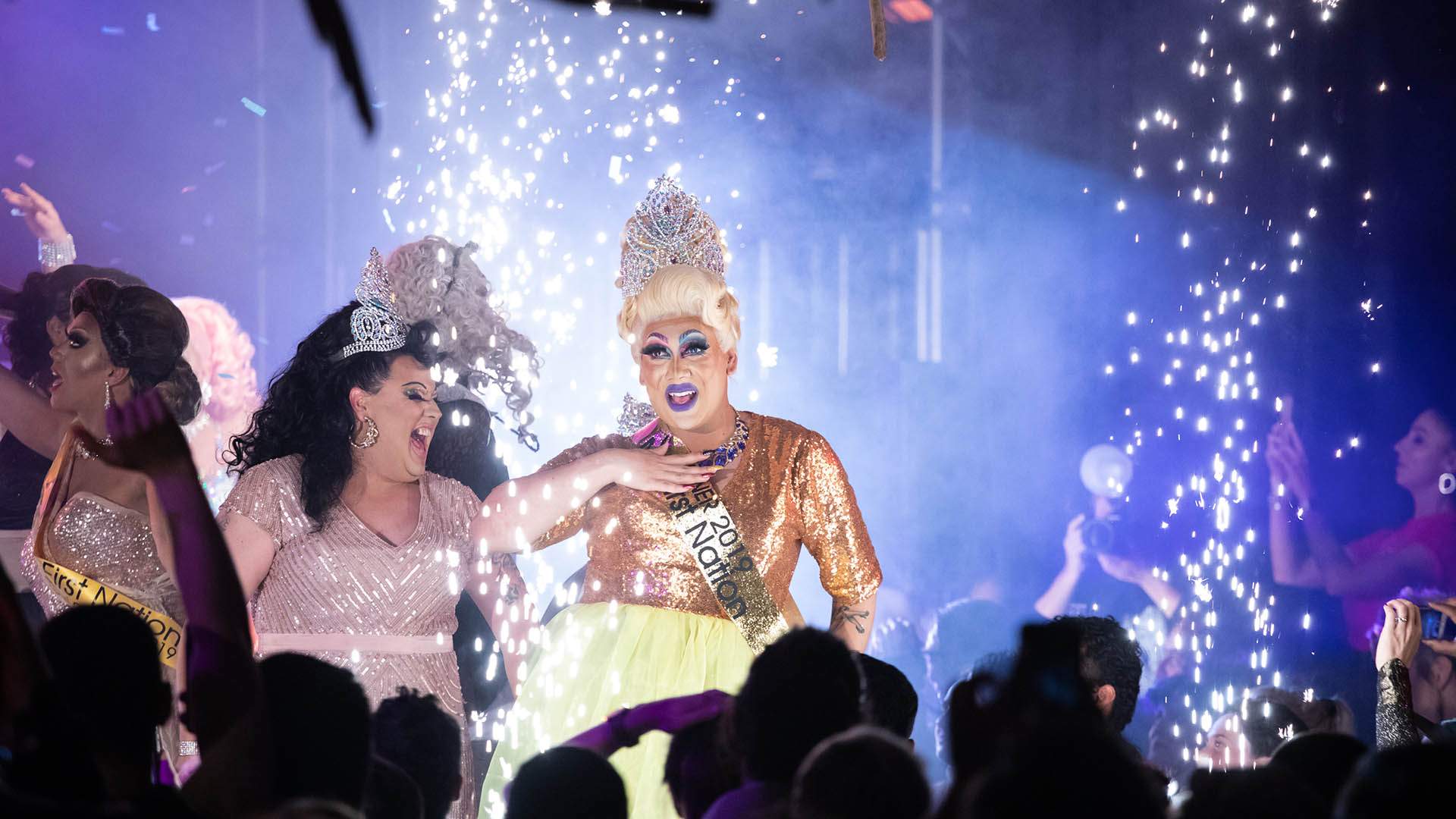 Sports-wise, 17 different activities will be featured, spanning everything from roller derby, ten-pin bowling, soccer, ice hockey and basketball to wrestling, swimming, golf and dragon boating.
Then, throw in a Pride Climb on Sydney Harbour Bridge, LGBTQIA+ history walks and a Sapphic Literary Lounge at Watsons Bay Library, all from the Pride Amplified part of the fest. That program covers gin dinners, events in spas and pop-up fetish bars, and a world-record attempt at the biggest disco dance class, too, and there's more still to come.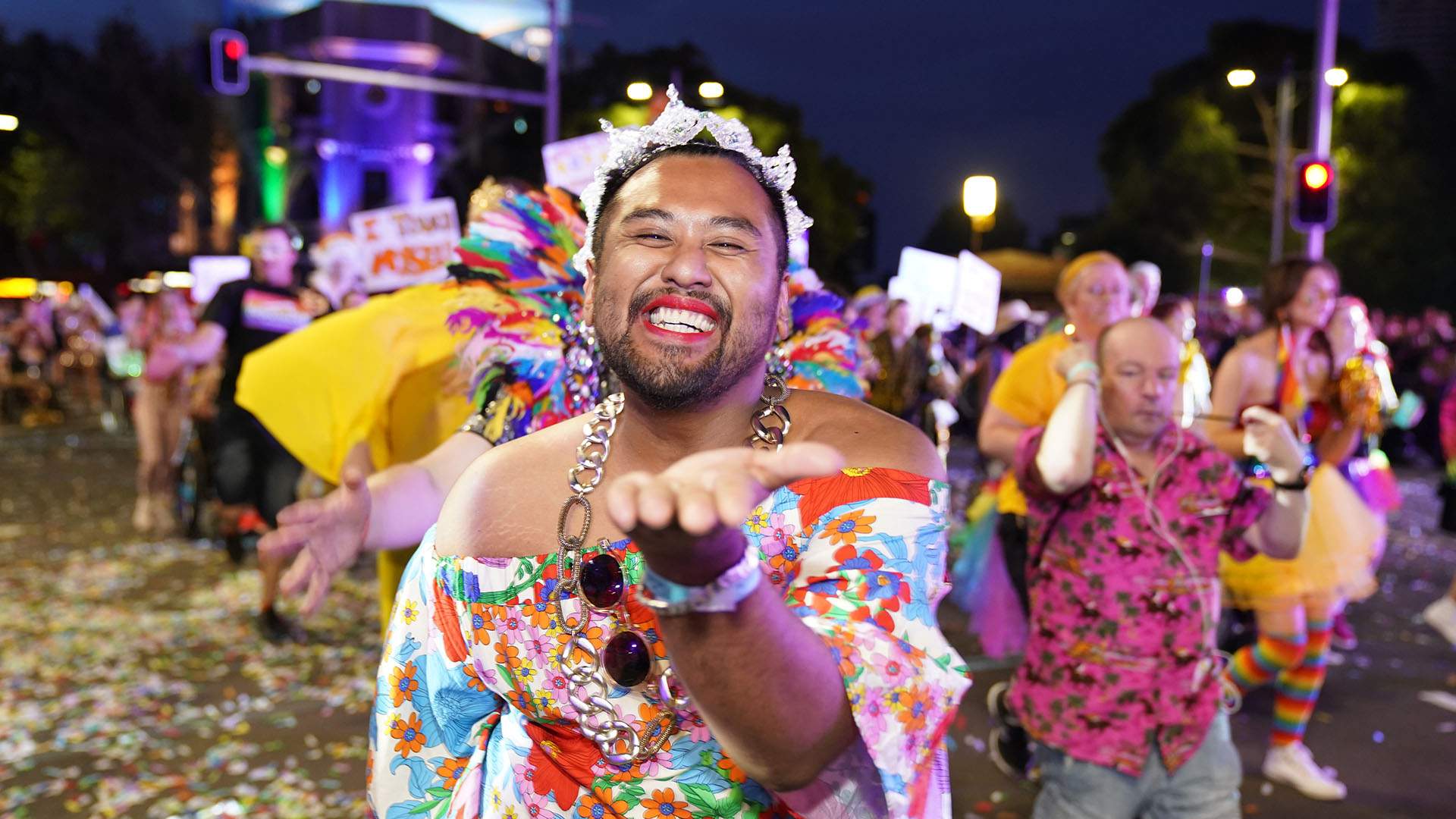 Sydney WorldPride will run from Friday, February 17–Sunday, March 5, 2023. For more information, head to the event's website.
Making Sydney WorldPride plans? Concrete Playground Trips has a heap of exclusive packages on offer, including tickets to and accommodation around the Opening Concert, Domain Dance Party, Bondi Beach Party and more.
Concrete Playground Trips
Book unique getaways and adventures dreamed up by our editors