ARTS & ENTERTAINMENT
Five Sydney Date Ideas for This Week That Aren't Dinner and a Movie
Just think of us as your cultural wingman.
Five Sydney Date Ideas for This Week That Aren't Dinner and a Movie
Just think of us as your cultural wingman.
---
Tired of the classic movie and dinner date night combo? Us too. That's why we're always on the hunt for new things to do, scouring the city for not-boring Sydney activities — ones that are guaranteed to take your next date way beyond done-before beers at the pub. Whether you're taking someone on a second date or doing your 100th with your significant other, we've got some killer (and, yes, cute) Sydney date ideas for this week, no matter how much money you've got to spend. Just think of us as your cultural wingman. You're welcome.


FREE
MEET UP AFTER WORK FOR A FREE YOGA CLASS
Yoga as a date idea might be a hard sell, but not when it's a free zen-filled class by the harbour. Pier One Sydney Harbour is running free weekly sessions for all skill levels, every Wednesday until March 27. Get adjacent mats and you'll be guided through a 50-minute yoga class, with the harbour making for a pretty stunning backdrop and Lululemon Sydney ambassadors like Brooke Elliston and Sam Belyea as your teachers. If that doesn't work for you, the program also features free meditation sessions every Tuesday morning at 7.30am. Classes are free but you need to register.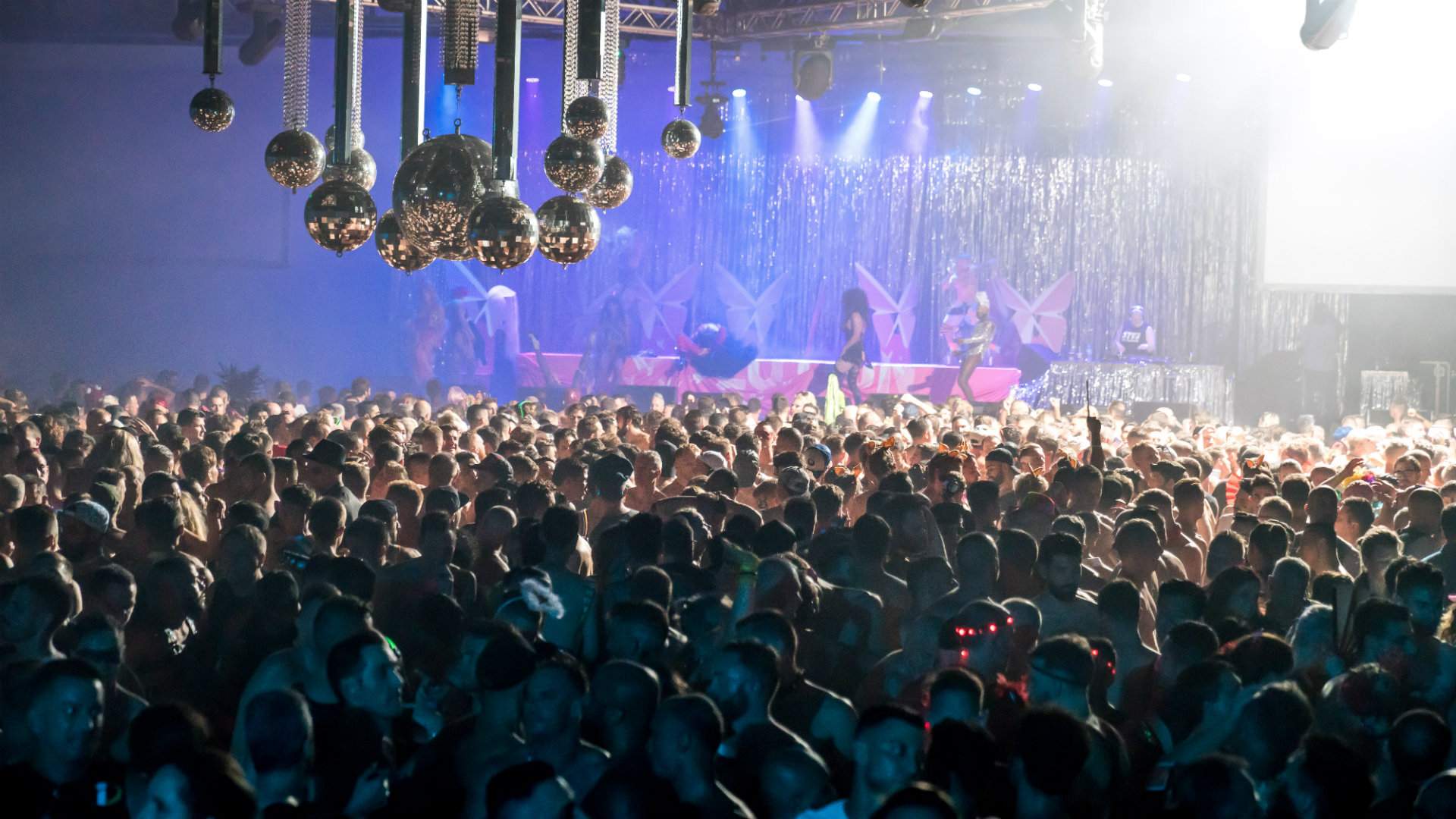 JOIN ONE OF THE FREE MARDI GRAS DANCE PARTIES
If you're looking for a new place to party during Mardi Gras, you'll find it at the 2019 Festival Club. The club is taking over the Seymour Centre with a rotating lineup of hosts and DJs every night from 9pm until March 1. Hit the dance floor or catch pop-up performances from festival guests including drag superstar Aaron Manhattan, and burlesque performers Trigger Happy, Lillian Star and Bunni Lambada. When you're not showing off your best moves you can relax in the chill out areas. And yes, entry is free.

UNDER $20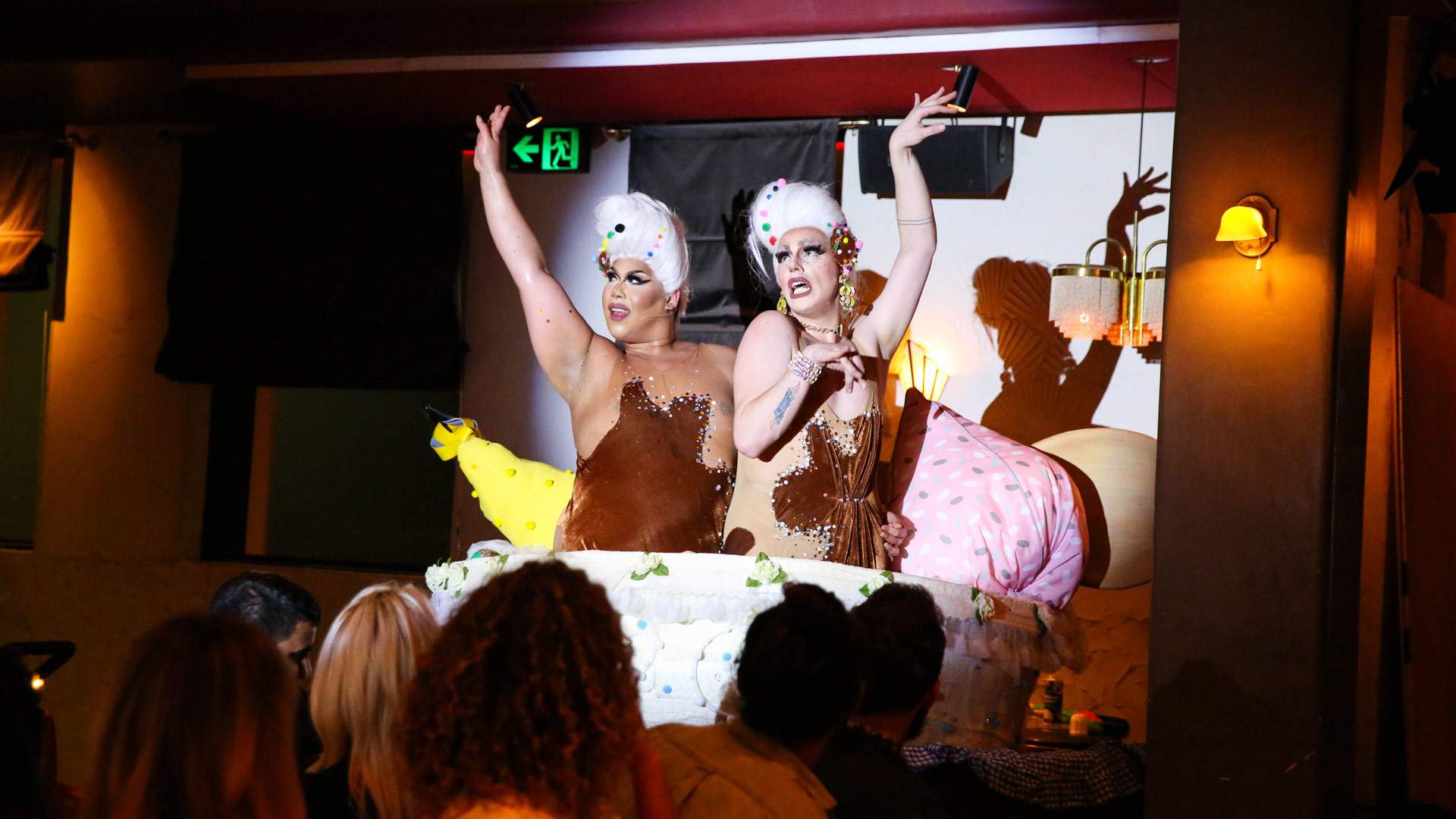 SEE AN IMPROMPTU DRAG SHOW AT THE IMPERIAL
Don't be a drag — go see drag at The Imperial instead. Since the iconic Sydney pub went through some pretty major renovations, it's returned brighter than ever and is serving fierce drag queen realness. Each night, Priscillas restaurant hosts Drag N' Dine — a flamboyant and fabulous drag extravaganza featuring pole dancing, lip-synching, visual art and side-splitting comedy from some of Australia's most celebrated queens. It's like Ru Paul's Drag Race in real life — actually, it's better because you get to tuck into tasty plant-based fare while you watch. Once you've finished with drag and dinner, keep your impromptu date night out kicking in the Imperial Basement with a late-night boogie. And head here for more spontaneous date ideas.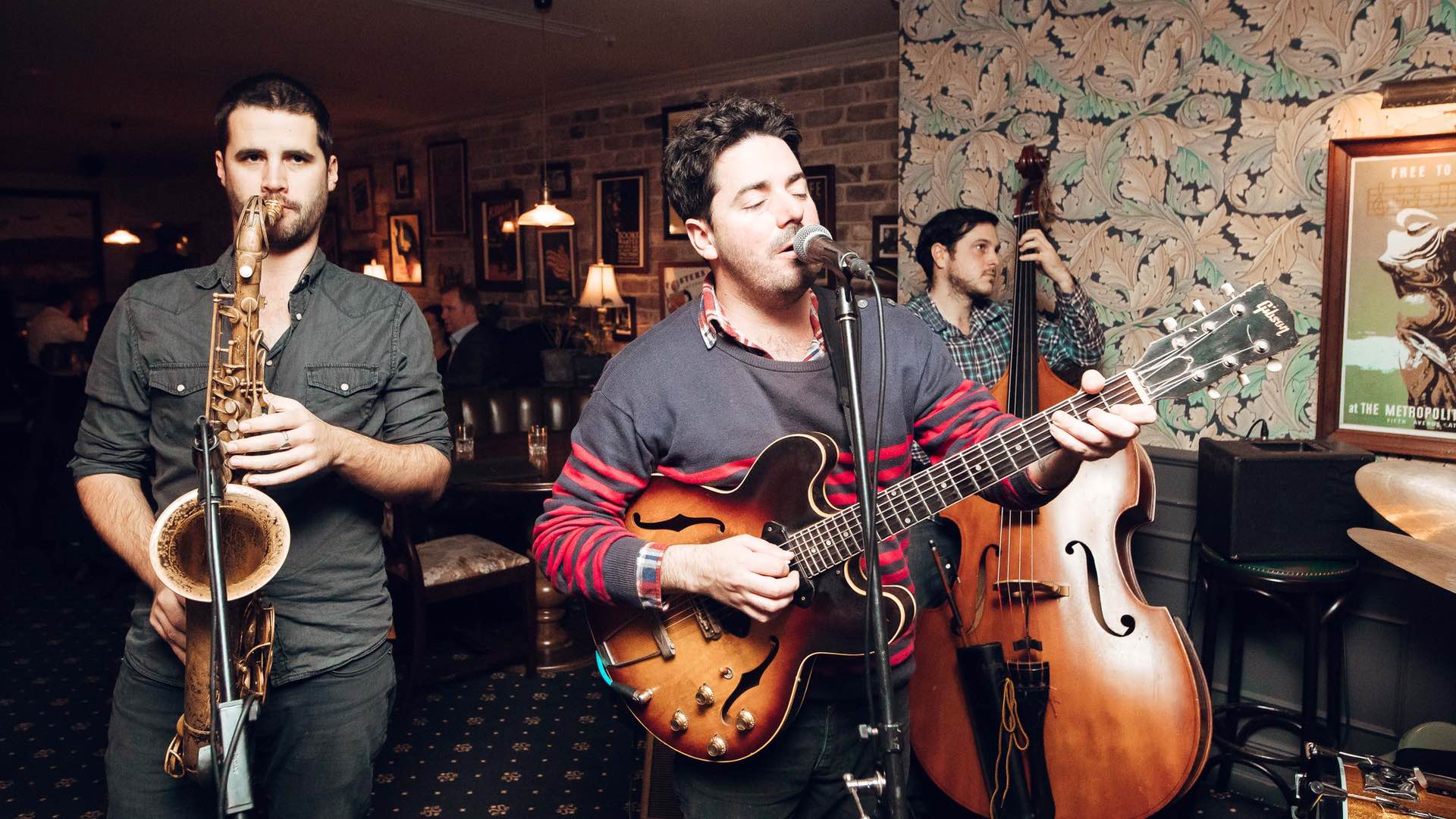 SEE SOME JAZZ FOR THE PRICE OF A DRINK
Whether you prefer your jazz cool as a cucumber or hot as a habanero, there's a gig in Sydney for you. Nearly every night of the week, someone, somewhere is swinging. Jazz your way through the midweek hump at a Surry Hills stalwart in the company of Arthur Washington's Sexytet, then drift through Thursday night at a vegan Alexandria brewery with smooth singer Tilly Street. Come Sunday, wind up in East Sydney with a pint and the New Orleans sounds of legendary trumpeter Geoff Bull. And they're all free, so you'll just need to buy a drink. We've got your guide to the best free jazz gigs in Sydney over here.

UNDER $50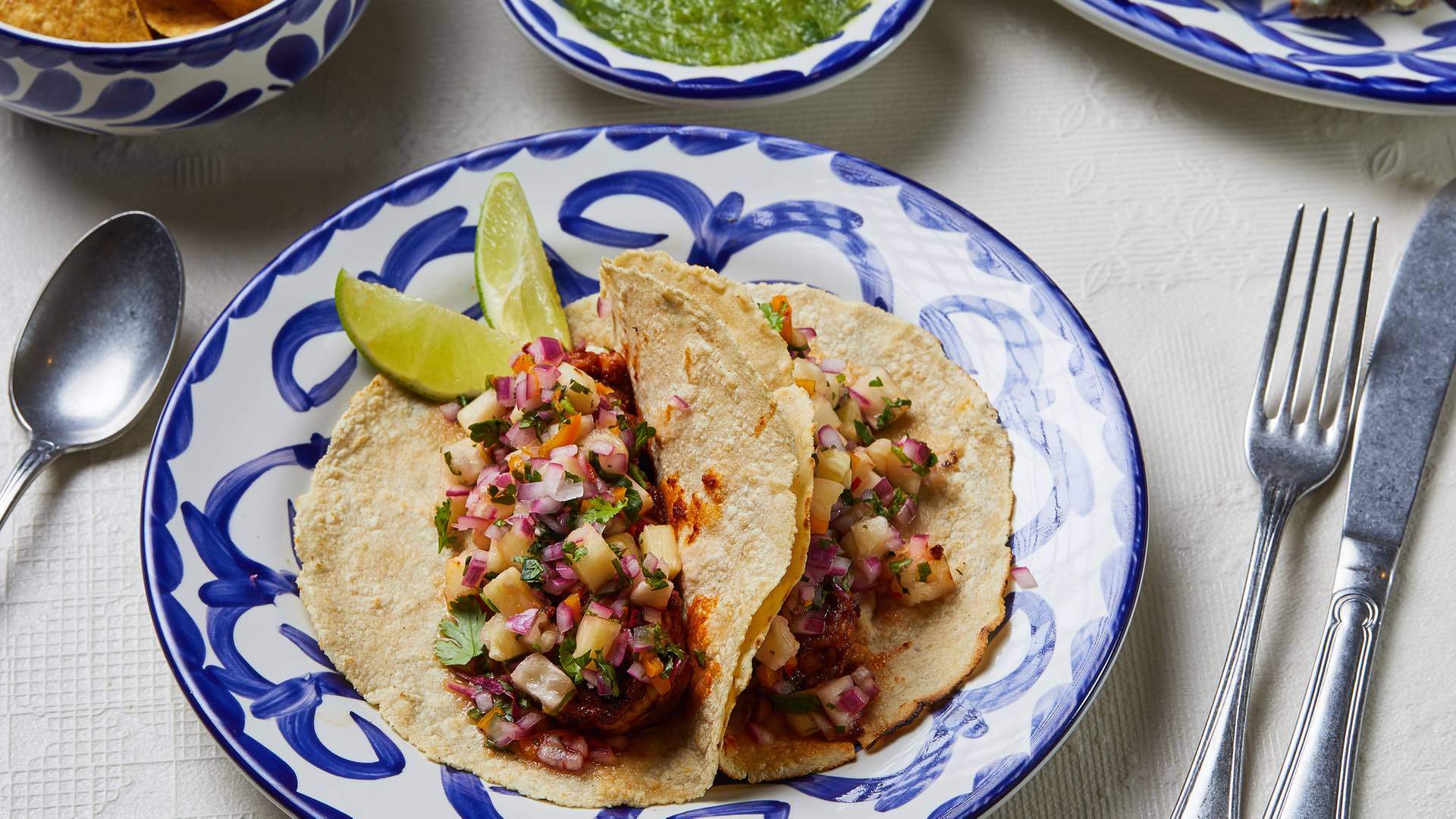 DO A LUNCHTIME TACO DEGUSTATION
Say you've got an appointment. Or just slip out of the office without anyone noticing. Whatever you do, tell your date and book a table at Circular Quay restaurant Bar Patron between 12–3pm on a weekday and you'll be able to fit in five tacos for lunch. The new lunch offer lets you taste all five tacos on the menu — mushroom, al pastor and pineapple, pork belly, fried fish and grilled beef tongue — all for $25. That's a pineapple for the both of you.
Published on February 19, 2019 by Concrete Playground