The Guest Edit: Comedian Jenna Suffern's Top Picks for Sydney Fringe Festival 2023
This year's Sydney Fringe Festival features over 400 events — so we asked Jenna Suffern for her picks of the bunch.
Sydney Fringe Festival is back for another year with 30 days of performances, exhibitions, music, theatre, comedy, visual arts, film, dance, circus, literature and poetry. Running throughout September, the program is absolutely jam-packed, which can be a little overwhelming — with multiple showstopping productions and performances popping up every single day of the festival.
Thankfully, we've enlisted the help of the talented and ever-funny Jenna Suffern (Two Queers Walk Into a Bar, Hot Mess) to guide you through her picks for the program.
Suffern is too humble to include herself in the picks, but her show It's Not Funny, It's Private is a must-catch at the festival. Running between Friday, September 1–Monday, September 11 at KXT Vault on Broadway, the show guides audiences through a turbulent time in Suffern's life.
"It's Not Funny, It's Private is based on the very real week of my life where I performed my first stand-up gig on the Sunday (yay), was made redundant from my full-time job on the Monday (boo), then dumped by my girlfriend that I lived with on the Thursday (double boo)," says Suffern.
"I've always been an oversharer and find it incredibly cathartic to get up on stage and make light of shitty situations that I've gone through."
"Us humans are just little rats, stumbling through life, hoping that everyone else is going through the same shit. So what I hope from this show is that at least one person will go: 'damn, I've done that, I now feel less alone. I'm going to give Jenna one million dollars and a standing ovation'."
Anyway, here are the Jenna Suffern-approved picks for the Sydney Fringe Festival 2023.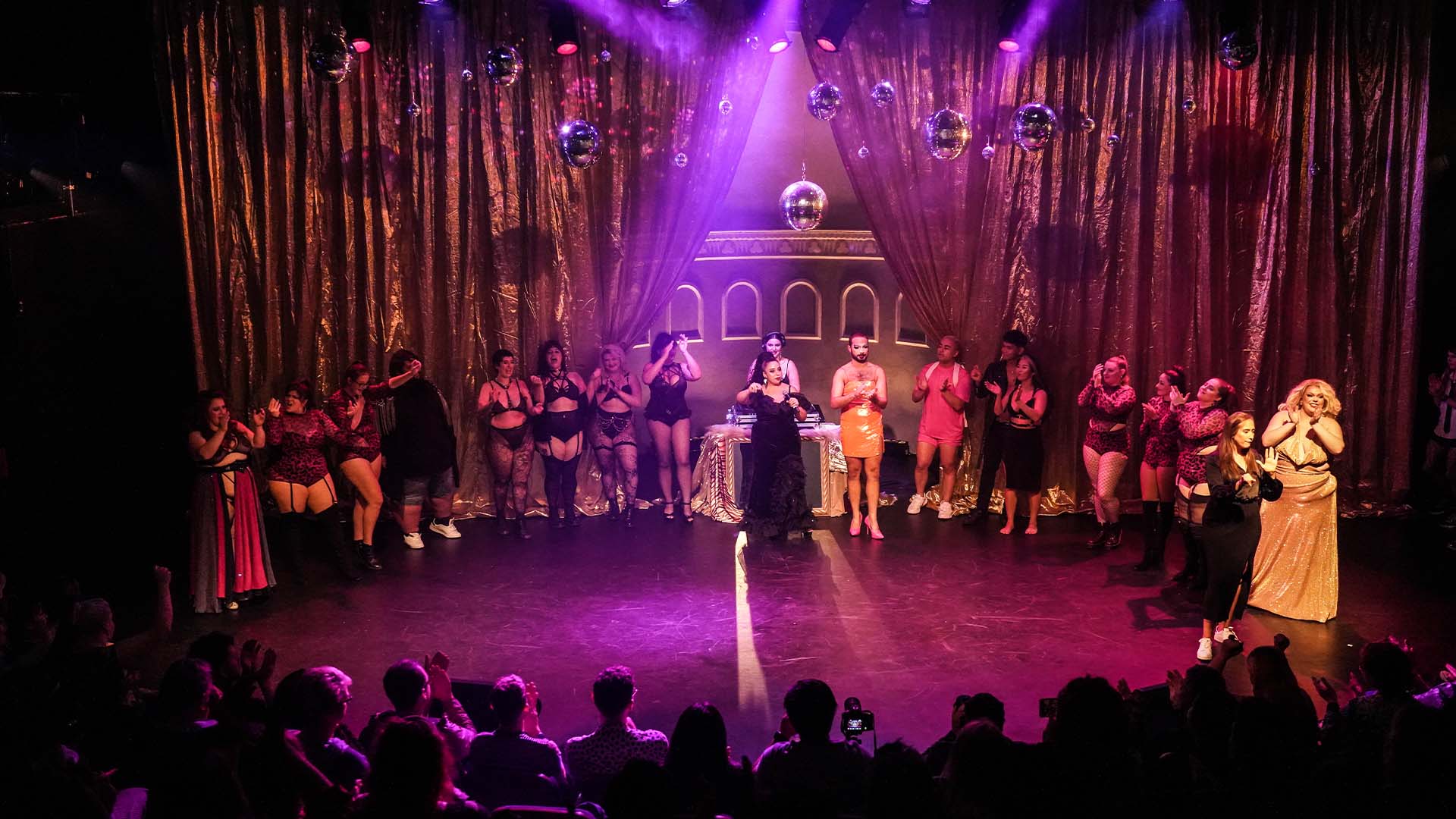 BIG THICK ENERGY
Saturday, September 16 — Riverside Parramatta
Jenna: I would follow Demon Derriere to the pits of hell, and if you're not across everything they're doing, you better be now! Big Thick Energy is the brain-child of performance artist and booty manipulator Demon Derriere and has been curated to promote body positivity and liberation through movement, creativity and community. 
It's a jam-packed day involving pop-up markets from local businesses, workshops run by curvy babes and a wild night of badass performances from burlesque, drag, dancing, DJs and a whole lot of sweaty booty juice.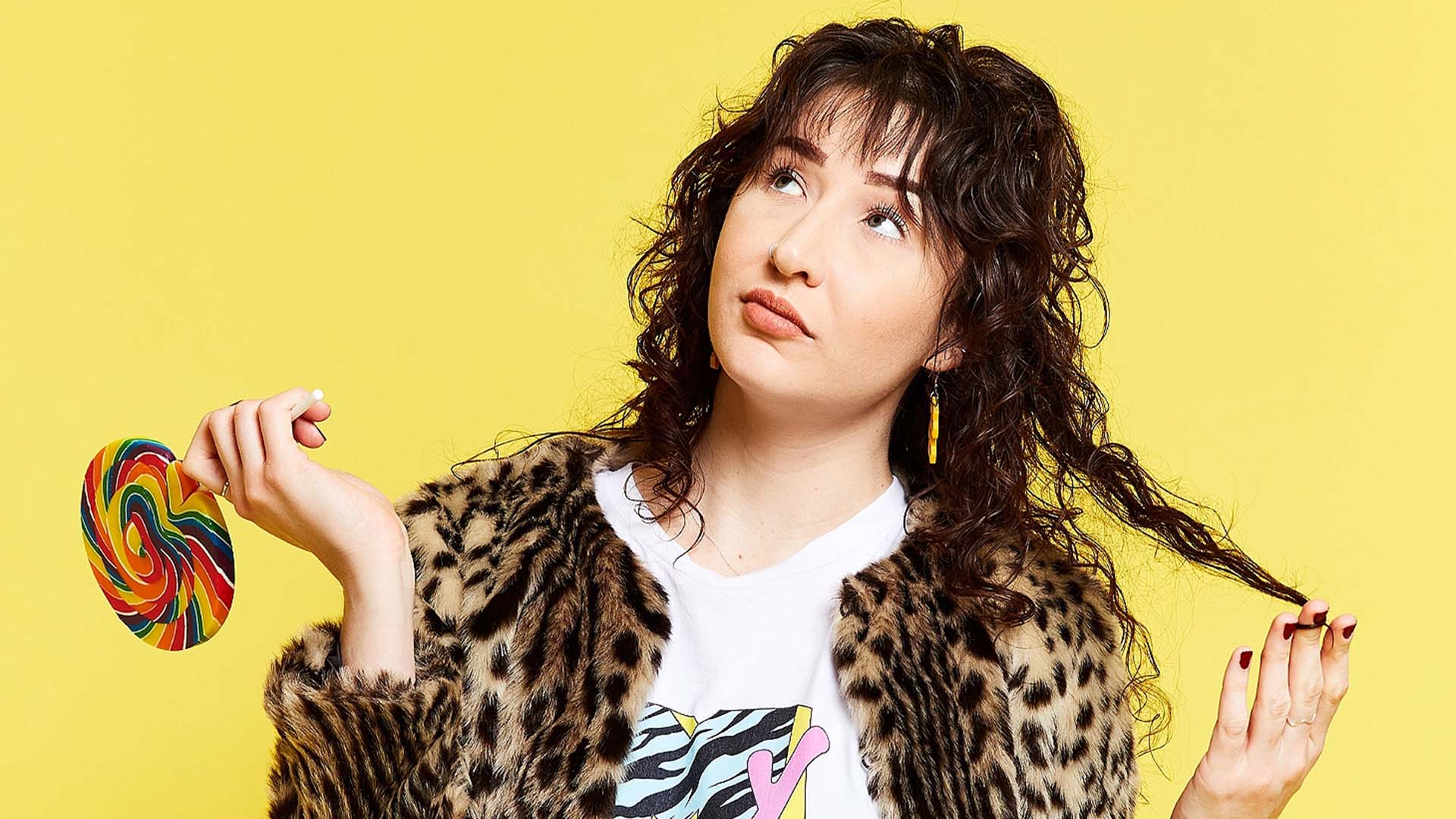 BRIDGET HASSED: DUMBASS
Wednesday, September 6 and Friday, September 8 — Factory Theatre
Jenna: Bridget is one of those incredible humans whose dry, relatable humour can just tickle you in the exact spot you can't reach. Plus, this is their DEBUT solo show! J'adore. Dumbass is Bridget's work-in-progress show about existing in the world when you're a fricken idiot (but, rest assured, so is everybody else).
COIL
Thursday, September 7 and Friday, September 8 — Bondi Pavilion Theatre
Jenna: Coil is a nostalgic homage to the glory days of the video store. It celebrates the communities that were made within these humble stores built around the wonders of videotapes. So like, obvi, all of us 90s kids have to see this one.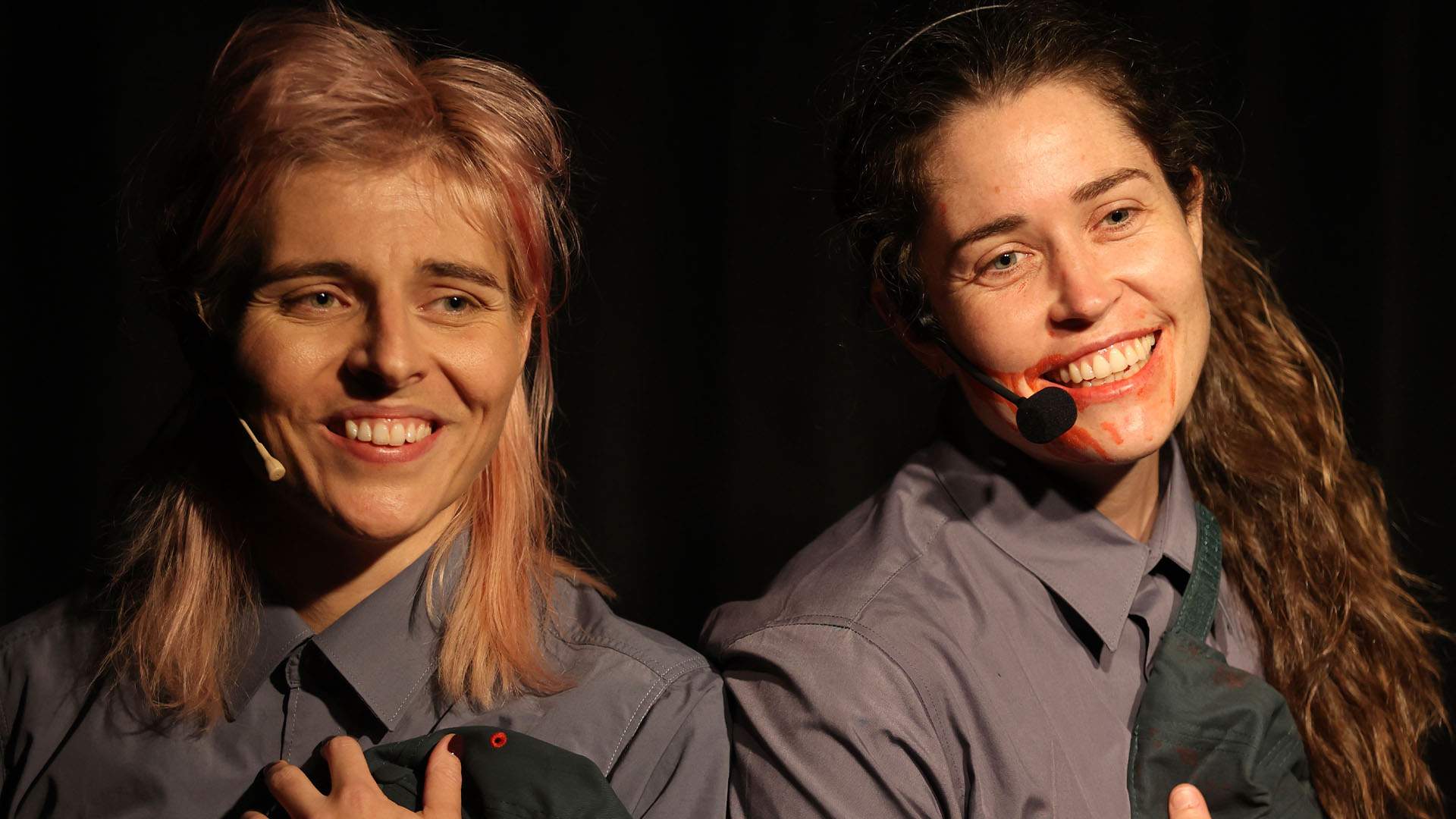 ANGE LAVOIPIERRE AND JANE WATT: JAZZ OR A BUCKET OF BLOOD
Tuesday, September 12, Thursday, September 16 and Saturday, September 16 — 107 Redfern
Jenna: Currently charming audiences over at Edinburgh Fringe, Ange and Jane are a force to be reckoned with. Plus, they're super weird, which is a huge win in my books. 
The duo grew up as classic childhood frenemies in country NSW. Jazz or a Bucket of Blood sees them face off against each other as they look to entertain you, but can't agree on how. Blood, Billy Joel's 'Piano Man' and Bunnings — they all make appearances while Ange and Jane pit the entire genre of jazz against a bucket of very nice blood.
Sydney Fringe Festival 2023 will take place from Friday, September 1–Saturday, September 30, with the event's full program set to be announced in the coming months. For further information in the interim, head to the fest's website.
Concrete Playground Trips
Book unique getaways and adventures dreamed up by our editors