Disney+ Has Revealed All the Shows and Movies You'll Be Able to Watch On Its New Star Expansion
It's basically Hulu for viewers Down Under — and it'll launch with 159 TV series and 447 movies.
When Disney+ made its way into the world back in 2019, it gave viewers — including folks in Australia and New Zealand — access to a huge range of Disney, Marvel, Pixar, Star Wars and National Geographic movies and shows. What it didn't do is bring Hulu, which the Mouse House owns the majority stake in, to audiences Down Under. And, with Disney+ focused on family-friendly fare, it didn't deliver the kinds of series and films that Hulu screens, either.
Hulu still isn't heading our way. But, come Tuesday, February 23, Disney+ is expanding to include a new section that's basically an international equivalent of Hulu. It's called Star and, when it was first announced late in 2020, film and TV fans were advised that it'd screen "an additional 1000 unique titles... in the first year". Wondering exactly what that'll include? Well, now Disney has revealed which series and flicks will be available when Star launches.
Prepare to add 159 TV series and 447 movies to your streaming options — with four of those television shows falling into the 'Star Originals' category, meaning that they'll be brand new to viewers Down Under. Three of the four newbies are Hulu shows, too, so if you've been wanting to watch Love, Victor (the spinoff from 2018 movie Love, Simon), Helstrom (which forms part of the Marvel Cinematic Universe) or Solar Opposites (an animated sitcom co-created by Rick and Morty's Justin Roiland), then you'll be able to.
From Star's big list of classics, plenty of titles stand out. Among the film selection, you'll find the Alien, Planet of the Apes, Die Hard and Omen franchises, plus the Predator and Taken flicks as well. And, you can also pick between older movies like Butch Cassidy and the Sundance Kid, The Fly, Never Been Kissed, Office Space, Pretty Woman and Moulin Rouge, or more recent fare such as Black Swan, Eddie the Eagle, Logan, The Favourite and Jojo Rabbit. A heap of Wes Anderson films, including Rushmore, The Royal Tenenbaums, The Grand Budapest Hotel and The Life Aquatic with Steve Zissou, are also featured.
On the television front, you'll be able to binge your way through every episode of Angel, Alias, 24, Felicity, Firefly and Glee — or opt for New Girl, Prison Break, Scandal and The X-Files instead. The list goes on and, like the existing Disney+ range, you'll find a hefty focus on older shows over new titles.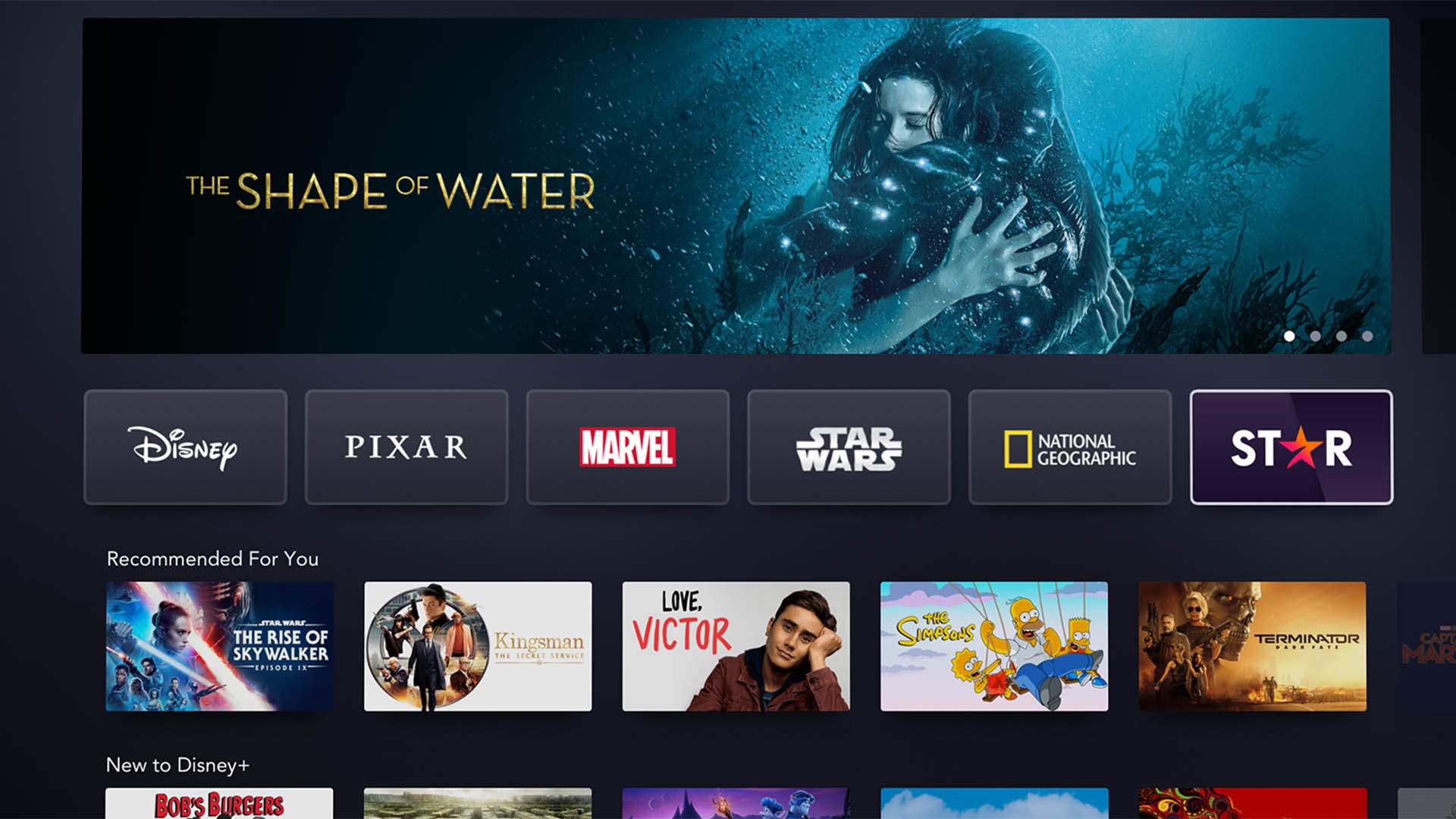 Star draws upon Disney's studios, such as Disney Television Studios, FX, 20th Century Studios, 20th Television and Touchstone. And it doesn't everything that Hulu does, because plenty of Hulu's series and films pop up elsewhere Down Under — like The Handmaid's Tale, for instance. That said, it's safe to expect that some of the rights deals that deliver Hulu content to other networks and streaming platforms in Australia and might change after Star's hits, moving where you can catch certain flicks and programs in the process.
As you might've already guessed, Disney+'s expansion to include Star comes with a price increase. Australian subscriptions will go up to AU$11.99 per month or AU$119.99 per year, while New Zealand subscriptions will go up to NZ$12.99 per month and $129.99 per year. If you're already a subscriber, the new price won't kick in for six months, though — so whenever your next renewal hits after August 22.
Star joins Disney+ in Australia and New Zealand on Tuesday, February 23, with Disney+ subscriptions costing AU$11.99 and NZ$12.99 per month or AU$119.99 and NZ$129.99 per year from that date.
Introducing Concrete Playground Trips
Book unique getaways and adventures dreamed up by our editors