The First Trailer for Pixar's New 'Inside Out'-Style Movie 'Elemental' Is As Adorable As You'd Expect
This time, the Disney-owned animation studio is focusing on fire-, water-, land- and air-residents — and what happens when the fiery Ember and go-with-the-flow Wade cross paths.
Adoring Pixar films is generally easy for a whole heap of reasons, and here's one them: the Disney-owned animation studio knows what it likes and what it does well, and it finds multiple ways to keep giving both a whirl in new and different fashions. Even when you can see the formula behind toys, fish, monsters and feelings having feelings — to name a few of Pixar's similar ideas — the end result usually carves its own niche, and also makes its own heartfelt and delightful impact.
2023 release Elemental looks set to be one of those flicks. Even from just its title, it's easy to see the path that the studio is taking. The question this time: what if the elements, aka fire, water, land and air, had feelings? The film dubs its characters fire-, water-, land- and air-residents, but getting big Inside Out and Soul vibes comes with the territory while watching the movie's just-dropped first trailer.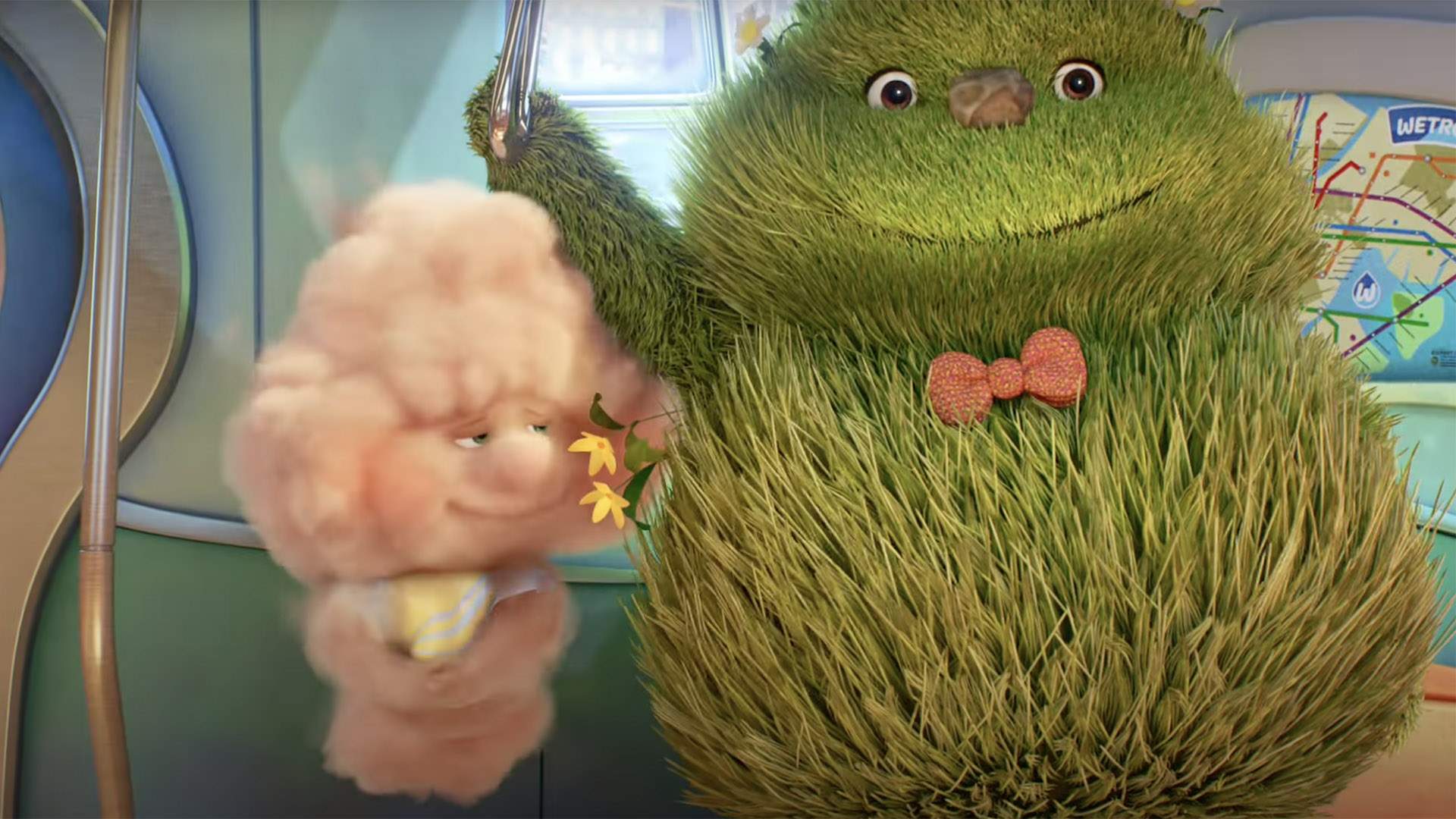 That initial sneak peek is also as adorable as you'd expect if you've ever just seen one frame of a Pixar feature. The teaser heads to Element City, where its various Captain Planet-like characters reside together — and where the fiery Ember (voiced by Leah Lewis, Nancy Drew) and go-with-the-flow Wade (Mamoudou Athie, Archive 81) cross paths.
As is generally the case with debut trailers, Elemental's first look is all about style and mood rather than diving too far into the story, but it does show Ember and Wade meeting, and also surveys the passengers on an Element City water train. Flaming legs, grassy creatures, critters that look like clouds, earthy parents with children in pot plants: they're all sighted. Then Ember's headphones fall off — and Wade picks them up.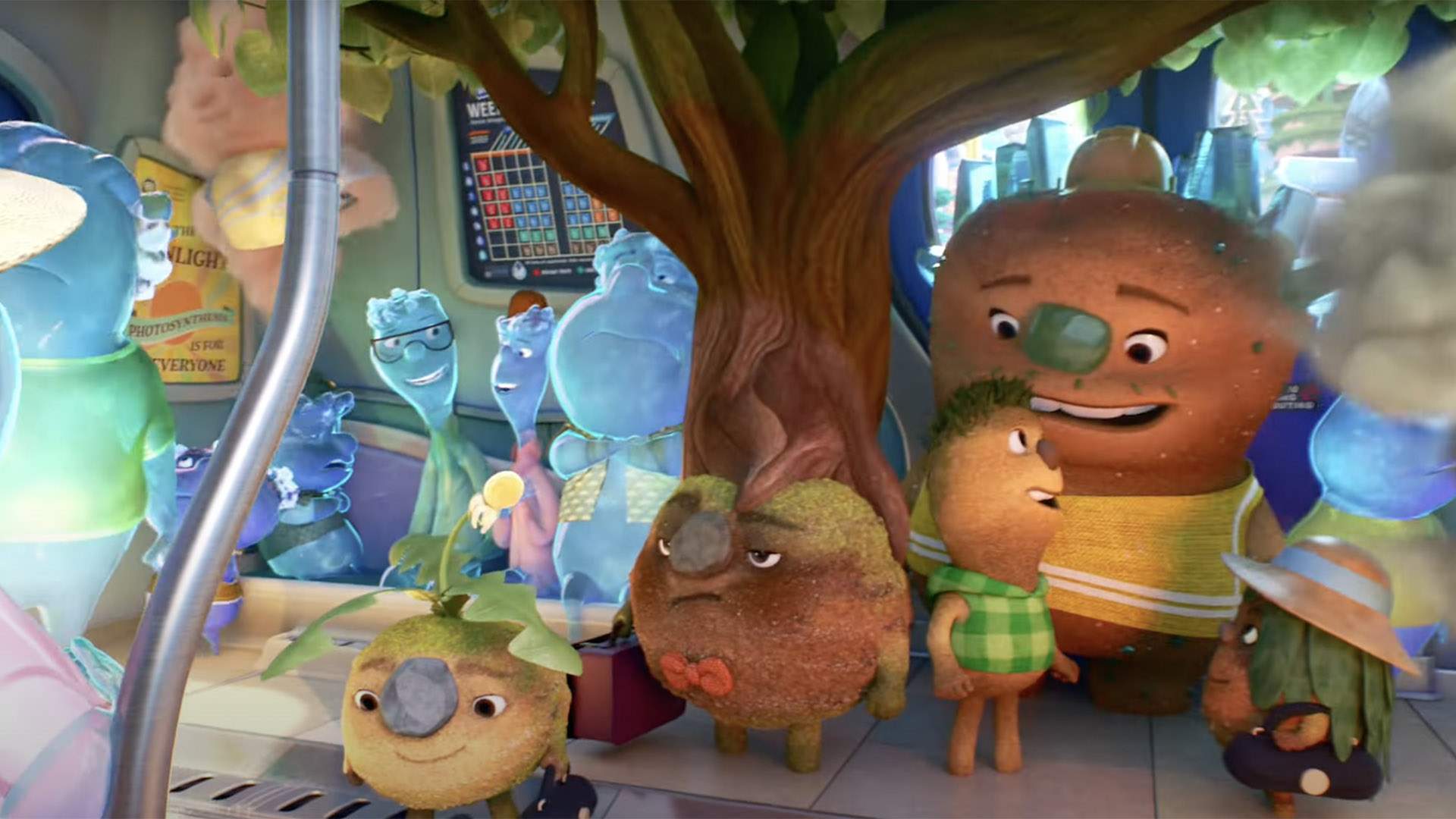 Directed by The Good Dinosaur's Peter Sohn, and with the rest of the voice cast yet to be announced, it's literally a story of water and fire trying to get along. Maybe Pixar is staffed by George RR Martin fans?
There's a Studio Ghibli feel to it all, too, thanks to the big focus on nature (and that water train, which isn't quite a cat bus, but might get you thinking of one).
Following 2022's Turning Red and Lightyear, Pixar's most recent releases, the film hits cinemas on June 15.
Check out the first trailer for Elemental below:
Elemental releases in cinemas on June 15, 2023.
Concrete Playground Trips
Book unique getaways and adventures dreamed up by our editors