Family, Revenge and Vin Diesel Versus Jason Momoa: They're All in the Just-Dropped 'Fast X' Trailer
This high-octane franchise keeps living its life one reference to family — and a heap of new high-profile cast members — at a time.
Since the first Fast & Furious film back in 2001, cars that can cover a quarter mile in a mere ten seconds have been Dominic Toretto (Vin Diesel, The Guardians of the Galaxy Holiday Special) and his crew's holy grail. Well, that and Coronas — and family. So of course the just-dropped first trailer for Fast X, the tenth instalment in the Point Break-inspired saga, starts with Toretto's chosen brood sitting around a table drinking the series' favourite beer and listening to Dom's grandmother (Rita Moreno, West Side Story) talk about the franchise's most-beloved F-word.
It takes a mere 11 seconds for the Toretto matriarch to say "family", in fact — and it isn't the last time it gets a mention in the near four-minute debut sneak peek. As the series has done since film one, Fast X's plot revolves around Dom, his relatives and the friends that he's welcomed into his family, with new nemesis Dante (Jason Momoa, Dune) going after them to avenge his own blood.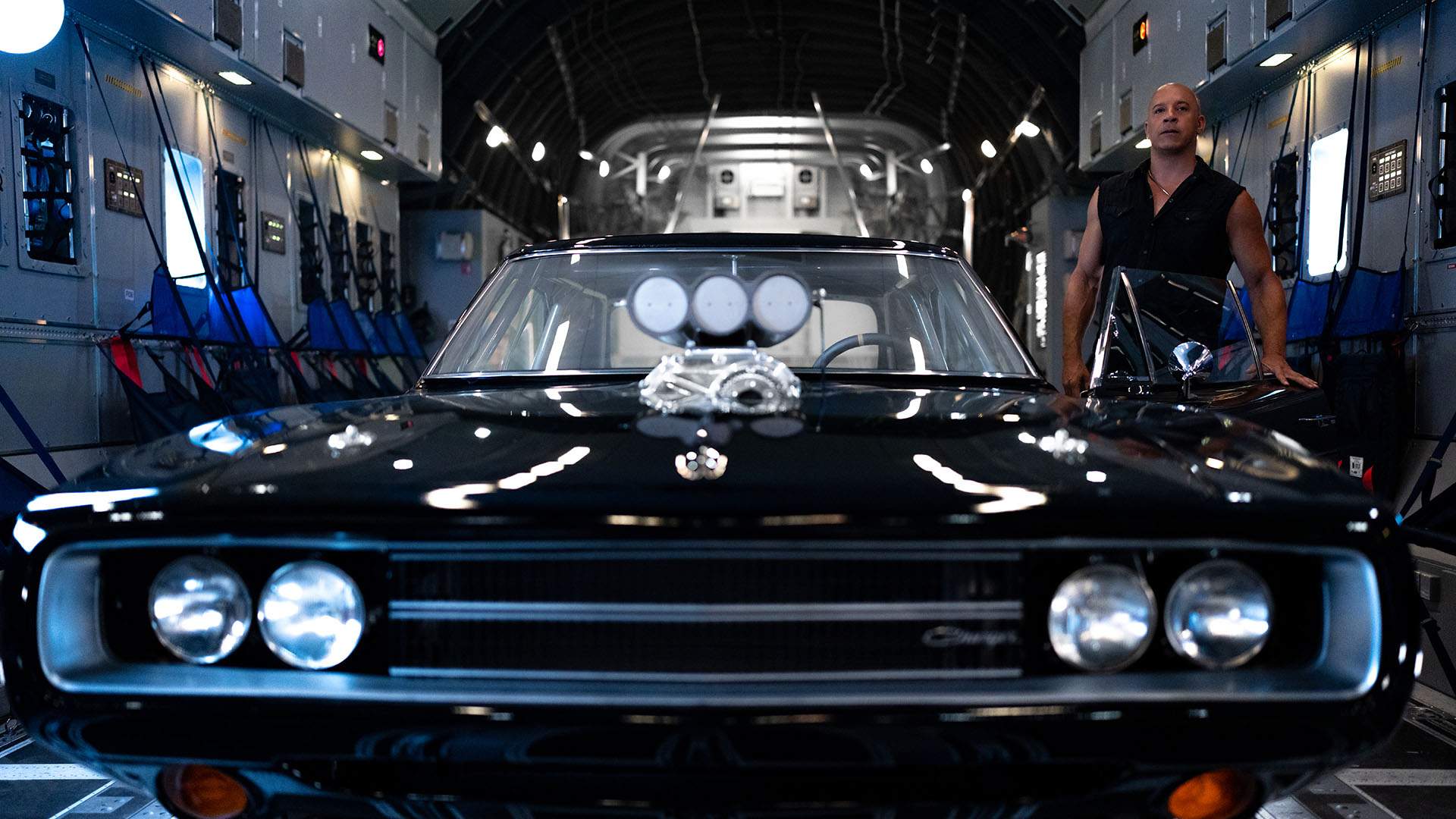 Something else that all things F&F loves: new ride-or-die chaos that disrupts the Toretto crew's idyll, can only be solved by high-action stunts and ties back to past movies in this pedal-to-the-metal saga. As the Fast X trailer explains, Momoa's Dante is on a quest for revenge because he's the son of Fast Five's drug kingpin Hernan Reyes (Joaquim de Almeida, Warrior Nun). Also, as the whole Shaw-family antics have shown — aka the crusade for vengeance involving Jason Statham's (Operation Fortune: Ruse de Guerre) Deckard Shaw — threatening the F&F's main family as payback for slights against other families is also a series go-to.
Accordingly, Dom faces off against Dante — but no one actually swaps faces Face/Off-style, at least in the trailer, although F&F should definitely work that in at a later date — and Statham does indeed make an appearance, as he's done since Fast & Furious 6 and in spinoff Fast & Furious Presents: Hobbs & Shaw. Also featured are a whole heap of franchise regulars, such as Michelle Rodriguez (Crisis), Jordana Brewster (Who Invited Charlie?), Ludacris (End of the Road), Tyrese Gibson (Morbius) and Sung Kang (Obi-Wan Kenobi) as Dom's wife Lottie, sister Mia, and pals Tej, Roman and Han.
And, Nathalie Emmanuel (The Invitation) returns as Ramsey, Scott Eastwood (I Want You Back) as government operative Little Nobody, John Cena (Peacemaker) as Dom's brother Jakob (see: Fast and Furious 9), Helen Mirren (1923) as Deckard's mother Queenie and Charlize Theron (The School for Good and Evil) as criminal mastermind Cypher.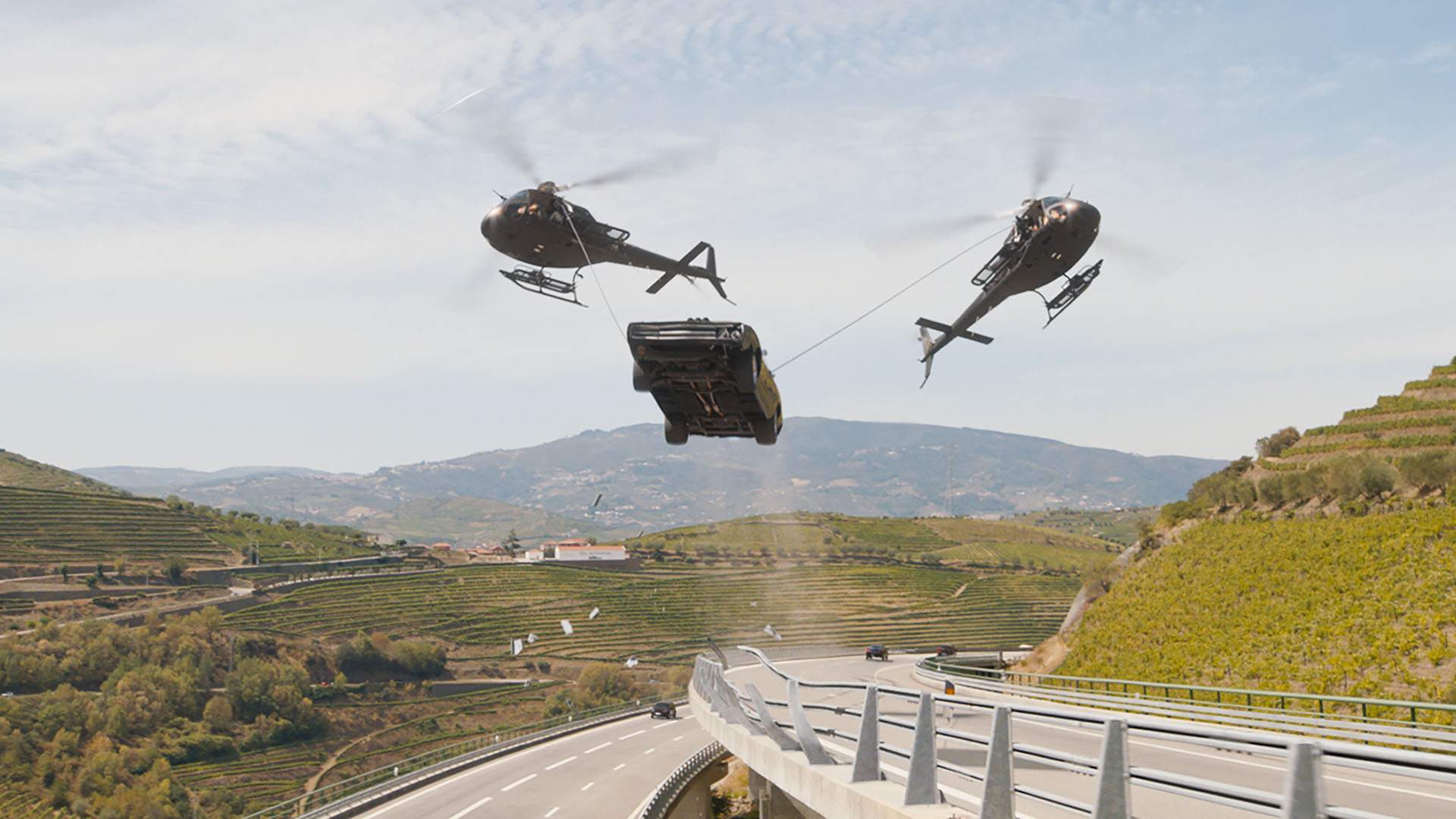 Every F&F flick also throws new famous folks onto its road — and while Nicolas Cage hasn't popped up yet to really help nudge the saga in Face/Off's direction, or Keanu Reeves to cement the Point Break ties, or Channing Tatum in a Magic Mike/F&F mashup that'd be a ridiculous dream, Fast X adds Momoa, Moreno and Brie Larson (Just Mercy). And, while not a household name by any means, Leo Abelo Perry (Cheaper by the Dozen) joins the series as Brian Marcos, Dom's young son.
You'd better believe that the Fast X trailer also finds room for footage from past flicks featuring the late Paul Walker as the OG Brian, too.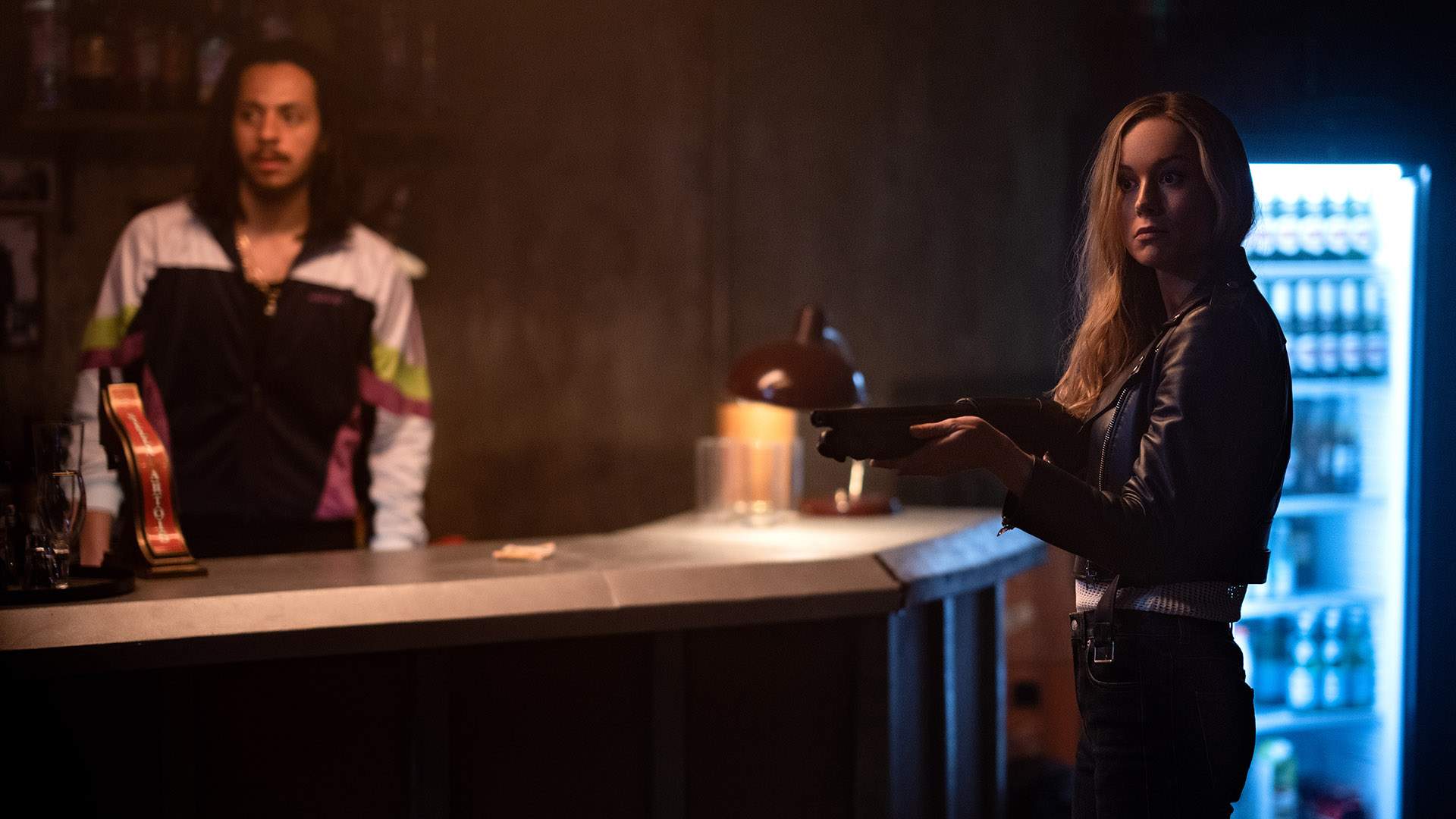 As for how it'll all turn out when Fast X hits cinemas in mid-May — in what's meant to be the first film in a two-part finale for the franchise, and what feels like it'll have to be a five-hour movie itself just to fit the entire cast in — the preview is filled with OTT chases and aerial feats, all those mentions of family, twist reveals and glorious F&F vehicular mayhem in general.
Now You See Me and Grimsby filmmaker Louis Leterrier directs, fresh from helping make TV series Lupin such a hit, and also reteaming with Statham after The Transporter and The Transporter 2 back in the 00s. Yes, we'll count that as another F&F instance of family ties.
Check out the first Fast X trailer below:
Fast X releases in cinemas Down Under on May 18, 2023.
Concrete Playground Trips
Book unique getaways and adventures dreamed up by our editors